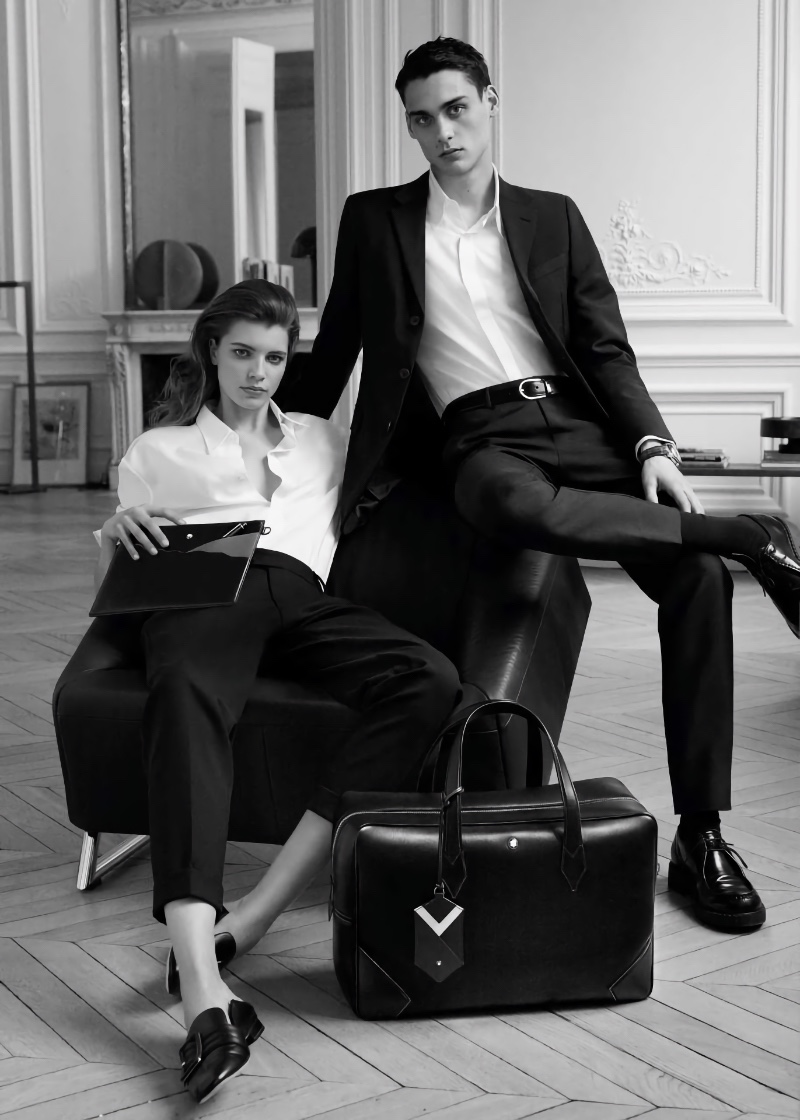 With its exquisitely created Meisterstück collection, Montblanc provides a link between the realms of writing and leather artisanship. A range of leather accessories takes inspiration from Montblanc's most renowned pen, the Meisterstück. The new Meisterstück collection, a reinterpretation of an iconic design, relies on hallmarks from Montblanc's history to move the brand forward.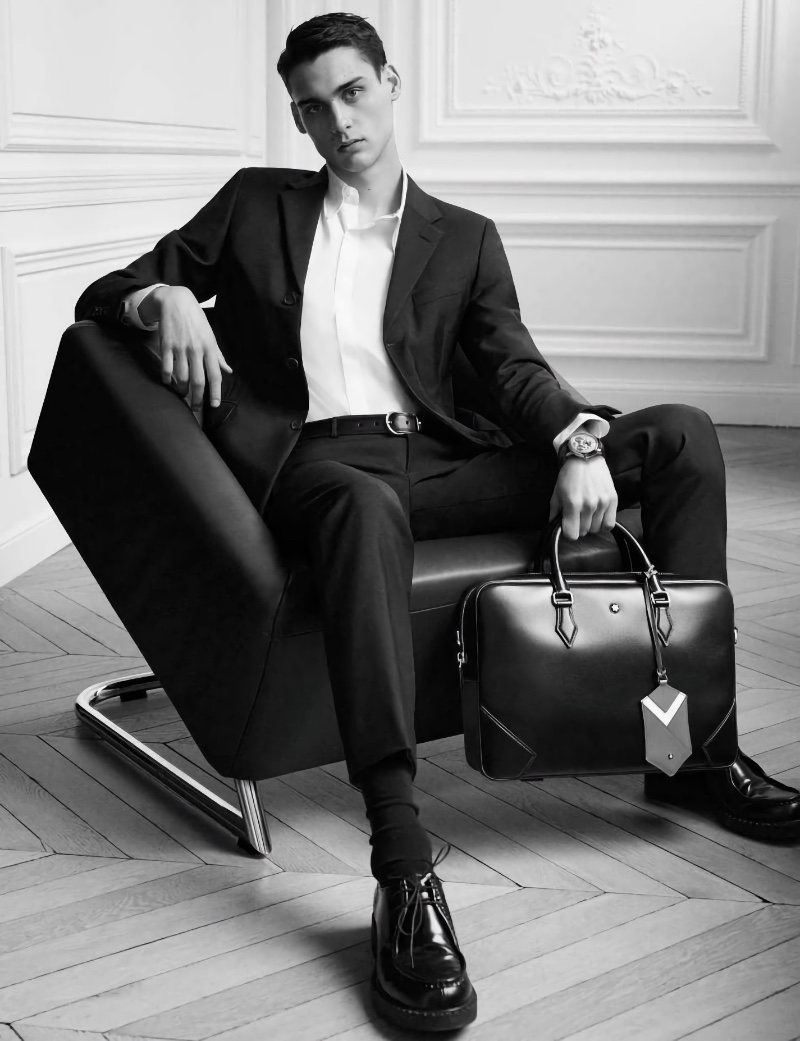 Montblanc Meisterstück Campaign
Montblanc celebrates its new Meisterstück collection with a stunning advertising campaign lensed by photographer Karim Sadli. The use of black-and-white photography in the advertisement reflects Montblanc's preference for simple, timeless designs. Ludwig Wilsdorff, Montblanc's male face for the season, sports a beautifully tailored suit as he displays leather bags from the Meisterstück collection.
Related: CILLIAN MURPHY IS A MONTBLANC MARK MAKER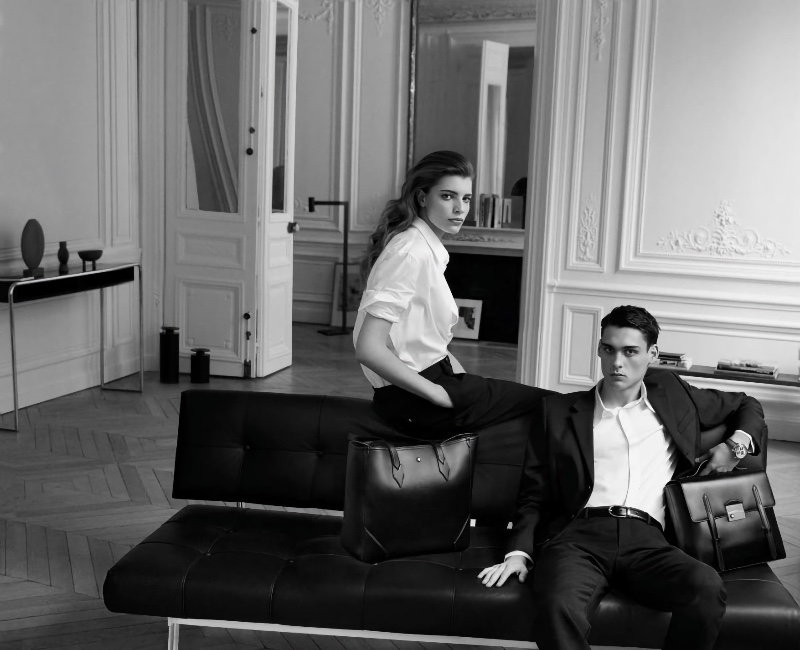 The Meisterstück collection represents the official debut of Marco Tomasetta, the new creative director of Montblanc. A designer of stylish leather products and accessories, Tomasetta has amassed an excellent portfolio that includes work for various high-end fashion houses. Off to a solid start with Montblanc, Tomasetta introduces leather bags in a distinctive shade of black that matches the color of the original Meisterstück pen. Furthermore, coral and blue provide a more vibrant look drawn from the Montblanc archive.