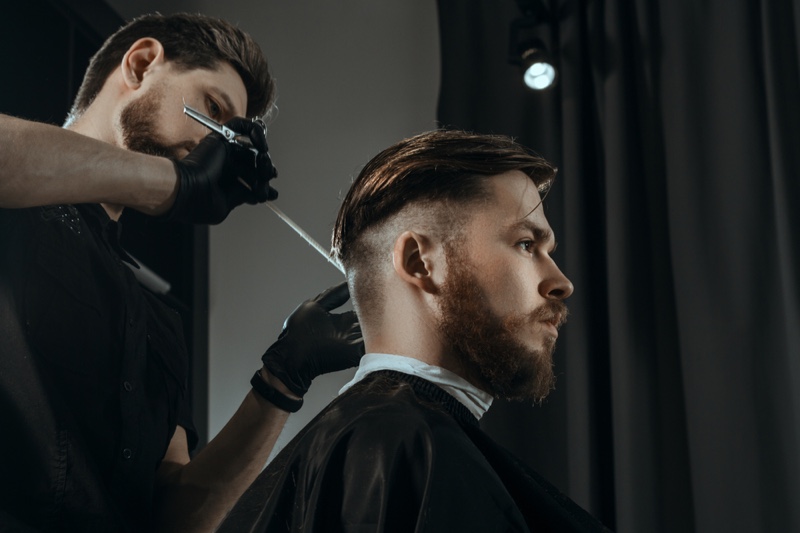 2020 is well on its way by now, but we bet there are thousands of men out there who still haven't found the right haircut this year. It's admittedly tough to find the perfect hairstyle to match your face shape, job, age, and lifestyle, yet thankfully, we've compiled a list of some of the hottest, trendiest, and easy-to-get men's hairstyles. Before you start, read up on Schwarzkopf's advice for how men can use products and styling tools to significant effect.
From classic to modern to something in-between, we've got the coolest hairstyles for men on this list. Discuss them with your barber the next time you're ready for an appointment, and they'll be able to advise you on which one might suit you best.
The Undercut
Hit TV show Peaky Blinders helped the undercut gain recognition, as well as soccer star David Beckham and rapper Macklemore. And although the undercut is no longer quite as popular as it was a few years ago, we think it's just getting ready for a resurgence any moment now. A fresh, contrasting style that is immediately noticeable, the undercut usually looks best when the hair on top has great texture and a decent amount of length. Most people pair the undercut with a fringe, quiff, or pompadour, to really accentuate the shaved back and sides (usually fading from 1 to 3 clipper length before the top hair starts).
Some gel, mousse, or wax is recommended to keep the hair styled correctly, but it's also not uncommon to grow out the top and turn it into a bundercut (undercut + man bun).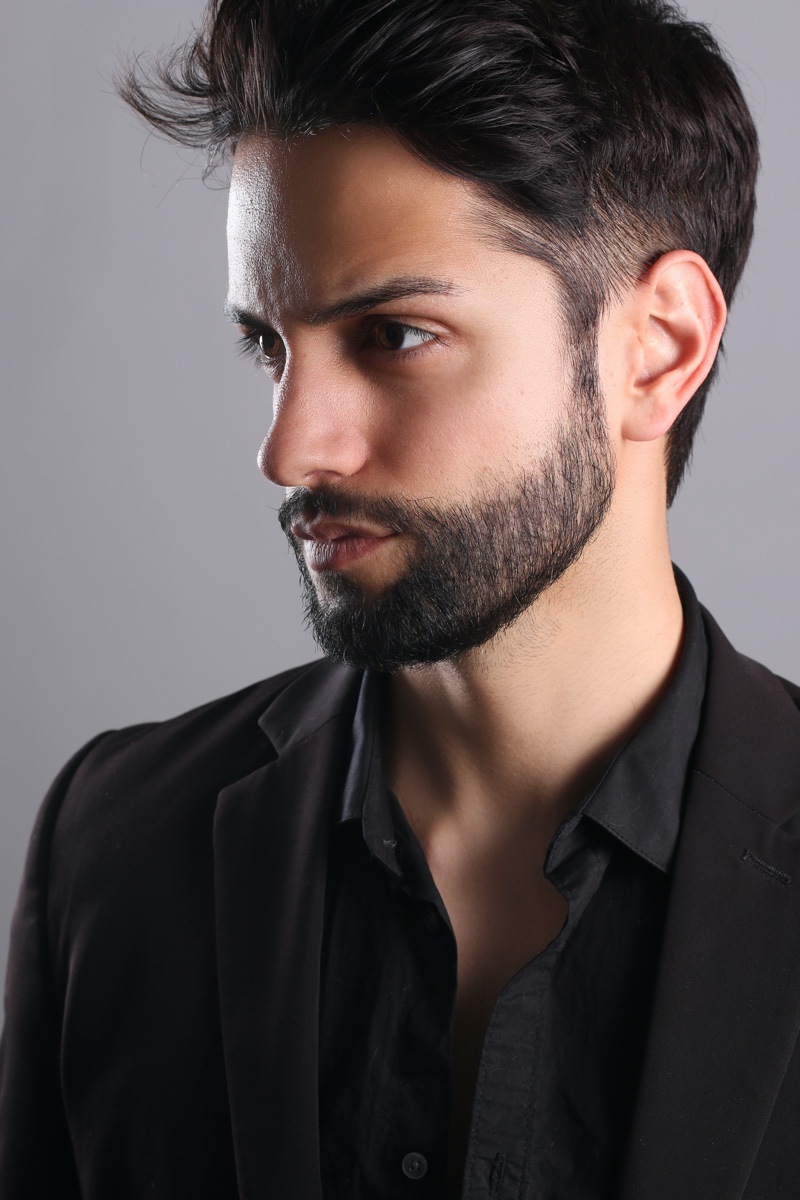 The Mid-Fade
The mid-fade is quite close to the undercut but doesn't have as stark a contrast as its cousin. The hair on top is often a bit shorter to make upkeep more manageable, but overall the mid-fade is excellent for those who want a subtle shaved back and sides. Considered a bit more formal and professional than the undercut, the mid-fade can still be enhanced with a touch of styling product for better definition, yet less gel or wax is needed here. Guys with curly hair often look great with a mid-fade, especially with a neatly trimmed beard.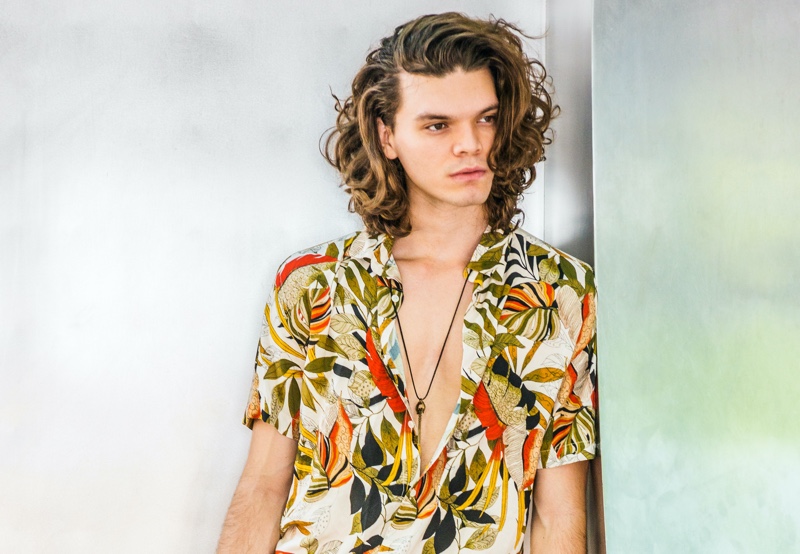 Long Locks
While you might not need hair extensions to get a cool, longer hairstyle, you'll still need a fair bit of length. This style, recently popular because of Kit Harington's character on Game of Thrones, Jon Snow, is best with thicker, curly hair. You'll need a softer, textured look on top but with the hair at the front slightly shorter so that it's easier to push back. The back of the hair should also not be too long, as you're not aiming to tie it up.
Applying a sea salt spray on damp, towel-dried hair, and using your hands to scrunch in the product to get the textured effect is critical for this style. A light blow-dry wouldn't hurt, either, as a tiny bit of volume can go a long way. You could also ask Kit how he achieved this iconic look!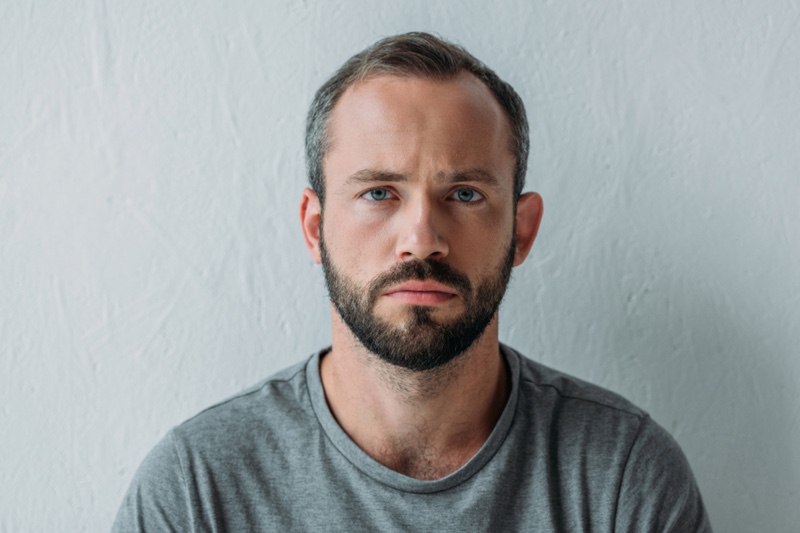 The Ivy League
Many consider the Ivy League to be the smartest, professional-looking haircut available for men. Short and neat all-round, the Ivy League is mostly a tidy scissor cut with a shorter back and sides (but not shaved) and slightly more length on top. The part is often on the far left or right side, and the wearer can use styling products to smooth the hair down or spike it up as they see fit. The crew cut is often mistaken for the Ivy League, but the former is a lot easier to cut and maintain than the latter, although both are considered well-ordered and cool styles.
The Ivy League has been popular since the 50s and is suitable for men with thick, wavy hair. Considered a bit too "prim" for a while, this hairstyle is slowly coming back in 2020 as celebs like Leo DiCaprio and George Clooney are often seen rocking the Ivy League.