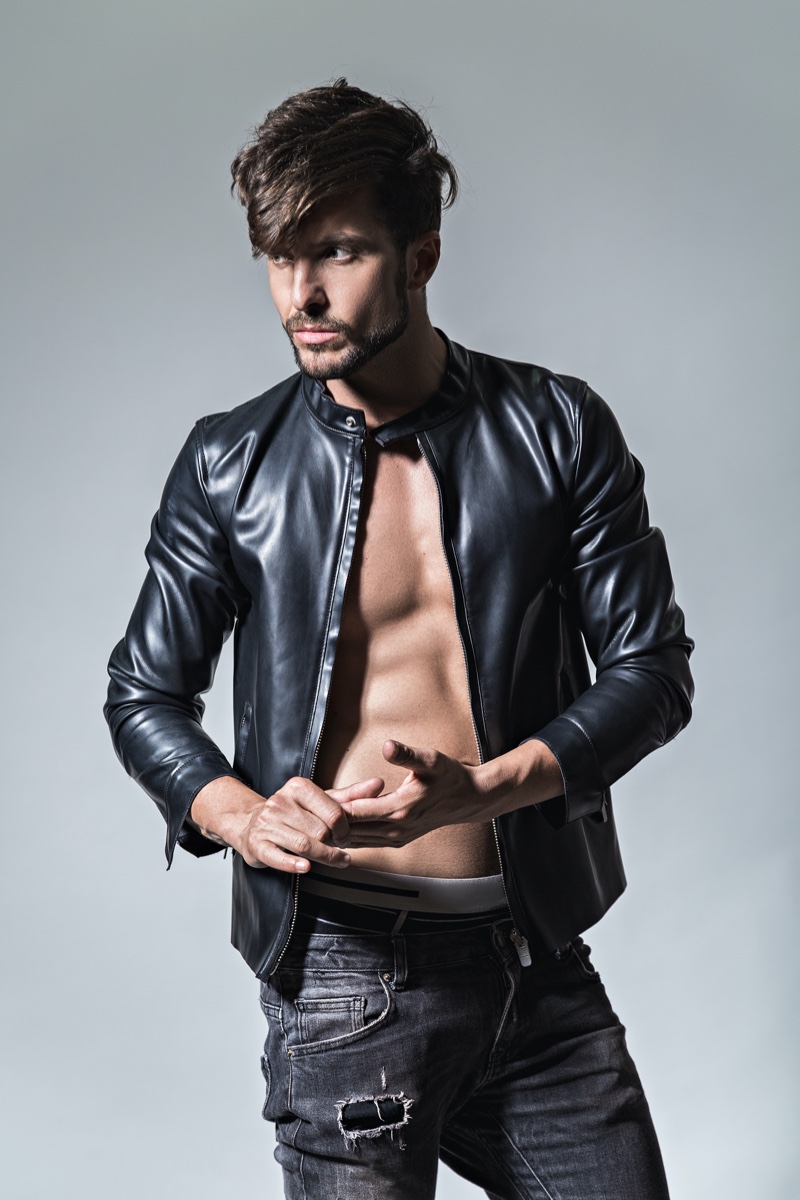 Quality leather jackets can be recognized when they are made from excellent material that is super soft and supple. If you invest in leather jackets and take good care of them, they will become a statement piece for you, and one day you might also be able to pass them on to your children.
Are you looking forward to owning a leather jacket that will last forever? Here we have answered a few essential questions on this classic piece of outerwear – a leather jacket.
Why Choose a Leather Jacket?
Whenever you are about to choose something, you need to know why it will benefit you or why it is worth an investment. A leather jacket is a wise wardrobe choice as it is made of durable and long-lasting material. It protects you and puts a barrier between your skin and the pavement.
Also, leather jackets are wind-breaking and highly water-resistant, which will protect you from fast winds and rain. Moreover, as leather jackets are timeless and will never go out of style, having one will ensure that you can style it with all your fits.
Details to Consider Before Purchasing Leather Jackets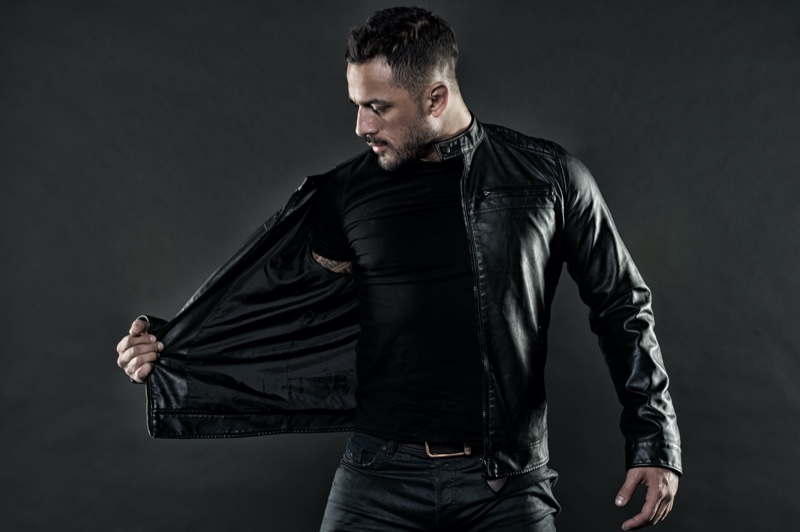 What is the Leather Quality Like?
One of the key things to purchasing a leather jacket is ensuring that the leather material is high quality. Leather jacket skin is usually obtained from cowhide, sheep, lamb, goat, and calfskin. Look for the finishing of the leather and check if it is authentic.
What are the Best Colors of Leather Jackets?
Regarding leather jackets in men's fashion, black and brown top the list, followed by navy blue and gray. All of these colors are a classic choice for men of all ages, so if you are buying your very first leather jacket, it is recommended that you stick to these colors instead of opting for reds or greens.
What is the Right Way to Fit a Leather Jacket?
Once you have checked the leather jacket's quality and decided on the color, the next thing should be to decide on the proper fit. Ideally, leather jackets should hang close to the body, the sleeves shouldn't be long, and they should fit you well around the waist instead of dangling below. If your fit is too tight or loose, it will make you look awkward.
What is the Right Way to Recognize a Quality Leather Jacket?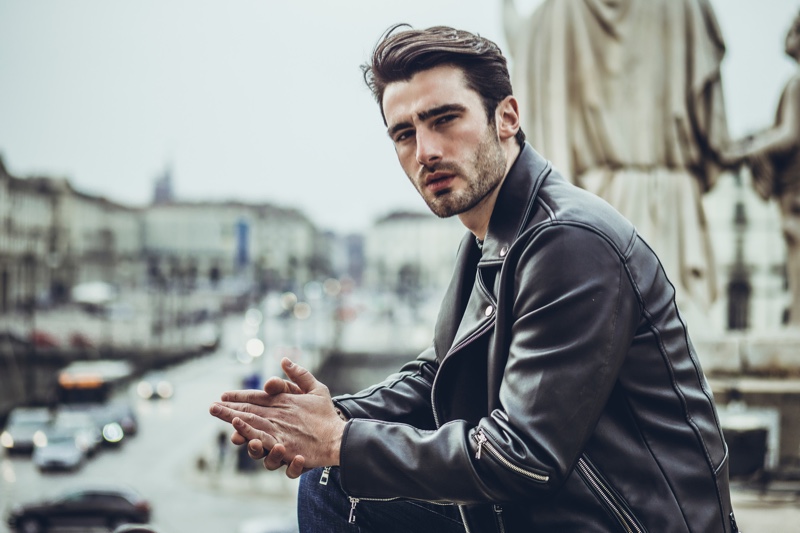 You can recognize a quality leather jacket if you take care of the details like a pro. Here are things to consider for a great purchase:
Grain of the Leather
Always remember that full grain leather is the best and most authentic choice as it is made from the entire animal hide and shows all the natural patterns of the animal, like scars.
Stitching
Imagine purchasing a leather jacket where the stitching is falling apart, and the threads come out within a few days. You will be able to distinguish a high-quality leather jacket from a cheaper one once you look at how neatly it has been stitched.
Zipper
A zipper might not sound like a big deal, but it will help you recognize a good jacket. If the zip gets stuck in between or isn't as smooth, then that should be a warning for you that the particular jacket will not be a good investment.