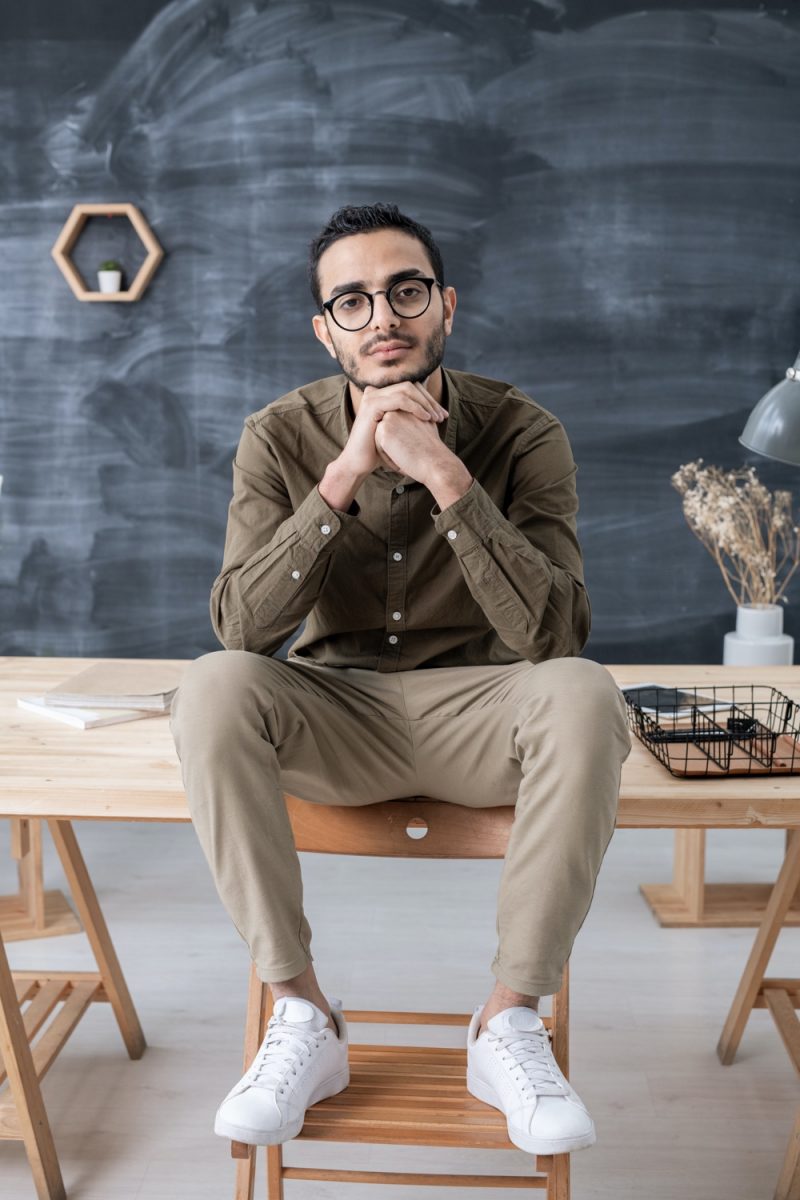 The business world is seeing more and more start-up initiatives and so-called new generation businesses that seem to adopt a very modern approach which is often completely different from traditional companies. One of the ways these new companies are different is that they consciously decide to go for a sporty style for office wear. We're going to look at some of the reasons why and suggest some tips on how you can get the ultimate sporty business look. 
Possibly the most subtle way of introducing a hint of a sporty style into the workplace is with footwear. It's becoming more and more common to wear sneakers and sports shoes in the office. The great thing is that these can give an otherwise professional outfit a casual look and are the best choice for comfortable shoes, considering the amount of time you'll spend wearing them. It's worth investing in a decent pair of sneakers, but whatever kind of shoes you're considering, through this Footlocker discount code, you can save on all your footwear purchases.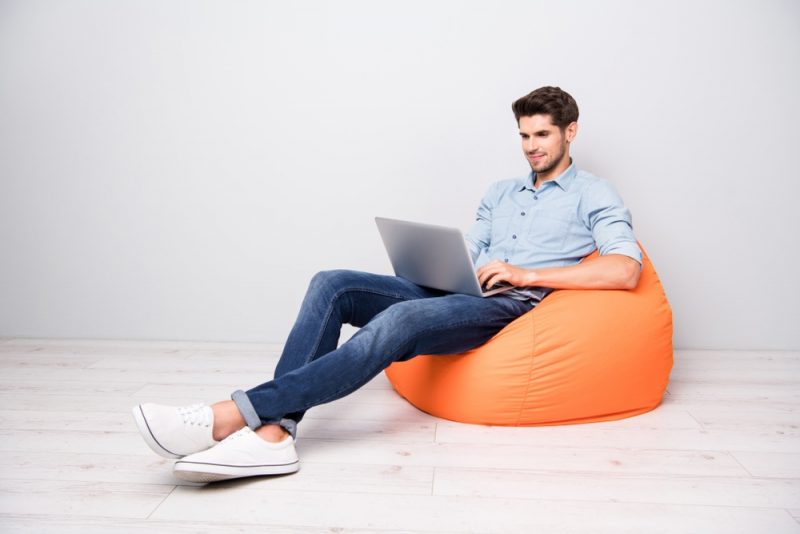 Comfort at work can now extend beyond your feet, however. New clothing lines offer a perfect balance between ease and formality, often known as 'athleisure' or 'power casual.' These clothes are being created to bridge the gap between the two extremes. One of the significant advantages of wearing comfortable clothing at work is productivity. Employers have noticed that their staff is more efficient, creative, and positive when old-fashioned office attire rules stifle them. More casual clothing allows employees to express their personalities, and this results in better teamwork.
Most new businesses are focused on creating an empowering environment for their employees, including many attractive benefits like flexible working hours, comfortable office spaces, and the dress code. A more relaxed atmosphere means lower stress levels and a greater sense of workplace productivity. Modern employers recognize this and prioritize productivity over outdated and often unnecessary policies.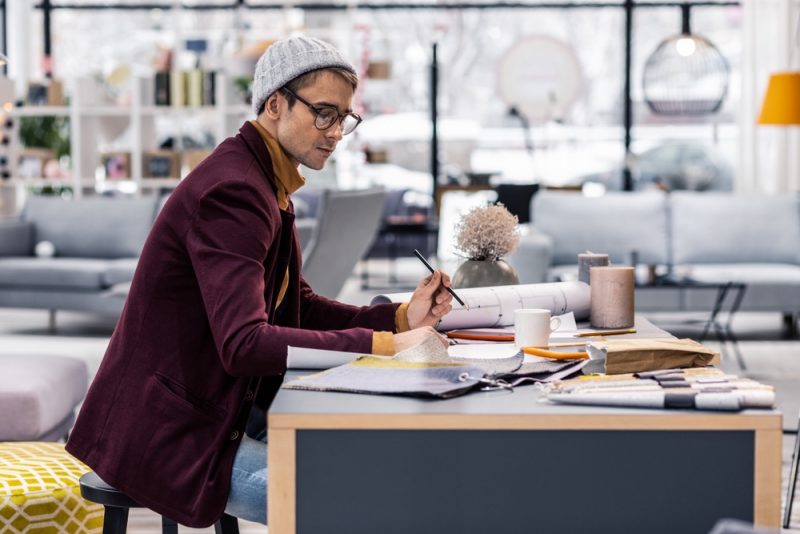 The idea of a business casual dress code can sometimes leave you feeling confused about what is appropriate to wear, and the choices may be different for men and women. Similarly, there's no definitive answer for what is considered 'sporty business' attire. Depending on your role or the department you work in, there may also be differences. Even if you have a customer-facing role, there are very few sectors where a suit and tie policy is still expected. Remember that you can enquire about things like the dress code during your interview, and once you're in, you can keep an eye on your colleagues' choice of outfits for ideas and inspiration.
Usually, the dress code is unspoken, so there aren't any specific rules to follow. We must use common sense to make the best choices; for example, we can probably rule out things like beachwear and loungewear, but equally, anything too formal would feel out of place. The best option is to go for something in between that gives you a chic, sophisticated image without going over the top. Think about outfits you would typically wear to casual social events, and if you're in doubt, you can add a smart blazer or certain more formal accessories. Don't be afraid to experiment and try out different accessories to change up your look.
Many believe that old-style dress code policies in the workplace are becoming a thing of the past for several reasons, including the recent surge in remote working. If a long period of working from home has left you wondering exactly what's changed and what's next, check out this article for some interesting ideas and predictions.