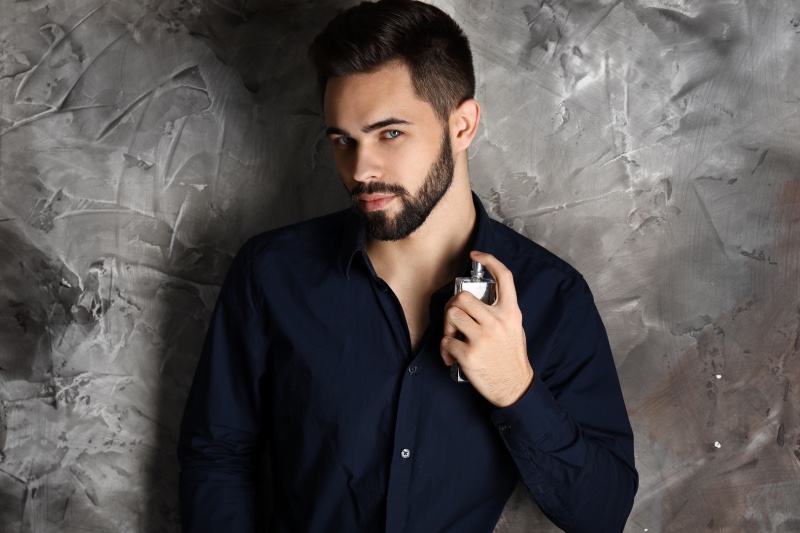 There are many benefits to wearing cologne as a man. The right cologne can boost your mood, show you care about your hygiene, present you as more of a professional, and make a great impression. The Wall Street Journal reports that over half of men (63%) wear cologne occasionally, with 1/4 of men spraying some daily.
If you haven't found the right fit for you as far as colognes go and need a nudge in the right direction, knowing the categories of cologne could help you narrow your search. There are four defined categories, and each can help you in different situations. Keep reading to become a cologne expert and decide which type works best for your personality and lifestyle.
Floral Colognes
The notes of a floral cologne are pretty straightforward; they're flower based. Colognes based on floral hints typically use Gardenia Jasmine, even rose. Colognes with a floral base can also include scents derived from berries or other fruits—notable floral colognes like Dior Homme, Prada's Luna Rossa, and Roja Parfums Danger Pour Homme.
If you're unsure of the best floral note try out some discount colognes for men, or even some women's scents to see what works for you. Floral colognes are an excellent option for warmer months, especially spring. If you feel like a floral cologne isn't masculine enough, it's time to get brave.
Most colognes contain some amount of floral in their composition. While there are no rules in men's fashion that say you have to stick to seasons with your cologne, you can wear a floral year-round to rejuvenate and revive your mood when the weather's dreary.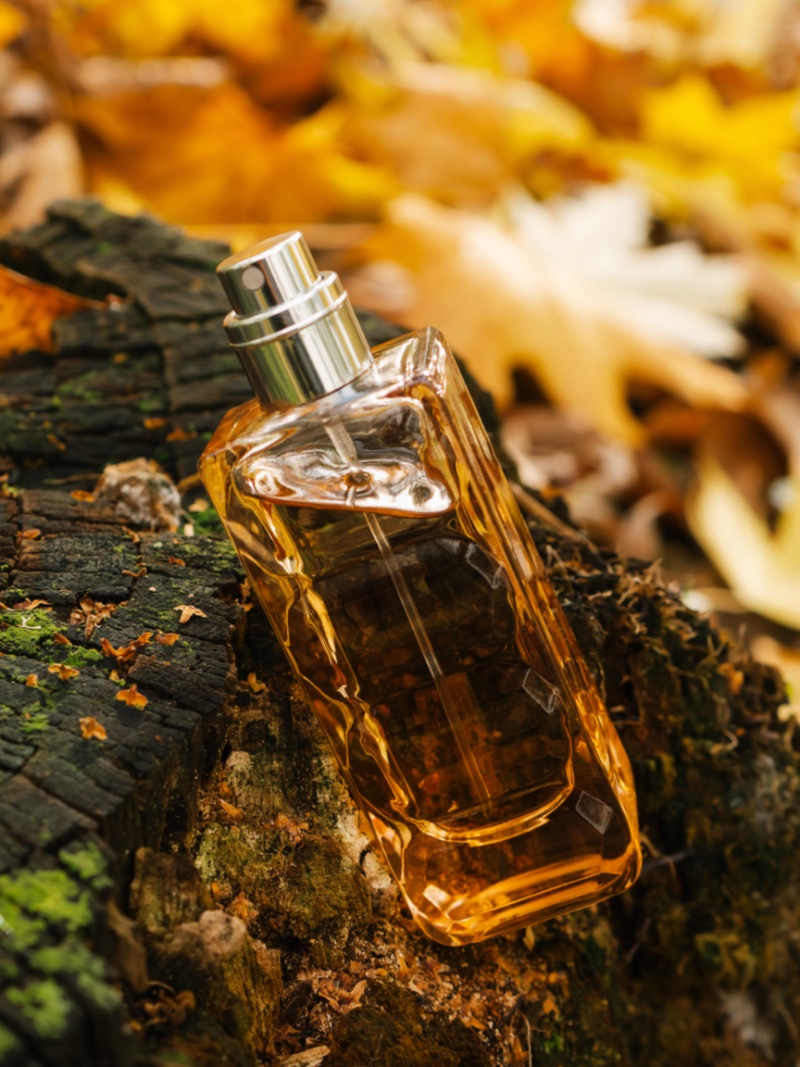 Woody Colognes
You don't have to be an avid outdoorsman who hikes and goes fly-fishing on the weekend to benefit from a Woody cologne. This category of men's fragrance is based on Earth scents like Cedar, Sandalwood, and moss. From Burberry Hero to The One by Dolce and Gabbana, Woody colognes are some of the most classic types.
Woody colognes smell phenomenal on virtually every man and can be worn year-round. Not only are Woody colognes rich with natural scents, but they also have plenty of fresh and crisp notes that can boost your mood and energy. Woody colognes are perfect for colder weather if you tend to stick to seasons with your colognes.
Oriental Colognes
While this category's name could use a revision as it's outdated, it's still what cologne connoisseurs use to describe colognes with sensual and spicy notes. This cologne category is perfect for the fall and winter as the weather turns colder. The deep, amber notes of Oriental colognes help you feel cozy and induce nostalgia for the wearer and those around them.
The iconic cologne Obsession is a noteworthy Oriental. Others worth adding to your fall collection are Guerlain Paris Heritage or Pi by Givenchy. These heady scents are incredibly sensual, and if they mix well with your natural chemistry can make you feel irresistible – they're an excellent pick for a date or a night out.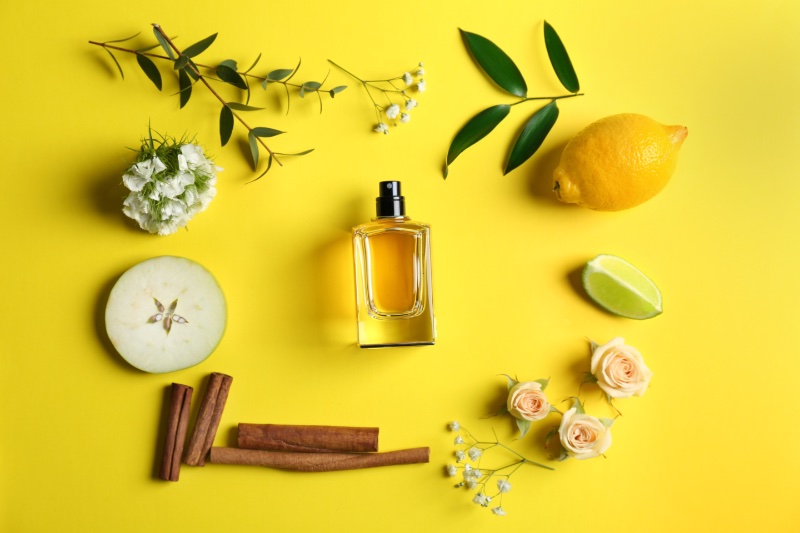 Fresh Colognes
The correct way to apply cologne is to your body's pulse points, not your clothing. If you want to feel even more invigorated after your shower before you get dressed, spritz on a cologne from the Fresh category. Fresh colognes make up the largest category of colognes as they include a variety of bases and notes.
Fresh colognes feature citrus and water smells. They have notes of sea breezes, lemons, and oranges. Some of the most popular Fresh colognes are Mr. Burberry Indigo, Acqua Di Gio, and JOOP! With all things Y2K being in trend right now, perhaps you should purchase a bottle of CKOne from Calvin Klein, one of the most iconic scents of the Y2K era.
Knowing when to wear cologne is another part of mastering the art of fragrance in your grooming routine. You shouldn't wear cologne when you're participating in outdoor activities or if you're heading somewhere with limited space. Never wear cologne on an airplane!
For work engagements, keep your cologne subtle, and if you're going out for a night out with friends or a date, you can apply a stronger scent to stand out. Using the above guide to the cologne categories, you can build a collection to rotate through seasons and occasions easily.