Men's Wedding Attire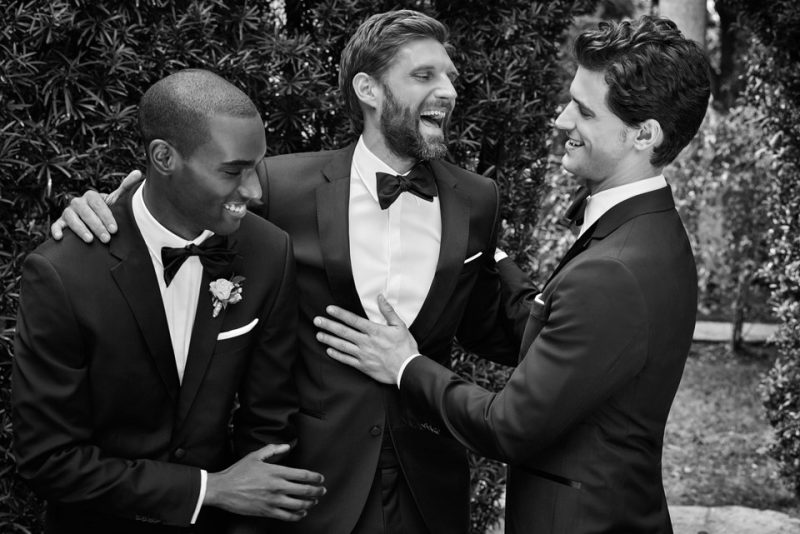 Men's wedding attire can leave many people stumped. However, it's not as hard as many think to pull off a winning look. Have you been invited to a wedding ceremony recently or are you a groom looking to make an impression? Fear not, we will inspire you with many wedding attire ideas. Firstly, the wedding location is the critical element for establishing the most appropriate style. The difference is enormous for a city, country, and beach wedding.
For a city wedding, keep your look sober, formal and fresh with a reliance on the color black. The country wedding outfit can be less structured. Opt for a pale grey or blue. If you want to make a splash, you can even try patterned clothing. However, if you're looking to dress for a wedding on the beach (usually a summer wedding), make sure your outfit is breathable, fresh and casual. Sandals are alright, but be sure to ditch the tie.