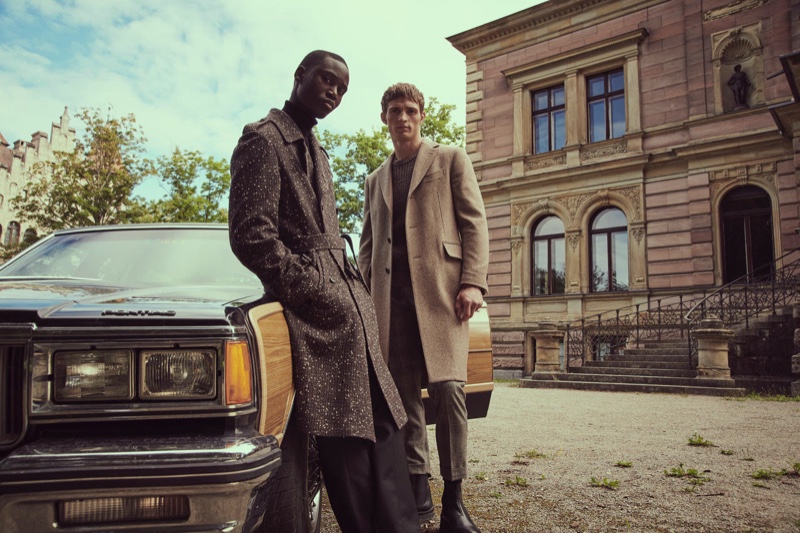 Stylebop relaunches with a campaign called "A New Era of Style." The luxury fashion retailer commemorates its return under the Fashion ID GmbH & Co. KG umbrella. Initially, Stylebop launched in 2004 as the first German luxury e-tailer but filed for insolvency in August 2019 due to decreasing sales. Luckily for us, Fashion ID GmbH & Co. KG breathes new life into the retailer with about 150 designer brands, and more to come. 
Stylebop Fall 2020 Men's Campaign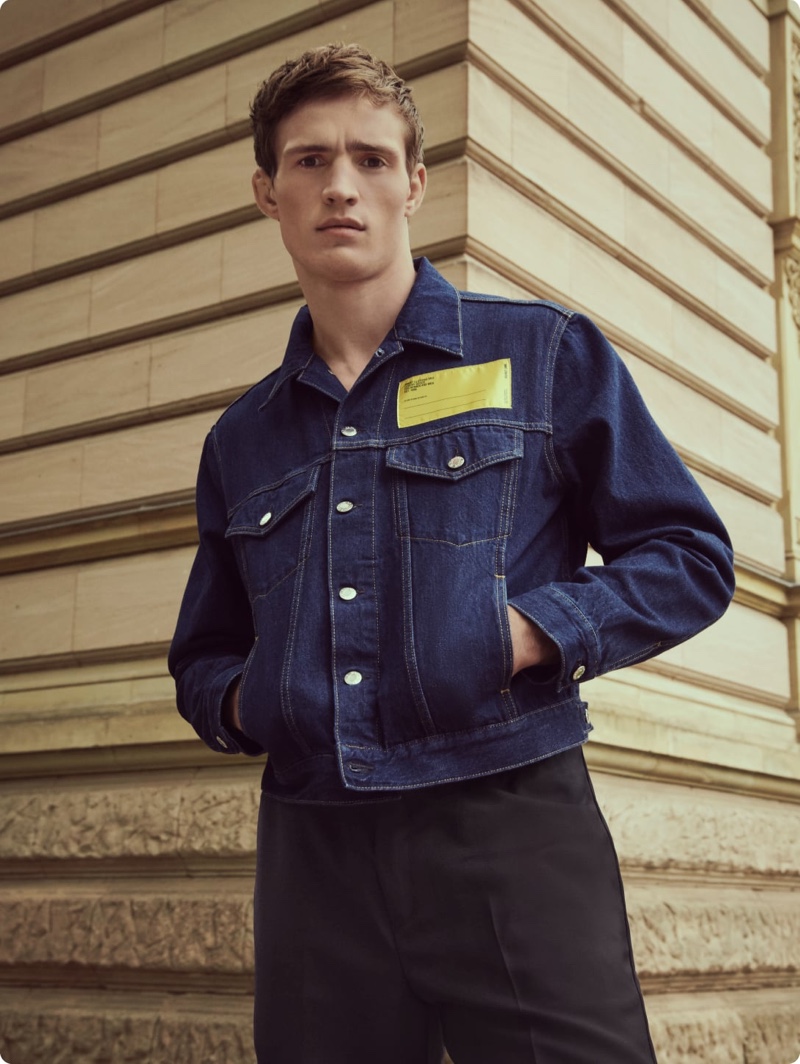 The future will also see an investment in Stylebop's eponymous private label with a focus on pieces for the modern wardrobe. Management board member John Cloppenburg explains, "For the launch of Stylebop, we have drawn on our experience in setting up online fashion stores. Customers and suppliers in the luxury segment have special demands, which we will meet in terms of product selection, technology, and service." Cloppenburg continues, "With Stylebop, we want to open up new customer groups,  and we are positioning ourselves accordingly."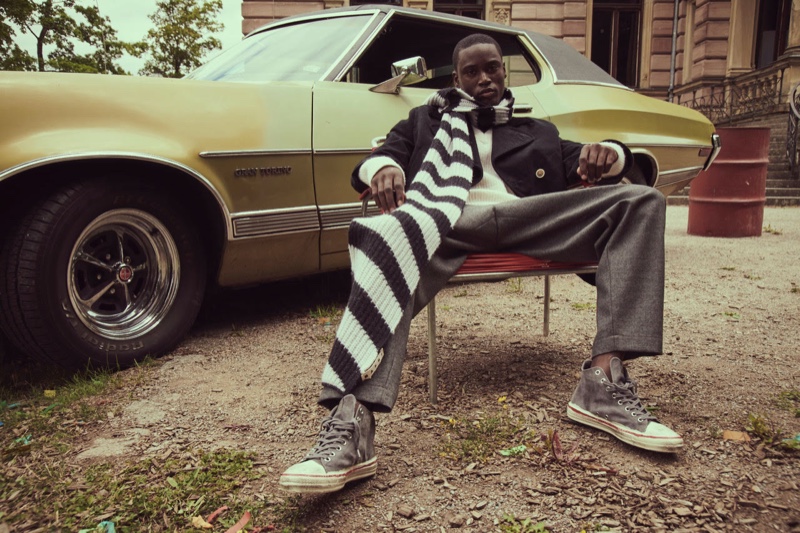 The fall 2020 season marks Stylebop's grand return. The retailer unveils a campaign that stars models Julian Schneyder and Edge Lheureux. The pair links up with photographer Andreas Ortner for the special occasion. Front and center, Julian and Edge don standout designer looks styled by Elke Dostal. Fashionable coats, knitwear, trousers, and more come together with featured brands like Helmut Lang. Posing outdoors, the models are picture-perfect, thanks in part to grooming artists Anna Neugebauer and Denise Grundmann.