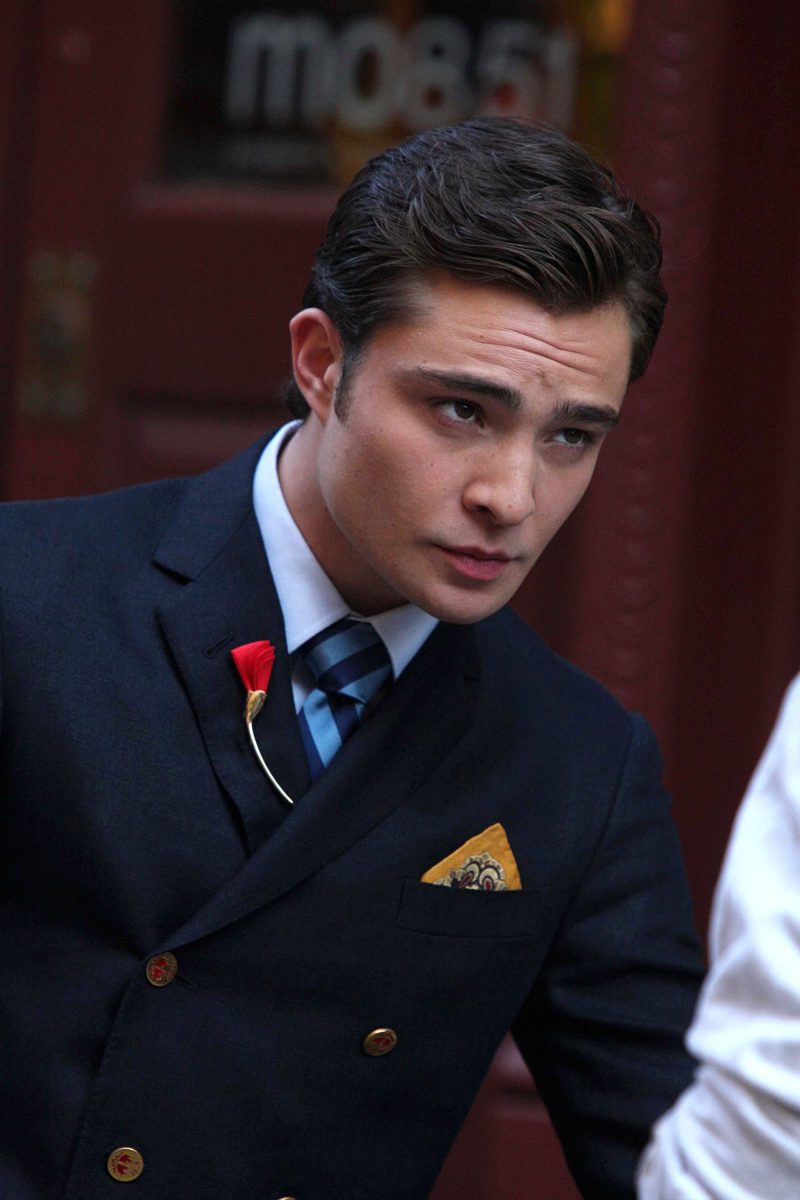 Lapel pins have made a comeback after all these years and are now gaining popularity. Lapel pins are an essential piece of accessory that serves an aesthetic function and add an air of dapperness to your style. Lapel pins are a classy way of showing off your personality because They make a statement.  Not only that, but Customized lapel pins are also an integral part of a corporate identity. Custom Lapel Pins include club pins, military lapel pins, civil service pins, and educational pins. 
Lapel pins are now increasingly being donned by men for almost every event; they are not anymore restricted for formal occasions only. However, wearing a lapel pin right is an art, a complex one. Since people do not follow strict rules of formal events anymore, the risk of wearing the pin wrong and looking amateurish is all too high. But if done right, lapel pins can add a spark of elegance to your outfit. So it is essential to know how to wear your lapel pin right. 
If you want to get the confidence to wear a lapel pin whenever you want without looking try-hard, you are in luck; this article is all about lapel pins. So let's start with the basics.
What Exactly is a Lapel Pin?
Lapel pins are also known as enamel pins, worn on the lapel of a jacket or blazer. We would recommend you to take out one of your jackets and take a look at it. Do you see the folded flaps of the fabric? Those folds are called lapels. These lapels have a buttonhole on the upper part of the left-hand side; these buttonholes can be stitched closed or left open. That's where you put your lapel pin. 
These buttonholes were initially used to fasten the jacket and keep the neck and chest area warm. But now they are being used for lapel pins, and they have evolved to fit different types of pins.  
A Brief History of Lapel Pins
The history of lapel pins is long; these tiny pins were incredibly popular even back then. Let's go back 3,800 in history to know more about these pins. In 1800 B.C, the Egyptians used the process of inlaying and enameling to give a unique look to the pins. They would solder wires to make wirework accessories.  
The decor on the lapel pins dates back to the 13th century. The lapel pills were decorated by using a metalwork technique known as cloisonné. This technique was developed in the near east. It then spread to Japan, Korea, and later became popular in China during the Yuan dynasty. A refined version of this french technique is still being used to make other accessories such as hairpins. 
Lapel pins were widely used by people for hundreds of years to show their association with a specific sector of society. Such brooches and pins were also worn to show affiliation within a  particular industry. In the 16th century, Italian men used to wear a kind of pin called enseigne on their hats to show they had been on a successful religious pilgrimage.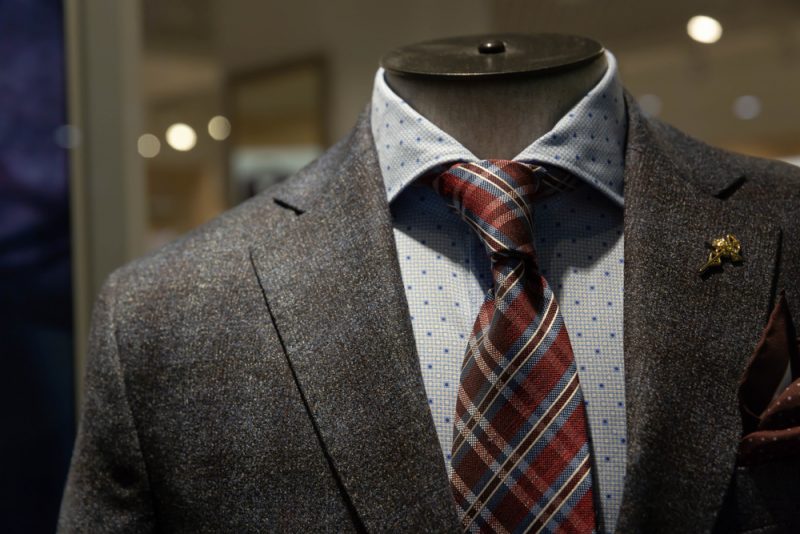 What Are the Different Types of Lapel Pins?
You will find several different kinds of lapel pins; they may differ in shape, size, fastening, and what they represent. We have made a detailed list of some of the most common pins below: 
BOUTONNIERES: The boutonniere is a french word that translates to buttonhole. A boutonniere consists of a real flower or two, with some greenery, filler, and ribbons.

 A

boutonniere

that is worn by men and sits in the left lapel of their jackets, right above the heart.

This beautiful accessory adds a touch of class to the outfit.
FLORAL LAPEL PINS: These pins are made to look like flowers. Soft fabrics such as silk, linen, satin, and cotton create these realistic-looking floral pins. They are reusable and are placed just like boutonnieres. These floral pins are a great alternative to boutonnieres for people with pollen allergy.
METAL LAPEL PINS: As the name suggests, these pins are made of various metals such as copper, silver, and gold. These pins have a stick-like shape, like a thin, long needle that is elegantly placed into a metal fastener. The fastener can sit on the end or even slide up or down,  giving you control over how you would like to place it.
MINI PINS & BADGES: They are a different kind of pins, they do not have a stem or a clasp that goes under the pin or the badge, right behind the lapel. They are either made with soft but ridged enamel or hard and smooth enamel. Badges, most often than not, carry symbolic meaning and values. Politicians or representatives of specified groups usually wear it.
BROOCHES: Brooches are regarded as an accessory of adornment. Unlike any of the pins mentioned above, brooches are large. They are attached to the garment with a rotating pin clasp. Brooches are made of gold or silver. Some brooches feature gemstones, and others have intricate wirework.
How to Wear Lapel Pins?
Remember this one golden rule: wear them exactly where the buttonhole is or would be, on the upper left part of the lapel. You may be wondering, some double-breasted suits come with buttonholes on both lapels; where should the pin go then? The pin should always be on the left-hand side. 
It is essential to know that you should never experiment with the placement of the pins. However, there is a lot of potential for daring experimentation when it comes to the style and sizes of the pins, so feel free to choose a pin that enhances your look the best. 
Other than essential jackets and blazers, you can wear a lapel pin even with a sweater, but make sure you don't poke too many holes through the soft fabric. However, note that with a tuxedo, you should stick to the old boutonniere for that graceful look.