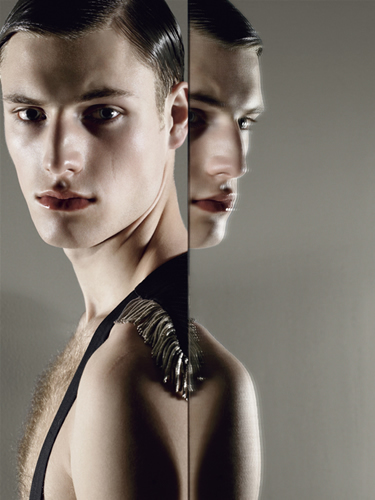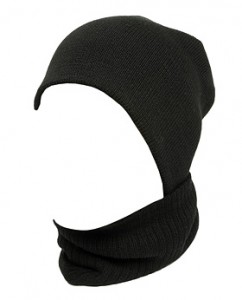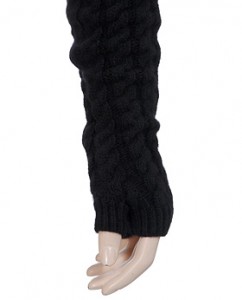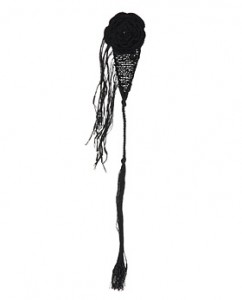 My philosophy towards accessories is quite simple. Unless the piece is constructed well and a unique piece from a respected designer that I am not likely to see again; like the above pieces, I am not willing to spend a great amount of money.  I view most accessories as throw away pieces.  I'll spend a lot on a coat, because it is an item I plan on keeping for years; accessories not so much.  For most of my accessories, I buy them at cheap prices at places like H&M and Topman.  I leave the bulk of my spending for actual clothes.  After the cut, you will find the type of accessories I buy.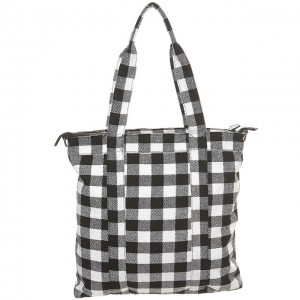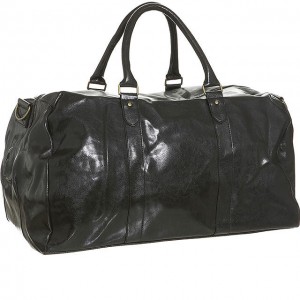 I have tons of bags and sunglasses from places like Urban Outfitters, because the last thing I want to worry about when on the run is ruining a pair of sunglasses or a bag.  I usually just throw my sunglasses into my bag when not using them.  IF they were a designer pair, I would be crushed if they broke, but at $10-40; not so much.  I also like using bags for a variety of activities so I like having many options on hand.  I use different bags for work, running to the dry cleaner's, library, etc.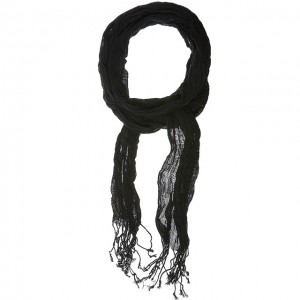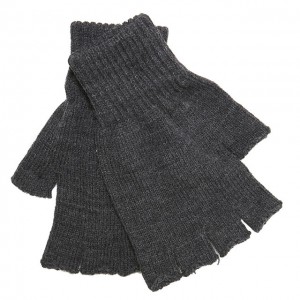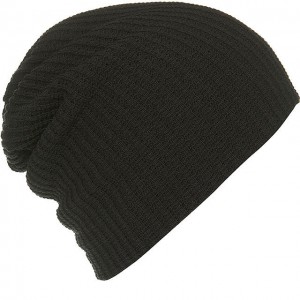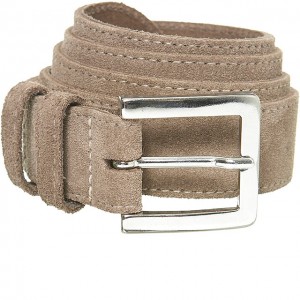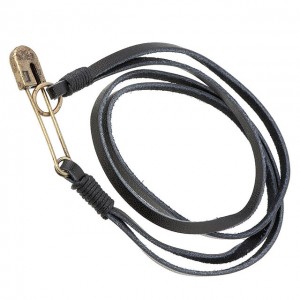 Scarves, beanies, gloves, belts, etc.  You get the idea.  There is a revolving cycle of these items that arrive in stores every season, so I really do not see the purpose of buying them high priced unless they offer something special like the fall 2007 Dior Homme runway sleeves.  Because of the affordability of pieces like this, I recommend buying items in multiples if you like them enough.  I do this with H&M socks during the winter.  Their long socks work amazing with boots and contribute to such a great look (jeans tucked into socks peaking out of boots).