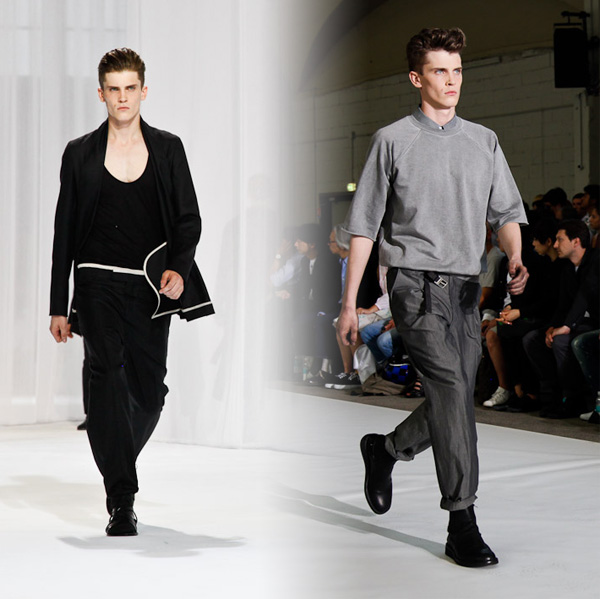 With no time to spare, fashion week tends to come and go with a venegance, but with a moment to breathe, we are retracing our steps to revisit this past June to take note of those special stories intertwined in the fabrics, trends and details that may have been overlooked in a flurry of updates. Guided by the photos of Justin Wu, we will retrace our hurried steps from Milan to Paris with a wrap up of the season beginning with work at the hand of designer Kris Van Assche. Responsible not only for the creative direction of Dior Homme but his own namesake, Van Assche has made critical strides to create a world of his own. While at one end of the spectrum, there are the results of a collection for Dior Homme that makes menswear accessible, a suit practical and the silhouette relaxed, there is a certain urban charm that envelops the Kris Van Assche man. Free of expectations, he dabbles in the formality and casualness of menswear with a refreshing attitude that looks to each day as a fresh start.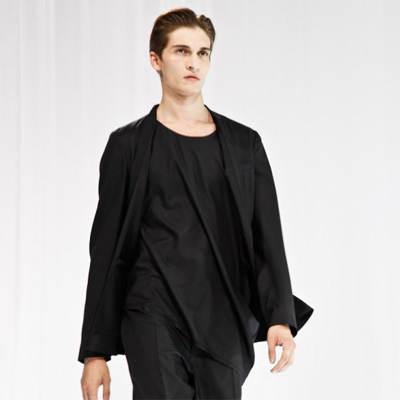 DIOR HOMME SPRING 2011
Kris Van Assche's latest work for Dior Homme promised a clean affair which turned out to be the designer's handiwork in draping. A progression of last season's relaxed affair, yesterday's show offered a monochrome selection of sleek light numbers that really stood out in terms of movement. Graceful yet strong, billowing jackets and sleeveless shirting alike provided an alluring wardrobe for the spring season.
KRIS VAN ASSCHE SPRING 2011
Continuing a trek of relaxed tailoring, Kris Van Assche sent his boys on a long dirty trek to the runway in an array of garments that had an element of edge, but were wholly practical. From oil splattered tops and trousers to an urban take on suiting, Kris Van Assche progressed along a path that marks him as one of the now designers, who can reinterpret classic essentials in a subtle manner that feels indefinitely fresh.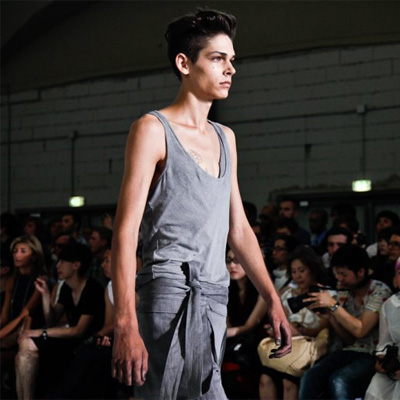 The Shows by Justin Wu
Dior Homme Spring 2011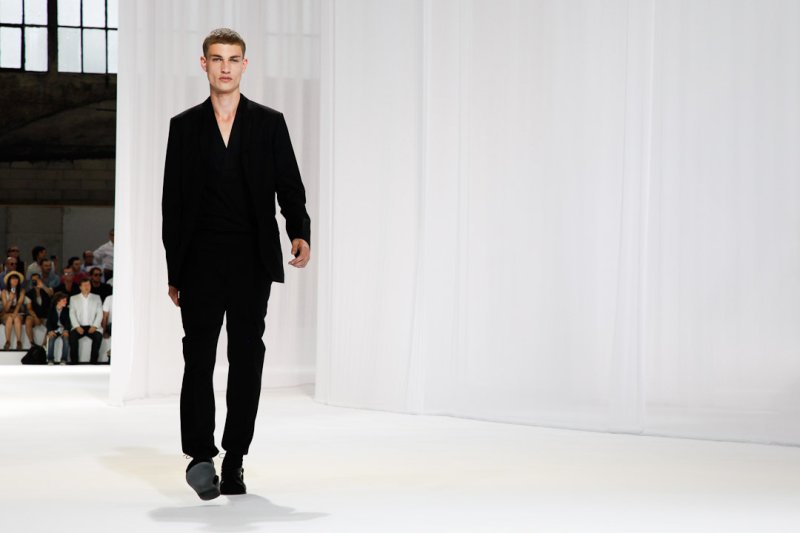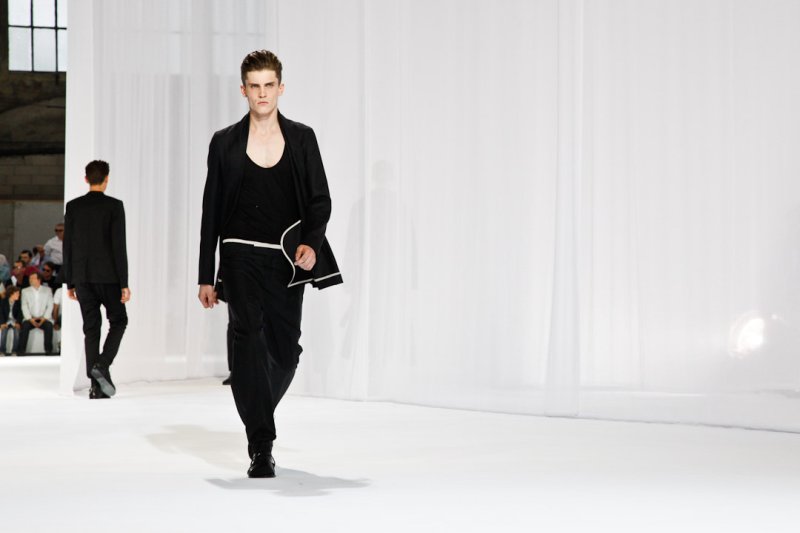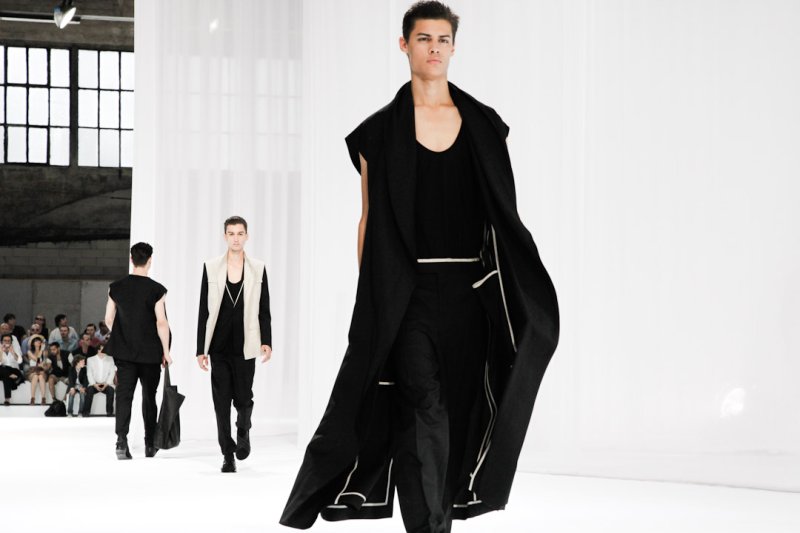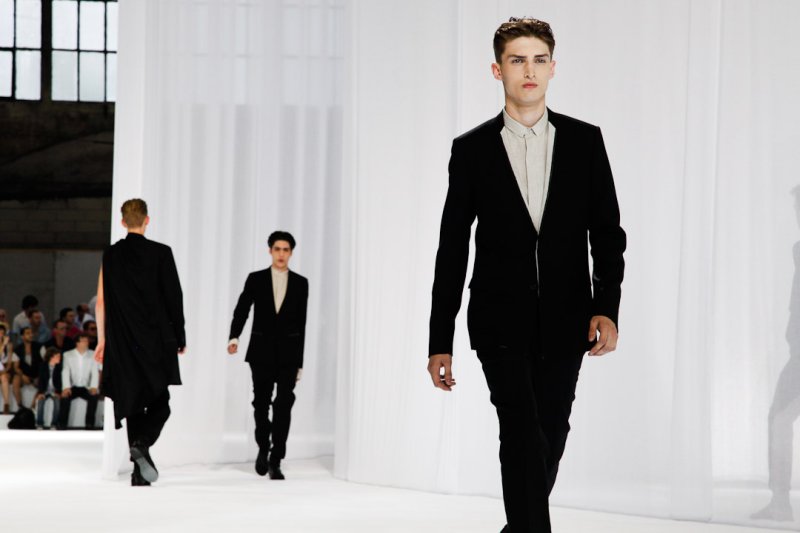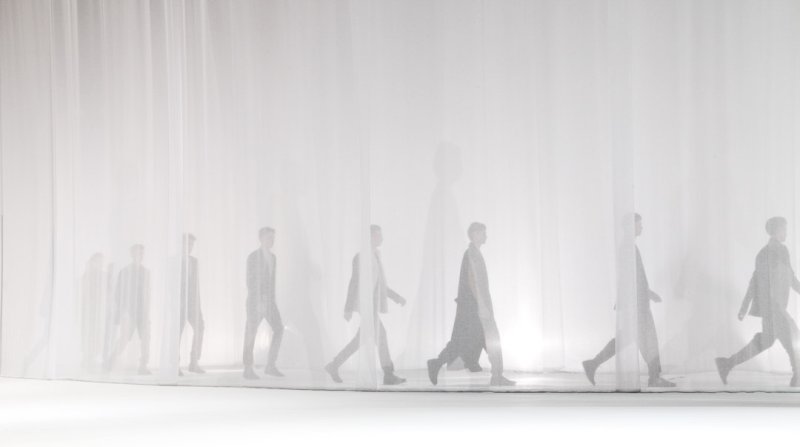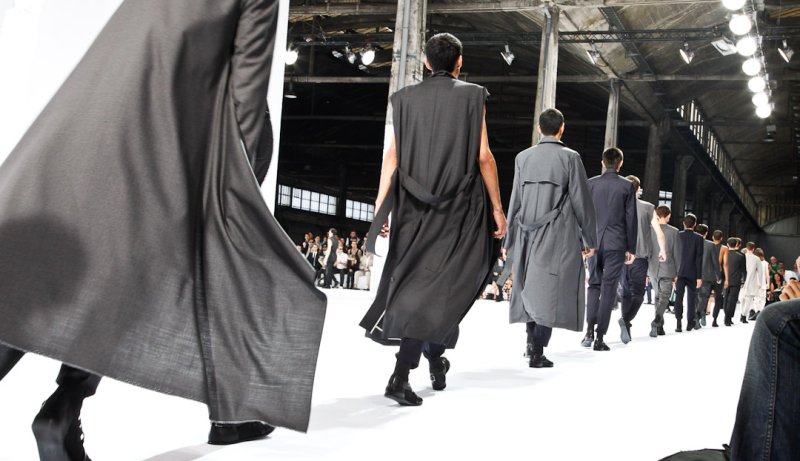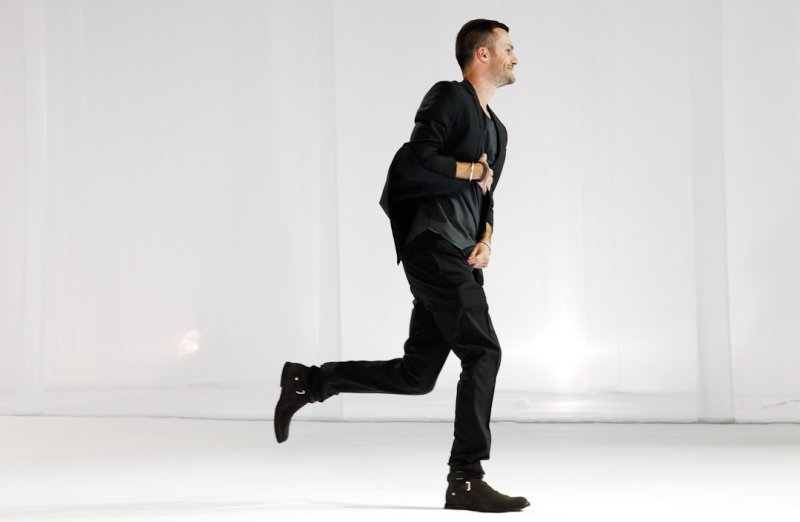 Kris Van Assche Spring 2011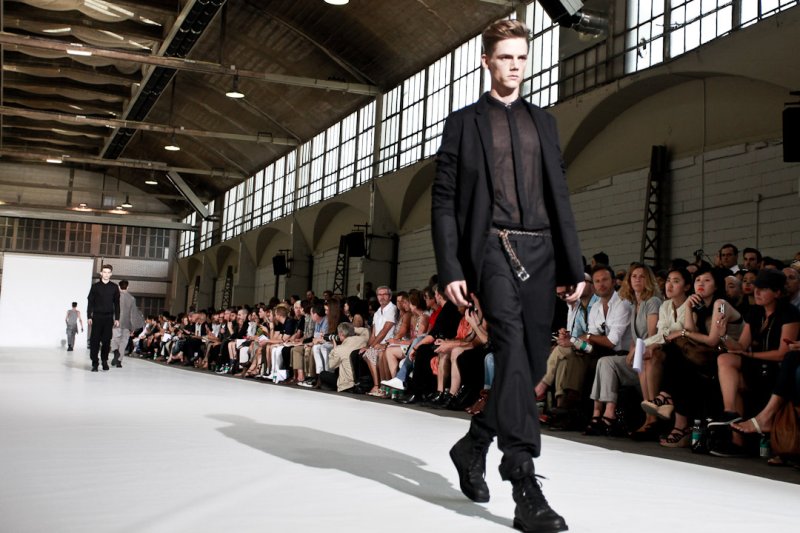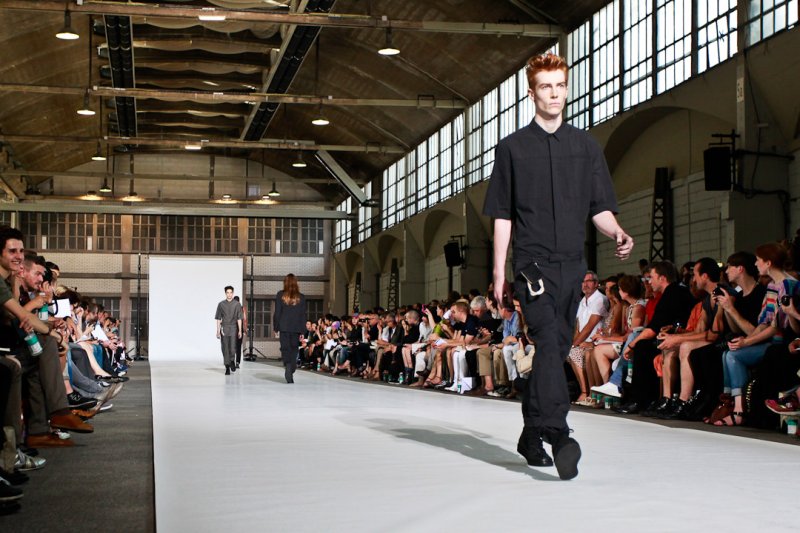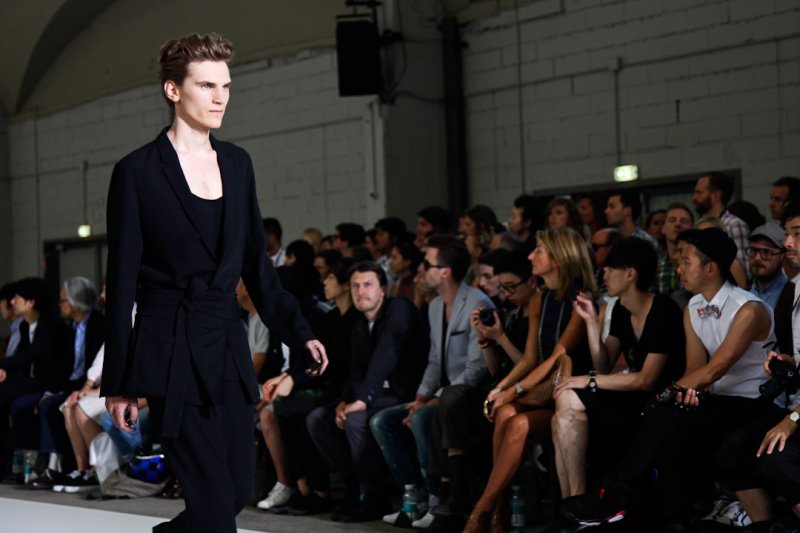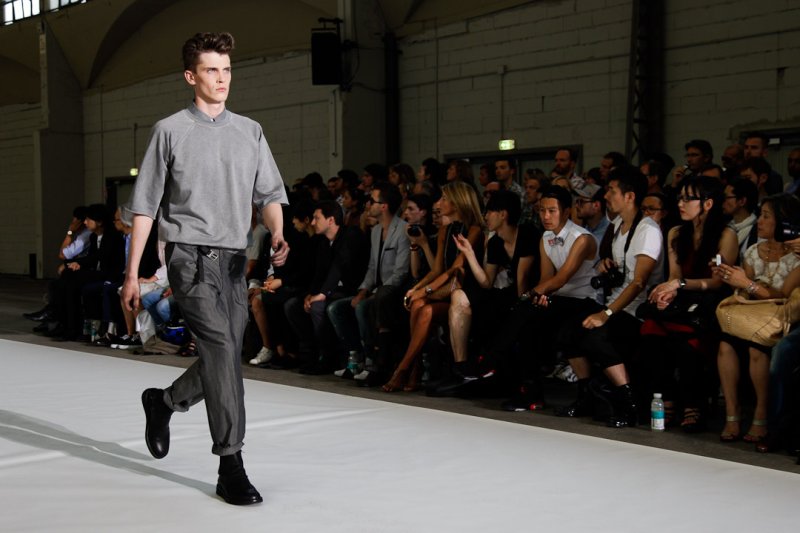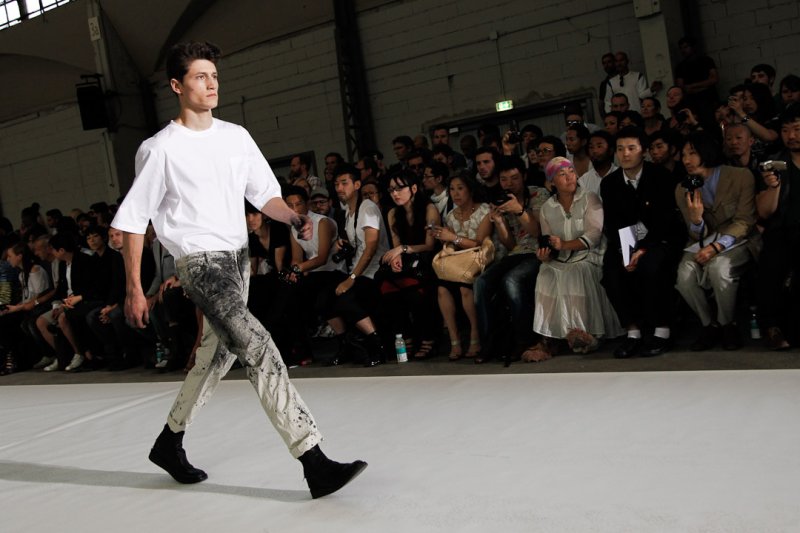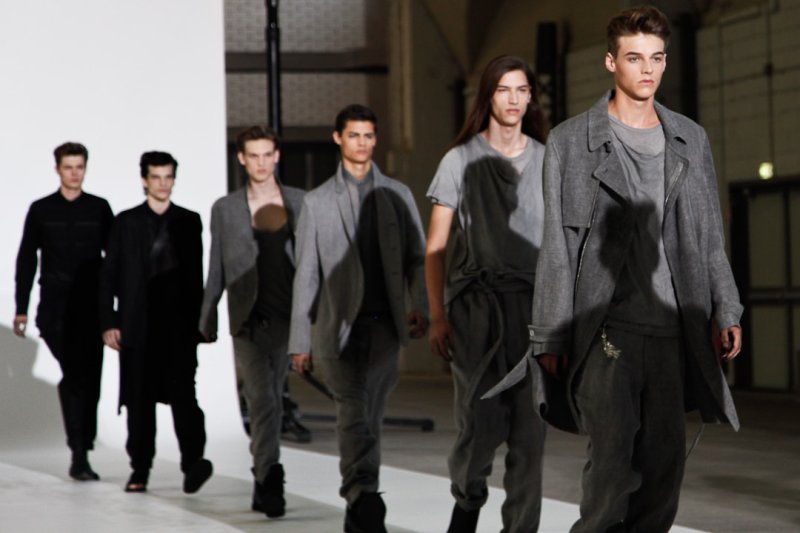 View catwalk images in full: Dior Homme | Kris Van Assche