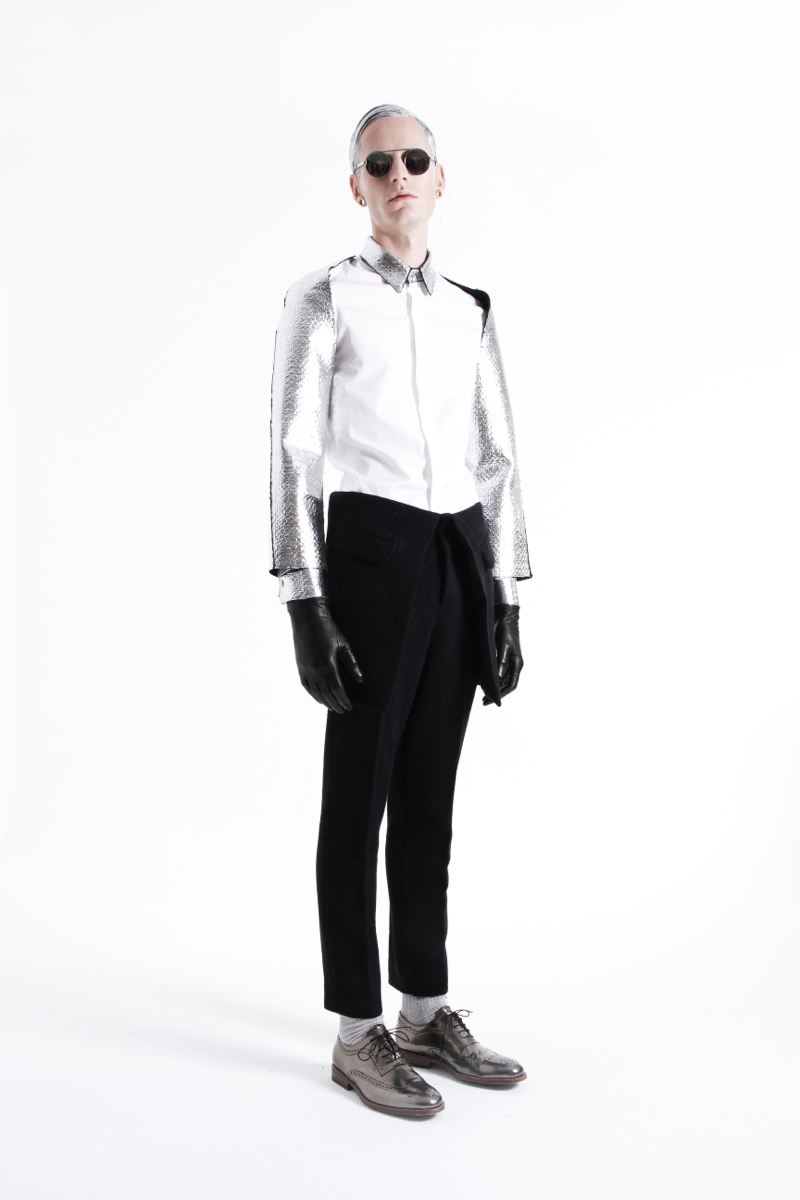 "We're all losing sight of your true color."

"You're flowers in my stomach,
cutting me open,
nightly,
blooming,
through the cracks
of the ribs."
SixLee Fall/Winter 2014–Picking up where the last collection left off, SixLee continues the theme of love, looking to the work of painter Andy Denzler for inspiration. Denzler's work blends reality and abstraction, creating paintings that are like distant memories; a paused film still and a sweeping abstraction. Focusing on the imprint left on our hearts when people enter and exit our lives; having a profound impact, whether it is physically, spiritually or emotionally, the collection continues the use of fine tailoring influenced by 19th century English aristocracy and infuses it with Tibetan references for a new silhouette.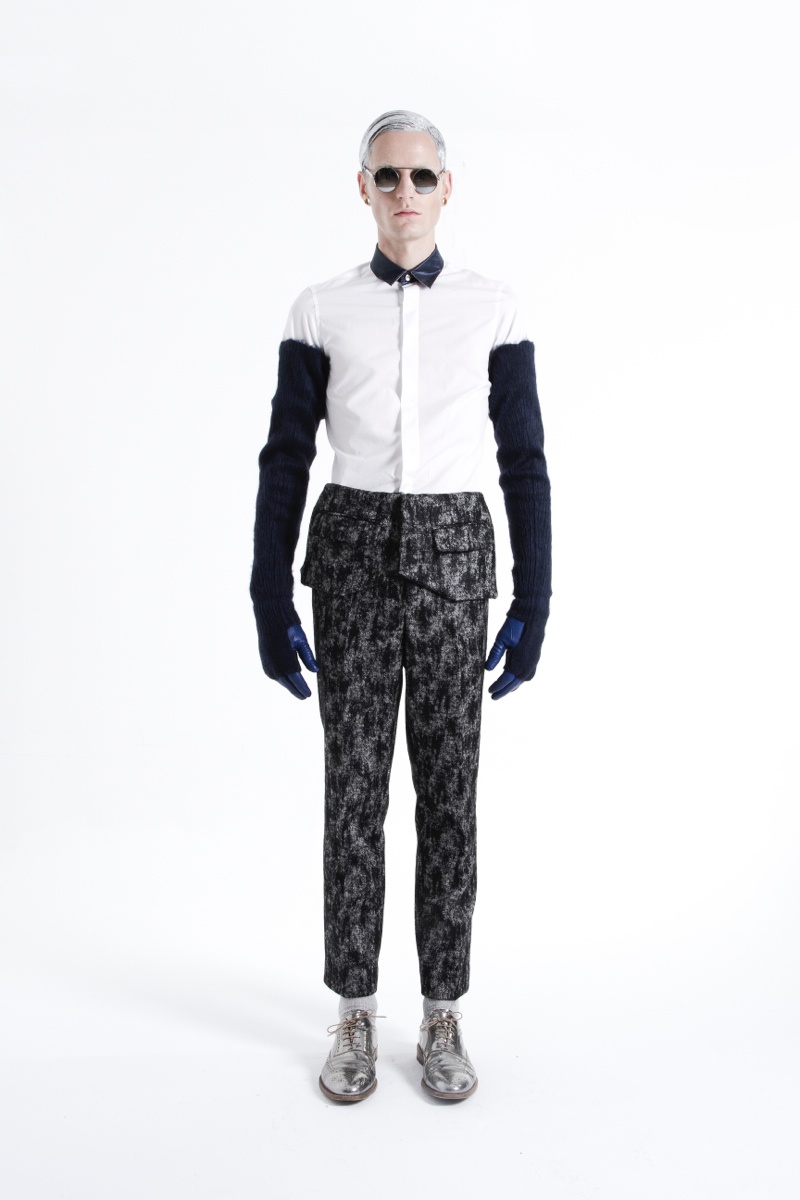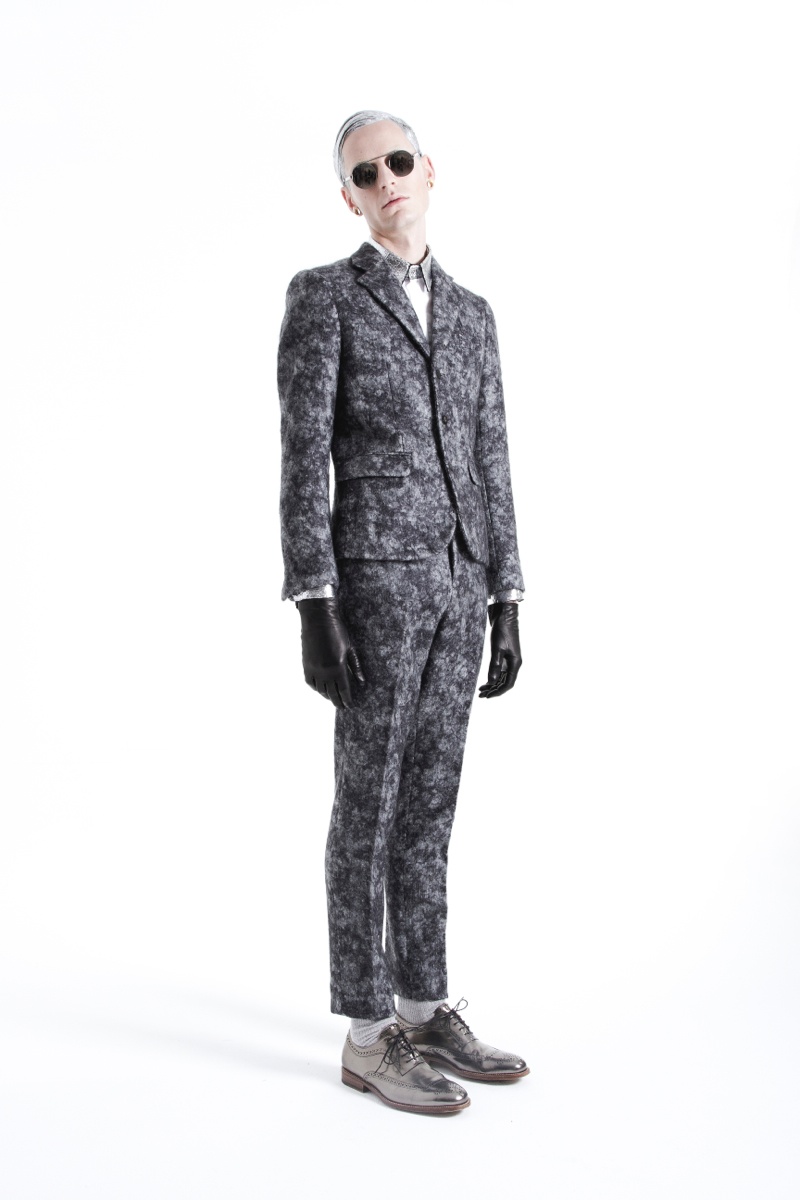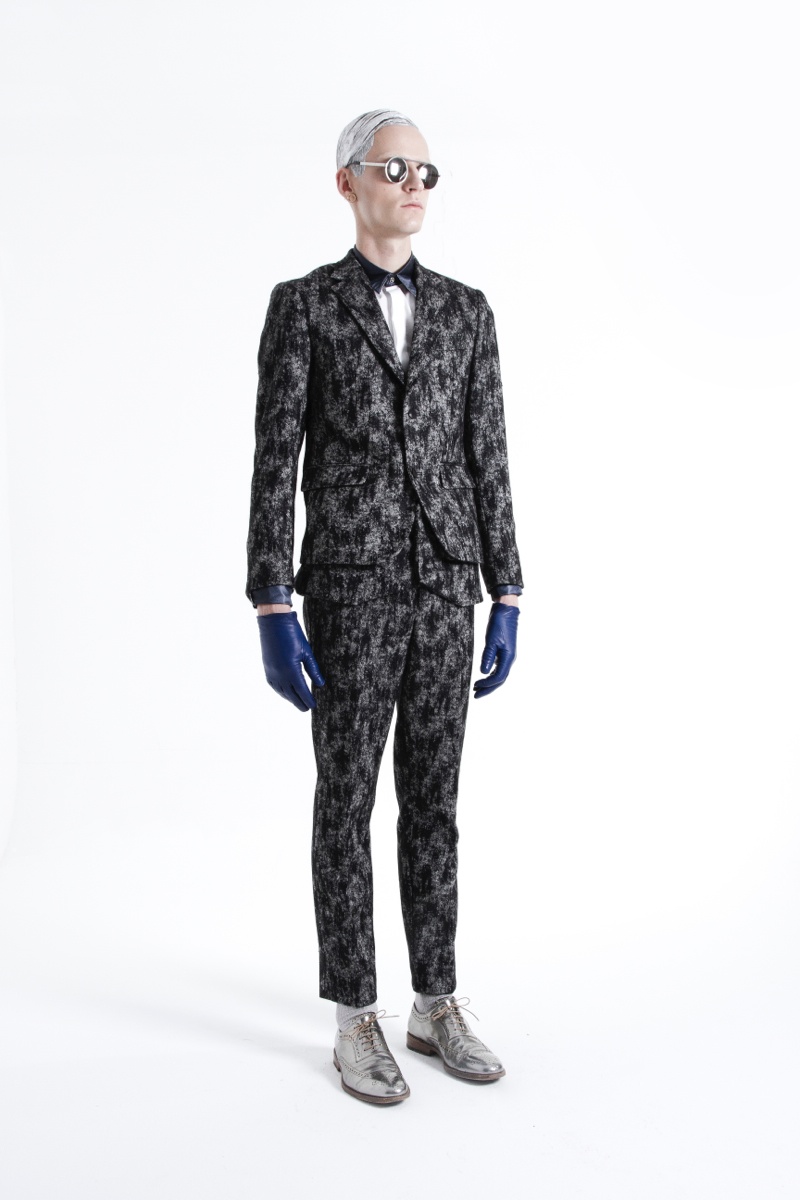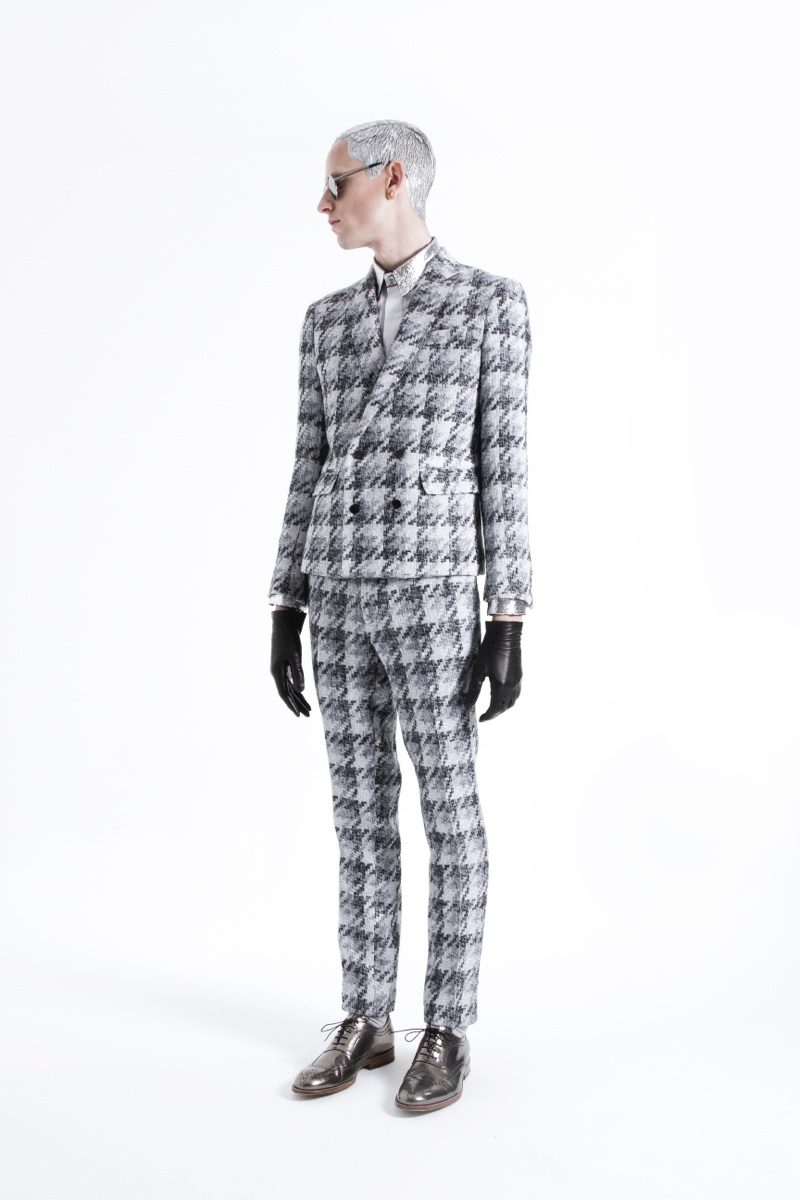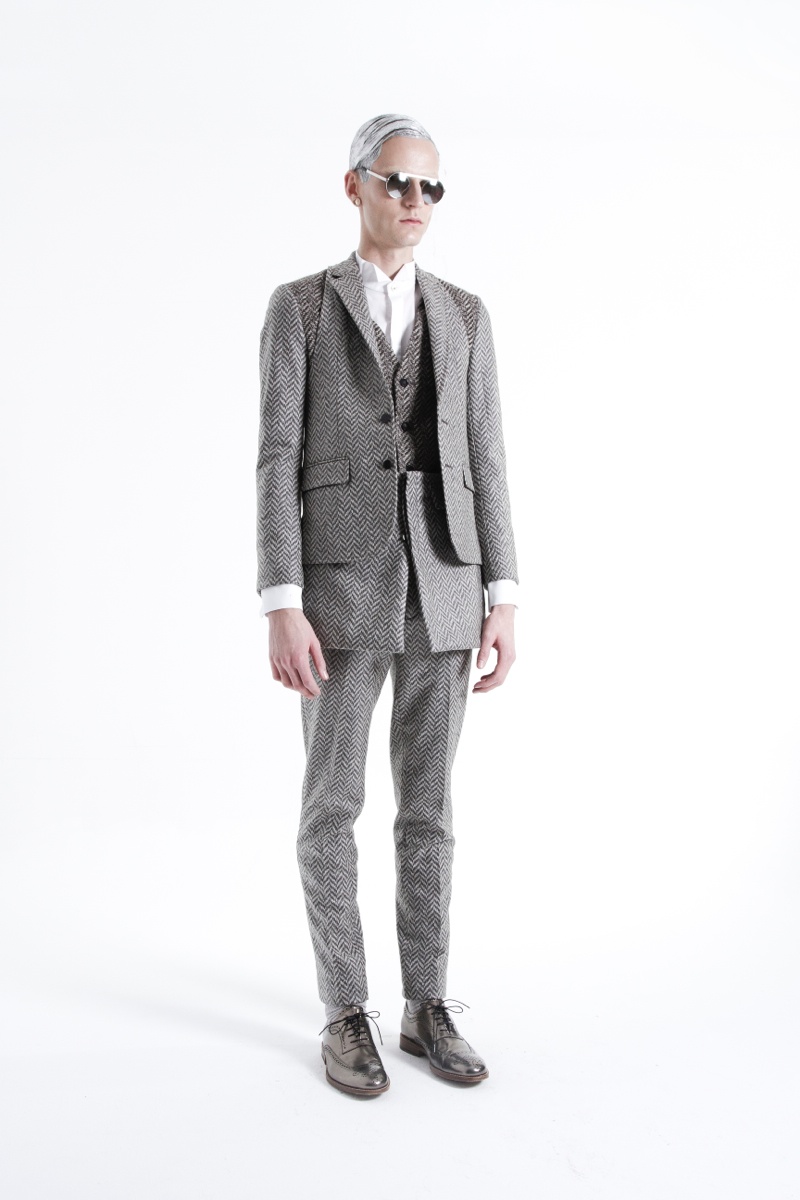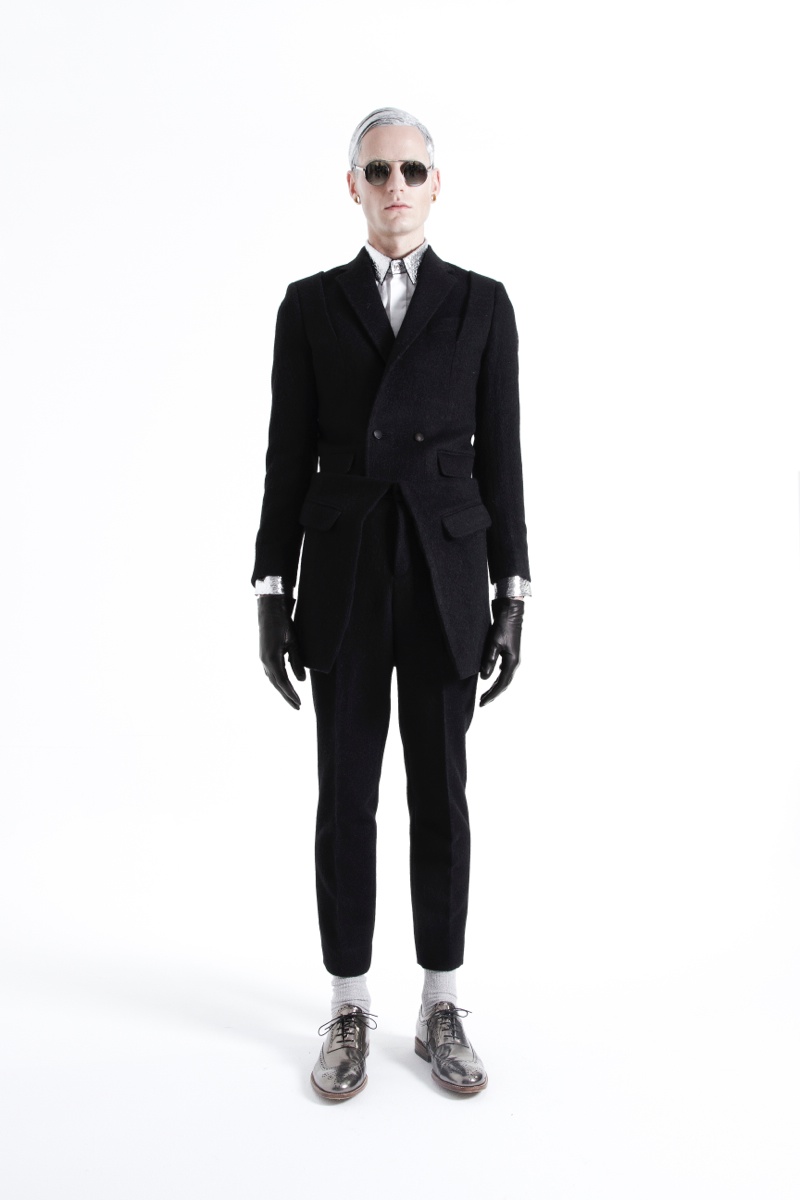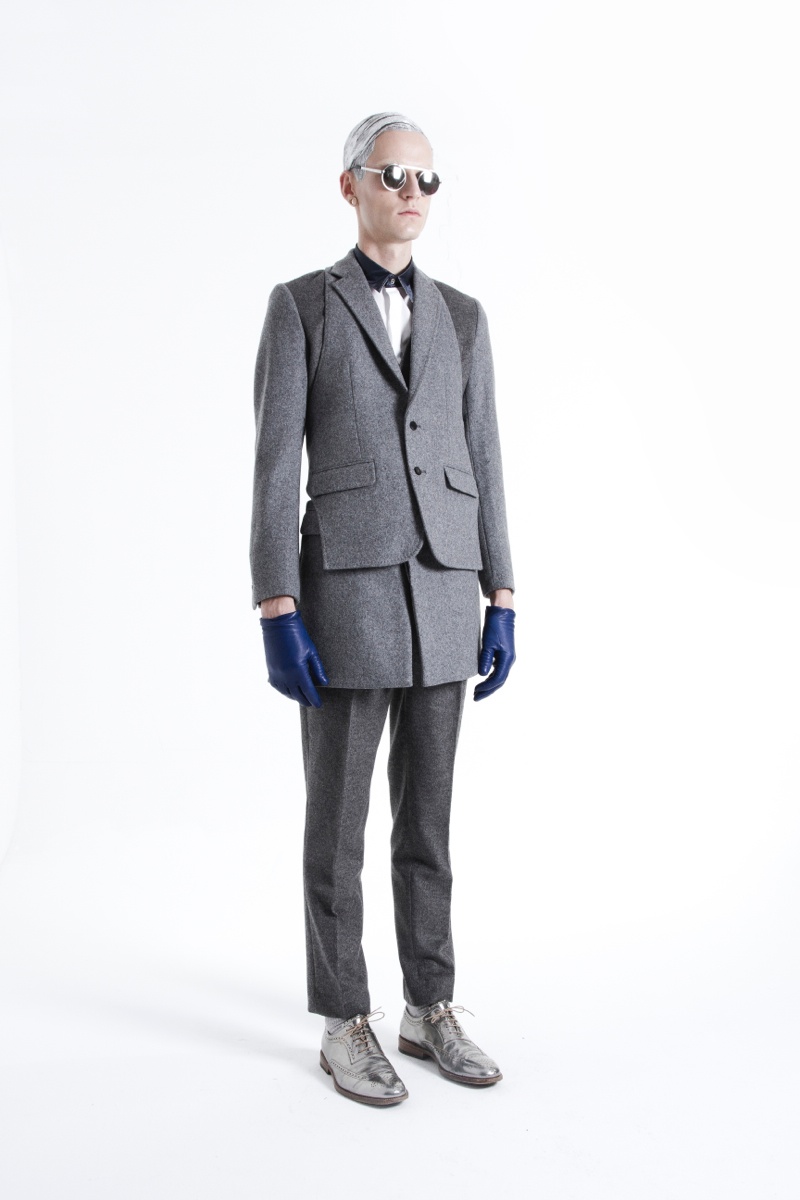 Pages: 1 2