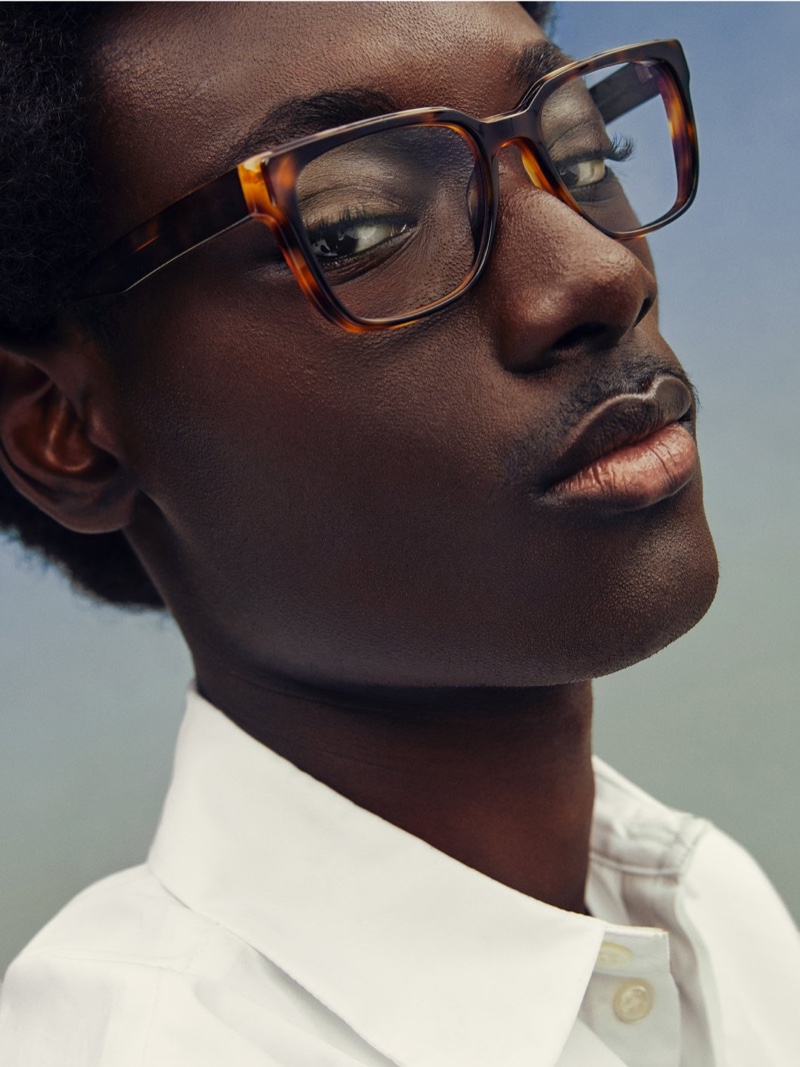 Warby Parker Sculpted Series
Warby Parker has partnered with Black Fashion Fair to deliver its current edit for its latest collection of must-have eyewear styles. Black Fashion Fair is known for celebrating the past and present black contributions to the fashion industry. Photographers Ahmad Barber and Donté Maurice work with stylist Antoine Grégory, the founder of Black Fashion Fair, to highlight Warby Parker's Sculpted Series of eyewear.
Related: HOW TO USE YOUR FSA & HSA AT WARBY PARKER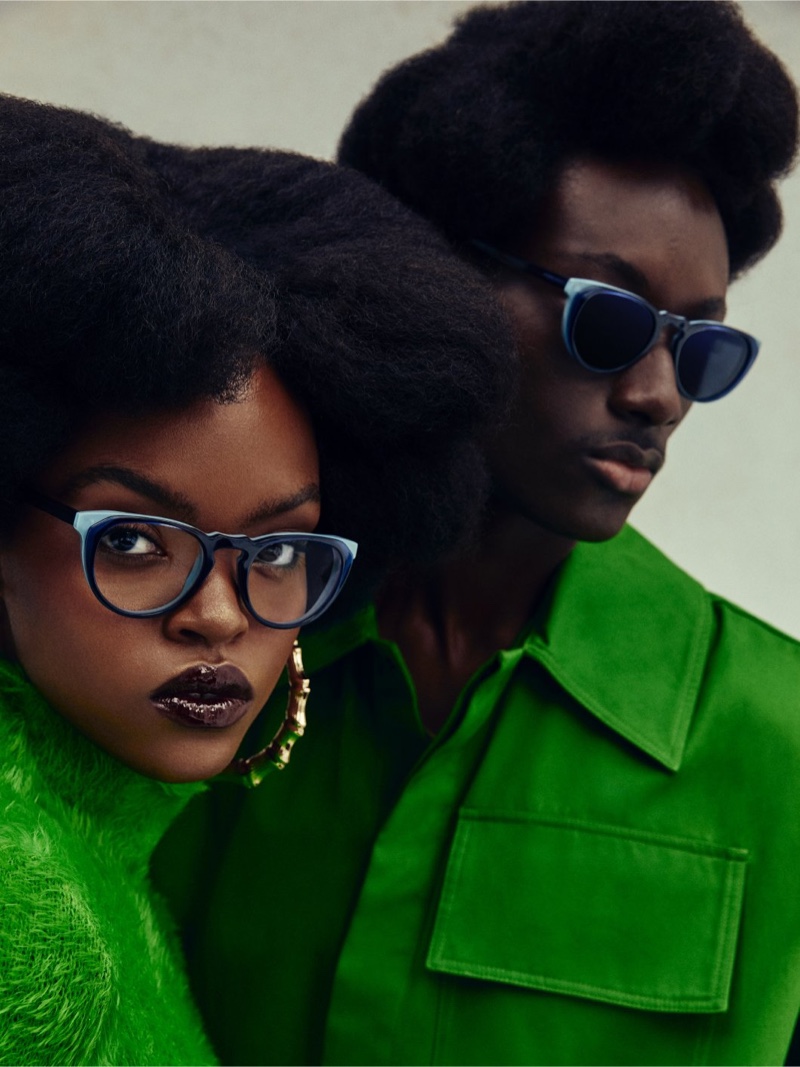 Models Youssouf Bamba and Mari Taylor come together as the stars of Warby Parker's Sculpted Series feature. The models wear Warby Parker's latest collection of frames, highlighting the brand's well-known craftsmanship and technical accuracy. According to the eyewear company, the styles, which are all made in Italy, have a mysterious and maximalist appearance.
Related: SPRING BLOSSOMS WITH NEW WARBY PARKER COLLECTION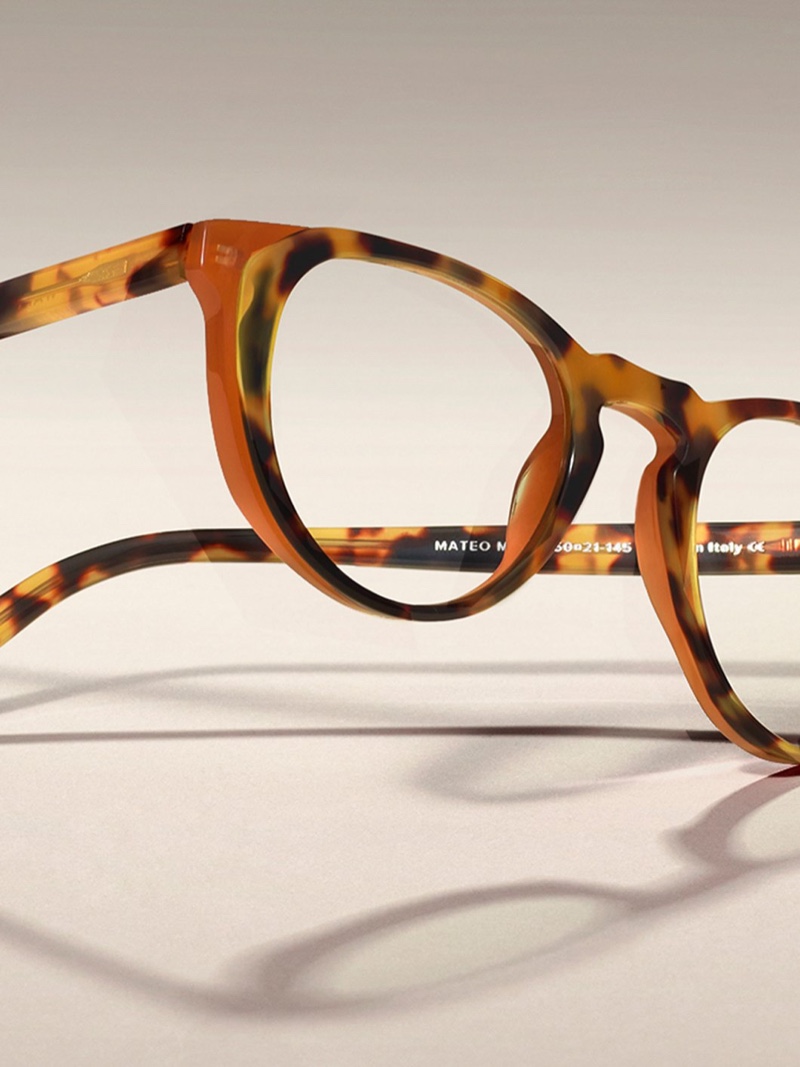 Mateo, Camila, and Cumberland are some of the season's most prominent eyewear models. Intricately detailed with vibrant, contrasting accent colors and rich overlays, the Warby Parker styles capture the imagination. Warby Parker also demonstrates its sense of design with a timeless tortoise pattern in various colors.