Todd Snyder Summer 2022 Style
After looking at Todd Snyder's Montauk swim shorts, we dive into the brand's new summer arrivals. Model Marlon Teixeira is back in the spotlight, wearing covetable label pieces. Todd Snyder's selection strikes a balance between casual and dressy. Pleasant tones that conjure memories of a sunny summer vacation combine with stylish fits for the modern man.
Related: CHANNEL THE OUTDOORS IN THE L.L. BEAN X TODD SNYDER COLLECTION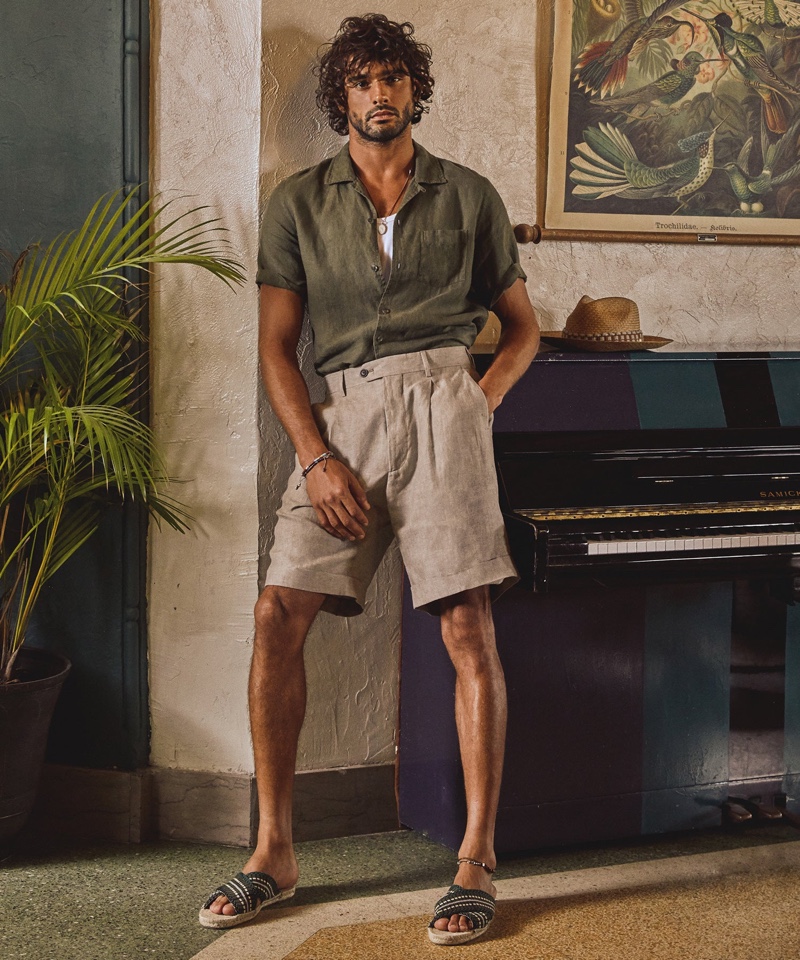 Todd Snyder's strong use of texture creates visual intrigue this summer. The fashion label elevates timeless trends with a contemporary perspective, from linen and cotton boucle to terry. For linen, Todd Snyder presents the summer essential in versatile styles, including its Sutton suit, 9″ Madison shorts, and a camp collar short-sleeve shirt.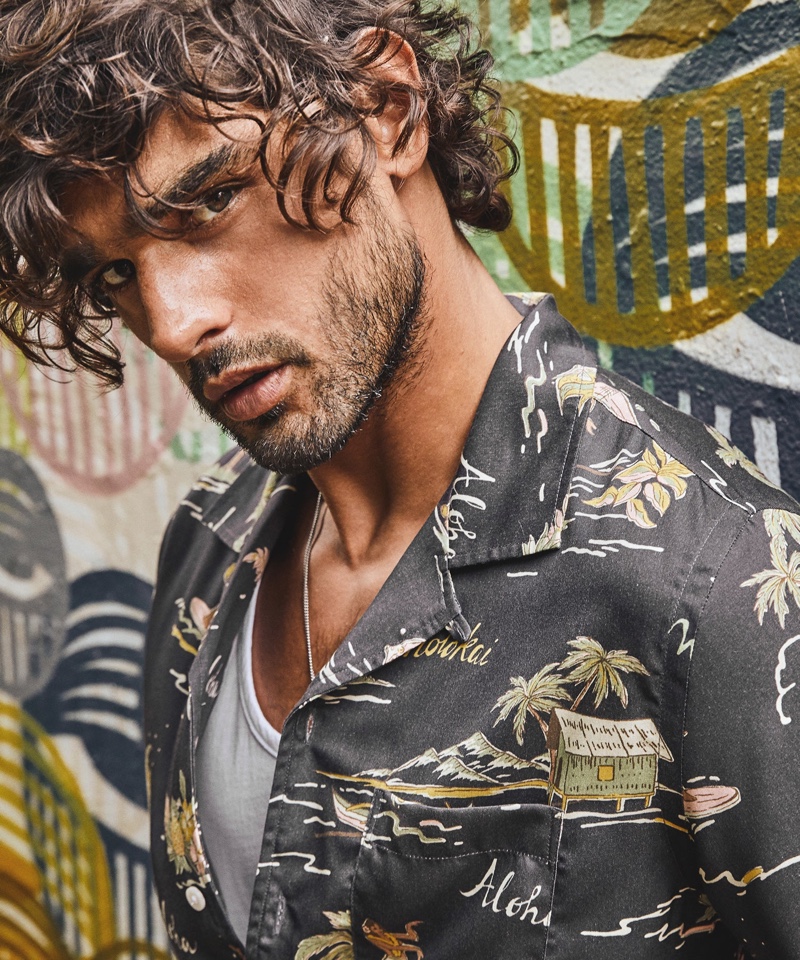 This season, Todd Snyder's men's collection is dominated by soft neutral tones. Because the colors are complementary, it is simple to mix and pair pieces to suit the occasion. Todd Snyder gives flair in abundance, whether it's Italian linen Beach pants with a crewneck sweater or a Japanese piped rayon shirt.