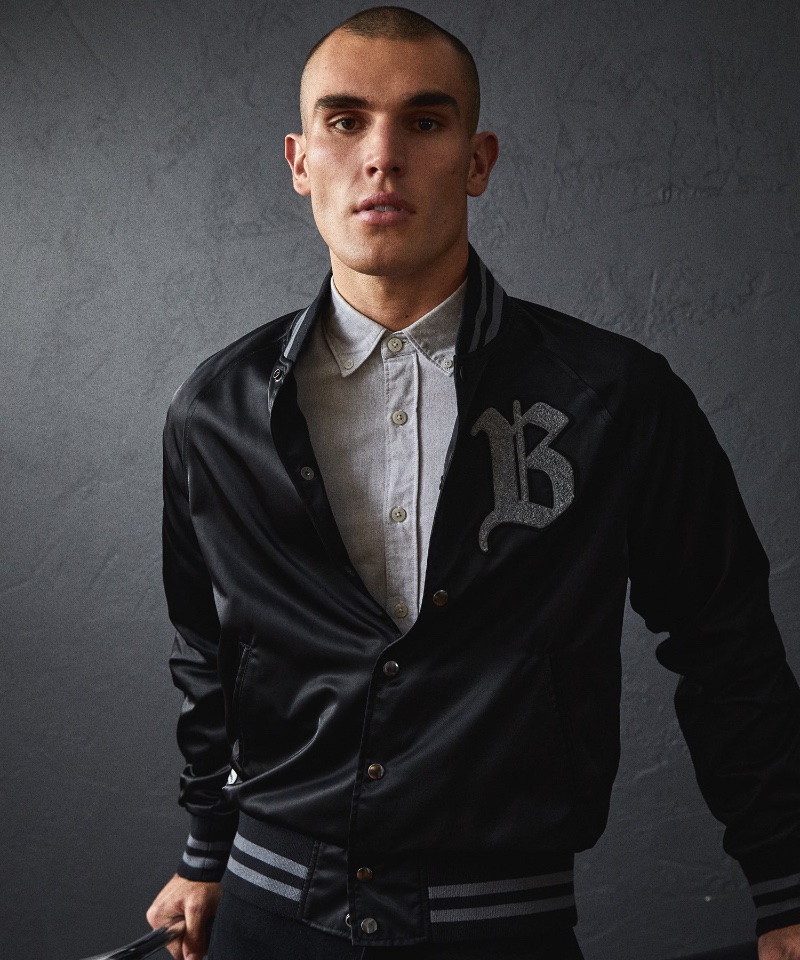 The World Cup is fast approaching, and so is your chance to buy pieces from the limited-edition Todd Snyder x Men in Blazers collection. The collaboration between Todd Snyder and Roger Bennett, host of the Men in Blazers podcast, comes after Snyder connected with Bennett for a three-part podcast about American style and entrepreneurship. Now, Snyder and Bennett reunite for a limited-edition collection with smart essentials for the style enthusiast.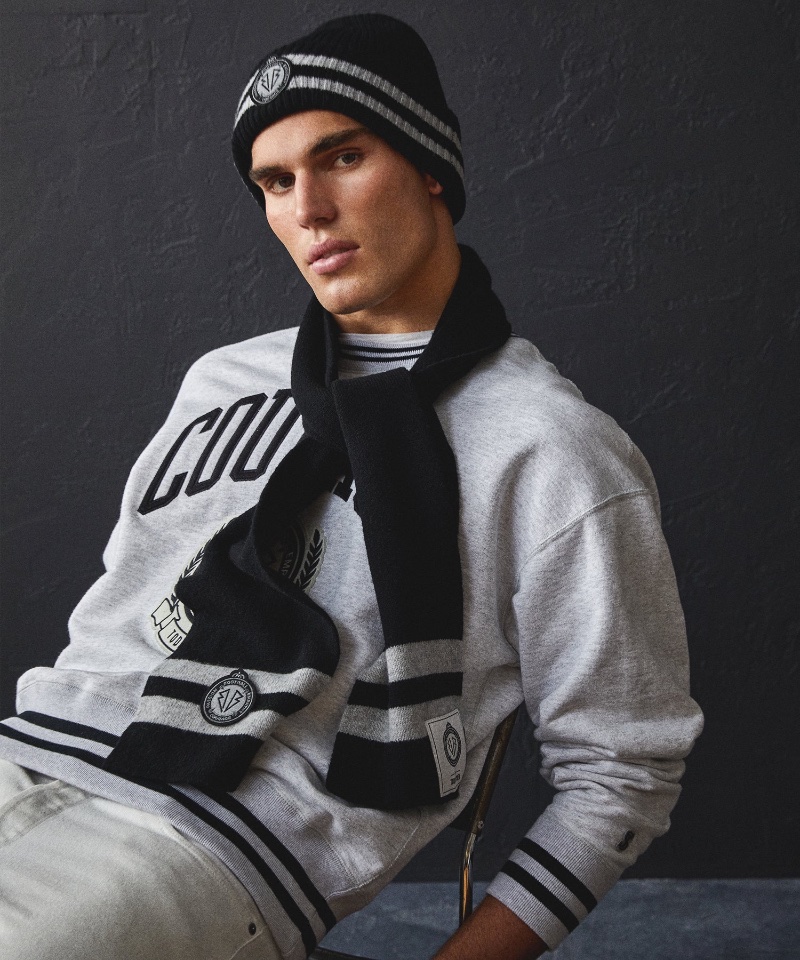 About Men in Blazers
If you're not familiar with Men in Blazers—and if not, where have you been?!—the podcast is dedicated to soccer culture and history. Avid soccer fans Roger Bennett and Michael Davies host Men in Blazers. They use their platform to discuss today's issues while providing deep historical context on how soccer has evolved.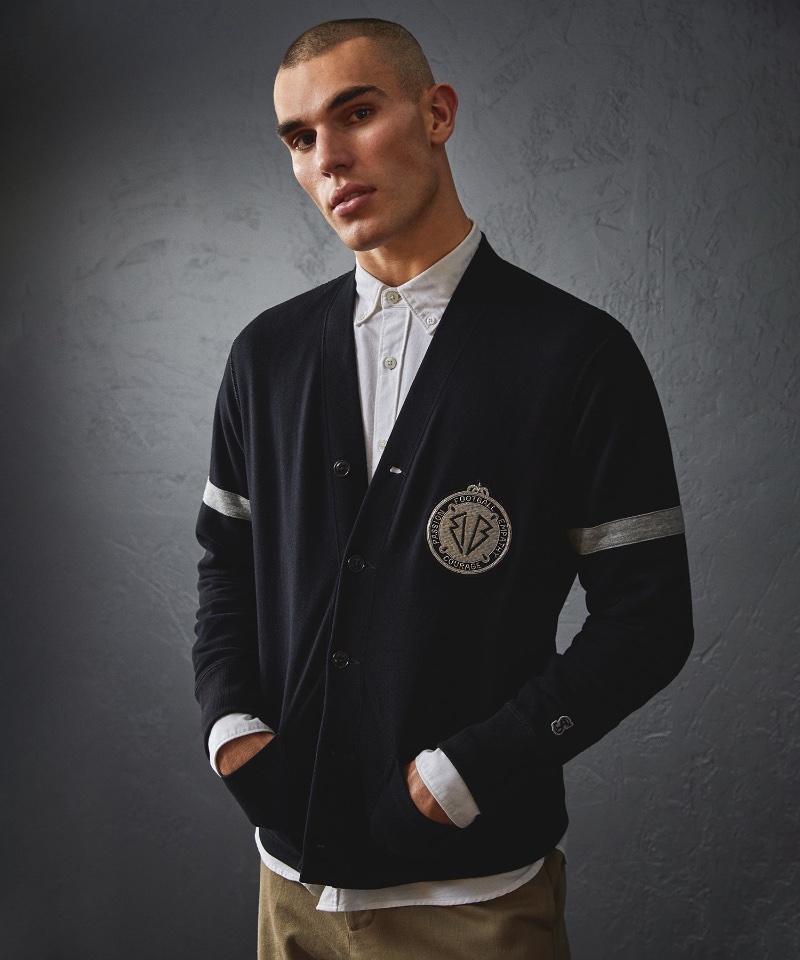 Todd Snyder x Men in Blazers
Men in Blazers' emblem of football, empathy, courage, and passion takes the spotlight for the media company's collaboration with Todd Snyder. "I have long loved Todd Snyder, and our collaboration celebrates courage and style," explains Roger Bennett. "Perhaps most importantly of all, it looks bloody good with a pair of Clarks Wallabees."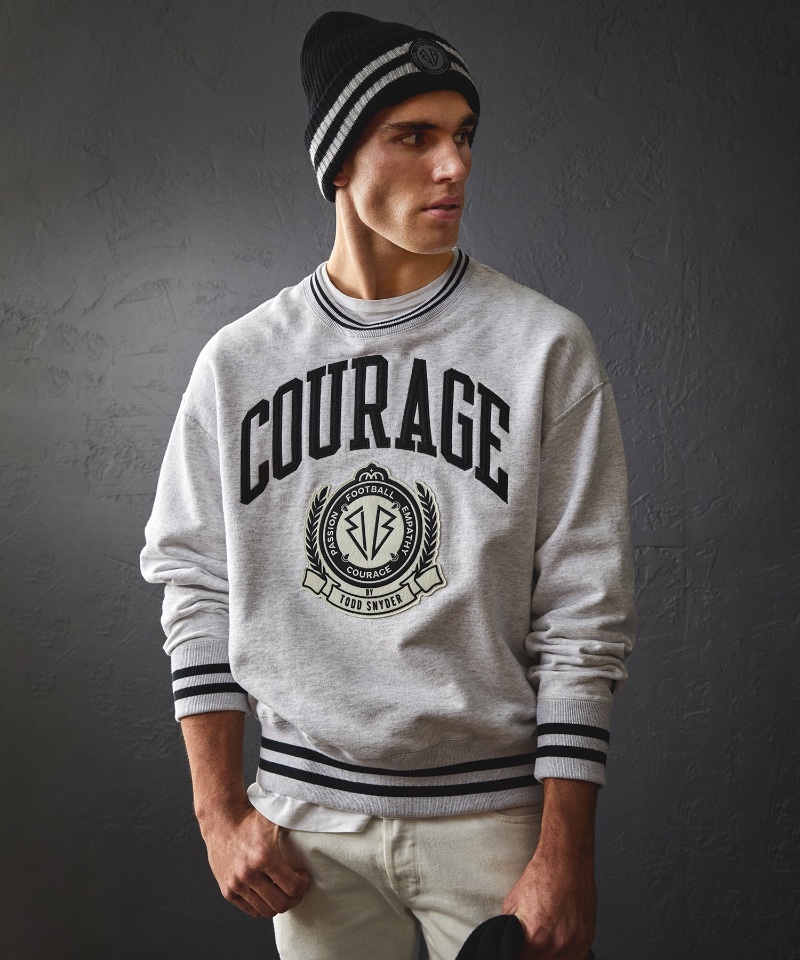 Todd Snyder combines classic American style with a touch of British football culture for a collegiate collection in partnership with Men in Blazers. The sporty lineup includes a sweatshirt, cardigan, varsity, jacket, scarf, and beanie.