Just because it's cold outside and time to bundle up doesn't mean you can't stand out. Fortunately for us, Save The Duck has collaborated with Compound to create a vibrant new capsule collection. The partnership makes a lot of sense. As Save The Duck founder and CEO Nicolas Bargi remarks, "We were thrilled when Set Free approached us about this partnership. Compound's vision and brand beliefs are in line with our mission to create sustainable and cruelty free active wear."
Related: SAVE THE DUCK UNVEILS LOVE RECYCLE CAMPAIGN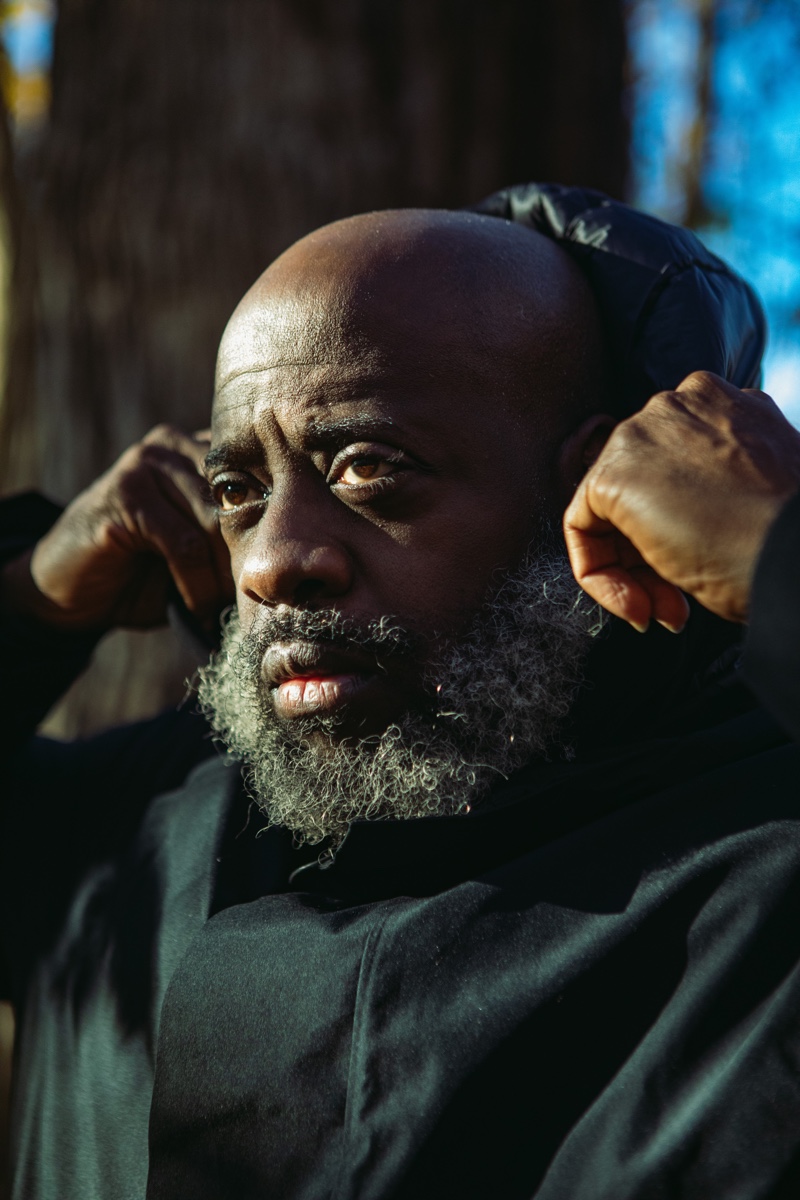 Compound prides itself on being a creative agency that pushes the boundaries of creativity to revolutionize and impact sectors as diverse as art, sports, music, and fashion. Compound is known for its work in revolutionary streetwear and as a pioneer in cultivating a creative culture.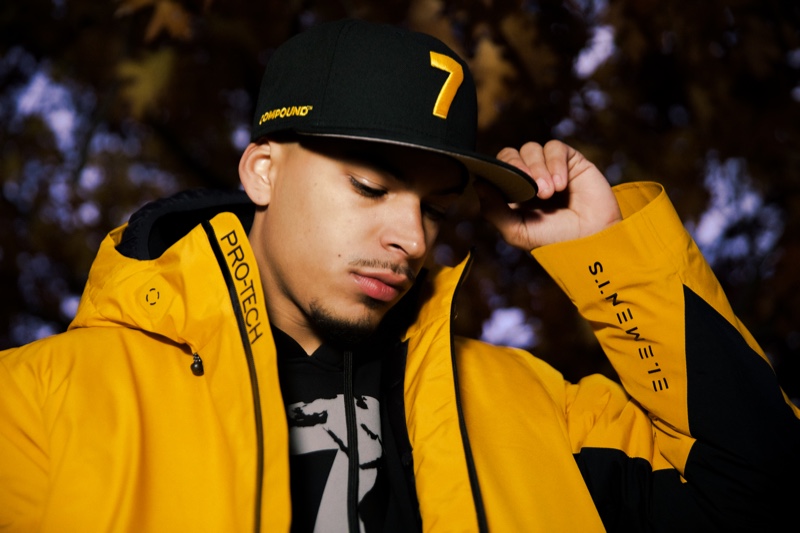 Save The Duck x Compound '7 Elements' Capsule Collection
Compound collaborates with Save The Duck to develop the new "7 Elements" collection, finding a familiar voice in the brand's commitment to the environment with its conscious designs that are 100 percent cruelty-free and vegan. It combines old civilization components of wood, metal, and ether with the four natural elements identified by the Greeks and Romans: fire, water, earth, and air. These seven elements work together to support life and impact behavior.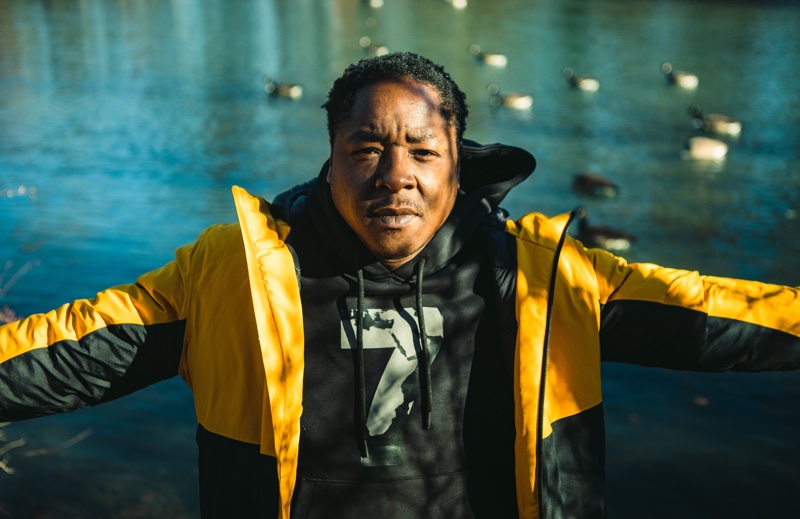 Set Free, the founder of Compound, brings his personal experiences to the new collection. "Being forced to quarantine at the height of the pandemic in Mexico and leaving the usual hustle and fast paced NYC, I was able to experience and appreciate the elements of life."
Set Free continues, "I became one with the Earth…the experience helped to inspire the collection. For Compound and Set Free, 7 is more than a number. It represents God and spirituality, free thinking, and creativity. To compound is to combine one or more elements to create something greater. The 7 Elements collection celebrates the divinity and fundamentals of life."
The Save The Duck x Compound capsule collection launches with some star power. Hip-hop artist Jadakiss and Houston Rockets point guard Kevin Porter Jr. join Set Free for the campaign. The men wear standouts from the Pro-Tech range, including hoodies, a long parka jacket, gloves, a short jacket, and a mask.