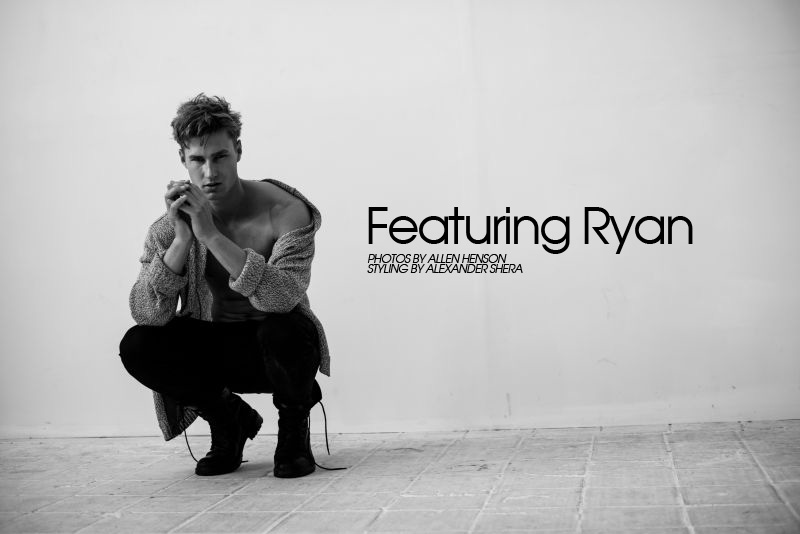 Featuring Ryan–Connecting with photographer Allen Henson, Ryan Hunter of Two Management steps into eclectic styles for his latest work. Shot in sunny California, Ryan is styled by Alexander Shera, wearing the likes of McQ, J Brand, Zara and more as he demonstrates a striking charm.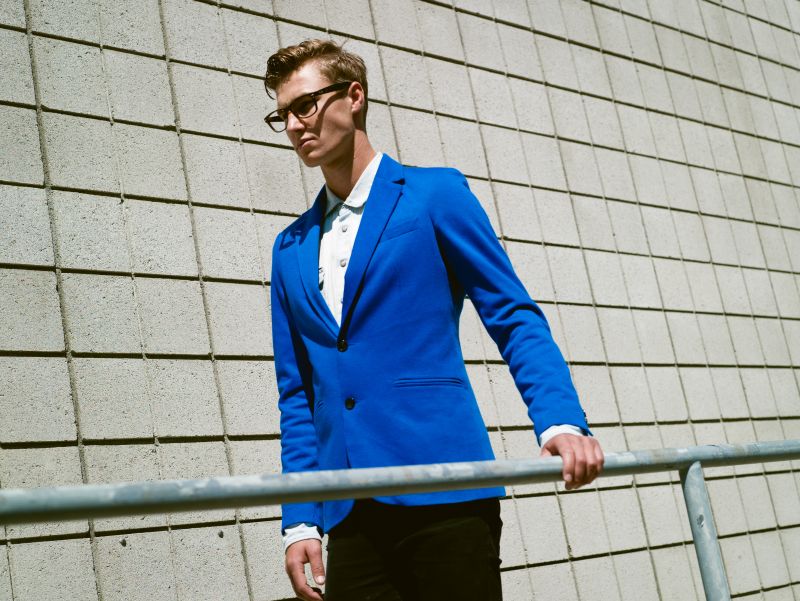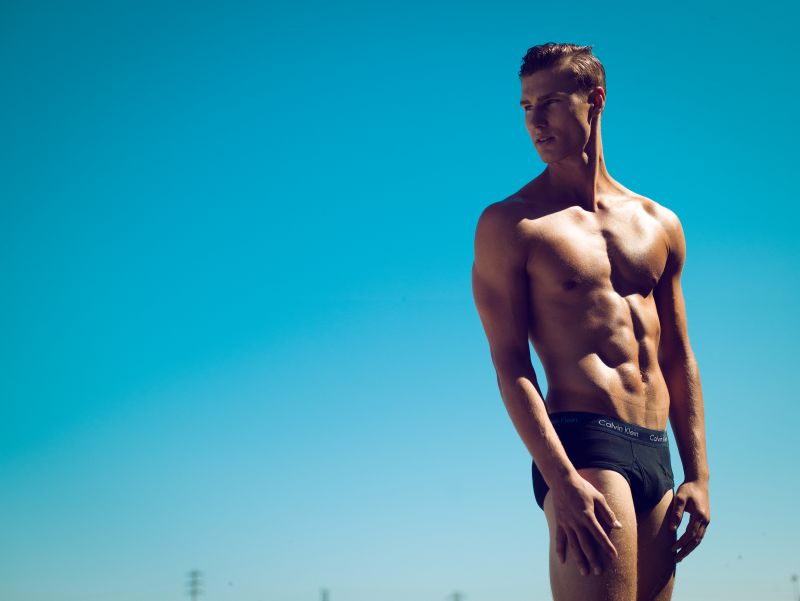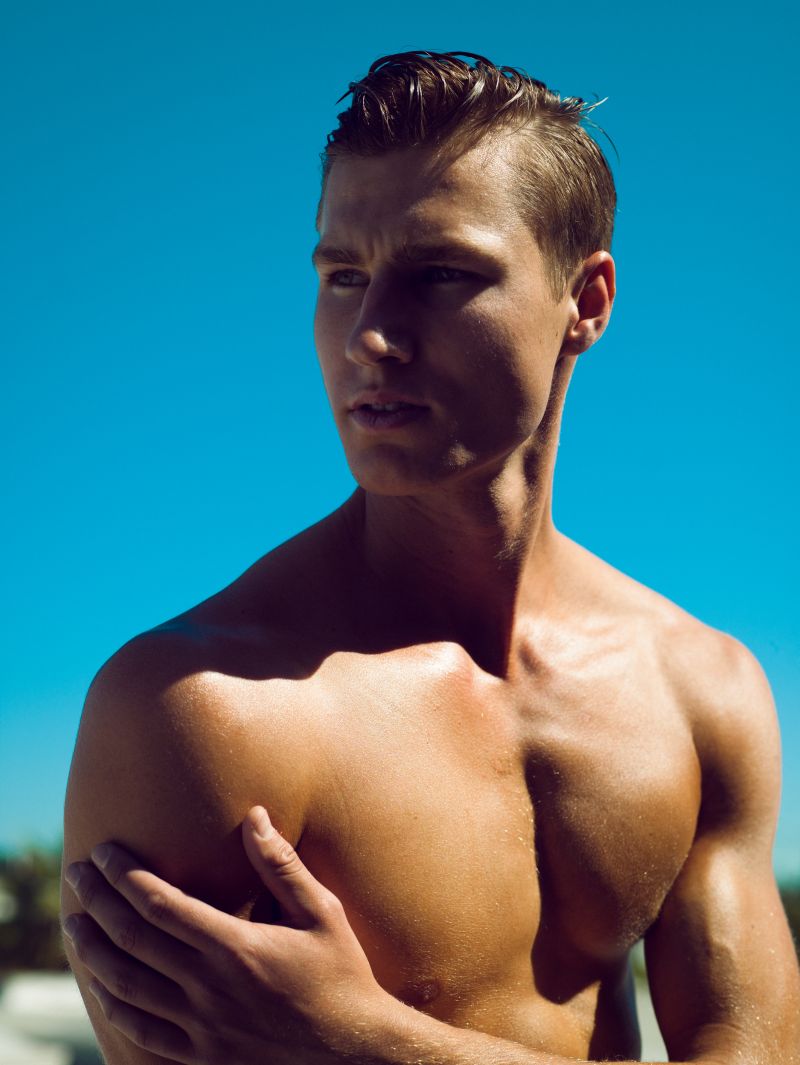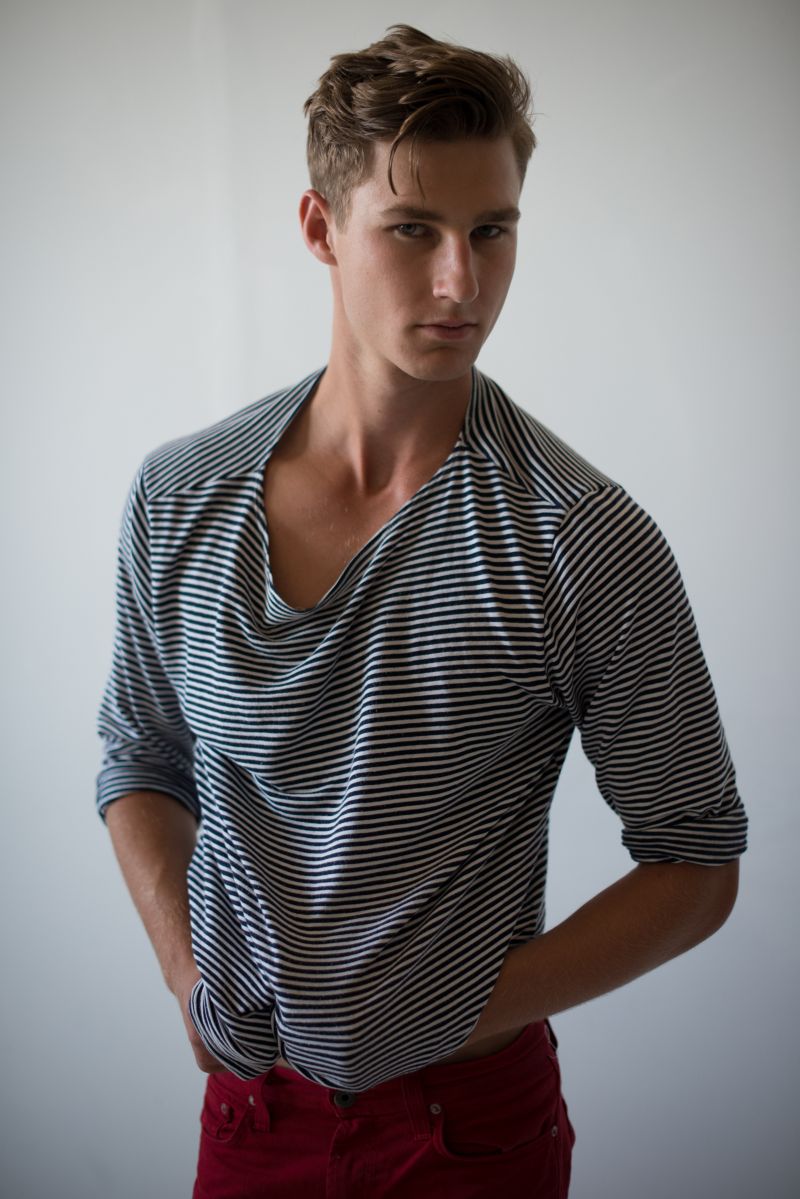 Ryan wears red pants J Brand, striped shirt American Apparel and shoes stylist's own.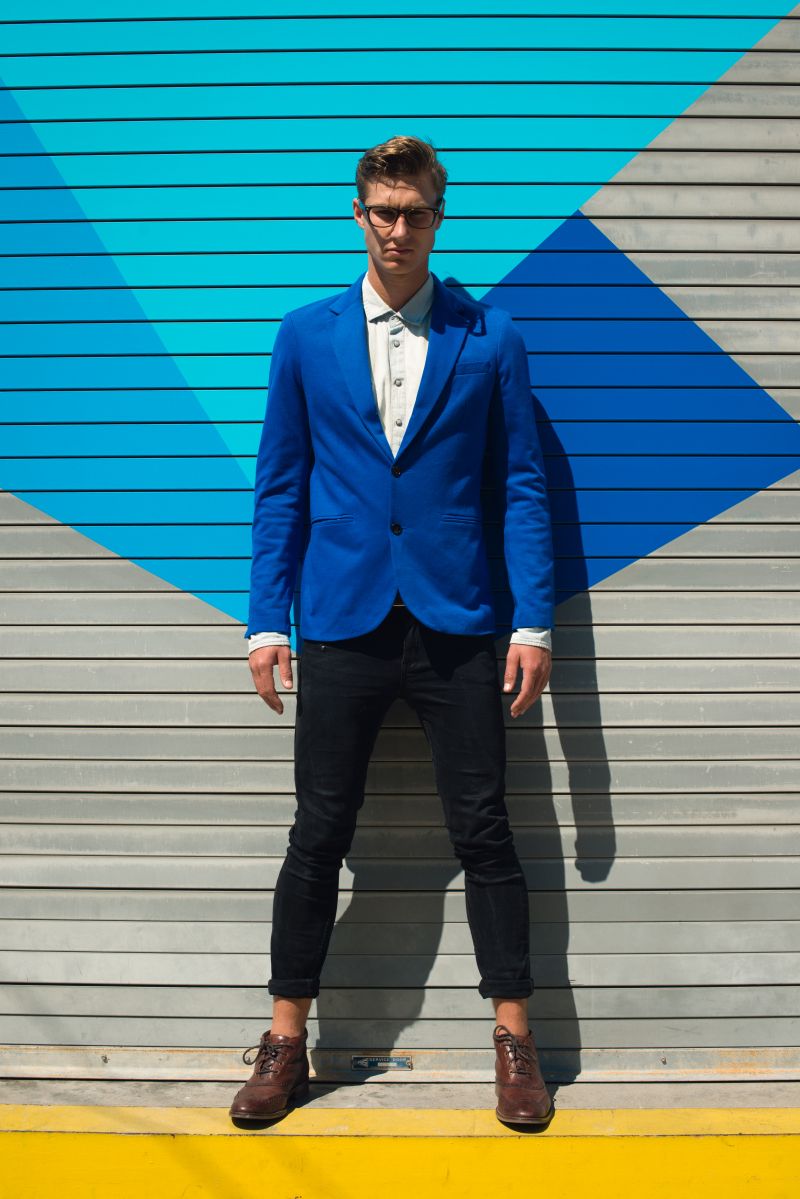 Ryan wears glasses
Rayban
, jeans
J Brand
, shoes
stylist's own
, blazer and
denim
shirt
Zara
.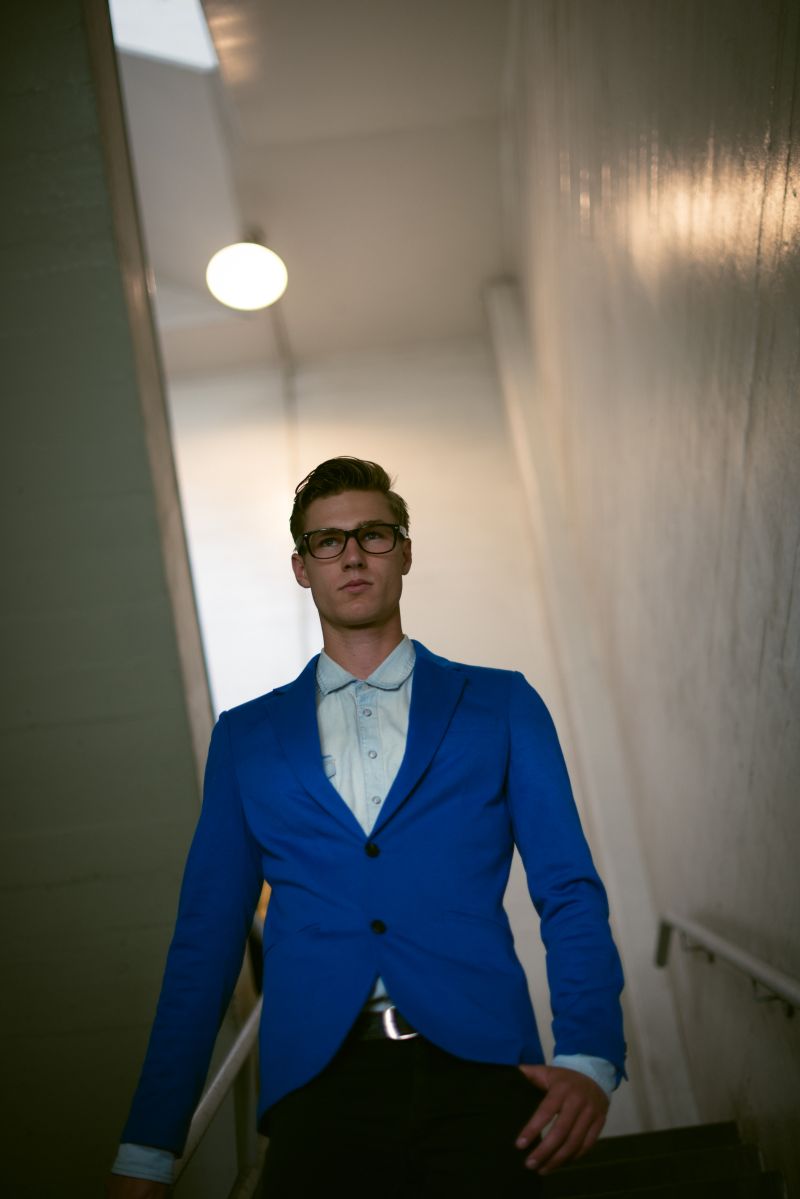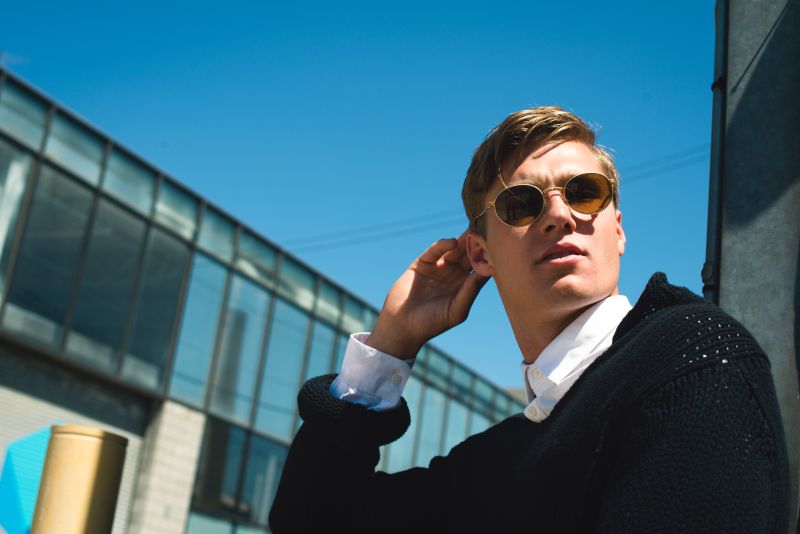 Ryan wears vintage glasses Maserati, knit Alexander Wang, white button-up Theory, jeans J Brand and shoes Marc Jacobs.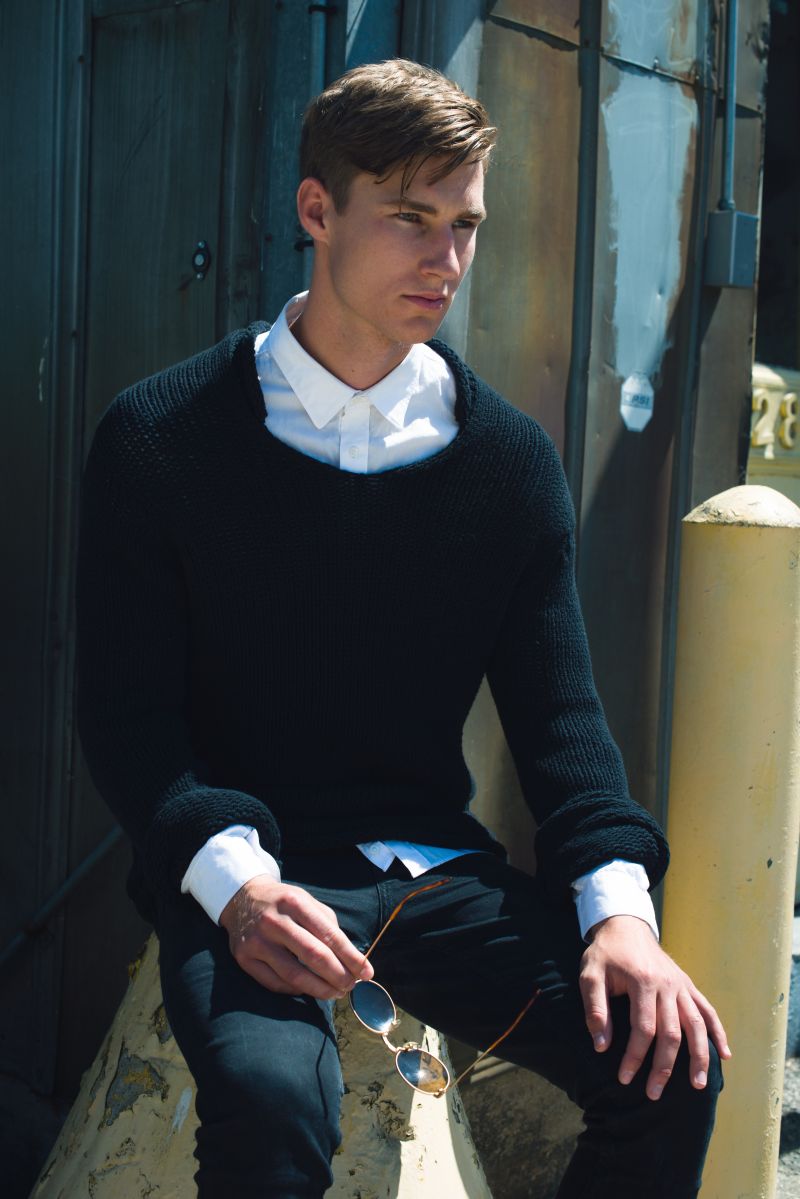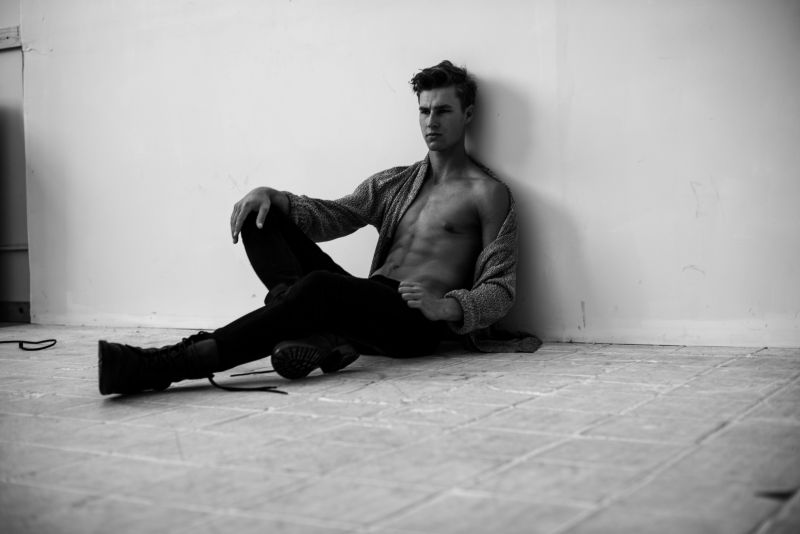 Ryan wears knit
John Varvatos
,
boots
Marc Jacobs
and jeans
Naked and Famous
.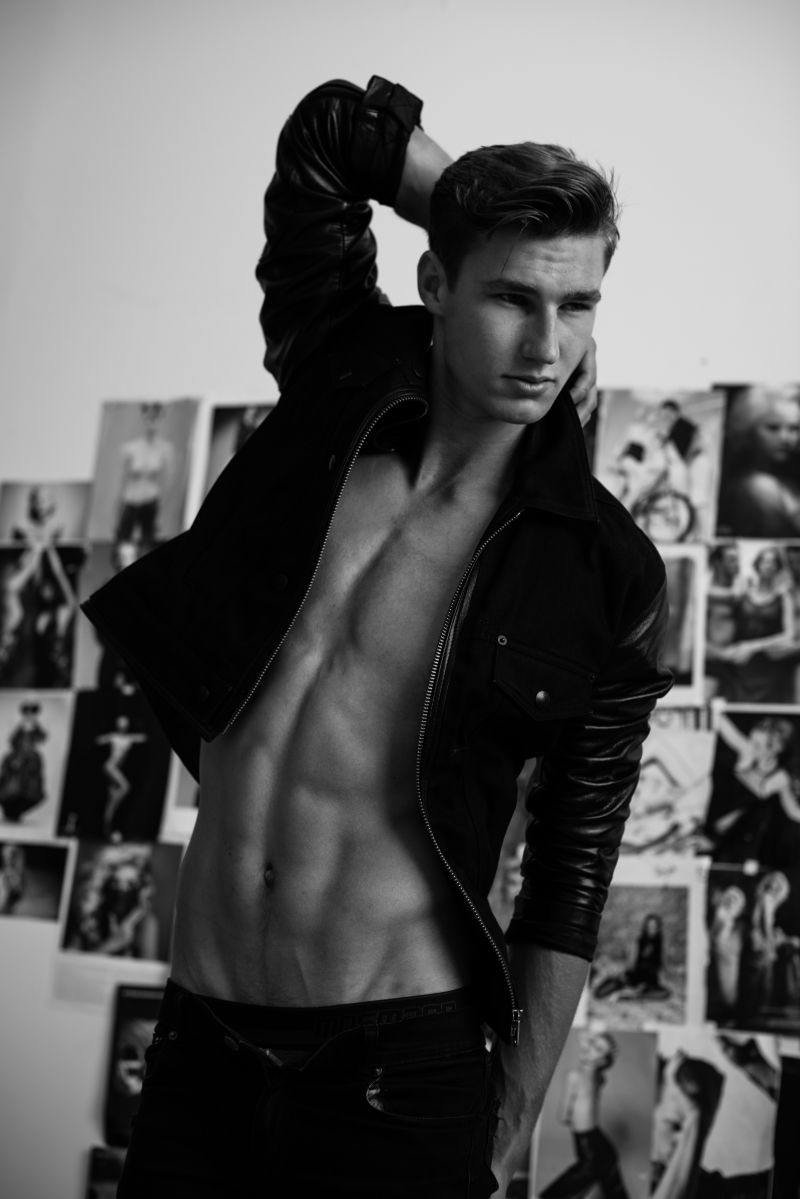 Ryan wears jacket McQ by Alexander McQueen and jeans Naked and Famous.