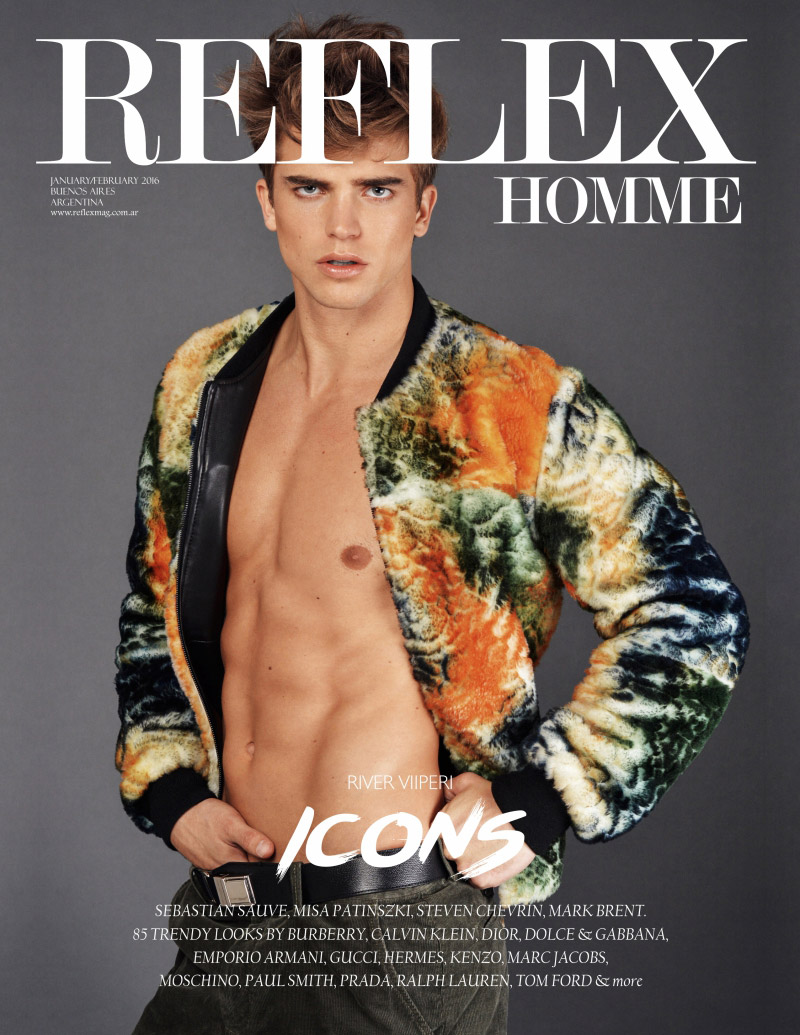 River Viiperi snags a new cover of Reflex Homme for the magazine's January/February 2016 issue. Embracing winter style with a layered fashion-forward philosophy, River is photographed by Horacio Hamlet. Posing for images in-studio and outdoors, River is a chic vision thanks to the styling of Lex Robinson.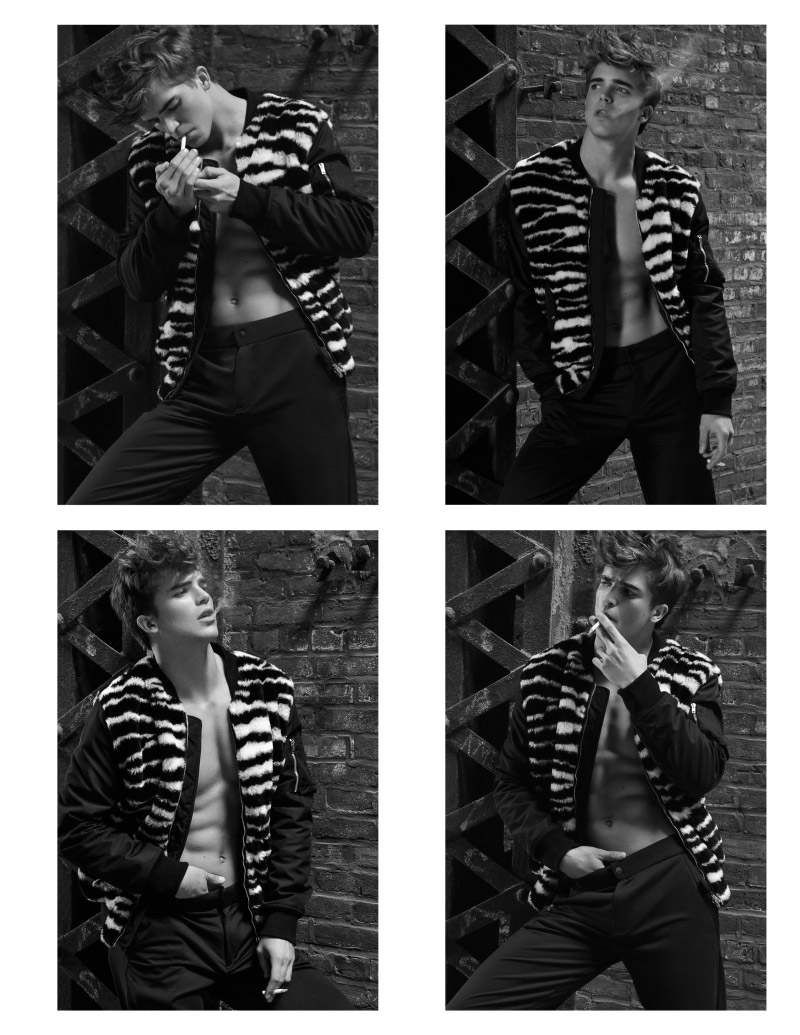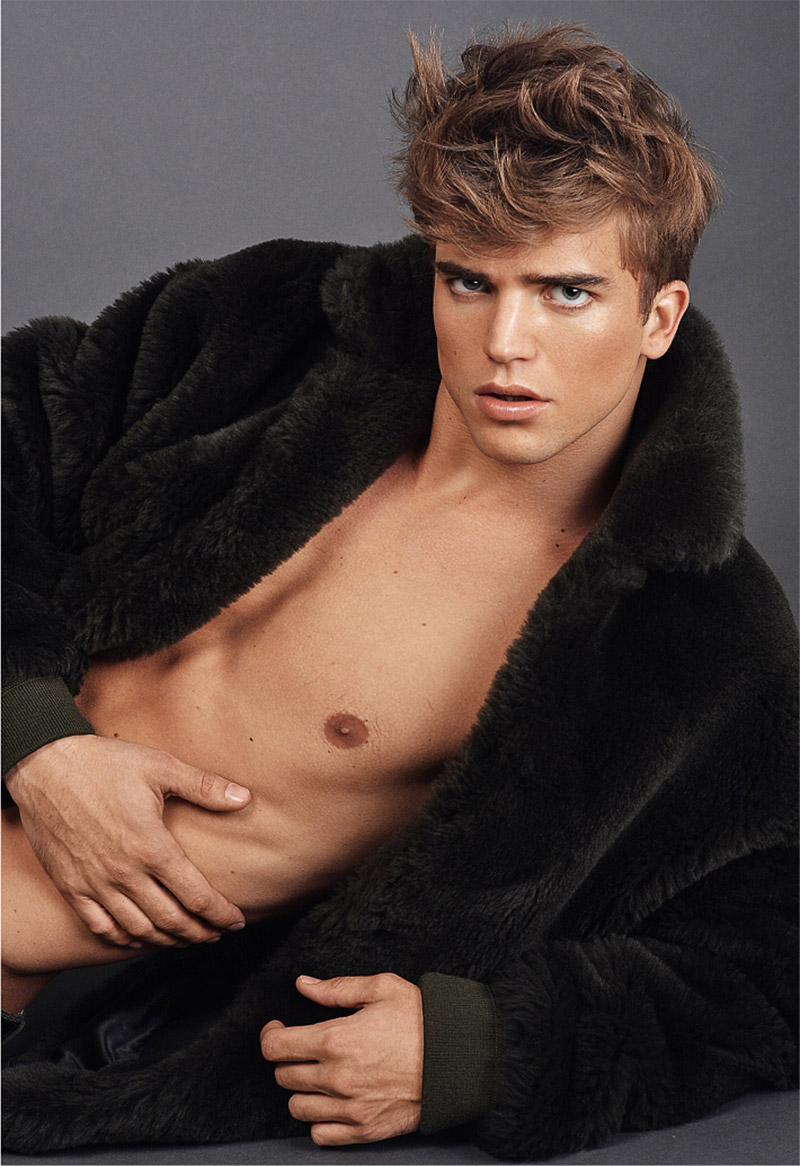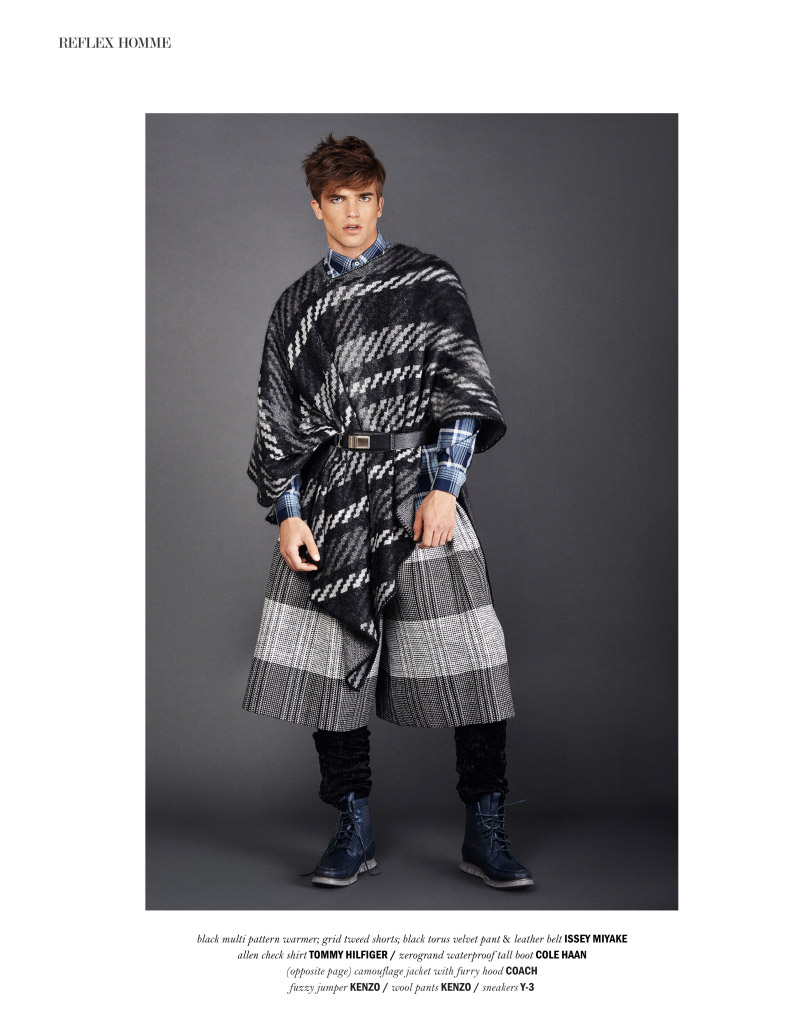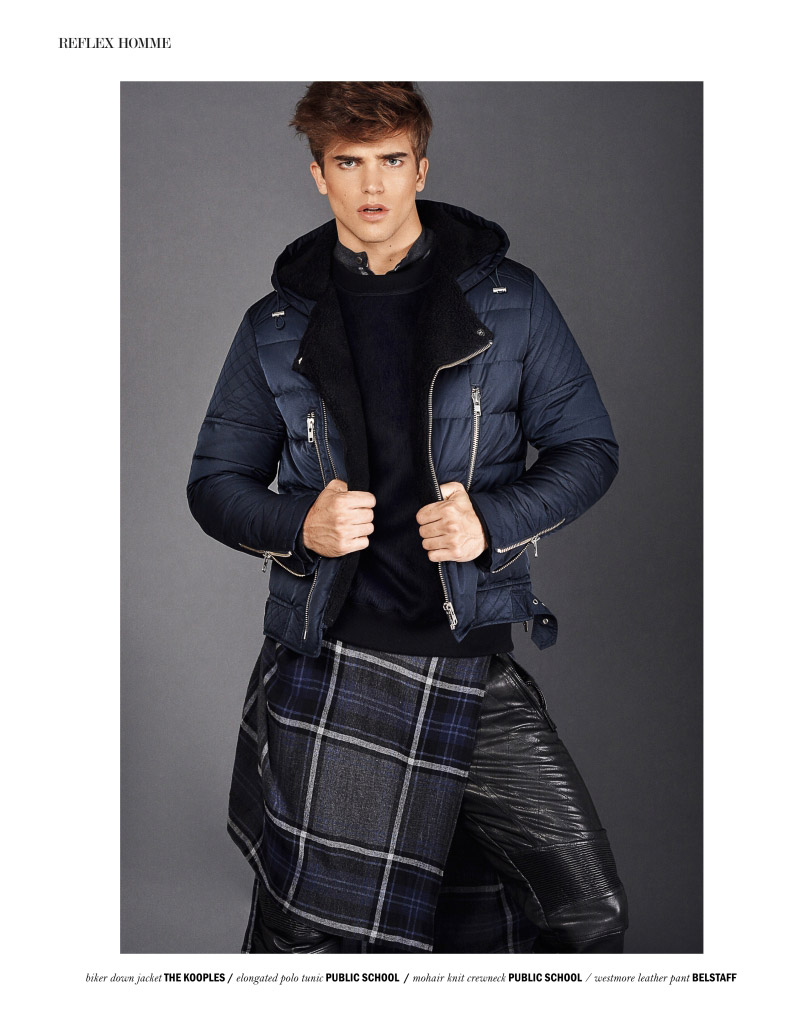 River Viiperi: The Style Chameleon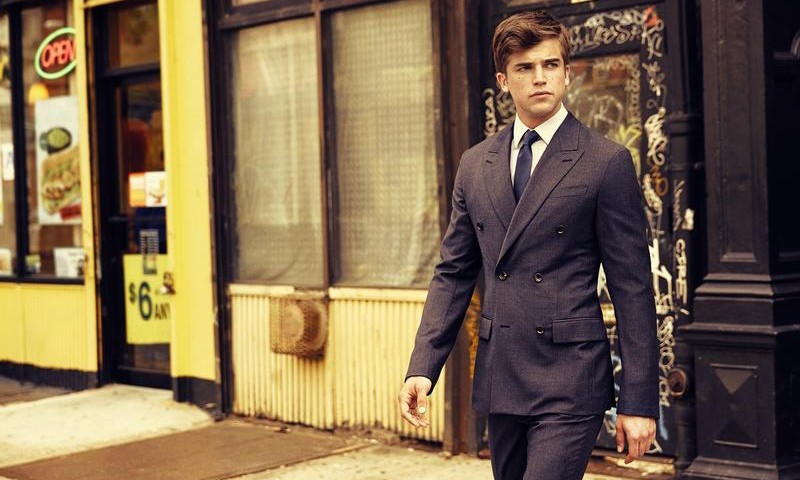 River Viiperi's recent portfolio updates show versatility with various menswear styles. From classic suiting stories to provocative editorial settings, River has showed he's quite the fashion chameleon. Posing for GQ Japan, Simons and Lab A4, River has seamlessly made the transition from sartorial to fashion-forward and back.