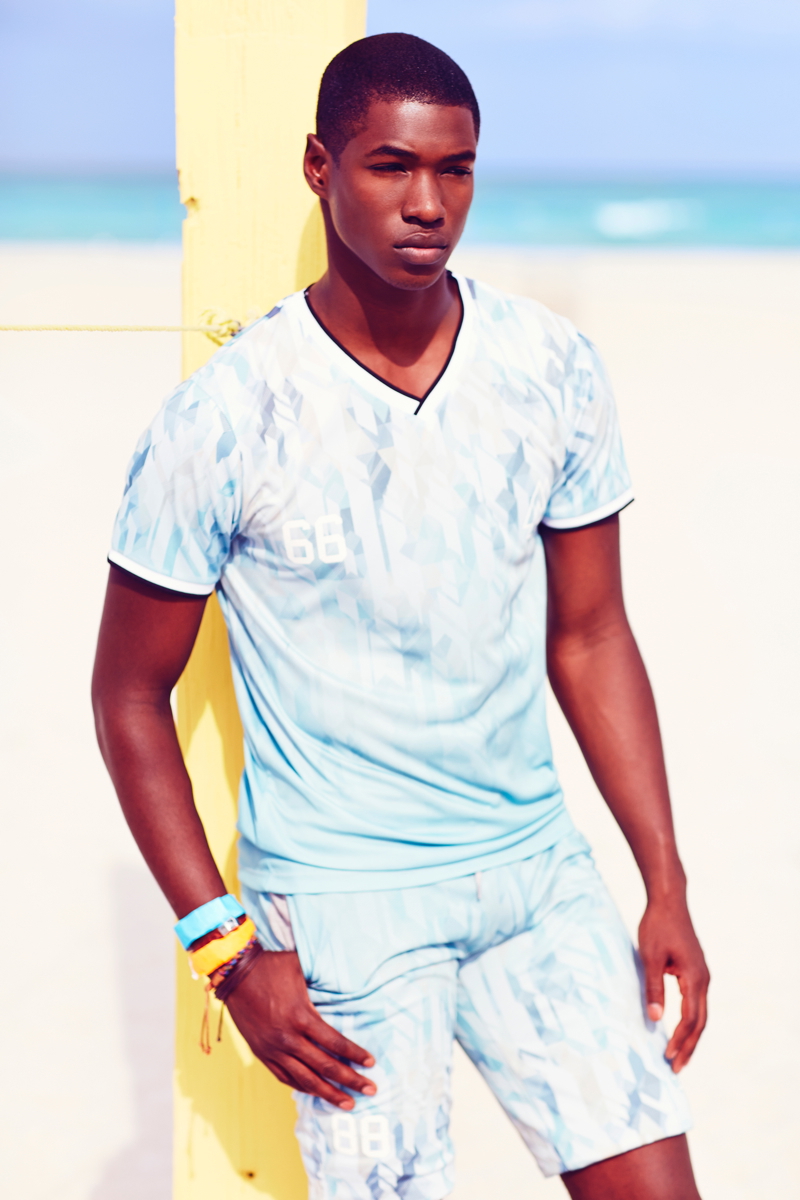 River Island Celebrates World Cup–With the start of the World Cup, River Island gets into the spirit, rounding up a sporty selection of garments and accessories to help you channel your inner athlete. From t-shirts celebrating Brazil to jersey-inspired numbers and sporty shorts, River Island scores a goal with a fun energetic outing.
For its latest Masterclass
video
, River Island connects with World Football Freestyle Champion Andrew Henderson. The athlete shows off his skills and talks about his success in this video directed by Jack Flynn.