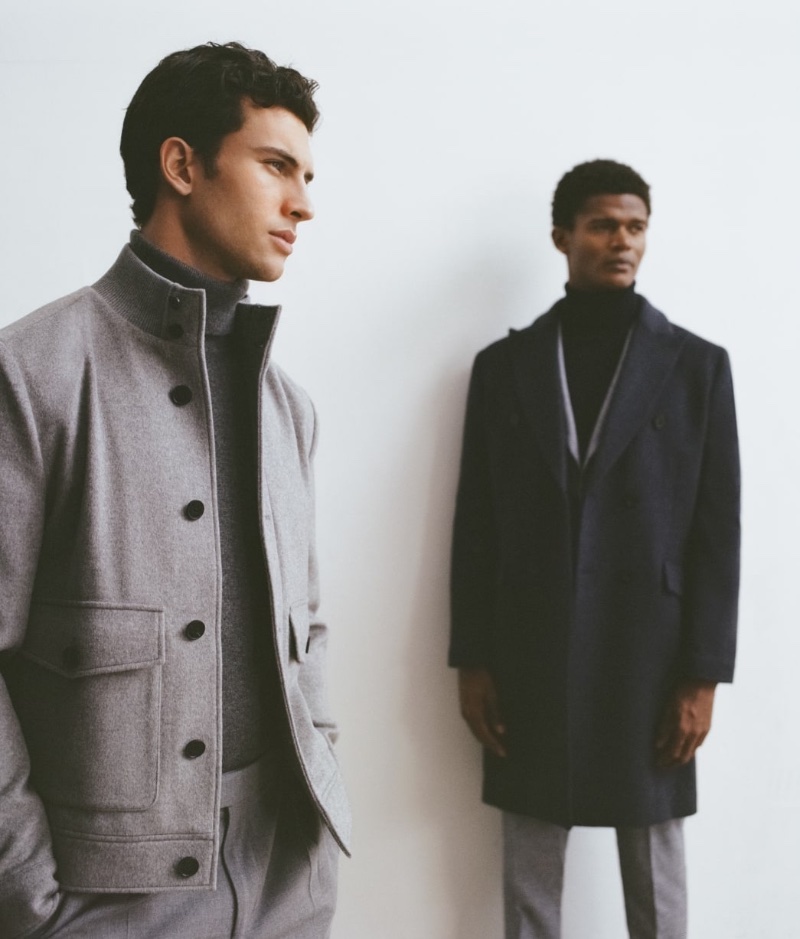 Each year brings the same narrative: it's winter, and spring is on its way. What does this mean for our wardrobe? REISS has answered with transitional styles, elegant pieces that bridge both seasons cohesively in an array of neutral colors. Their men's fashion line offers sophistication to ensure you look your best as you tackle winter and spring transitions.
REISS Men's Wardrobe Refresh
REISS's latest editorial, "Wardrobe Refresh," showcases the inspirational style of models, O'Shea Robertson and Mattia Narducci. As they gracefully pose together in a studio setting, they perfectly represent the REISS man with their refined fashion sense.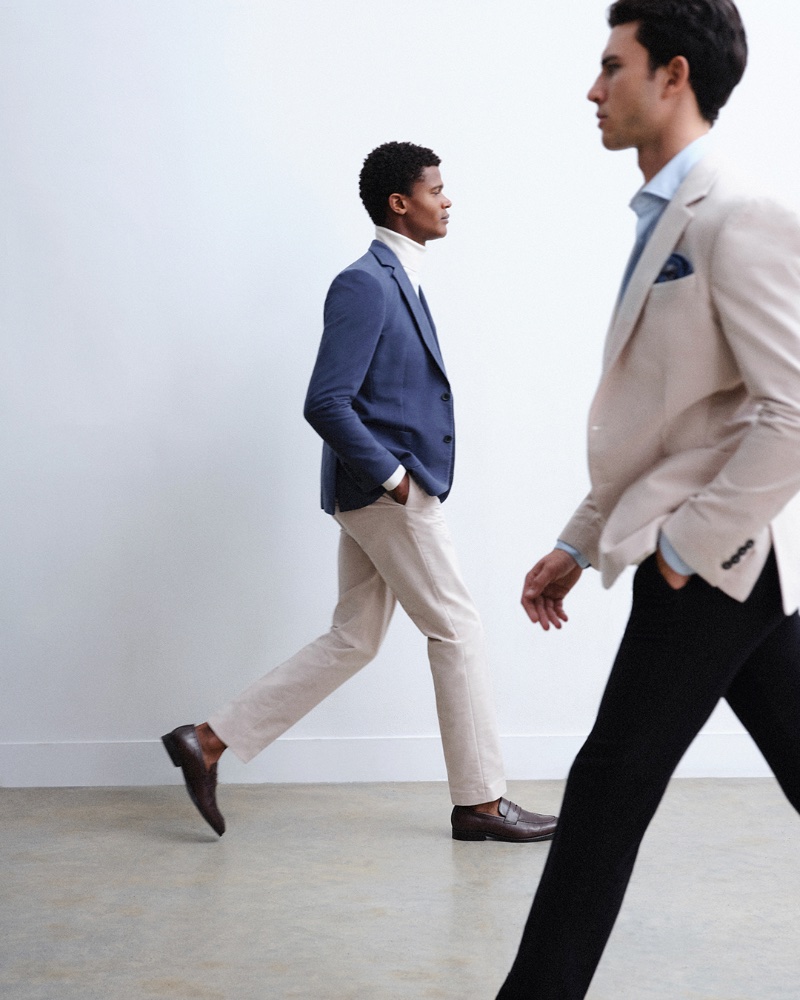 Double-breasted coats, turtlenecks, suit jackets, denim pieces, and tailored trousers all take center stage as primary elements of this wardrobe refresh—creating an inspiring look that demonstrates REISS' timeless elegance at its finest!