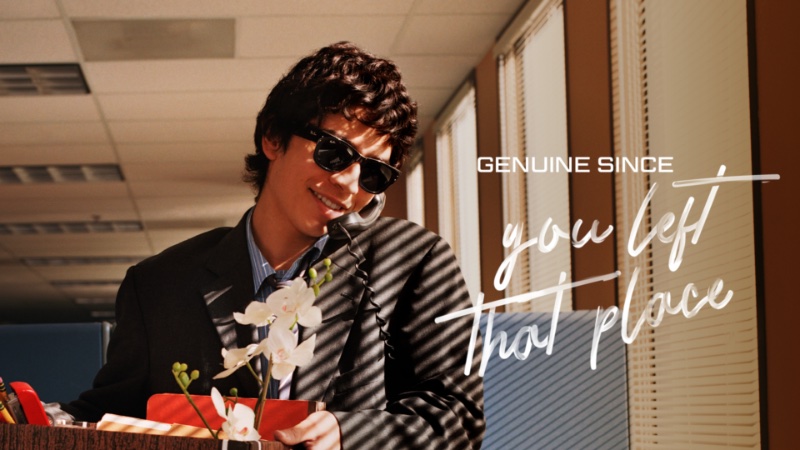 As the world shifts between nostalgia and innovation, Ray-Ban again proves its grit in eyewear by revealing its "Genuine Since" campaign. This initiative pays homage to the brand's enduring classics, introducing the world to the Mega Wayfarer and Mega Clubmaster—reimagined iterations of two iconic silhouettes.
Ray-Ban Genuine Since Campaign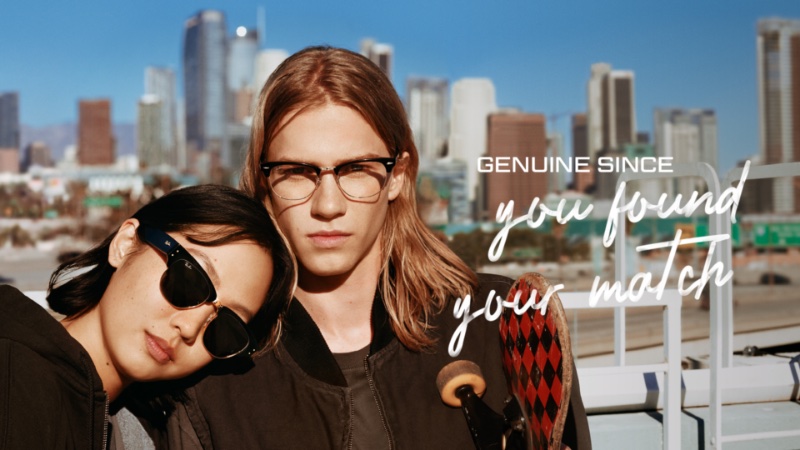 The "Genuine Since" campaign is an ode to Ray-Ban's invincible spirit, as it has continually challenged the boundaries of convention while never losing sight of its rich heritage. This duality is epitomized by the Mega Clubmaster, a symbol of authenticity and intellect that defined the '80s with its bold brow shape and retro sensibility. The new Mega Clubmaster artfully amplifies the signature cues of the original, boasting a broad temple on a metal front, replete with a thick eyebrow shape and the iconic dot rivets.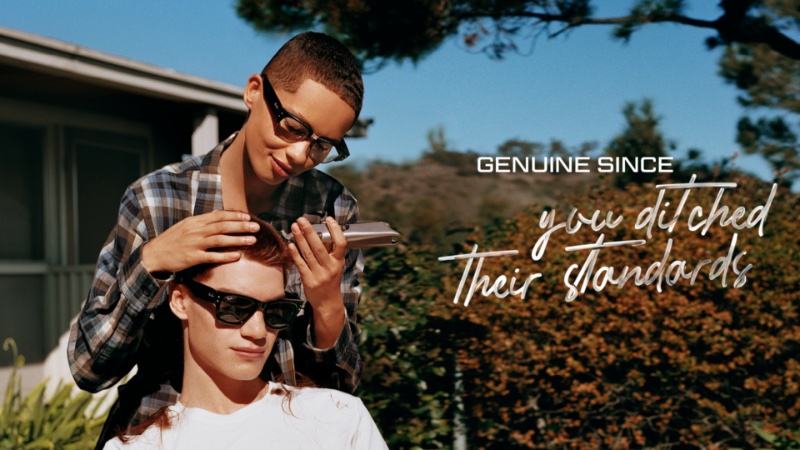 On the other side of the spectrum, the Wayfarer is a testament to a youth rebellion, having challenged the unexplored since its inception in 1952. This avant-garde silhouette has left an indelible mark on diverse cultural moments, from the '60s rock revolution to the height of '90s hip-hop culture. The Mega Wayfarer is no exception, preserving its subversive allure while embracing an eco-conscious future. With frames and packaging crafted from bio-based materials, this rebellious spirit is captured in its thick profile and temples, culminating in the signature dot rivets adorning the front.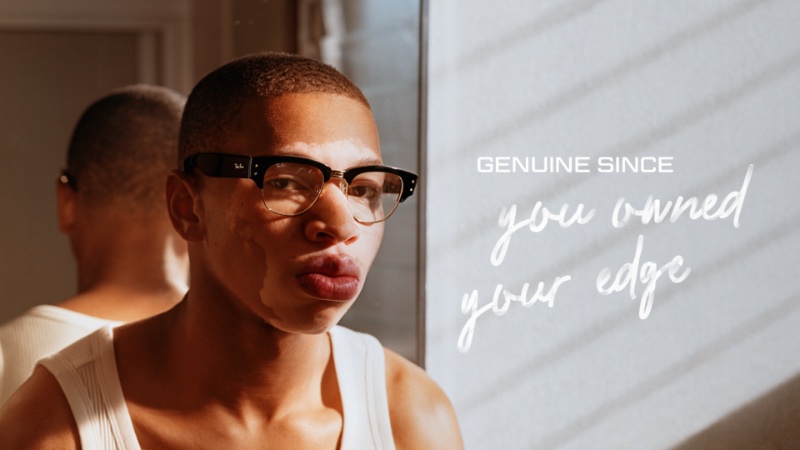 The Mega Wayfarer and Mega Clubmaster are available exclusively on Ray-Ban.com, ensuring that brand devotees can effortlessly integrate these contemporary classics into their wardrobes.