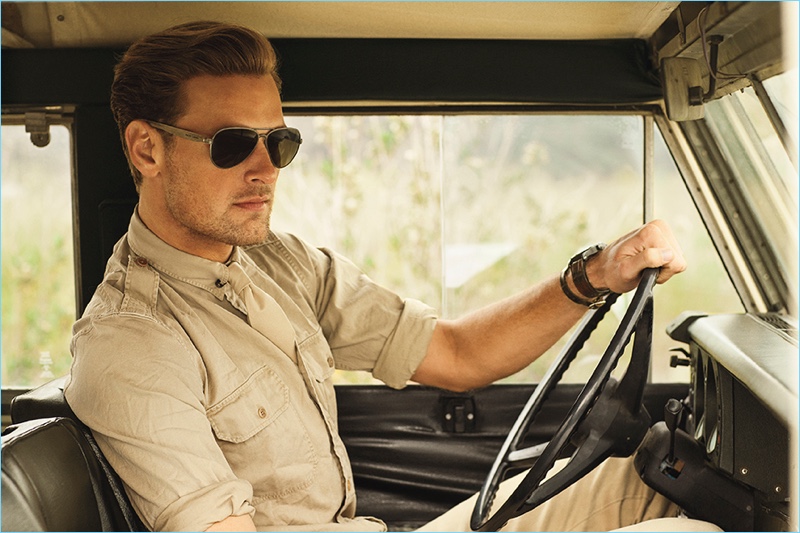 When it comes to fashion, there are common themes, which provide endless inspiration for designers. One aesthetic that is frequently explored is safari style. Designer Ralph Lauren has personally revisited the concept time and time again. Lauren's love for the safari theme extends beyond clothing with a smart approach to timepieces.
Related: Ralph Lauren Purple Label Delivers Eclectic Signature Style for Fall '17 Collection
Ralph Lauren's Safari Beginnings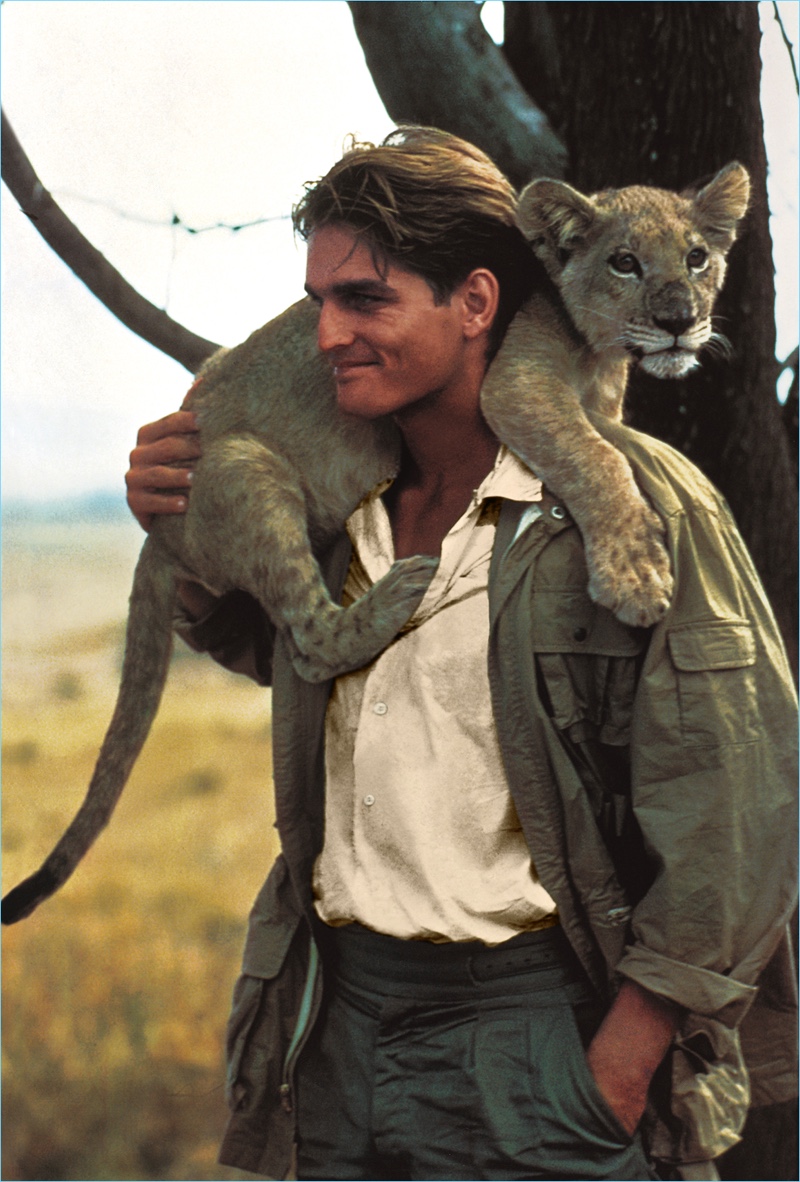 Originally, Lauren introduced his first Safari collection in 1984. Perfectly capturing the spirit of Ralph Lauren as a lifestyle brand, the range embraced a sense of travel and adventure. Married with Lauren's timeless style and elegance, the range was a success.
Fast forward to today and Lauren unveils his RL67 Safari Grand Date range with two styles of a must-have Chronometer timepiece. Each movement is certified by the COSC, the independent Swiss testing center that uses rigorous standards to ensure the reliability and precision of watches. Sharing his love for the safari theme, Lauren explains, "The romance of safari is a dream that I have returned to many times." The designer continues, "It is an adventure, a world of refinement set against a rugged and powerful landscape."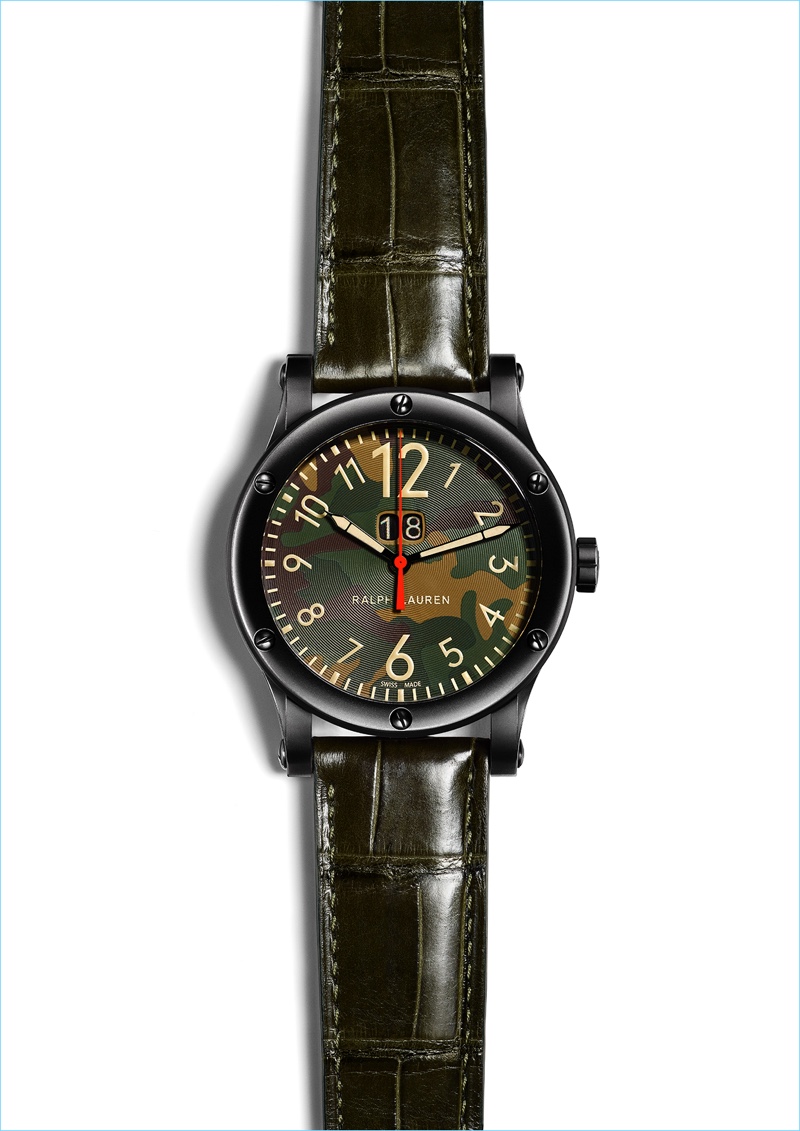 Ralph Lauren RL67 Safari Grand Date Watches
Ralph Lauren's latest timepieces take their inspiration from the idea of an exotic adventure. Here, luxury is provided with a rugged element. The RL67 Safari Grand Date timepieces feature a larger 50mm size and a prominent date. This is actually one of the largest dial found in the market, not to say the largest for a such high end timepiece.
Ralph Lauren tackles camouflage with a stylish varnished dial in azure. The watch also features an aged steel case. Meanwhile, a second style offers a weathered olive green canvas strap. Ralph Lauren's timepieces also present the perfect opportunity to embrace couple style. The RL67 watches come in small and large versions for a true his and her moment.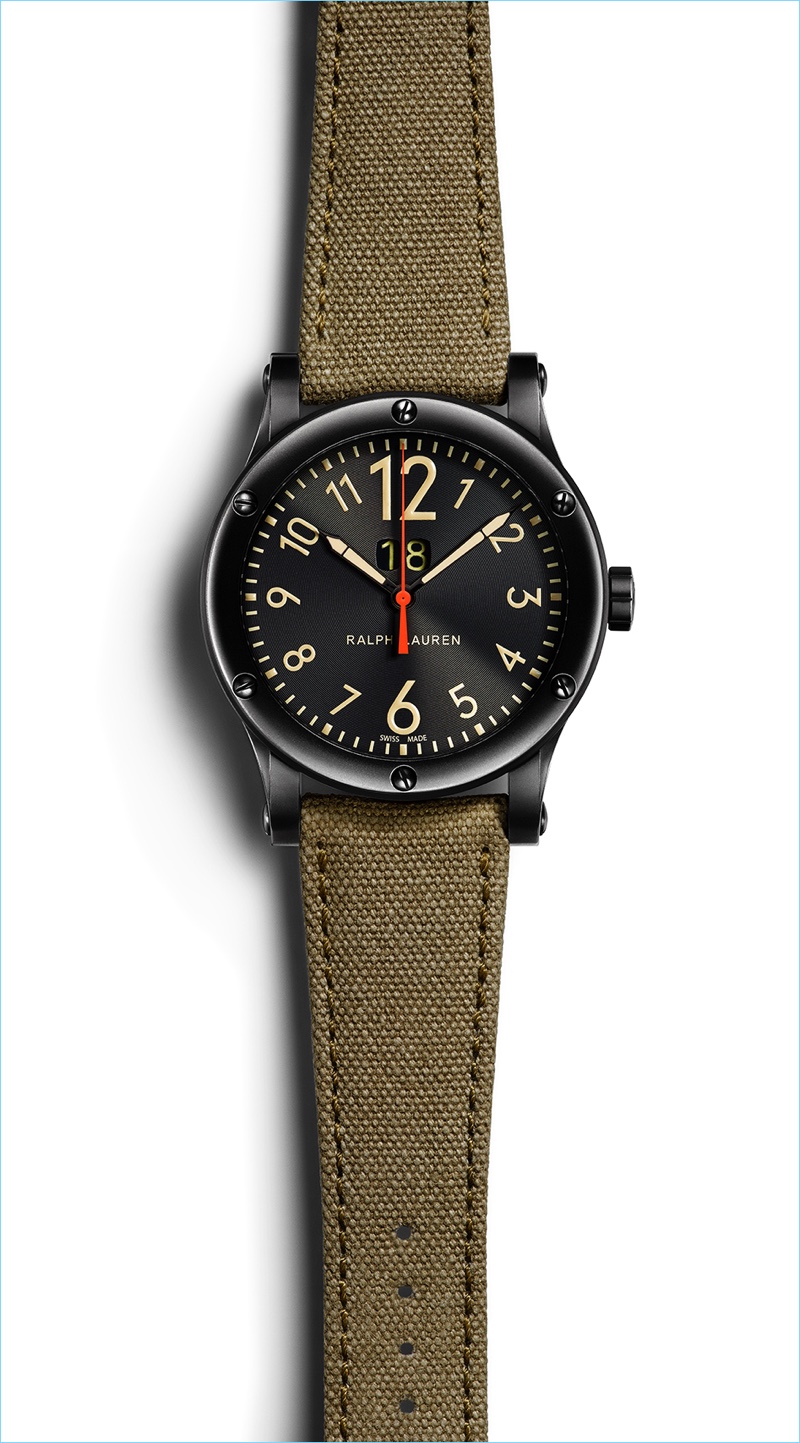 Talking more about the spirit, which informs his watch collection, Ralph Lauren says, "Safari is about living the life you want and pushing yourself beyond your limitations. It's the dream of experiencing the wild and seeing the farthest reaches of the world." While your wardrobe may not tackle a sense of adventure everyday, Ralph Lauren's Safari Grand Date timepieces provide an easy way to access your inner explorer.
For additional information about Ralph Lauren's RL67 Safari Grand Date Timepiece collection, visit RalphLauren.com.
Ralph Lauren Store Locator