Rag & Bone collaborates with photographer Andreas Laszlo Konrath on a Men's Photo Project. The fall outing encompasses an eclectic cast of eight men. Connecting with personalities and entertainers such as Wiz Khalifa, Mark Hamill, and David Alexander Flinn, Konrath captures a stripped down series of images.
Related: Streetwear & Sportswear Collide for Rag & Bone's S/S '17 Collection
The featured subjects wear pieces from Rag & Bone's current lineup, which best suit their personal tastes. Fashions of note range from bomber jackets and knitwear to patterned shirting. Explore the entire feature and discover clothing details on Rag-Bone.com.
Video Playlist: Rag & Bone 2016 Men's Project
Wiz Khalifa for Rag & Bone Men's Photo Project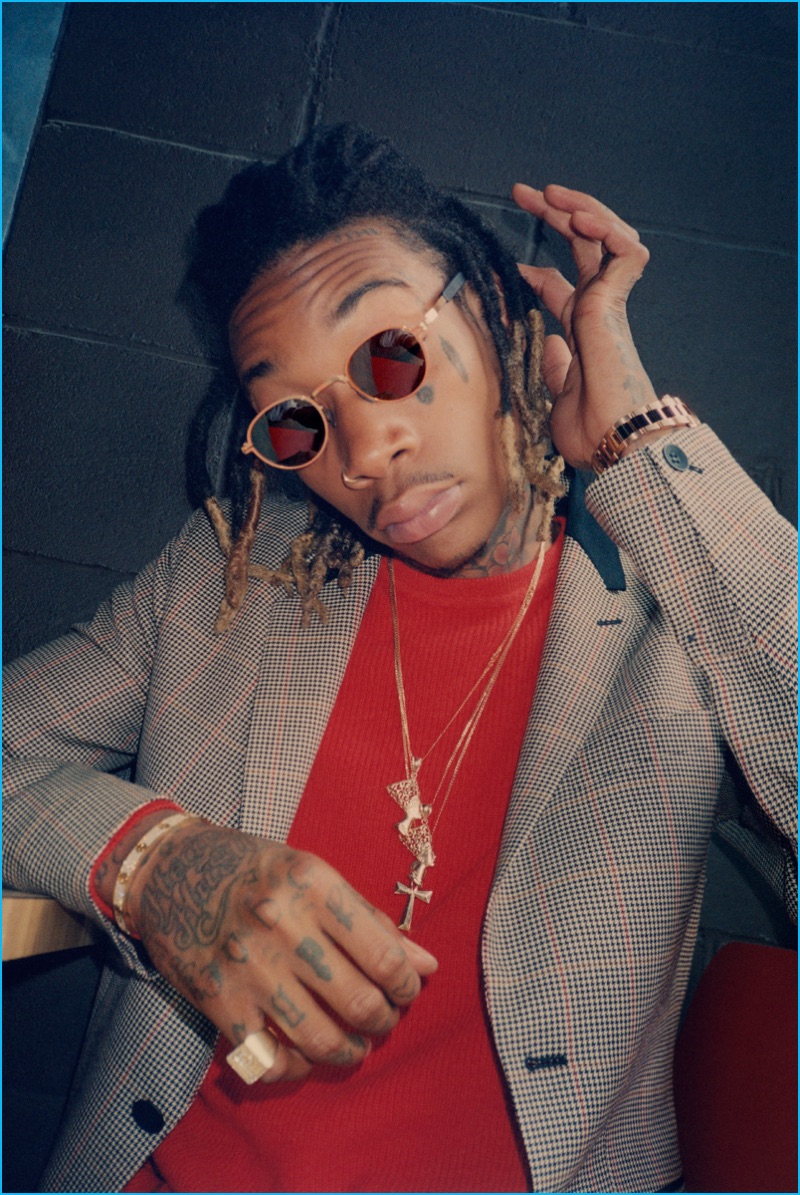 Mark Hamill for Rag & Bone Men's Photo Project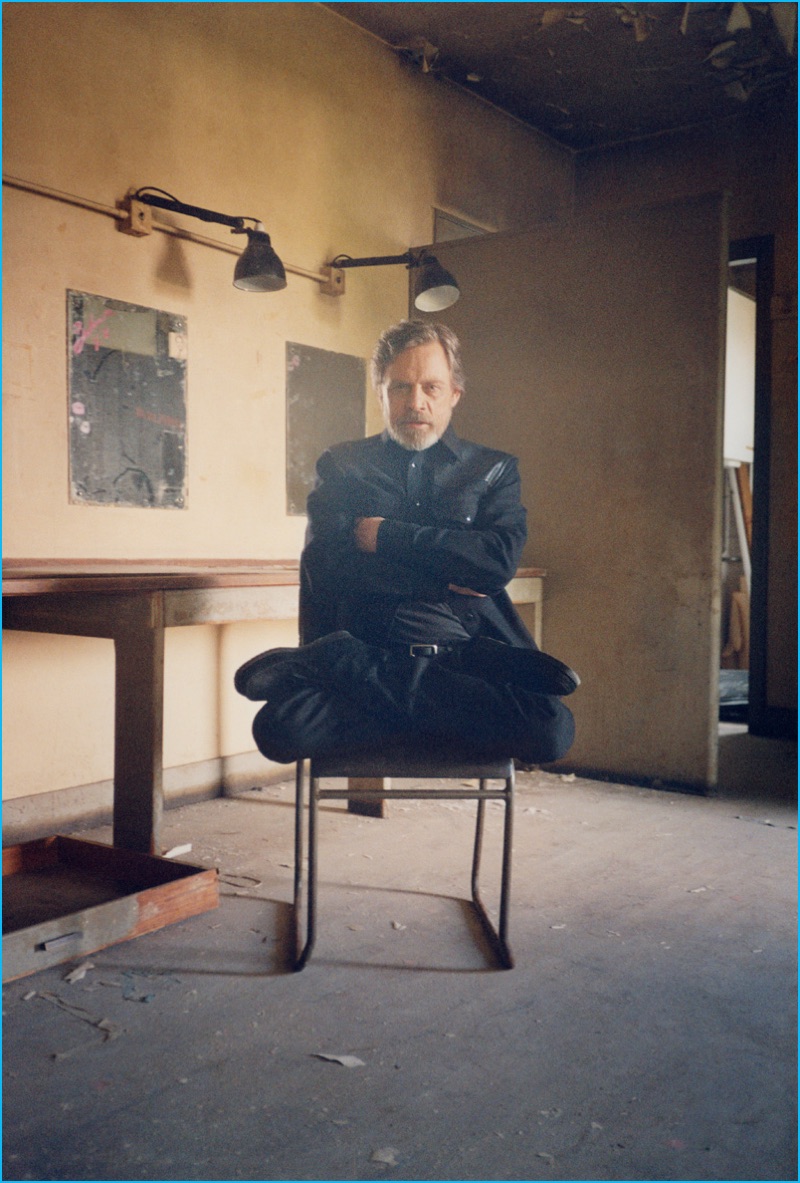 Mikhail Baryshnikov for Rag & Bone Men's Photo Project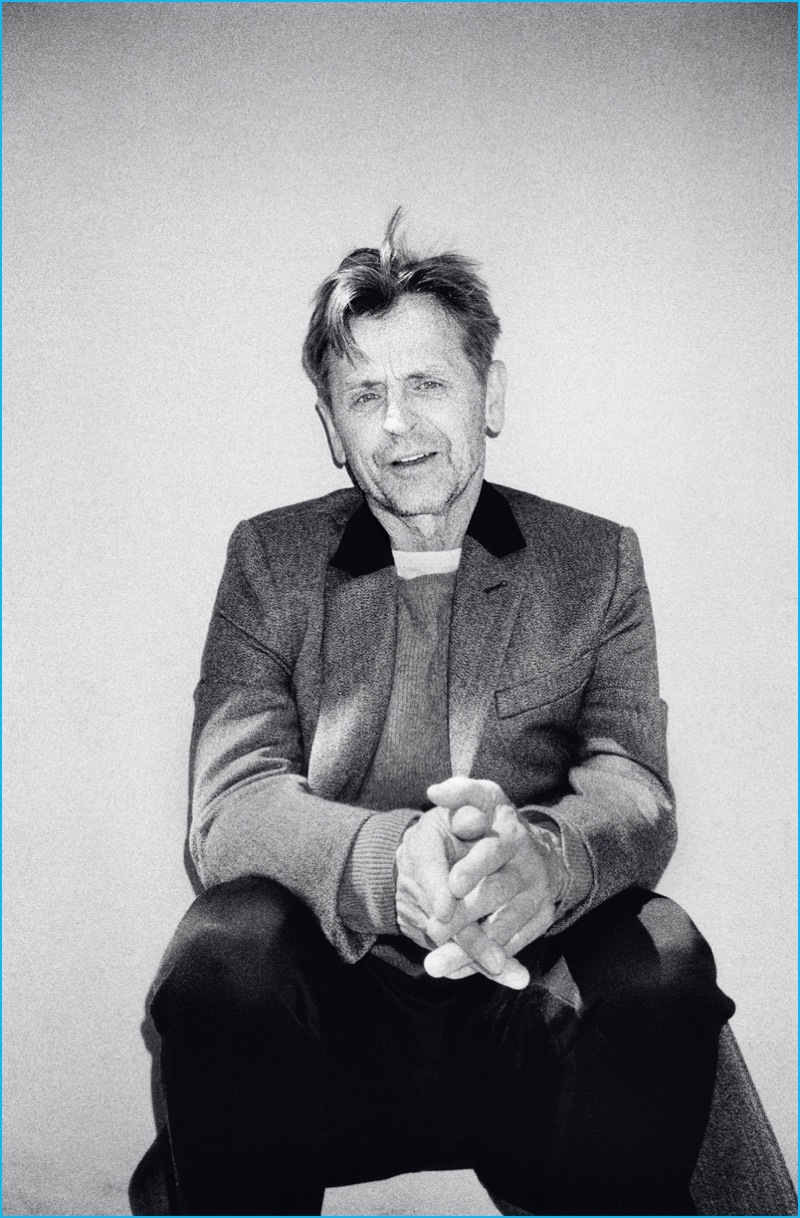 David Alexander Flinn for Rag & Bone Men's Photo Project