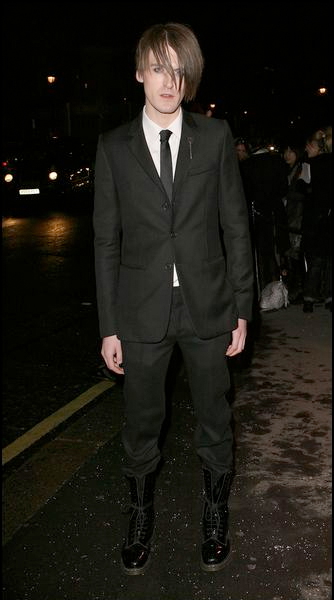 Pin
Gareth Pugh is a no-show for Paris' Spring 2010 Men's Fashion Week, but he will be showing in October. How about Dior Homme?
The word from Pugh's camp is: "There is no involvement with Dior Homme, nor has there ever been – LVMH have merely shown an interest in his talents ."
So, one is left to wonder…how exactly are things over at Dior Homme?