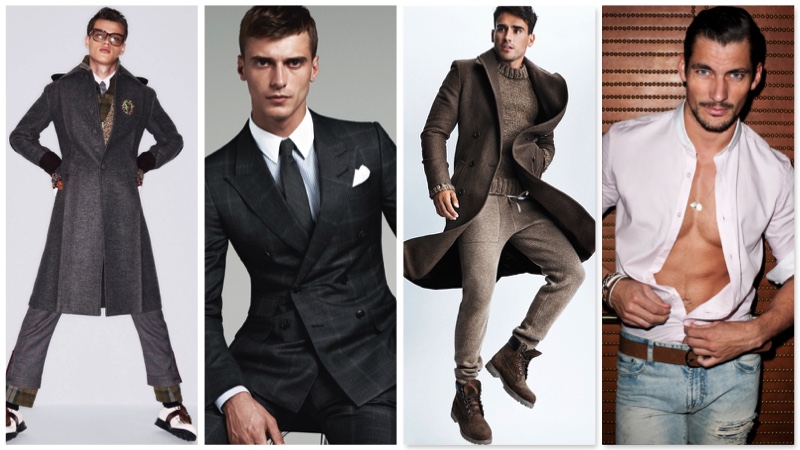 Are you the next Sean O'Pry or Mathias Lauridsen? Well, that will depend on not only your it factor, but modeling at its core–posing. Some poses come naturally while others need a lot of practice. Here, we look to the pros for posing tips any model can use.
Related: Essay | The State of Today's Male Model
When it comes to fashion photography, one key element that may get overlooked is the perfect male model pose. While every male model should be good-looking with the right style, body shape, personality, and attitude, understanding photography and how to capture different poses can be an advantage during photo shoots. Whether you're a photographer or an aspiring model, you can never have enough inspiration.
Therefore, we have rounded up several of our favorite fashion images. Let top models guide the way with some of the best and most common poses for male models. Icons such as David Gandy and Clément Chabernaud show that subtlety and a feel for clothes goes a long way.
Best Male Model Poses