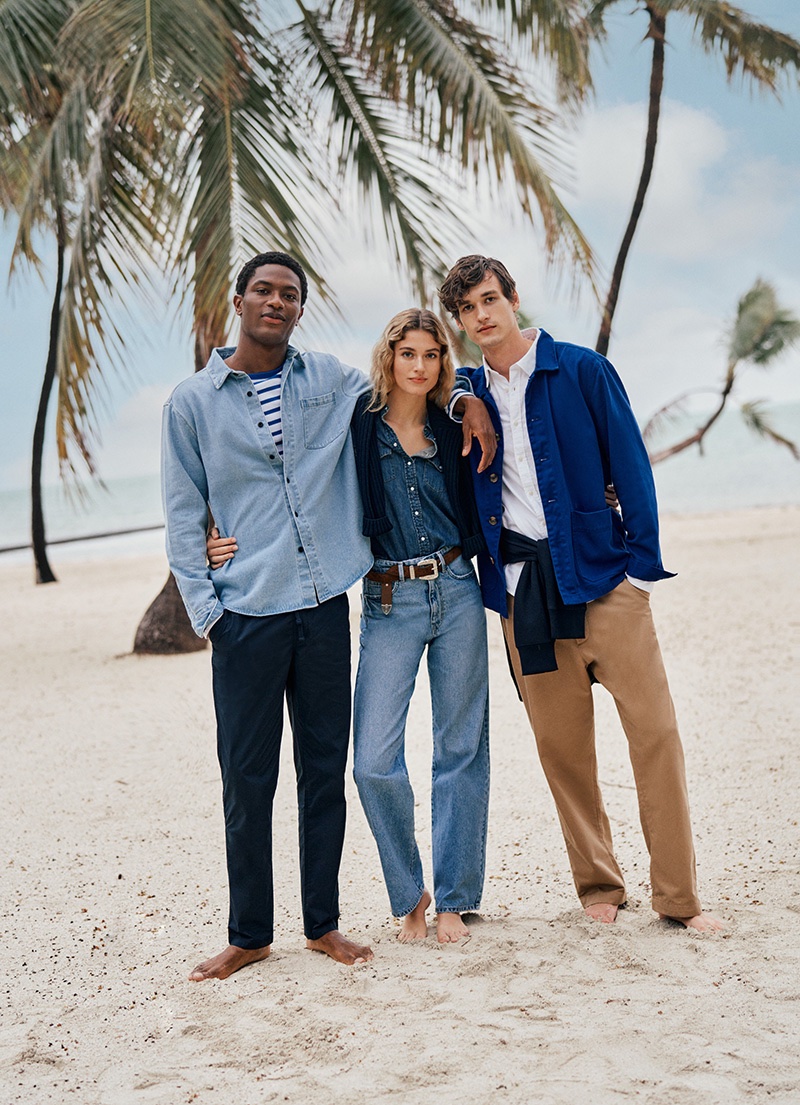 The Piombo spring 2023 campaign evokes excitement, embracing the wanderlust spirit as it journeys to the sun-kissed Florida Keys. With beautiful azure waters and green foliage as a backdrop, models Jegor Venned and Hamid Onifade revel in the season's breezy offerings, accompanied by the equally enchanting Zoe Barnard and Altyn Simpson.
Piombo Spring 2023 Campaign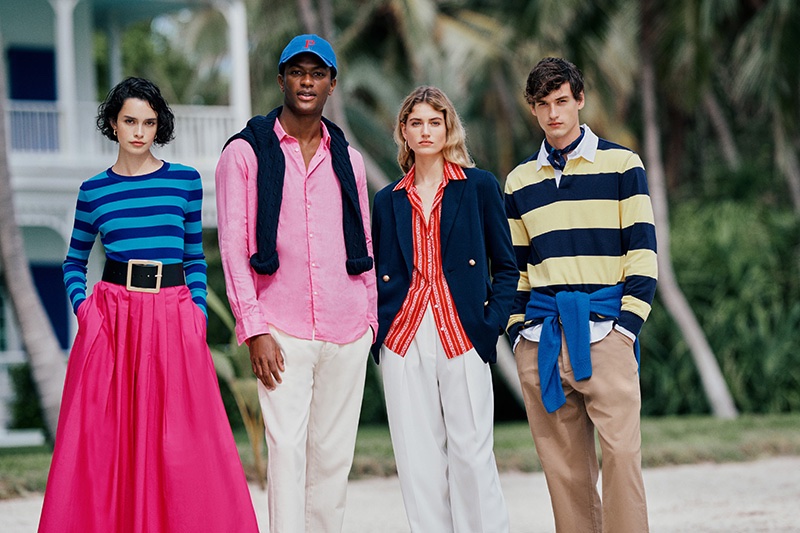 The campaign, saturated with the salty essence of the sea and the intoxicating scent of hibiscus, brings the four models together on the idyllic sandy shores. Paolo Santambrogio masterfully captures these leisurely vacation moments, his lens highlighting the essence of the brand's spring line.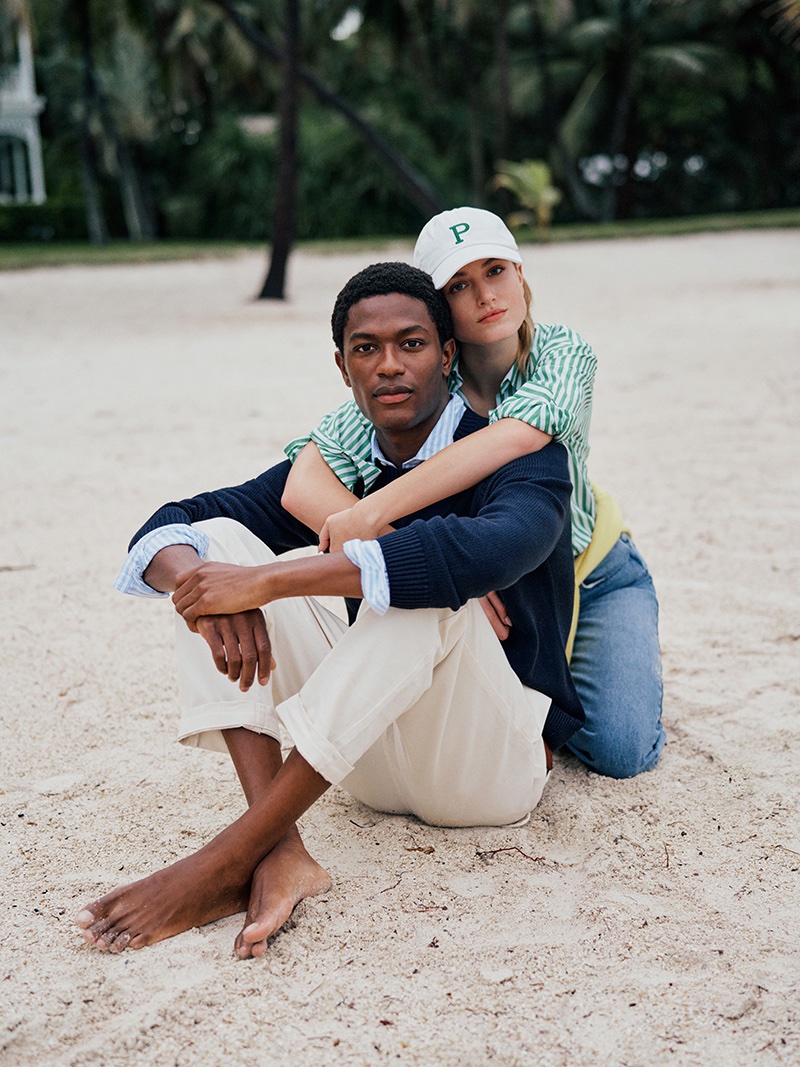 Collaborating with Milan-based Monkey Business Studio on production, the campaign presents a series of preppy and casual ensembles impeccably styled by the discerning eye of Alessandro Buzzi. Stefano Gatti's artful hairstyling and Gaia Balduzzi's flawless makeup application further enhance these effortlessly chic beach-ready looks.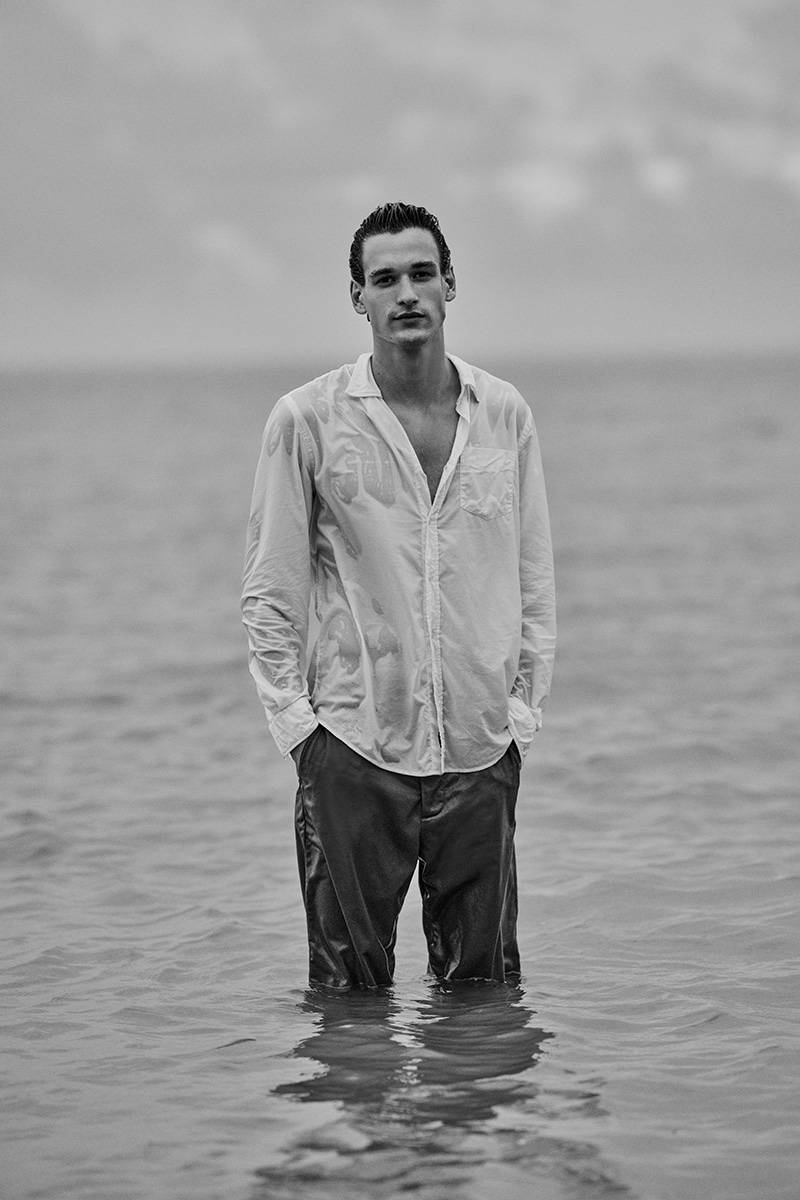 With its spring 2023 collection, Piombo taps into a youthful zest for exploration, blending the relaxed atmosphere of the tropics with refined yet approachable fashion. As the models traverse the picturesque landscapes of the Florida Keys, the campaign demonstrates the brand's ability to encapsulate the essence of an unforgettable coastal getaway.