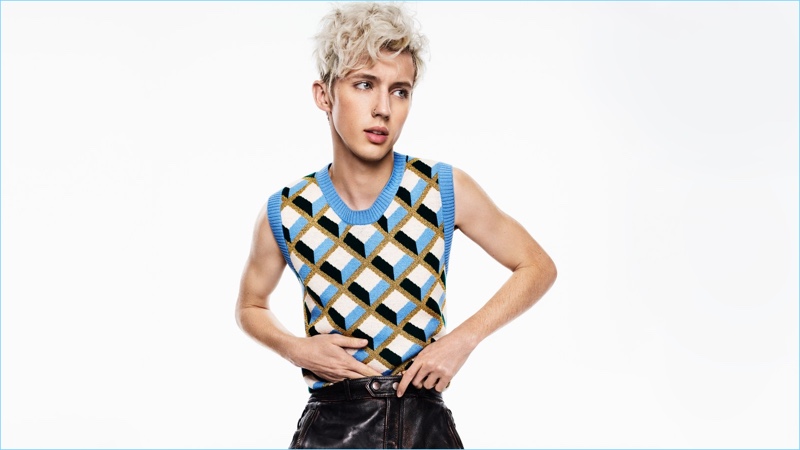 Promoting his new album, Troye Sivan graces the pages of GQ. Photographer Jason Kim captures the music artist for the magazine's July 2018 issue. Not one to play it shy when it comes to style, Sivan sports the latest designer looks. Kelly Mccabe styles the singer in fashions from brands like Saint Laurent and Valentino. Sivan also talks to the magazine about the meaning behind his song Bloom. It's about a human experience that I think is really beautiful, says Sivan.
Related: Troye Sivan Covers L'Officiel Hommes USA, Discusses My My My! Video
Of course, it's cheeky and kind of dirty, but at the core of it, it's a love song. We tried to make sure that it felt tender and sweet. Like, Hold my hand if I get scared now and lyrics like that...yeah, it's a love song.
Asked to discuss the song in better details, Sivan continues, No, yeah, I mean, I...The only reason I haven't spoken about the specifics of it is purely because sex is embarrassing. My parents listen to my music. My parents read every single interview I ever do, I'm not speaking on it for personal reasons.
The singer adds, But I'm more than down for people to do the math and figure out what it's about, which they've all done. I'm totally cool with that. I just don't want any direct quotes about that specific subject being read by my older brother in Australia. Read more at GQ.com.
Troye Sivan GQ Photo Shoot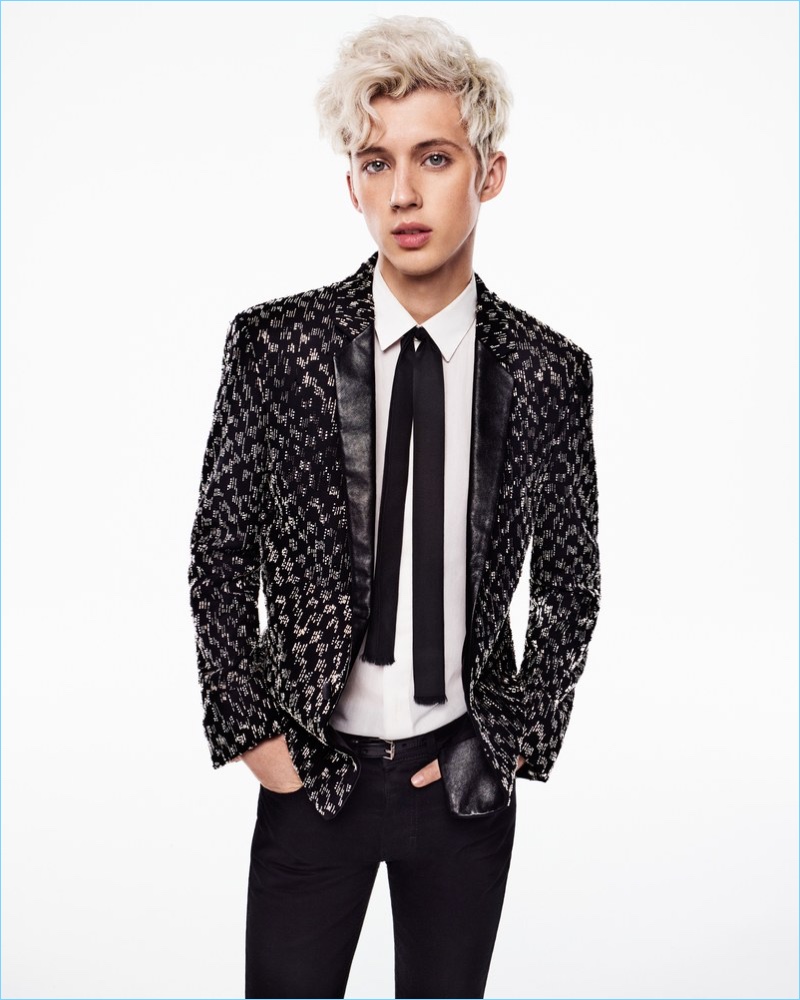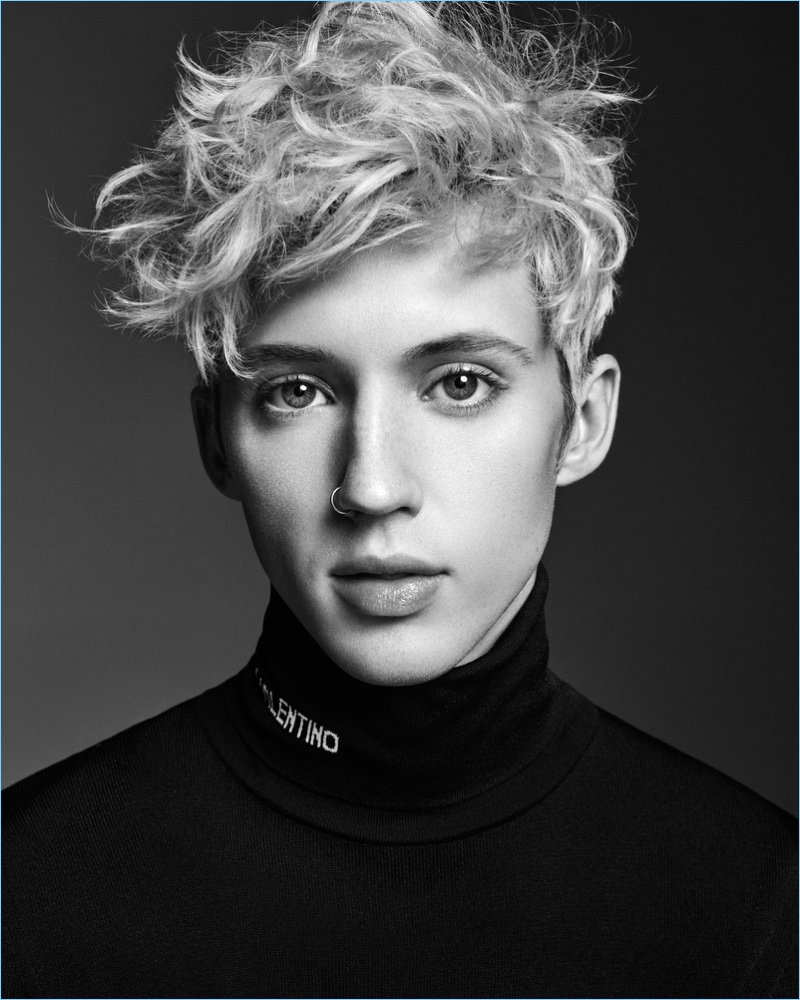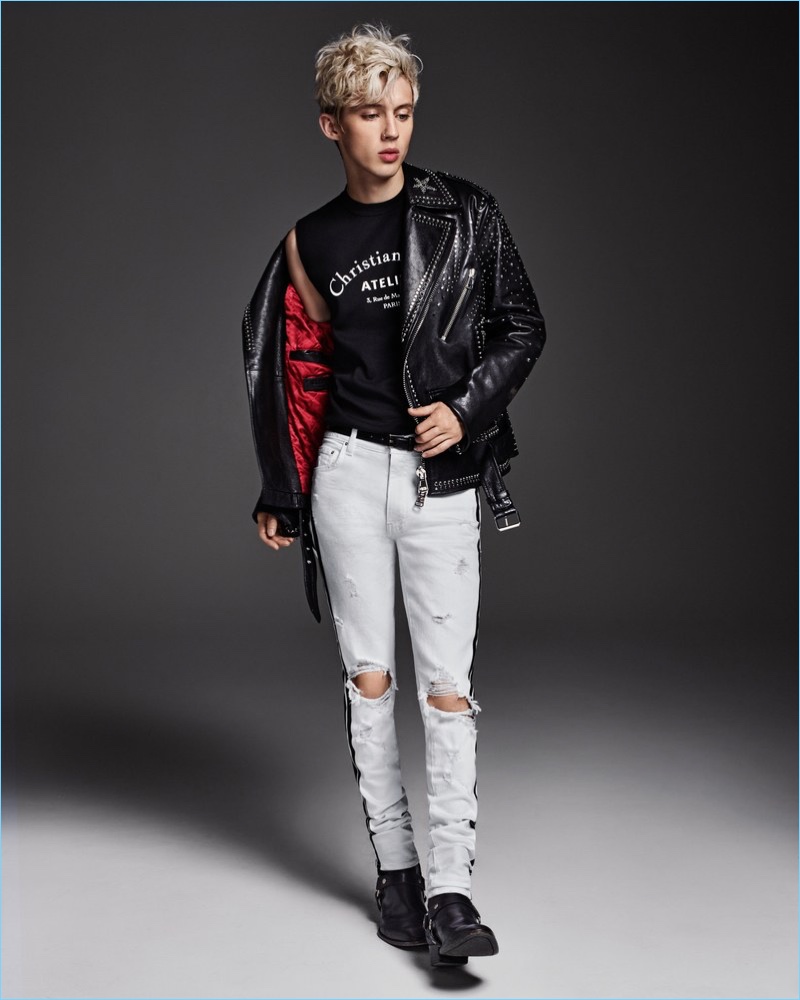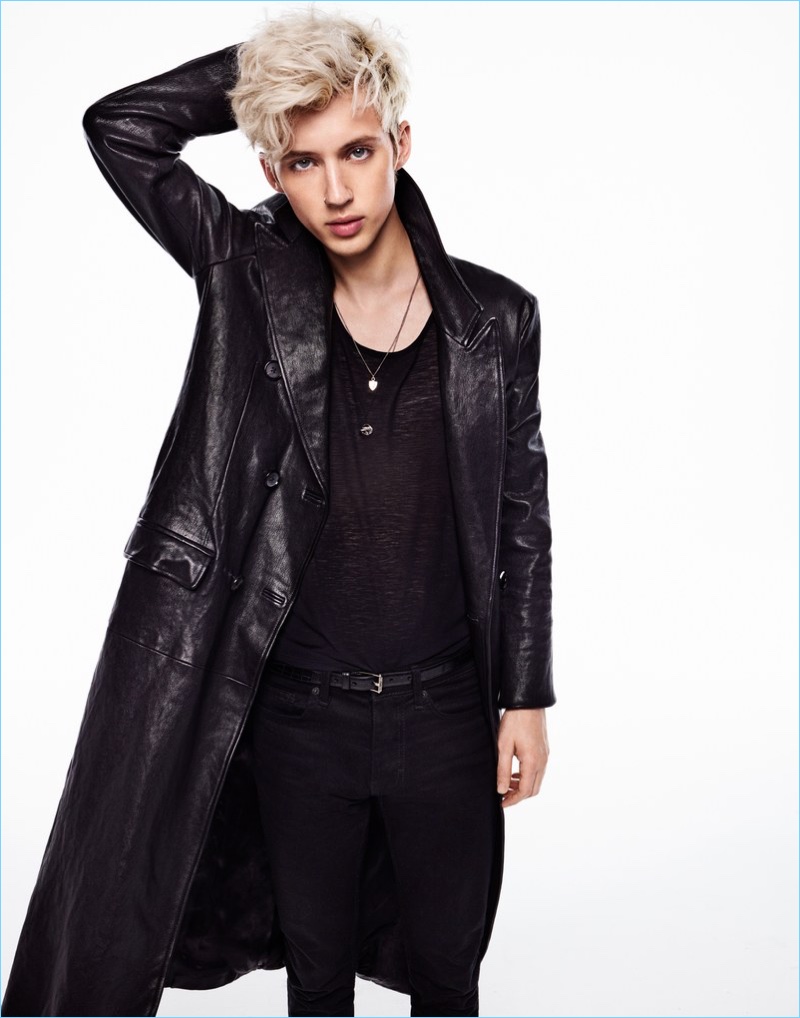 Makeup Artist: Jodie Boland @ See Management
Hair Stylist: Thom Priano