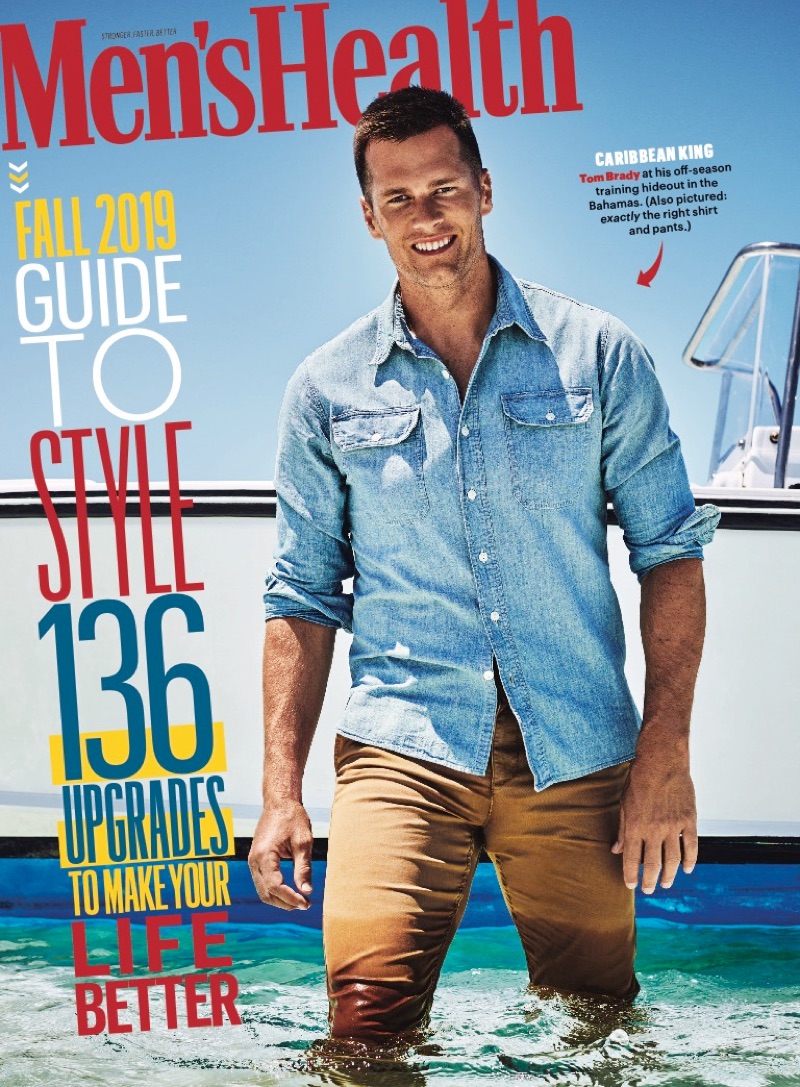 Tom Brady covers the September 2019 issue of Men's Health. Photographed by Eric Ray Davidson, Brady poses for newsstand and subscriber covers. Connecting with the magazine, Brady discusses his strategy on the field. There is a comfort in the known, as opposed to being uncomfortable with the unknown, says Brady.
Related: Tom Brady Stars in New Beats by Dre Ad Spot
There are not many things that I unknow in football. You call the play. I see the defense; I know what to do. Say there's give guys going on routes. Wherever the defense guards are, I'm going to throw it the opposite way. By the time I have the ball in my hands, I know what I want to do with it.
On the choices to be healthy and fit, Brady exclaims, No one has to be Tom Brady. I just get to be Tom Brady. You get to be you. Everyone has a choice. But if you want to be good at sports, you have to work hard at it. Brady continues, If you want to be healthy, you have to work at it. But you can't say, I want to be healthy, then eat shitty food and do crappy workouts. Read more at MensHealth.com.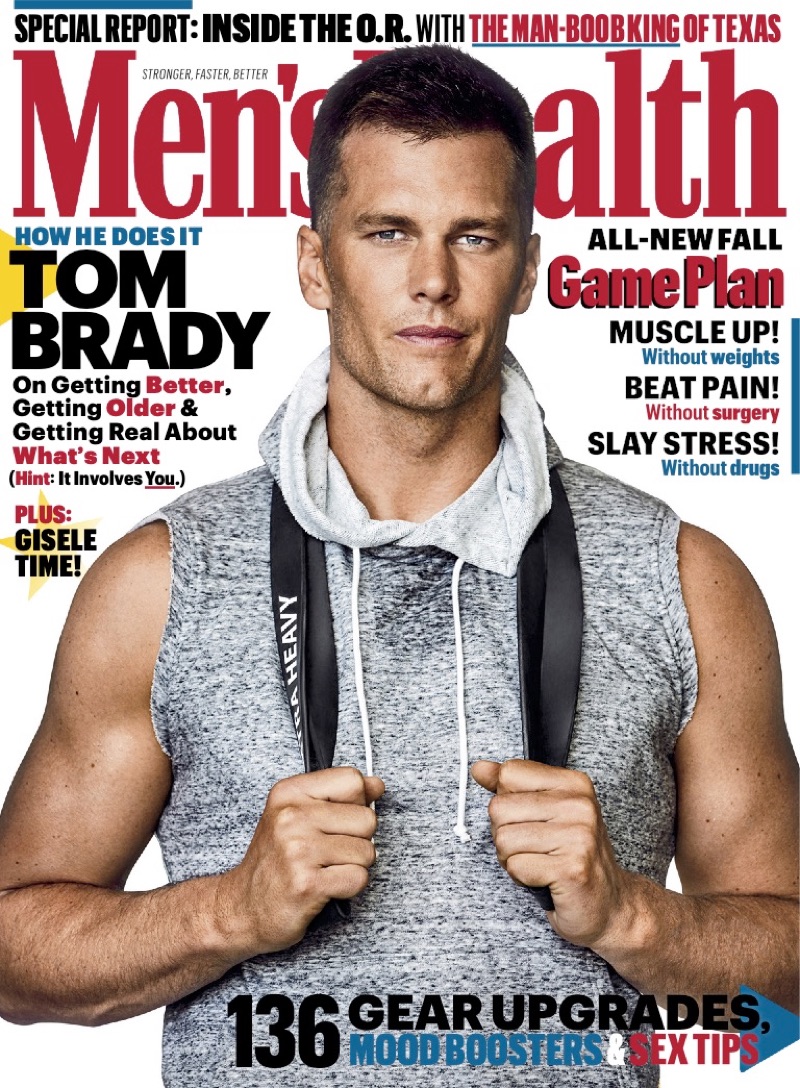 Tom Brady Men's Health Photo Shoot