The Hollywood Reporter rounds up a diverse group of actors as the publication convenes on a new edition of Actors Roundtable. Actors Joseph Gordon-Levitt, Andrew Garfield, Casey Affleck, Dev Patel, Mahershala Ali, and Jeff Bridges come together for the occasion. Sporting sleek black ensembles, the actors appear before the lens of photographer, David Needleman. Currently at the heart of buzzworthy projects, the actors discuss everything from anxiety to evolving as an actor.
Related: Joe Alwyn Poses for The Hollywood Reporter, Talks Billy Lynn's Long Halftime Walk
The Hollywood Reporter 2016 Actor Roundtable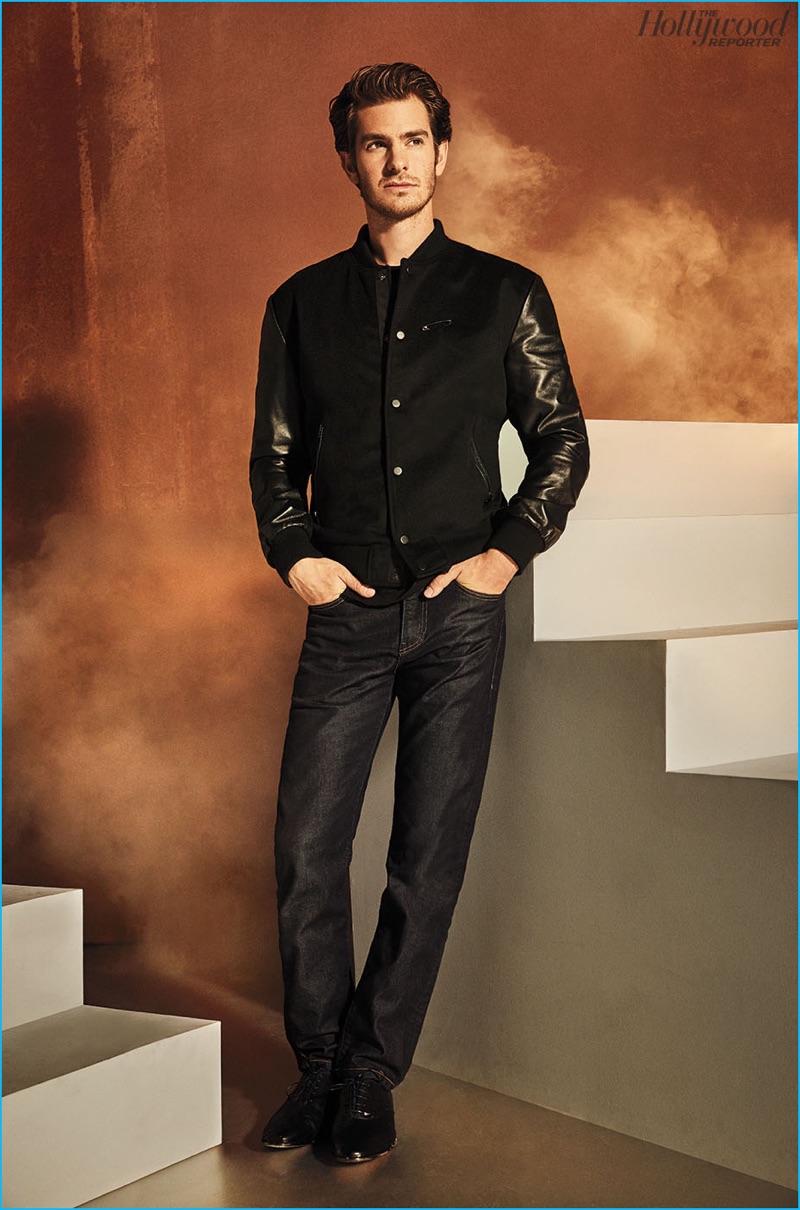 Andrew Garfield on His Acting Likes & Dislikes
Andrew Garfield talks to The Hollywood Reporter about his likes and dislikes when it comes to acting. Garfield shares, "I just like knowing everything I can. I love the fact that I get to train for a year as a Jesuit priest and then train to be a cop and learn how to make a rocking chair. I want to know everything about everything, and that's not possible, and it won't be possible. I'm not ever going to reach it."
The 33-year-old actor continues, "Neil Young has a recurring dream where he has the perfect melody–and he wakes up every time and can't remember it. And that's what it is for me. There's something to aspire to always; there's somewhere further to go. And the thing that I hate about acting is–well, everything I just said. (Laughter.) The longing is so f—ing painful sometimes."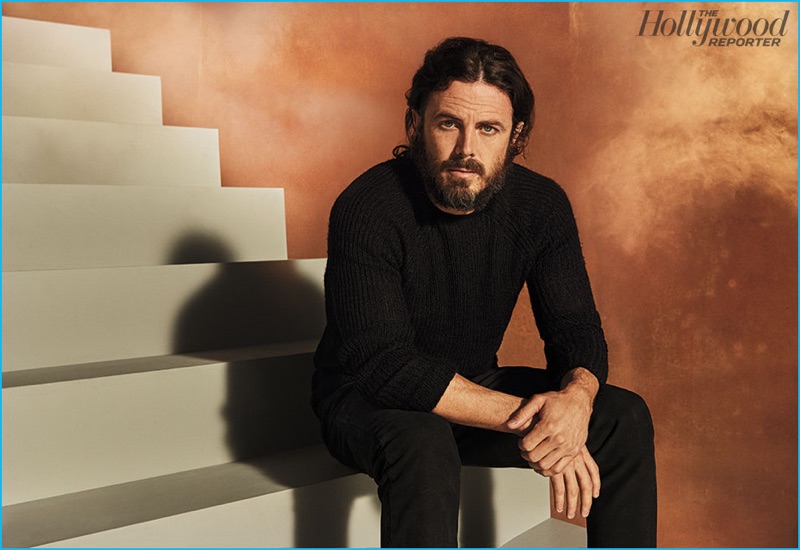 Casey Affleck on Rehearsing
Casey Affleck talks about rehearsing for his film, Manchester by the Sea. He confides, "I don't do that much, but on this movie–because Kenny [Lonergan, the writer-director] came out of a theater background–he wanted to rehearse a lot and talk about it. The fun part for me is endlessly talking about why does he do this, or why does he do that, or why doesn't he? I really get into that. [But] on movies that are small like that, with a low budget, you don't feel like you have enough time."
Sharing more about his experience filming Manchester by the Sea, Affleck says, "So sometimes we would only have time to shoot half the scene, or the whole scene just played on one person. So you spend a week working on that scene and [are told], 'We're not going to shoot that half of it.' That's OK. It still holds together, which is a testament to Kenny knowing which sacrifices to make and which not to make, and knowing which limbs to cut off and the thing could still live."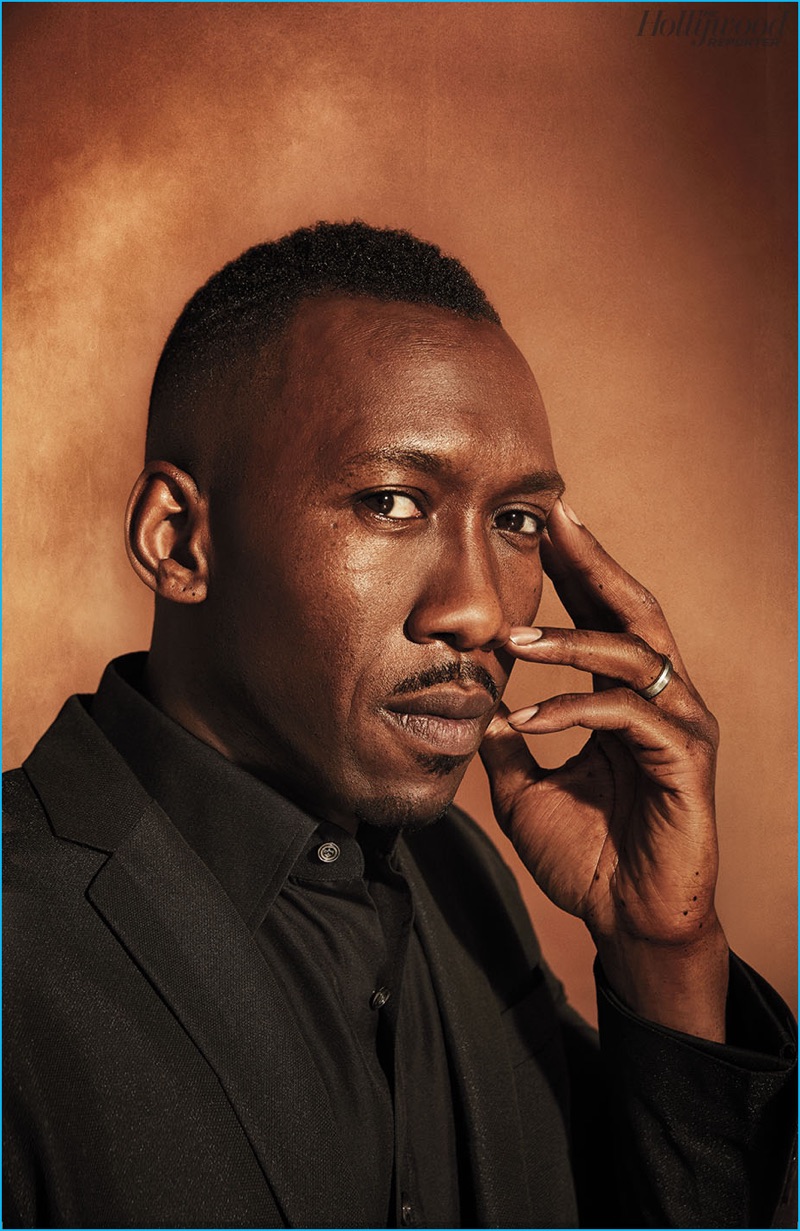 Mahershala Ali on Growth as an Actor
Mahershala Ali compares acting to walking a tightrope. Ali explains, "I've been able to make a living playing characters that are in a certain world–[like in] House of Cards and these FBI-type parts. At a certain point, you find yourself being thought of a certain way. You can become very narrow."
Drawing a comparison to tight roping, Ali continues, "And so it becomes a fight to be thought of in a different light, and to fight your own fear, wondering if you can do something beyond what you've done already. What probably concerned me most was that I was literally doing three other jobs, and so every day I was traveling. It was [about] trying to really be conscious of what part I was playing on that day, and I had a lot of fear about bleed[-through] from one part into the other."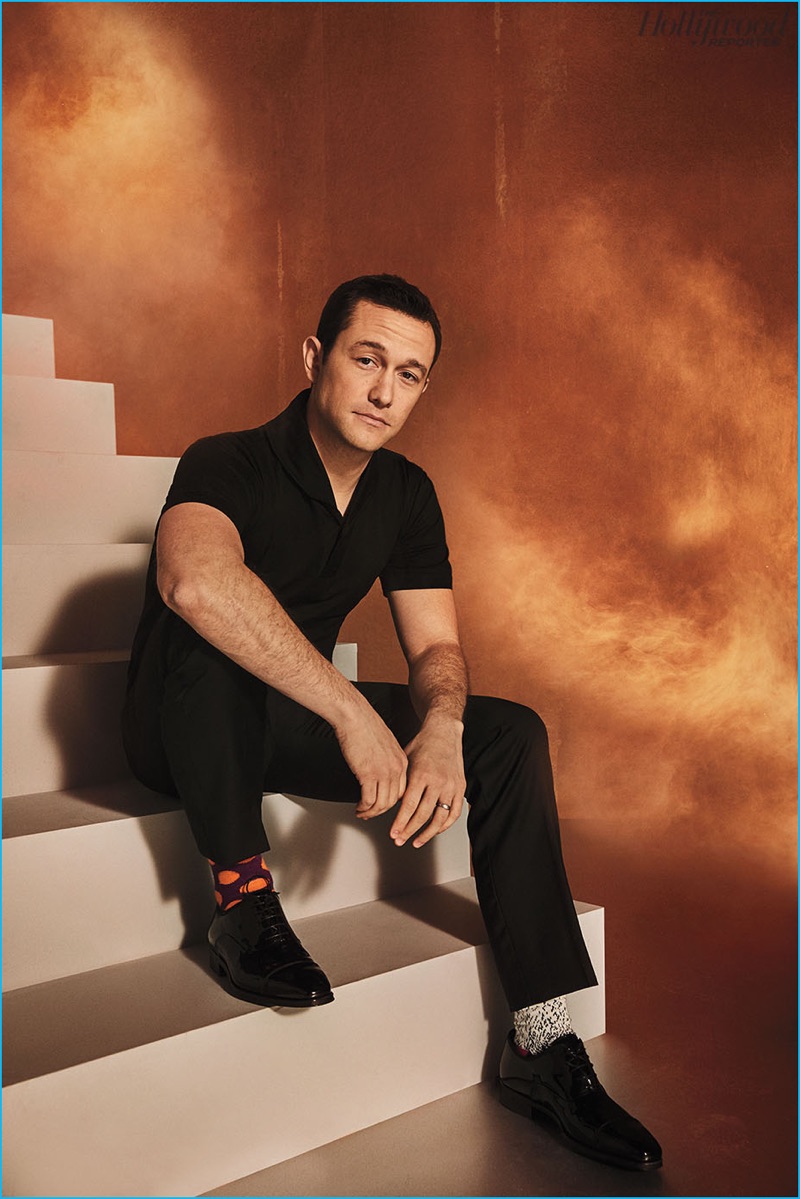 Joseph Gordon-Levitt on Playing Edward Snowden
Connecting with The Hollywood Reporter, Joseph Gordon-Levitt shares his initial reaction to playing Edward Snowden. Gordon-Levitt recalls, "When Oliver Stone asked me to do that part, I was excited, but then the next thought I had was, 'Wait. Edward Snowden? I know I've heard that name, but which one is he and what exactly did he do?' Once I did some learning, I realized I'm really grateful for what this man did. There's a lot of misinformation about what he did and didn't do."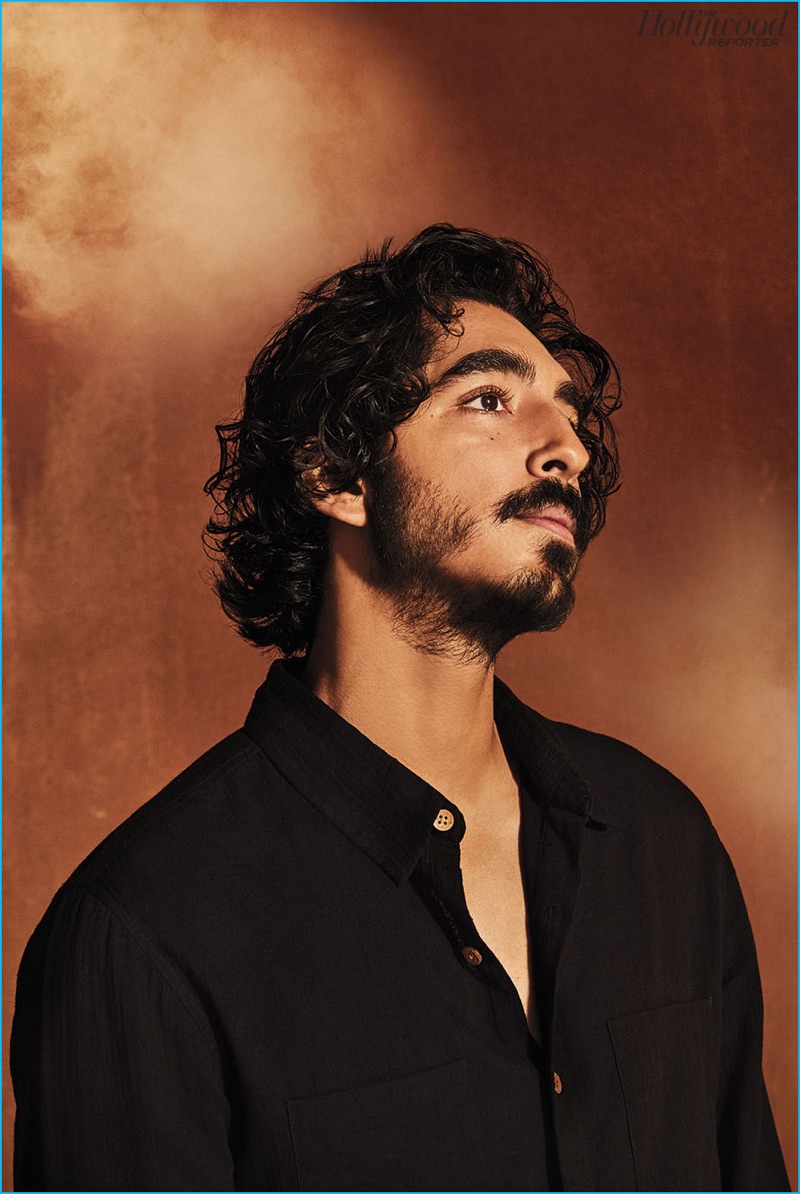 Dev Patel on Meeting the Real-Life Saroo Brierley for Lion
Dev Patel recalls how meeting Saroo Brierley affected his performance of him in Lion. Patel confesses, "It was the most terrifying thing I've ever been through because I'd shot the end of the film first–so I felt like I knew this guy, Saroo Brierley. He's the epitome of a fiercely driven young man, and he's got this photographic memory, which is incredible."
The Lion star adds, "This is a guy who found his mother from space, using Google Earth. And he could remember his past so vividly that he could gather so much information from these pixels. And I [said], 'What is that like?' He's like, 'Every click of that mouse; I felt like I was getting one step closer to her, where I could smell her.' That just blew my mind."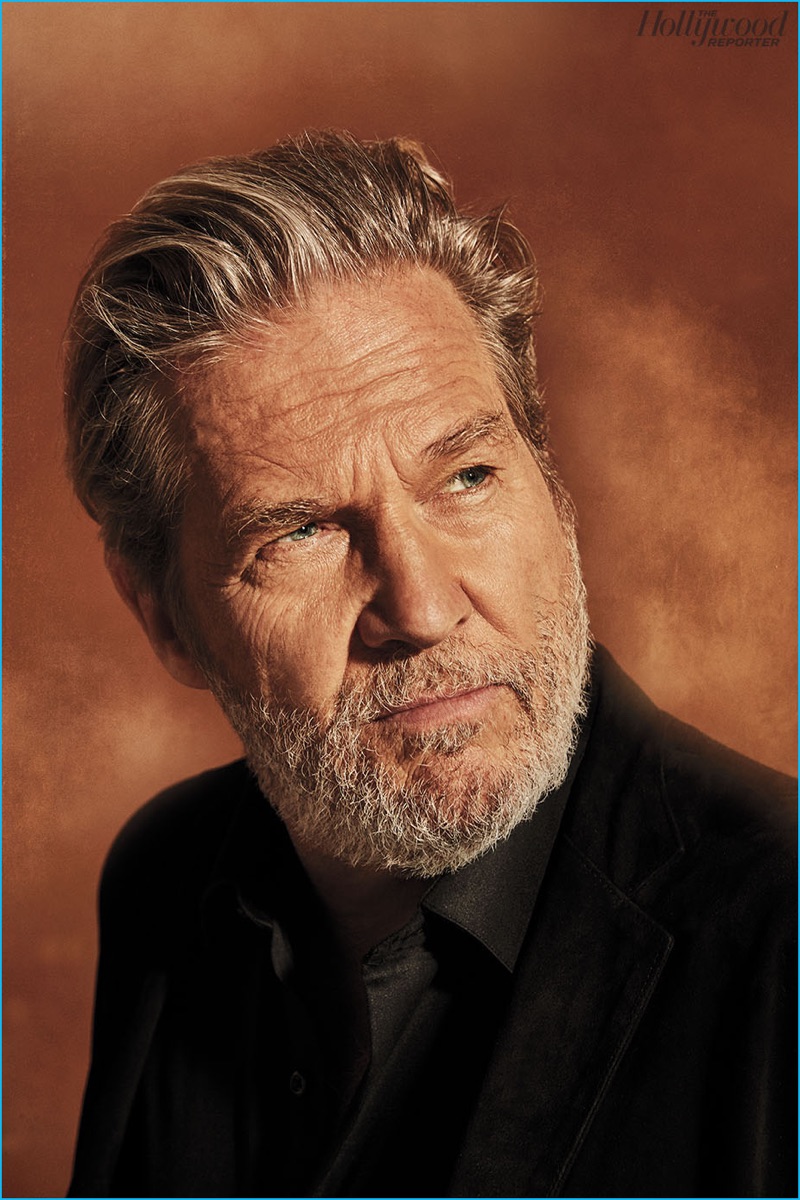 Jeff Bridges on the Anxiety of Acting
Reflecting on his career, Jeff Bridges states, "I'm a product of nepotism. My dad, Lloyd Bridges, he loved showbiz so much, he wanted all his kids to get into it. I said, 'Oh, but Dad, I want to do music.' He said, 'Don't be ridiculous. Acting is great.'"
Bridges recalls, "And maybe about 10 or 12 movies in, I had just finished a movie–and usually after a movie, I say, 'I don't know if I ever want to do that again. My pretend muscle is just exhausted.' (Laughter.) And I get a call from my agent, and he's all excited and says, 'You've just been offered, by John Frankenheimer, to be in The Iceman Cometh with Fredric March, Lee Marvin, Robert Ryan.' And I said, 'I'm bushed.'
Continuing to recall the story, Bridges adds, "And about five minutes later, [director] Lamont Johnson calls me up, and he says, 'You're bushed? You're an ass.' And he hung up on me. So I said, 'Well, I'm just going to throw myself into this, and it'll probably be the final nail in the acting coffin.' And it was eight weeks of rehearsal with Fredric March and Robert Ryan. And to see the anxiety that these guys had, and the fear of doing the thing justice, and then to see the joy that they had at the same time–I was caught up in that and realized that this fear and anxiety probably will never go away, and it's your buddy, how you play with it, how you dance with it."
Read more on HollywoodReporter.com.