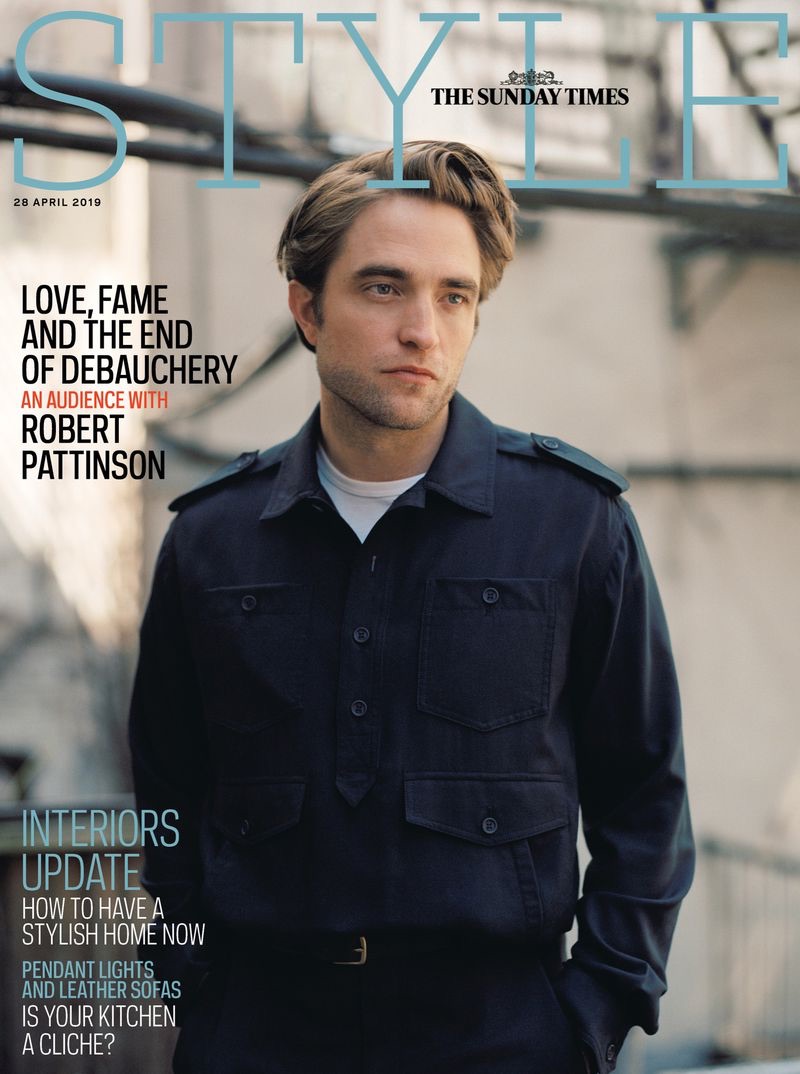 Photographed by Daniel Weiss, actor Robert Pattinson covers the most recent issue of The Sunday Times Style magazine. Tony Irvine outfits the English actor for the occasion. Connecting with the magazine, Pattinson discusses how smartphones changed Hollywood. The height of Lindsay Lohan and Paris Hilton. Going out then was the best. There was no English people.
Related: Robert Pattinson Dons Kim Jones Designs for Dior Men Spring '19 Campaign
Leading with his English accent, the actor explains, You'd be led into places. Astonishing. You could hang out with everyone. As soon as camera phones came it tamed people. With the rise of smartphones, Pattinson says, There is not as much reverence for past…debauchery has been canceled. The whole of debauchery. Read more at TheTimes.co.uk.
Robert Pattinson The Sunday Times Style Magazine Photo Shoot