Raphael Luce, the French-American prodigy, captures the essence of modernity as he graces the newest issue of Esquire Kazakhstan. Immortalized through the lens of photographer Alvin Kean Wong, this young actor, known for his roles in Stranger Things and Loki, effortlessly steps into the world of modeling.
Raphael Luce Esquire Kazakhstan Photoshoot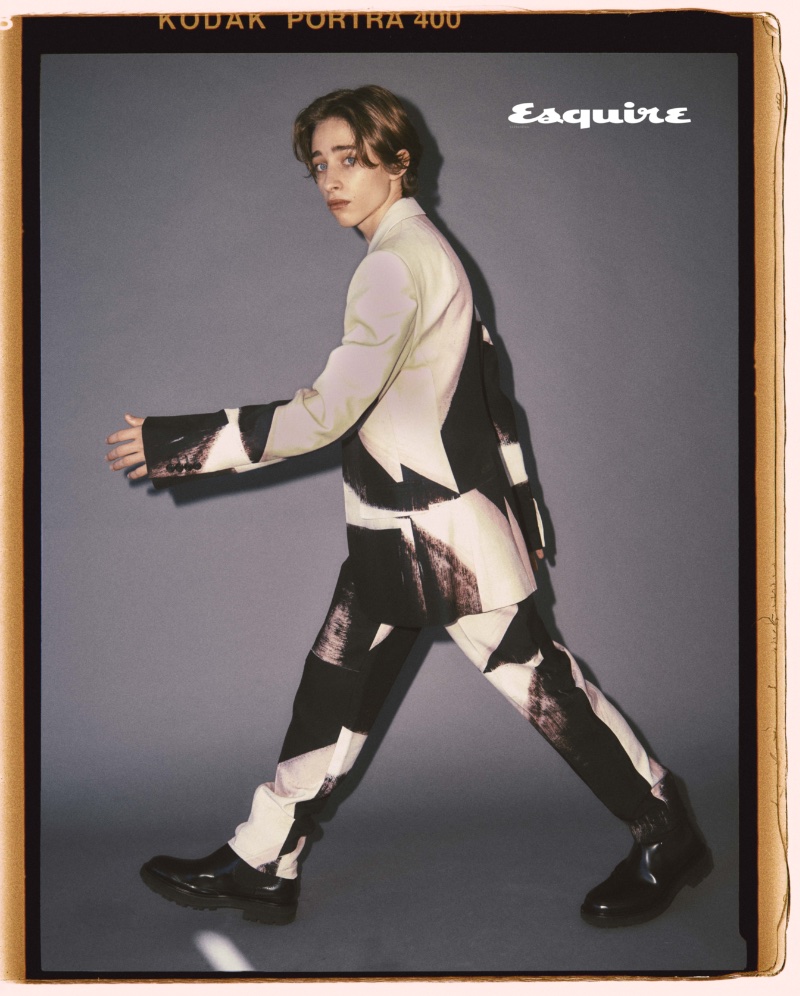 Dressed in an array of opulent designer pieces, Luce exudes an air of nonchalance and contemporary flair. Under the discerning eye of stylist Alexey Kazakov, the 16-year-old actor is draped in garments that strike the perfect balance between sophistication and rebellion. The ensembles combine a versatile variety, from the quintessential leather jacket to audacious tailoring, spotlighting the season's hottest trends from illustrious labels like Celine Homme, Alexander McQueen, and Versace.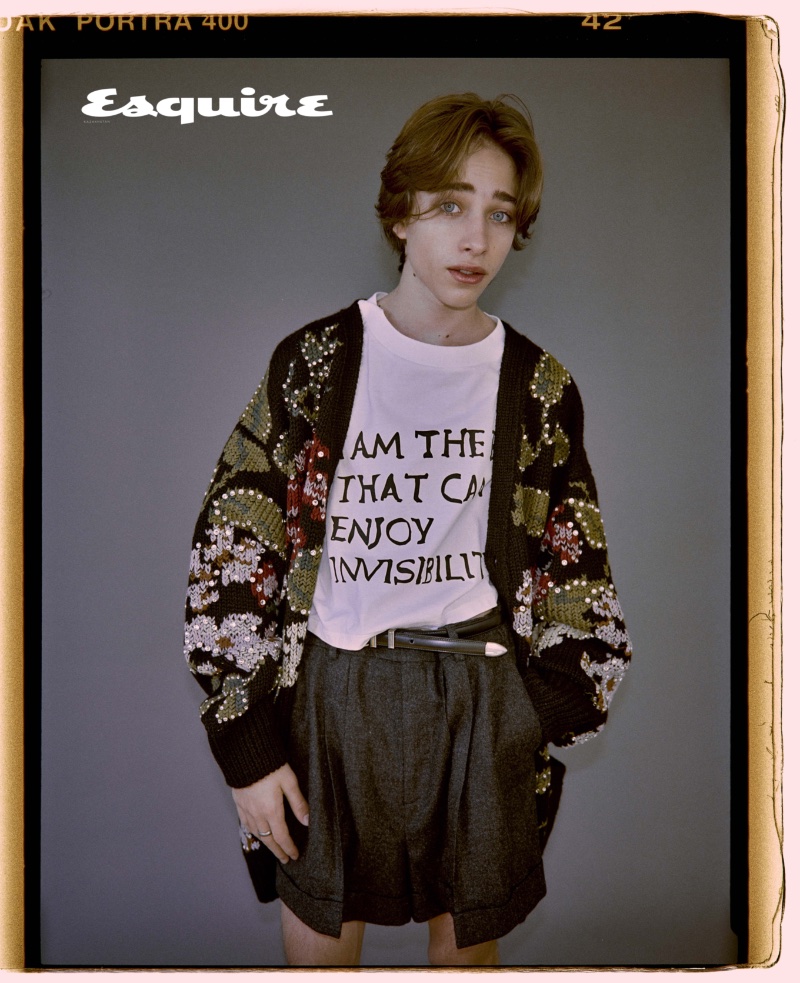 Ensuring Luce's appearance remains impeccable, Chi Chi Saito oversees his grooming with finesse. The crowning glory, Luce's distinctive locks, are meticulously styled by William Schaedler, who employs Living Proof products to achieve an effortlessly chic look.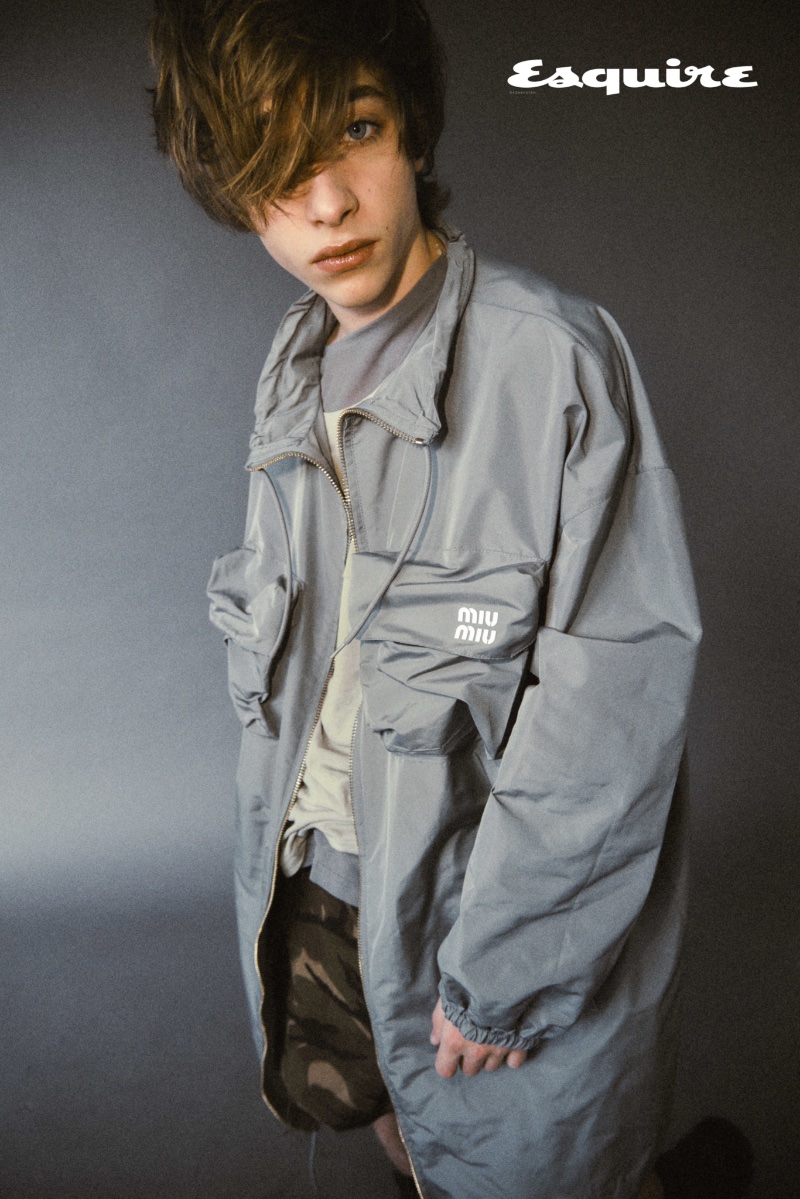 This splendid photoshoot feature offers a glimpse into the sartorial prowess of the young actor, proving that Raphael Luce is not only a force to be reckoned with on the silver screen but also a burgeoning style idol.