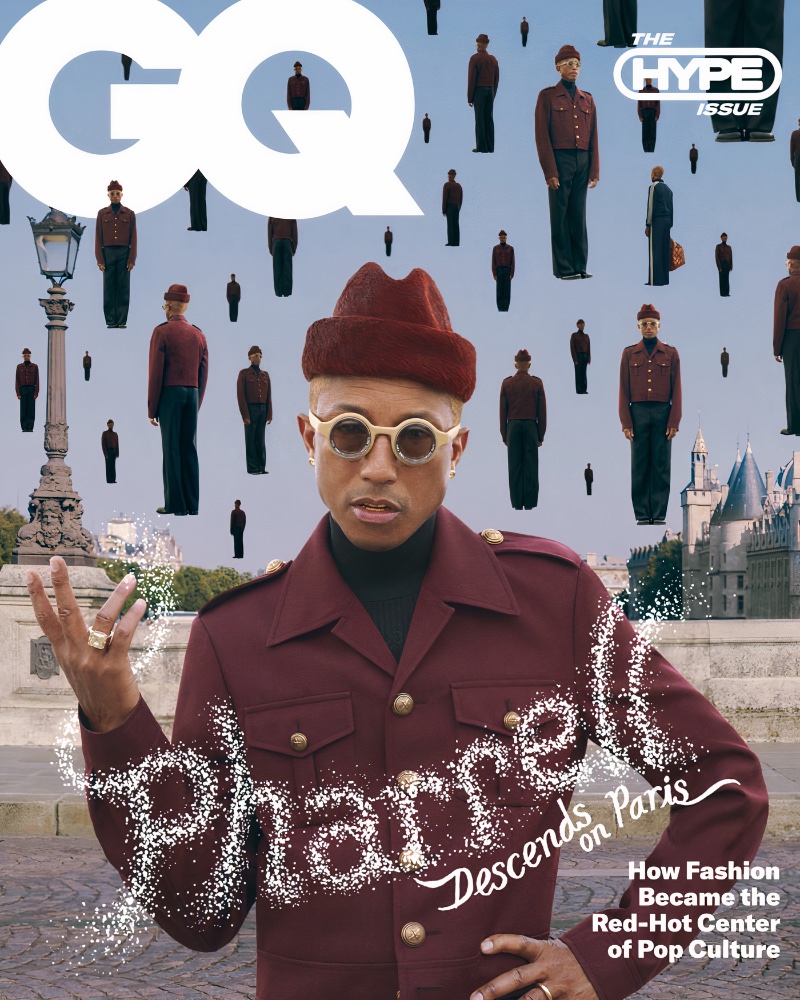 Pharrell Williams, exuding confidence and poise, sports a military-inspired look in a Louis Vuitton jacket with epaulets for the September 2023 cover of GQ. In his new role as the creative director for Louis Vuitton menswear, Williams discusses the unexpected offer, his connections to the brand, and the direction he plans to take the famed Maison.
When first approached about the opportunity, Williams recalls the shock and disbelief, stating, "It wasn't an interview or anything… I'm looking at the water, and I'm just like, 'What?'" He admits to having championed his friend Nigo for the position, never once considering that he might be chosen.
Pharrell Williams for GQ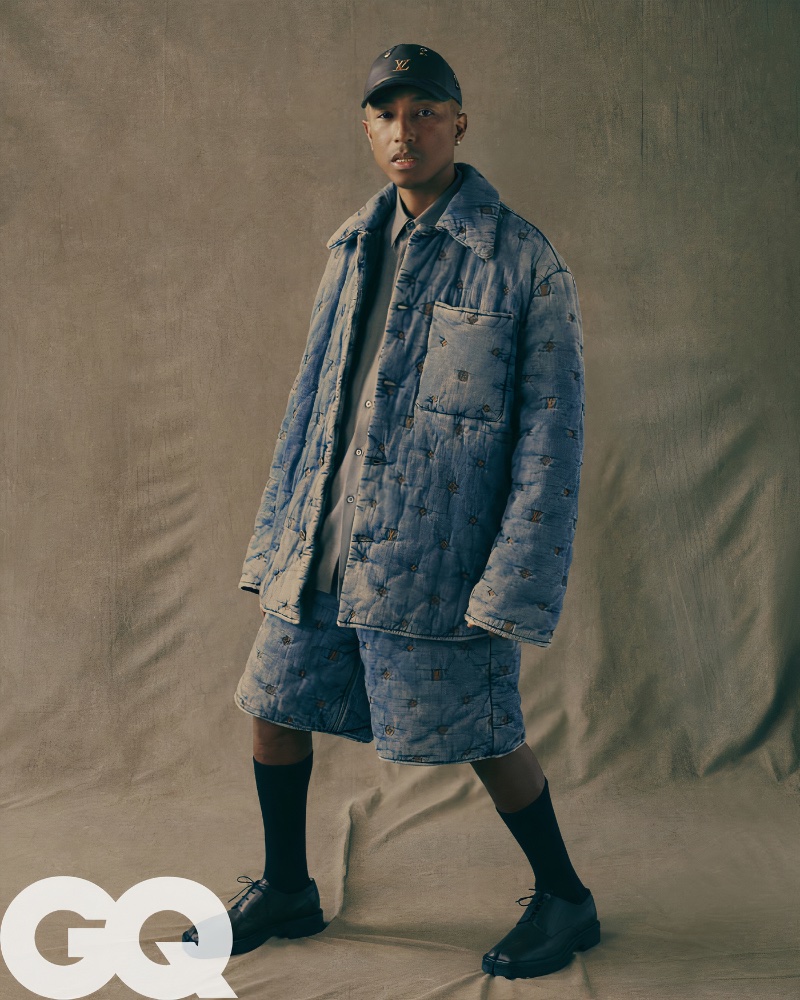 Louis Vuitton's CEO, Pietro Beccari, reveals the reasoning behind appointing Williams, highlighting his deep connection to the arts and his success in various fields, from music to fashion collaborations.
"He has 13 Grammys and even Oscar nominations. One could say he has a midas touch. So, as a creative director, while it's an experiment, I think it will be a successful one," Beccari tells GQ. The selection of Williams is seen as an innovative move, aiming to bring a new blend of creativity and musical influence to the fashion house.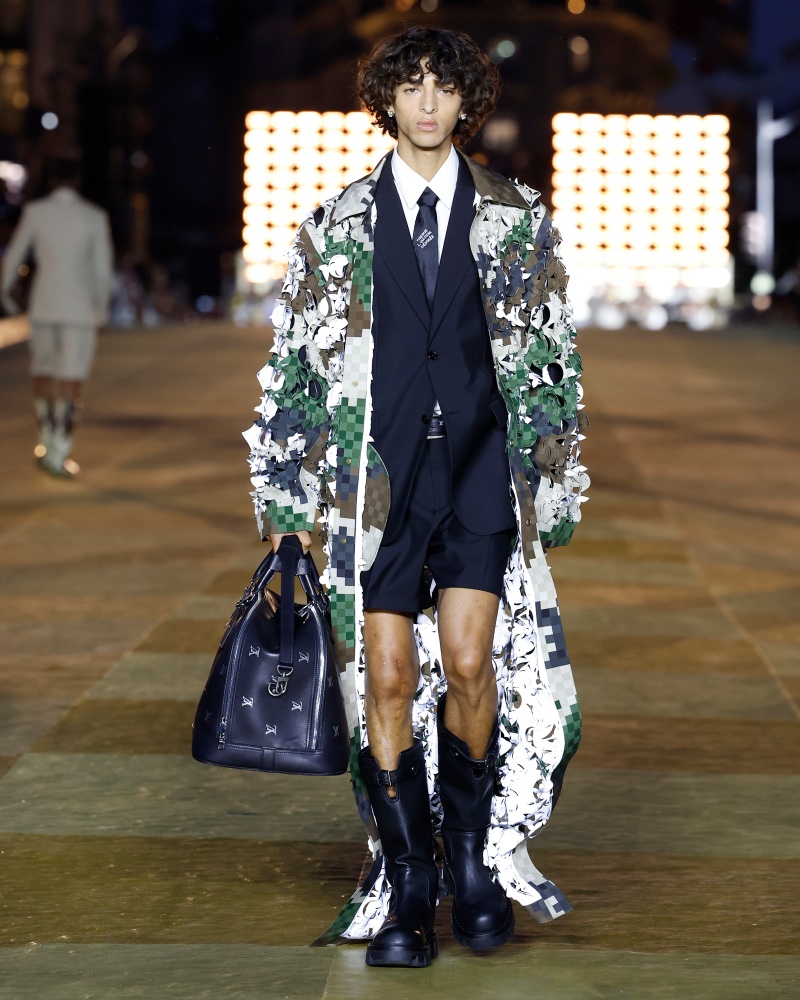 The shadow of the late Virgil Abloh looms large in the interview as Williams reflects on his predecessor's impact and the brutal reality that this opportunity arose from a tragic loss. "It's like we're collaborating in spirit," Pharrell shares, emphasizing his intention to maintain the connection to Abloh through the designs.
He further outlines his vision for Louis Vuitton, emphasizing growth in taste, setting new standards, and shaking the tree to get the "sweetest apples." This promising and exciting chapter for Williams and Louis Vuitton reflects innovation, reverence for the past, and an unwavering commitment to artistic integrity.