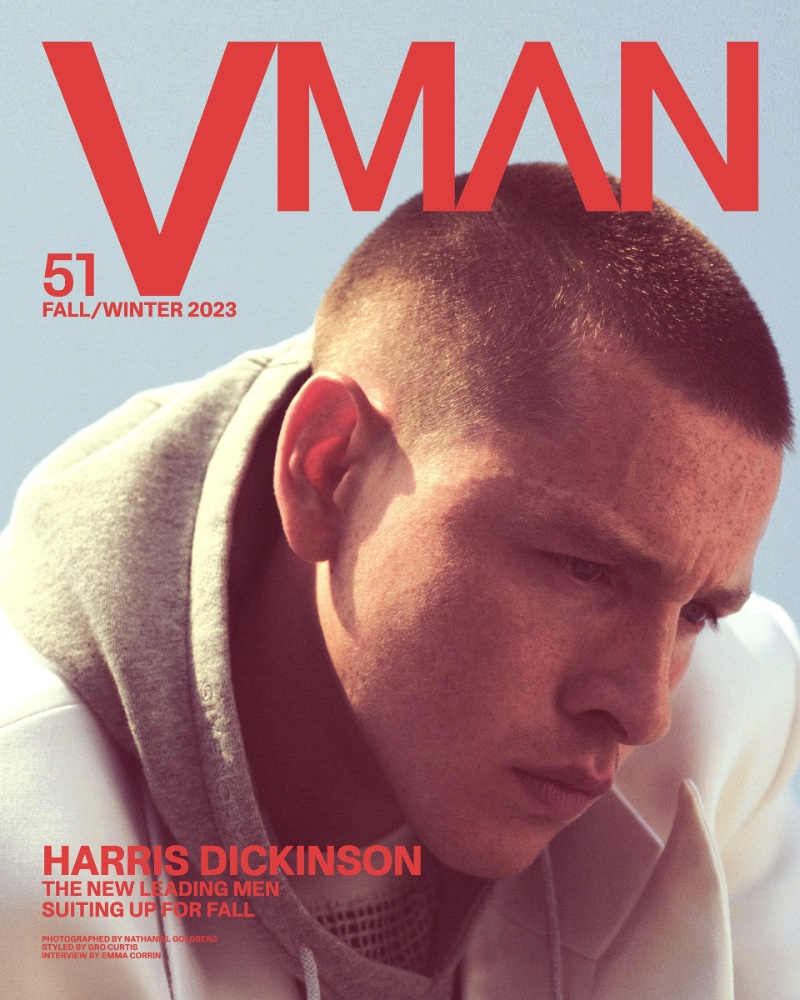 Harris Dickinson graces the cover of VMAN's fall-winter 2023 issue and candidly delves into his experiences as an actor in a conversation with Emma Corrin. The accompanying photoshoot, captured by Nathaniel Goldberg and styled by Gro Curtis, highlights Dickinson's natural and easygoing look, a quality that has endeared him to fans across the globe.
Harris Dickinson for VMAN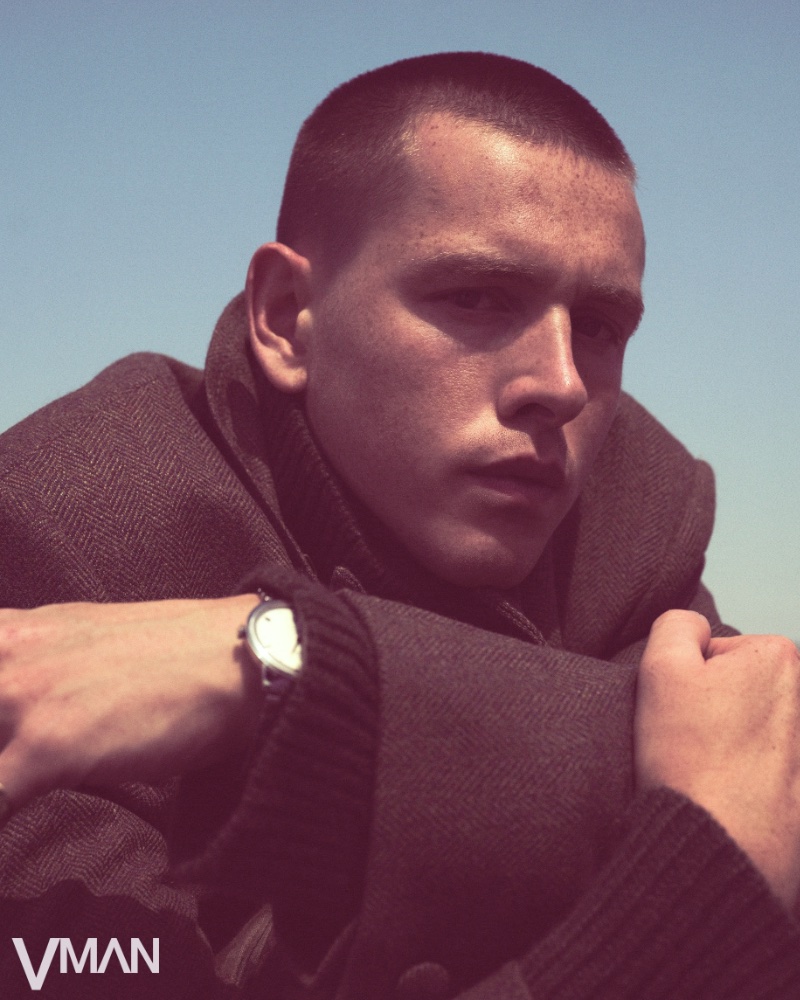 Within the interview, Dickinson reflects on the peculiar dynamics of working on a set, saying, "The environment of a set, with a load of random people, and then sort of having to be vulnerable, is a very weird thing for me." He adds, "It still is, even though I've been doing it for a minute. It's an odd place to put yourself in." These thoughts give a glimpse into the actor's inner landscape, illustrating his continuing journey in grappling with the demands of his profession.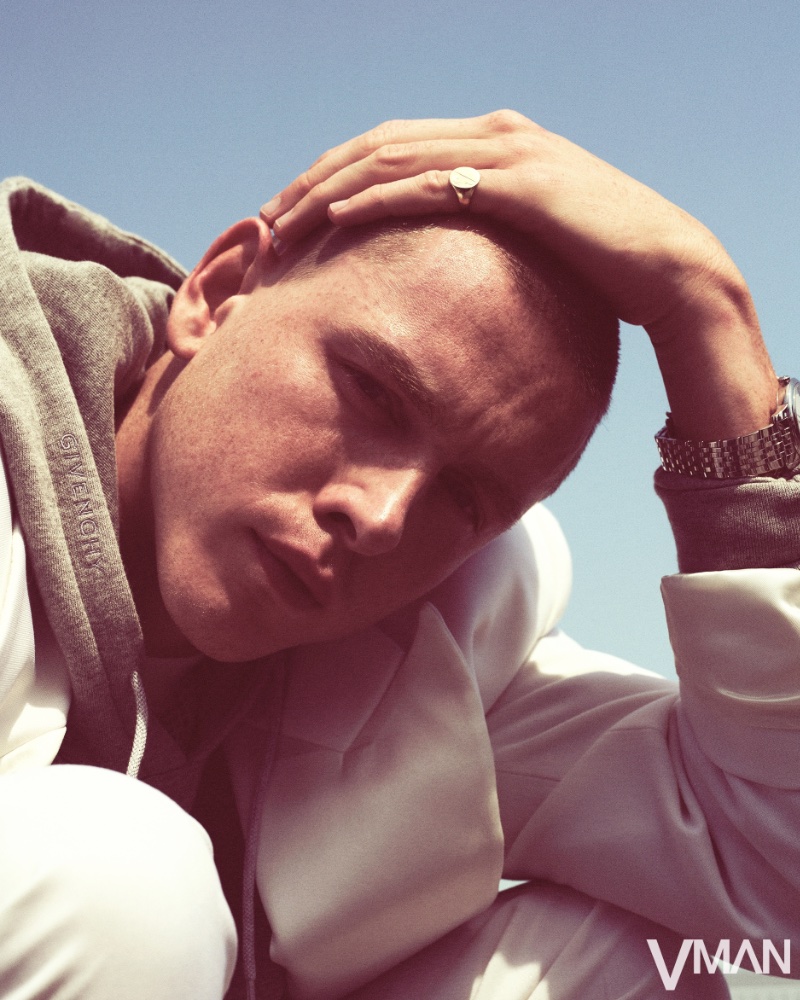 Reflecting on his early days and the excitement of landing his role in 2017's Beach Rats while working in a hotel, Dickinson recounts, "I didn't have much foresight; I was just trying to get a job. I did a self-tape, and for a film of that size—it was a very small film—it was quite a big risk to find someone from London and get them a visa, and I had never done any film work."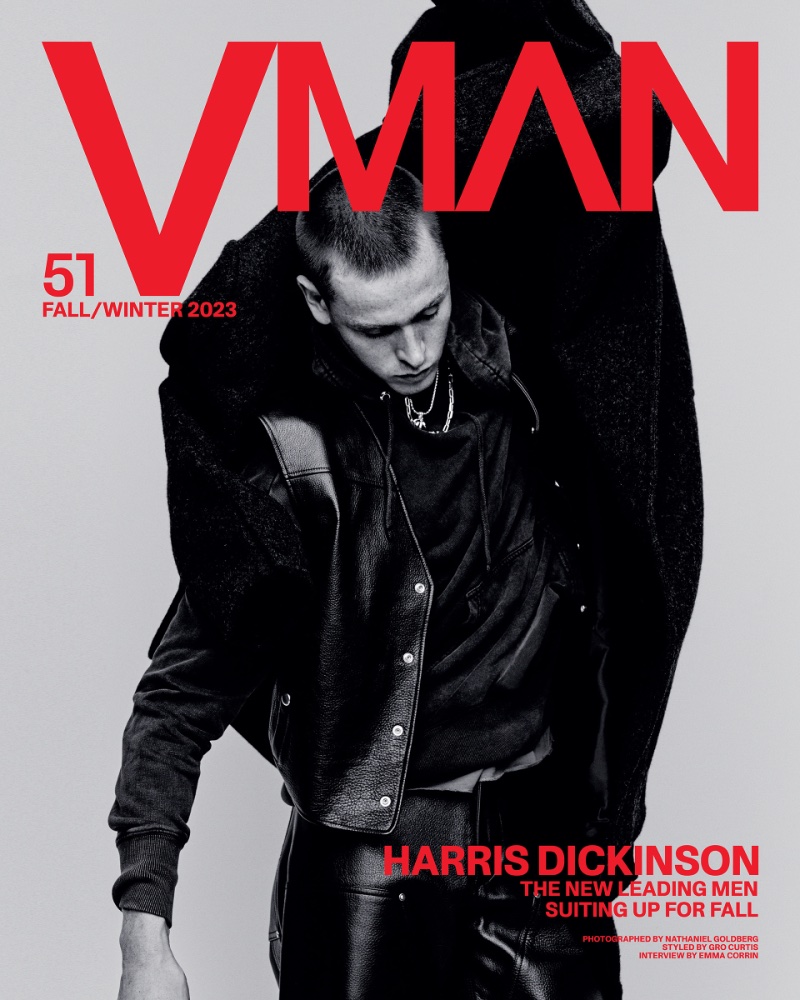 Dickinson's journey, marked by determination and humble beginnings, has led to a new highlight in his ascending career: his latest film, Scrapper, which he recently promoted at the Sundance Film Festival London.