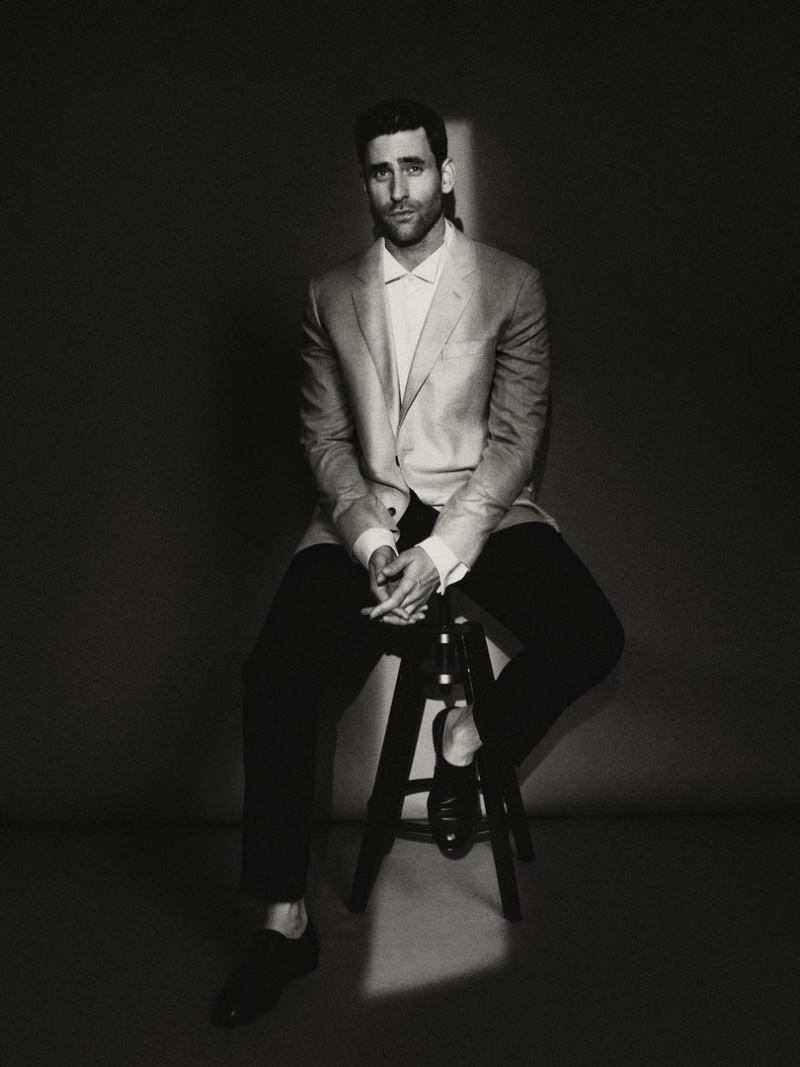 Oliver Jackson-Cohen is ready for his close-up as he connects with Schön! magazine for an interview. The English actor dresses to impress in precise tailoring and tasteful wardrobe basics. Photographer Matallana, represented by Kate Ryan Inc., captures Jackson-Cohen, adding drama to his images with focused beams of light. Meanwhile, Charlie Ward styles Jackson-Cohen in brands such as Richard James, Dolce & Gabbana, and Kiton.
Oliver Jackson-Cohen for Schön! Magazine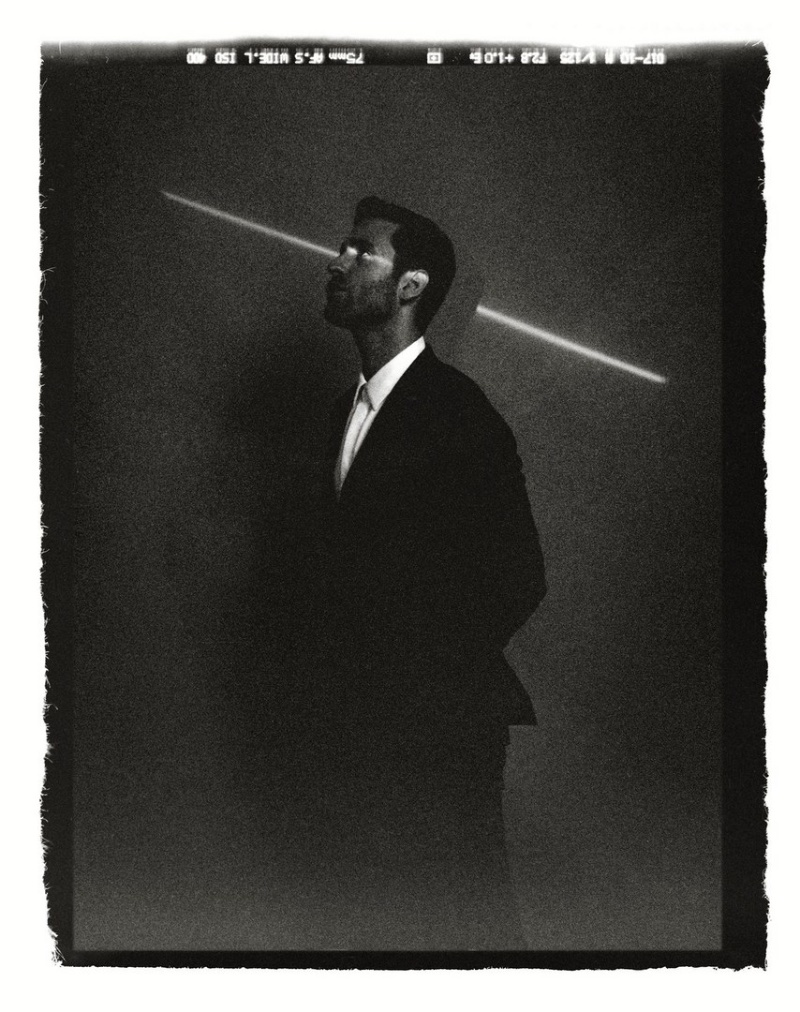 Oliver Jackson-Cohen discusses one of his most rewarding projects: "The Haunting of Hill House felt like such a liberating thing to do because I felt like for the first time in my career, I didn't have to pretend to be anything other than what I was," says the actor.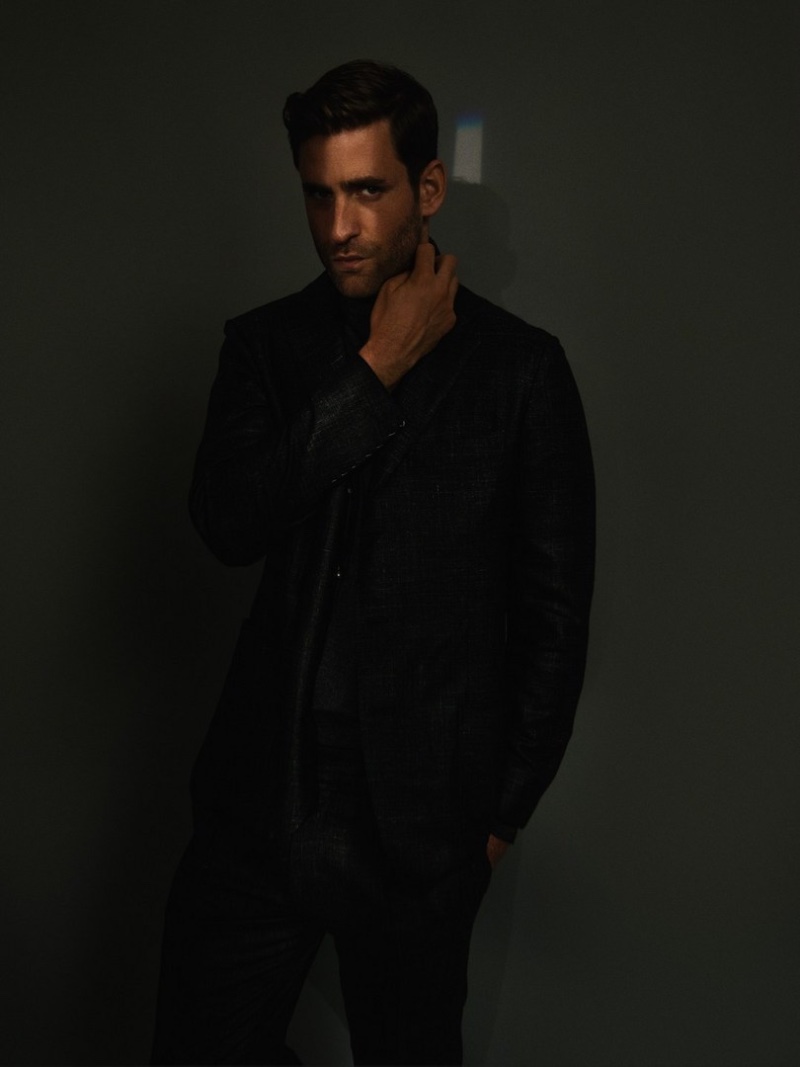 About the experience filming The Haunting of Hill House, Oliver Jackson-Cohen explains, "I could just be myself and be just a vulnerable as I feel most of the time." The English star elaborates, "The show is ultimately dealing with childhood trauma, and so I found the experience incredibly cathartic by being allowed to use all the pain that I feel in my life and placing it somewhere that felt safe. The character of Luke Crain will forever be someone that stays with me."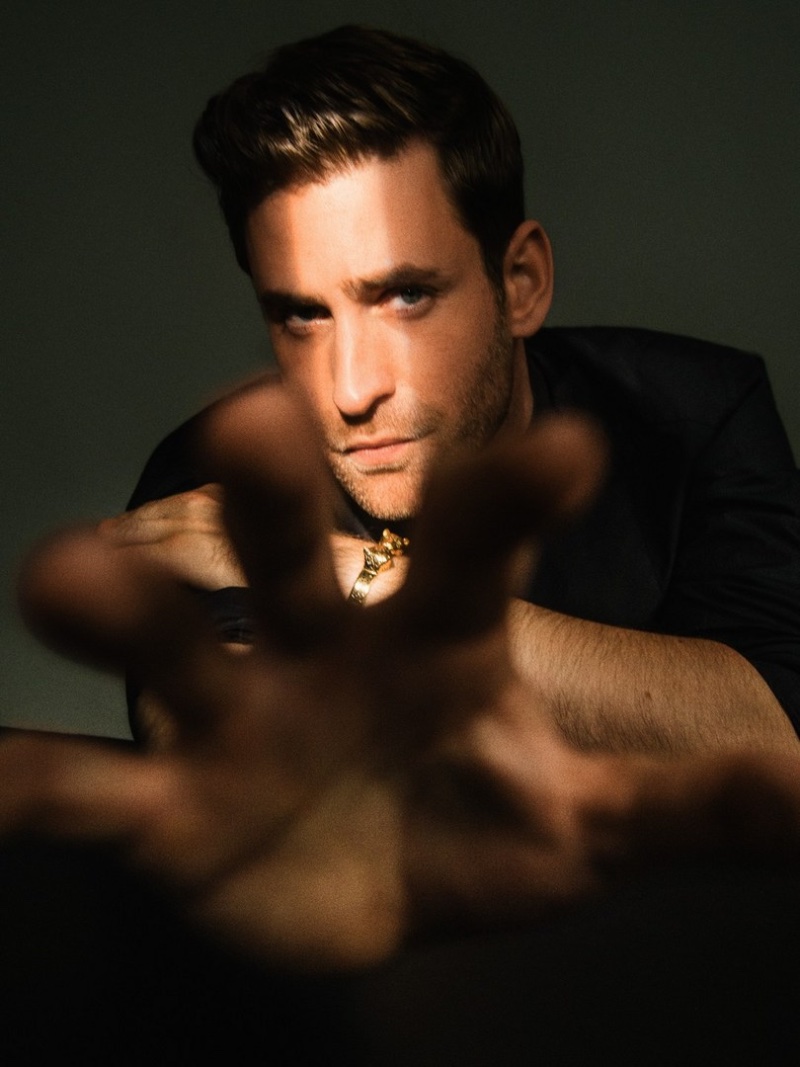 Linking up with Schön!, Oliver Jackson-Cohen discusses his most recent work, Surface, an Apple TV+ psychological thriller. "It's a wild ride into someone's life who wakes up and can't trust anything around her," says Jackson-Cohen.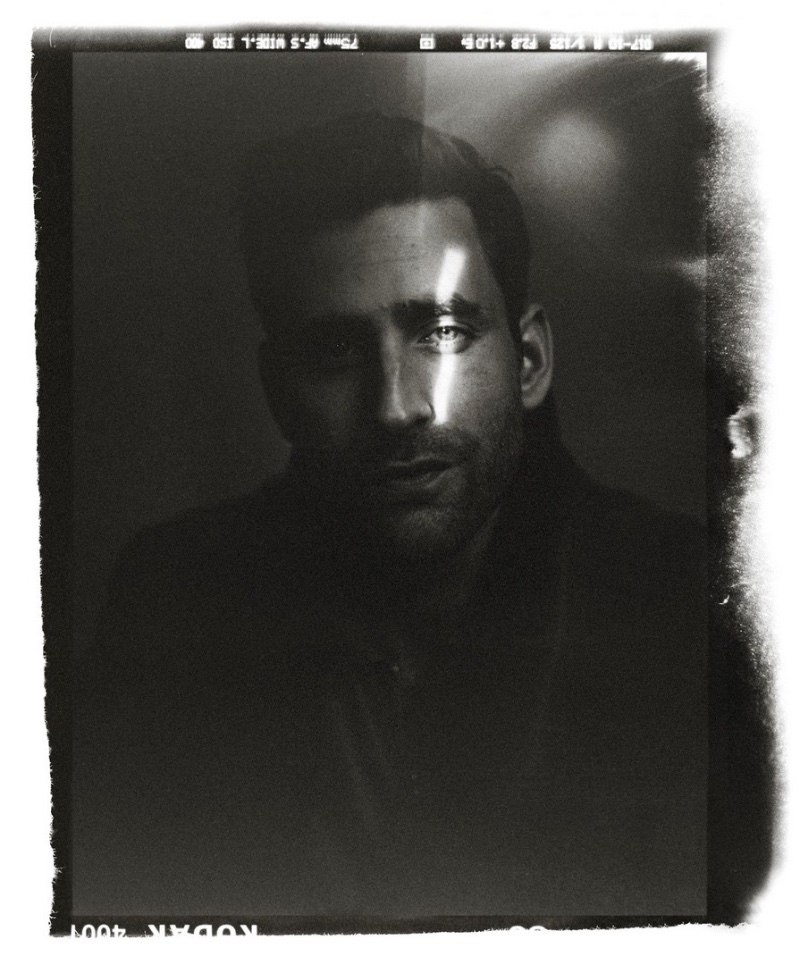 Talking about Surface's main protagonist, Oliver Jackson-Cohen explains, "As an audience member, you get to piece together what's happened to her in her life, who is telling the truth and who's not to be trusted." The 35-year-old actor adds, "And just when you think you've got the lay of the land, the landscape shifts again. It takes you on a wild ride and there are twists and turns at every corner."