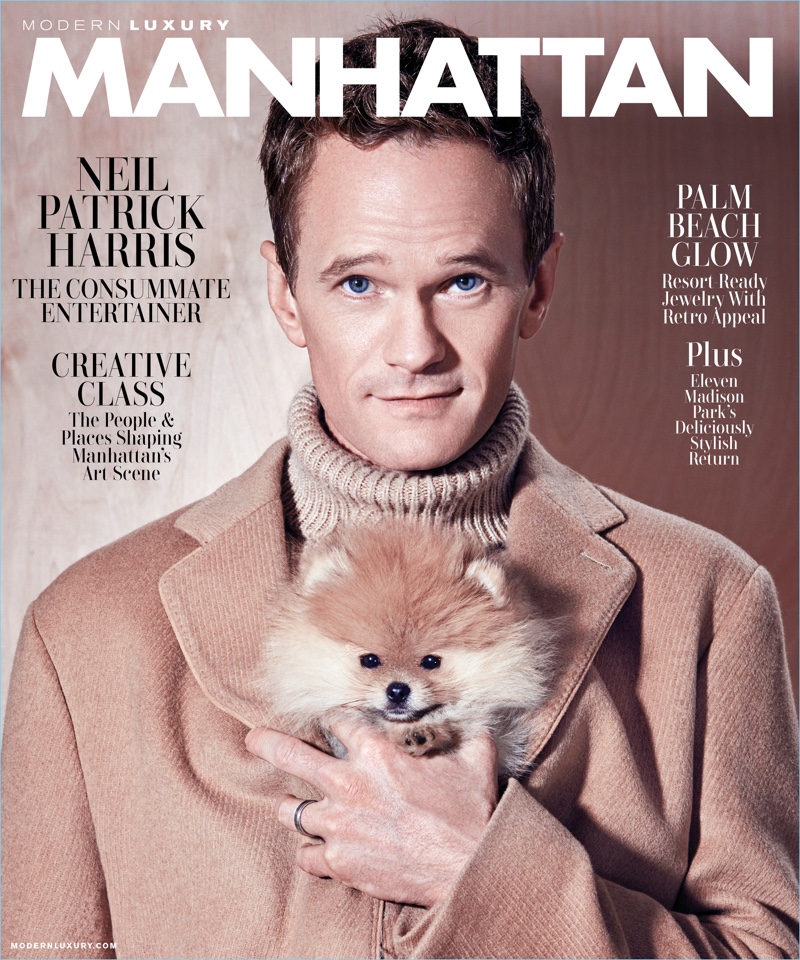 Neil Patrick Harris is Modern Luxury's latest cover star. The American actor graces various editions of the magazine's December 2017 issue. Nino Muñoz photographs Harris for the cover feature. James Aguilar styles the actor in luxury brands such as Berluti and Salvatore Ferragamo. Changing gears, Harris talks to Modern Luxury about A Series of Unfortunate Events.
Related: Neil Patrick Harris Wears Bespoke Dunhill for Best Time Ever
Harris discusses his portrayal of Count Olaf. I think if Olaf is horrible all the time, then it gets redundant. Harris continues, Rather than trying to make him redeemable at all, which he isn't, it seems like it was better to have him think he's the most handsome man and have him think he's the best actor. He's the Wile E. Coyote–he's constantly failing but thinking he's succeeding.
Neil Patrick Harris Modern Luxury
Photo Shoot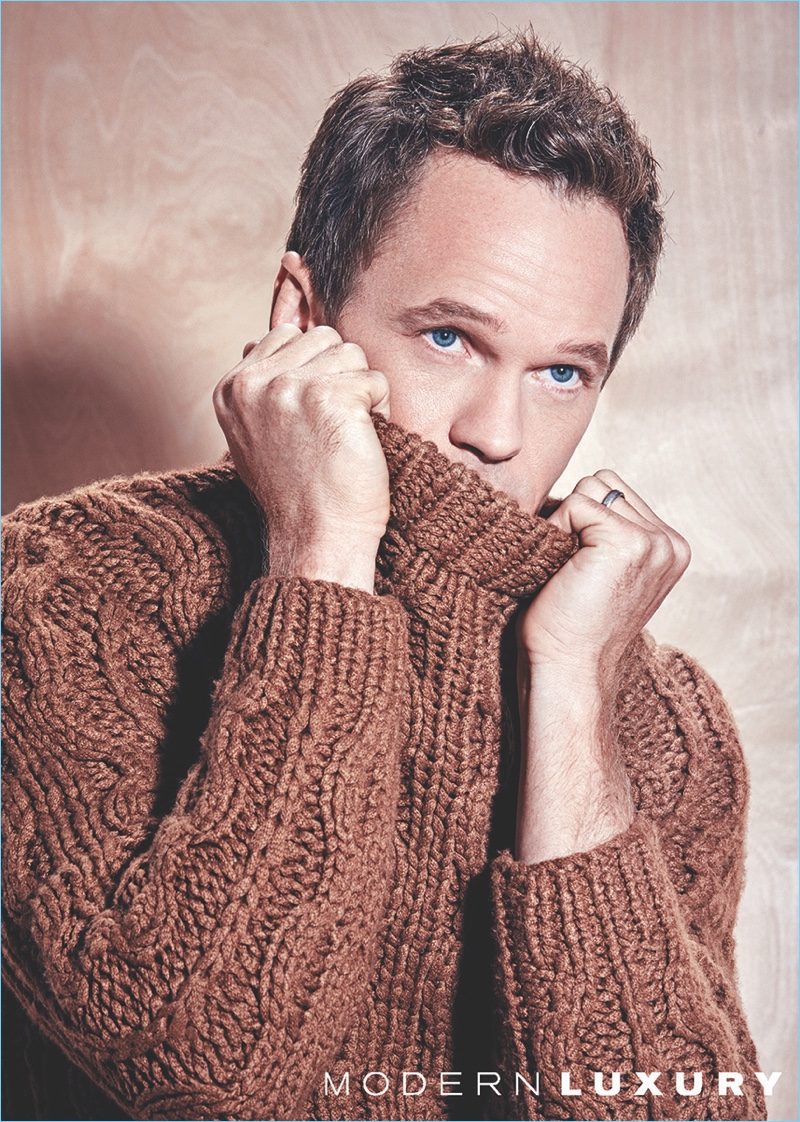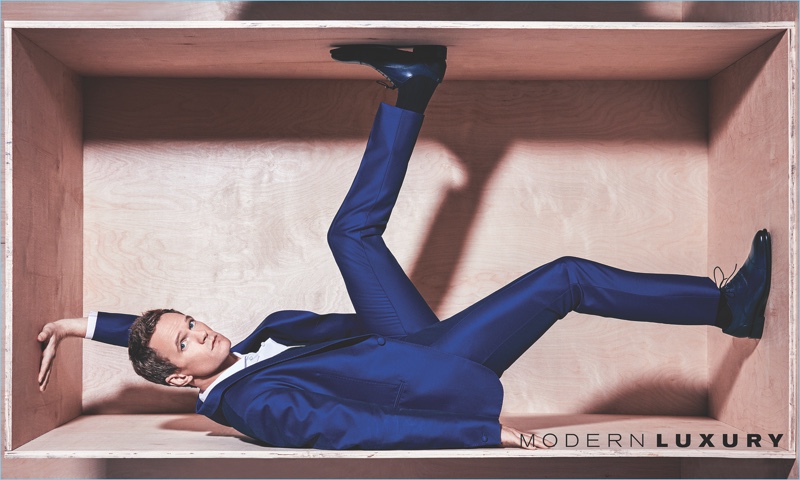 Neil Patrick Harris Modern Luxury Covers