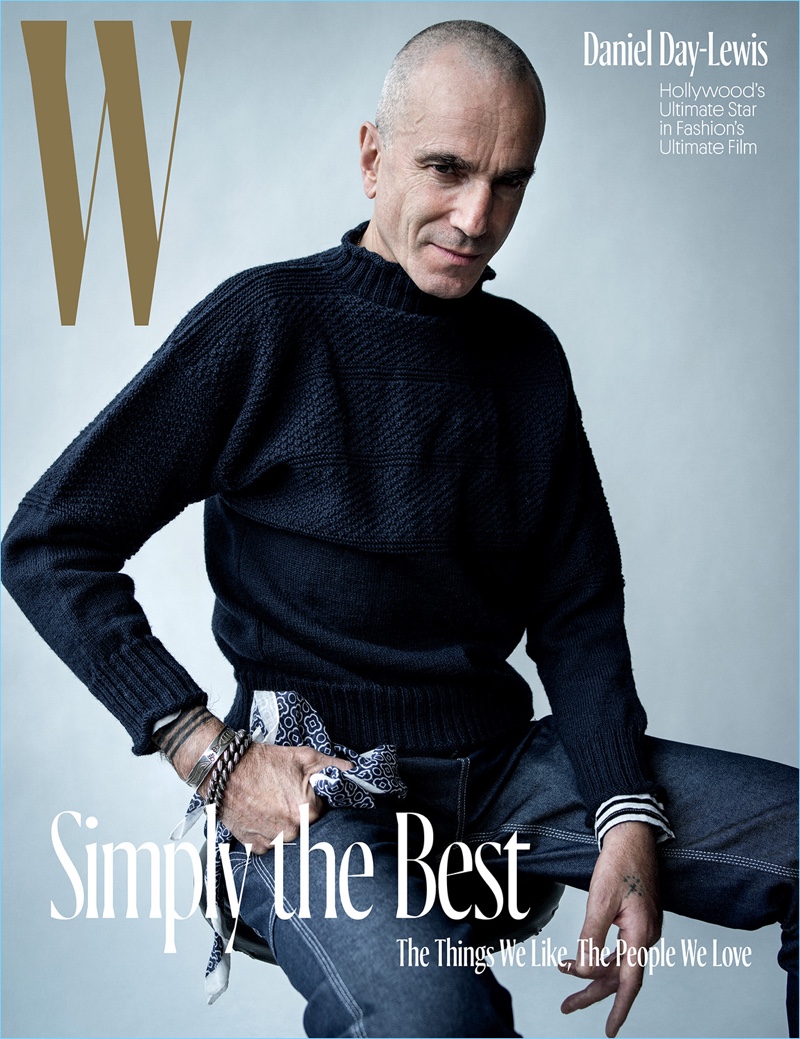 Following his retirement announcement, Daniel Day-Lewis returns to the spotlight. The English actor covers W magazine's holiday 2017 issue. Tim Walker photographs the star, while stylist Sarah Moonves acts as a sittings editor. Walking to his own beat, Day-Lewis sports his own clothes for the feature.
Day-Lewis talks to W about why he released a retirement statement. I knew it was uncharacteristic to put out a statement But I did want to draw a line. I didn't want to get sucked back into another project, says Day-Lewis. All my life, I've mouthed off about how I should stop acting, and I don't know why it was different this time, but the impulse to quit took root in me, and that became a compulsion. It was something I had to do.
Related: Nuit Américaine | Gabriel-Kane Day-Lewis, Luka Sabbat & Eli Epperson for Numéro Homme
The 60-year-old actor also explains why he quit. Day-Lewis conveys, I need to believe in the value of what I'm doing. The work can seem vital. Irresistible, even. And if an audience believes it, that should be good enough for me. But, lately, it isn't. Day-Lewis continues, I've been interested in acting since I was 12 years old, and back then, everything other than the theater—that box of light—was cast in shadow. When I began, it was a question of salvation. Now, I want to explore the world in a different way. Read more on WMagazine.com.
Daniel Day-Lewis W Magazine Photo Shoot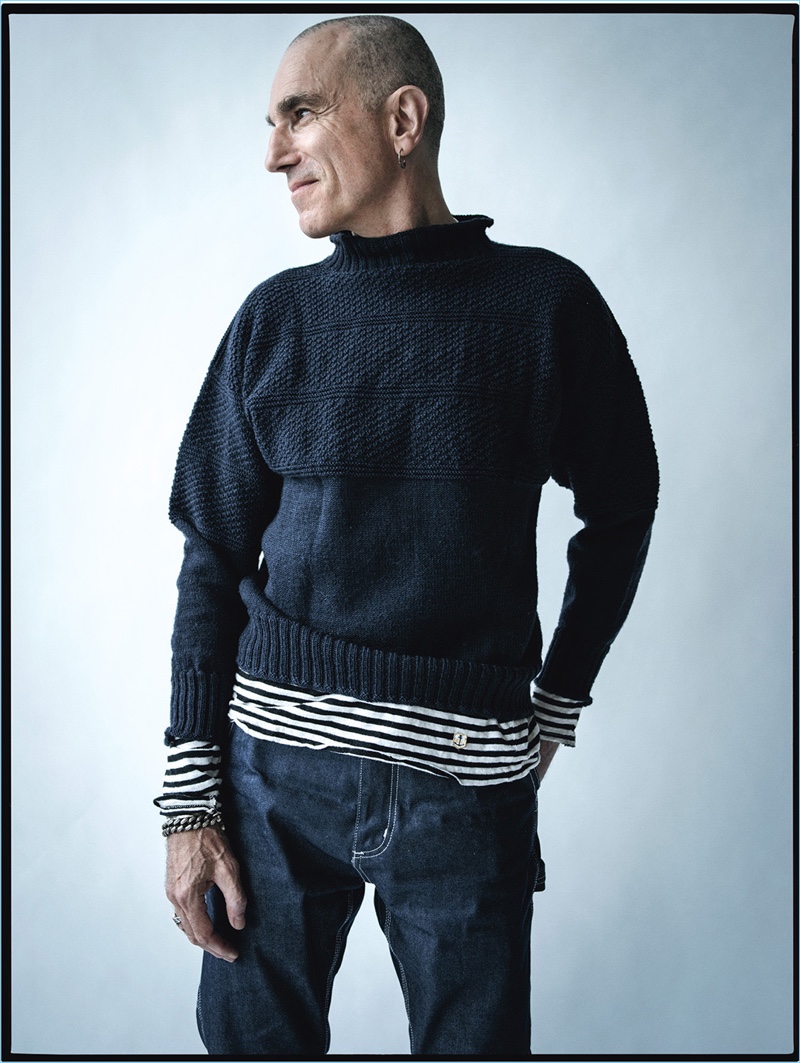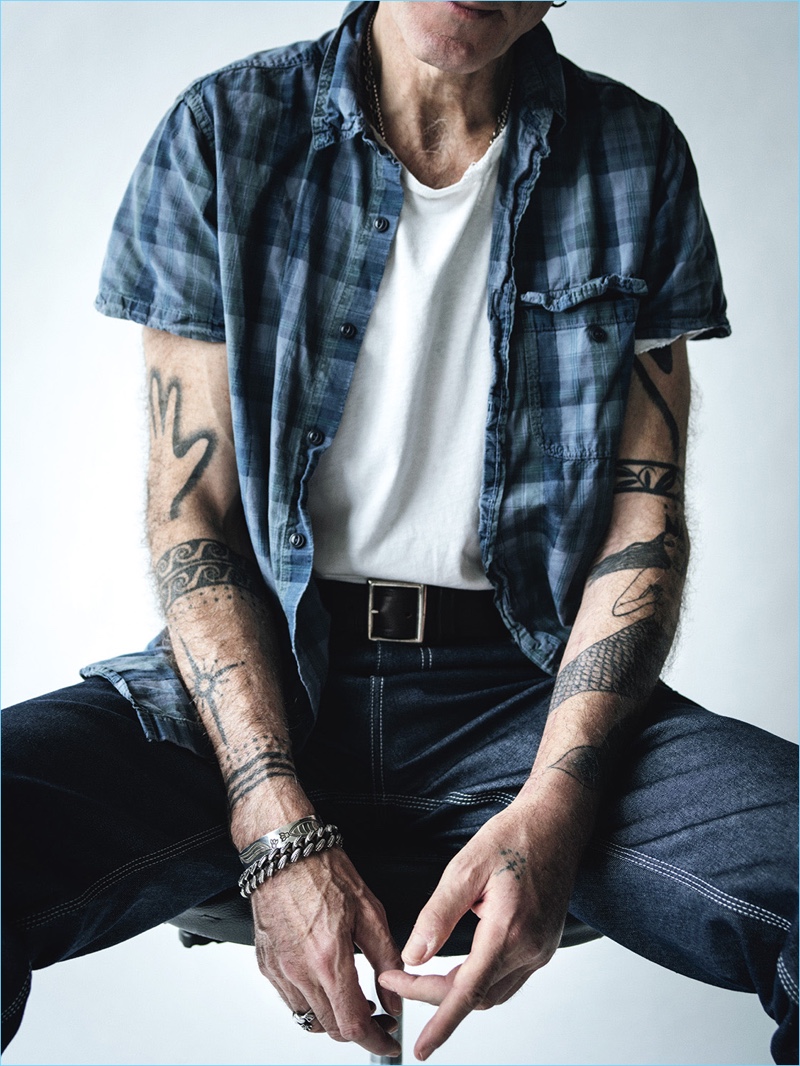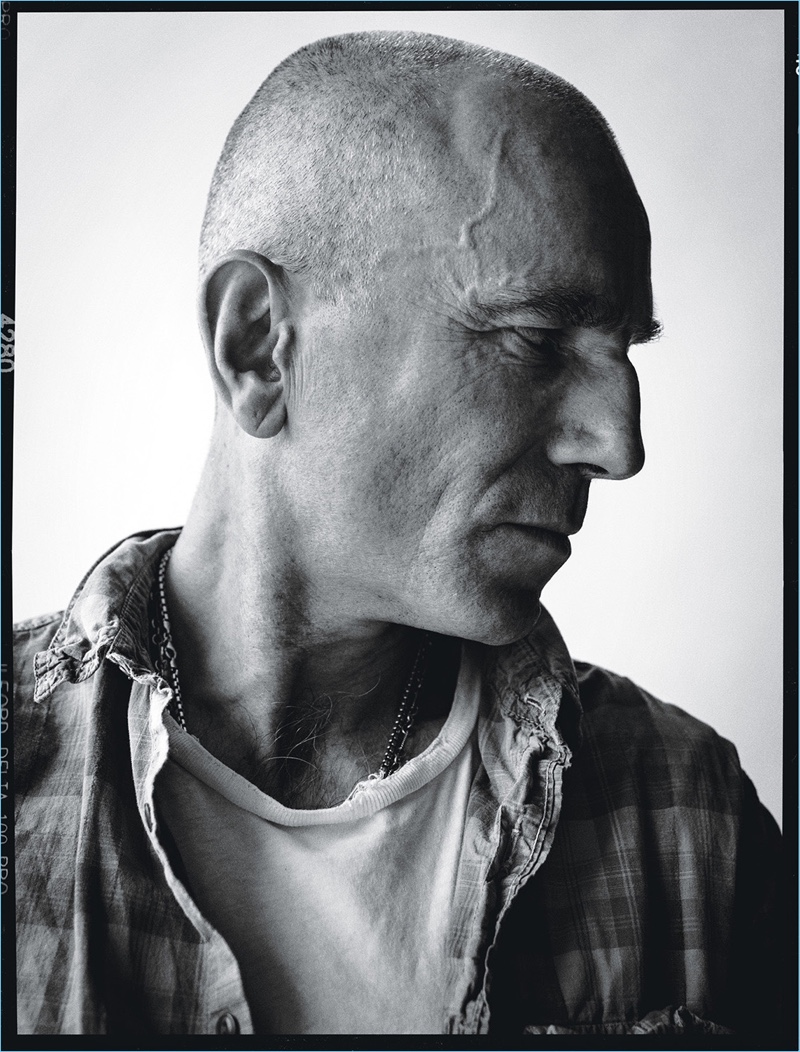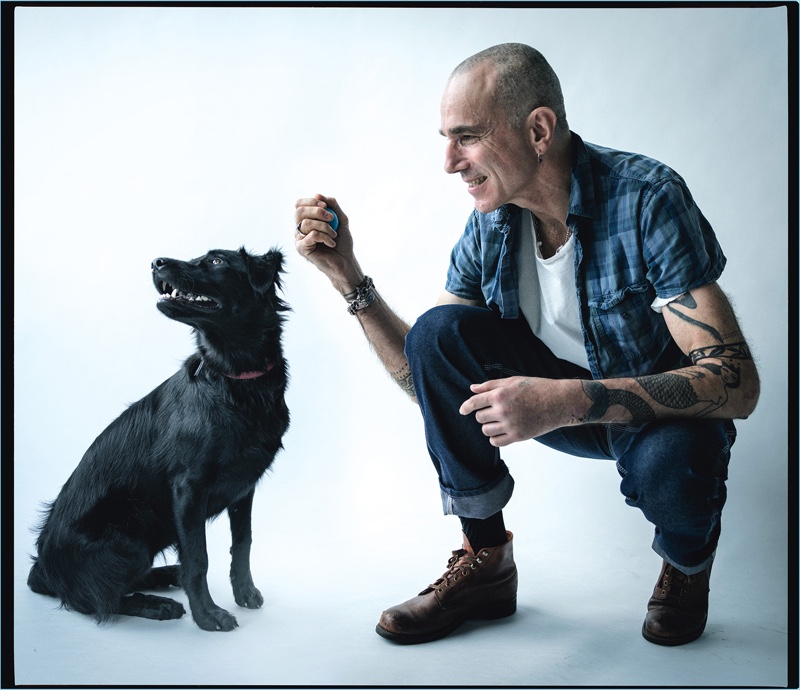 Grooming by Lisa Raquel (See Management) using Dior Homme.