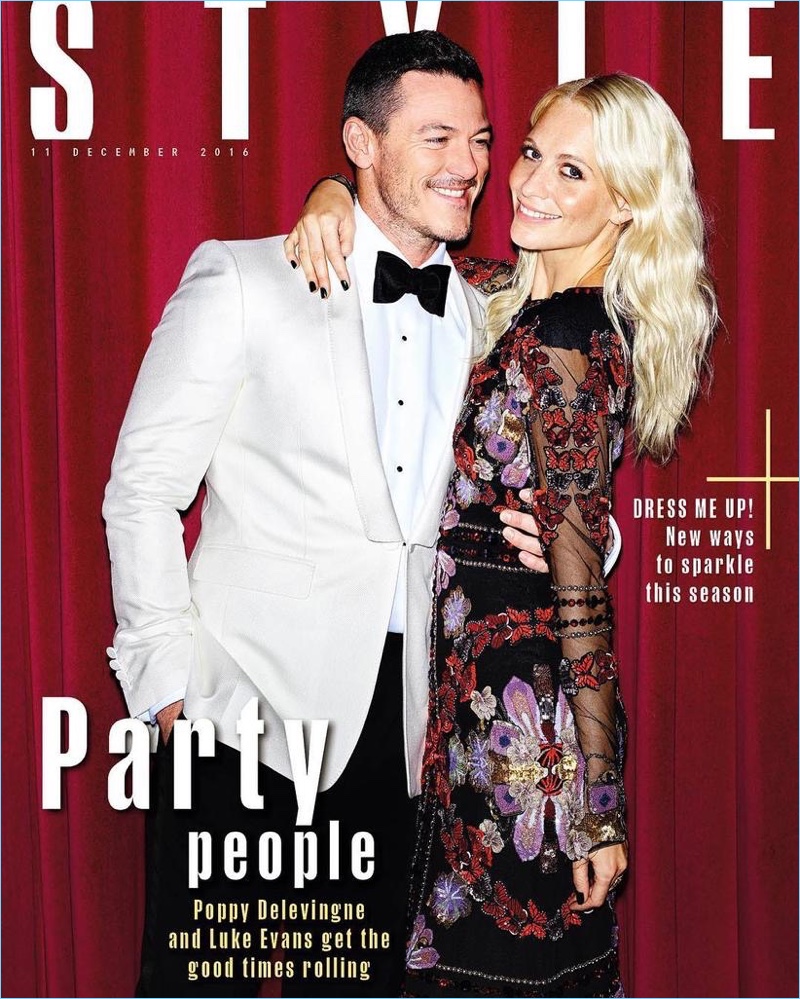 Luke Evans pours on the charm as he connects with Poppy Delevingne for the most recent cover story of The Sunday Times' Style magazine. Celebrated for their charitable work with Save the Children, the pair share a warm, inviting spirit. Photographer Aitken Jolly collaborates with stylists Flossie Saunders and Michael Hennegan to capture a festive party moment. Dressing to impress, Evans wears classic menswear brands such as Hardy Amies and Burberry.
Related: Luke Evans Covers The Fashionable Lampoon, Talks Aesthetics & Fashion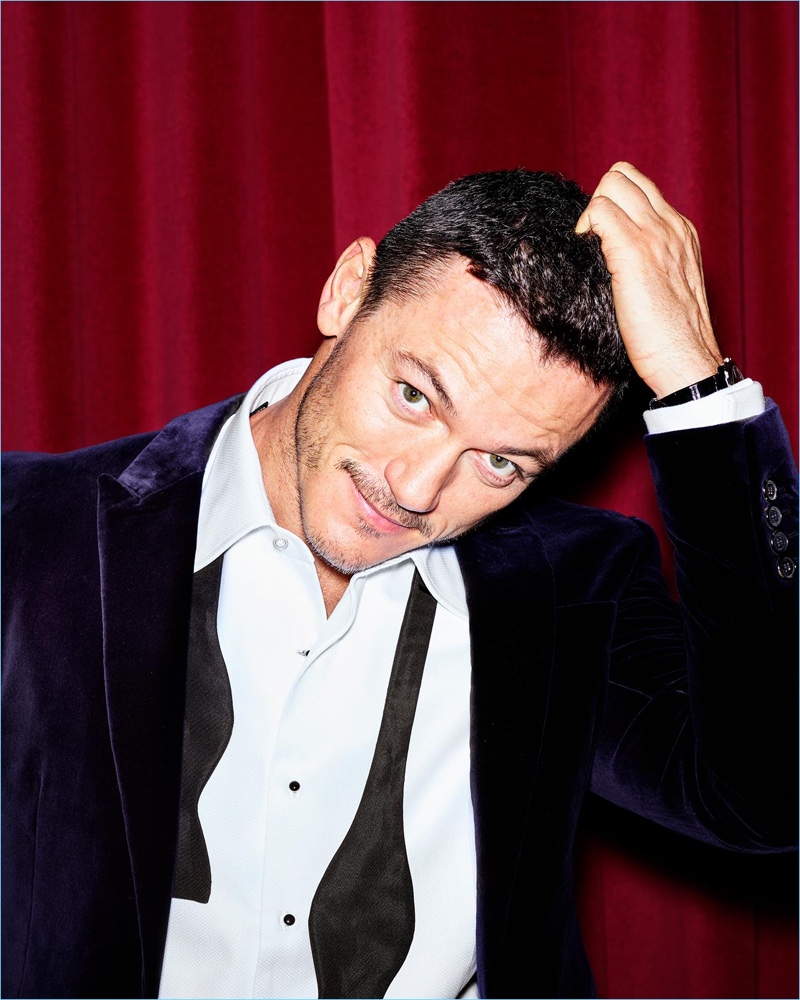 Luke Evans on Travels to Pune & Mumbai with Save the Children
Talking to the magazine, Luke Evans opens up about working with Save the Children and visiting Pune and Mumbai in west India. The Welsh actor shares, "I FaceTimed my mum and she was in tears, bawling, 'You have to stop! I can't process what you're telling me.'"
Evans continues, "This is the problem, we're so far removed, it's hard to contribute. But I've seen that it does make a difference to be there." Working with Save the Children, Evans reflects, "It made me reassess what is important in my life, and how I should look to these people, who live their lives as best they can." Read more on TheTimes.co.uk.
Luke Evans & Poppy Delevingne for The Sunday Times' Style Photo Shoot