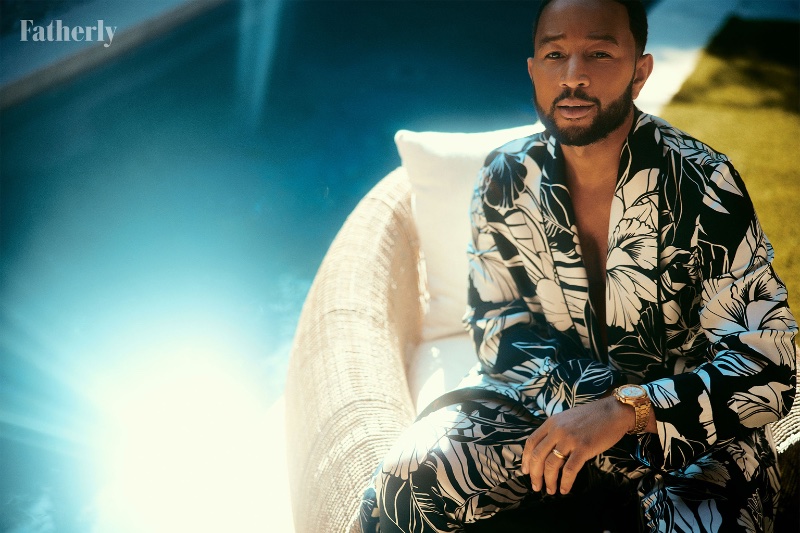 Musician and songwriter John Legend have been making waves for his soulful music and his recent foray into skincare. The award-winning artist, who recently launched Loved01, a unisex skincare line, was recently featured in Fatherly magazine. The stunning photoshoot, captured by the talented Austin Hargrave of Atelier Management, captured John's calm demeanor and undeniable charisma.
Styled by David Thomas of The Wall Group and groomed by the impeccable Pam Farmer, the shoot perfectly blended sophistication and modernity. Talking to Fatherly, John opened up about his evolving relationship with social media, family life, and passion for relationships and love.
With the recent birth of his third child, John shared how his role as a father has impacted his life and music. He also talked about his latest album, Legend (Solo Piano Version), which he describes as a deeply personal project.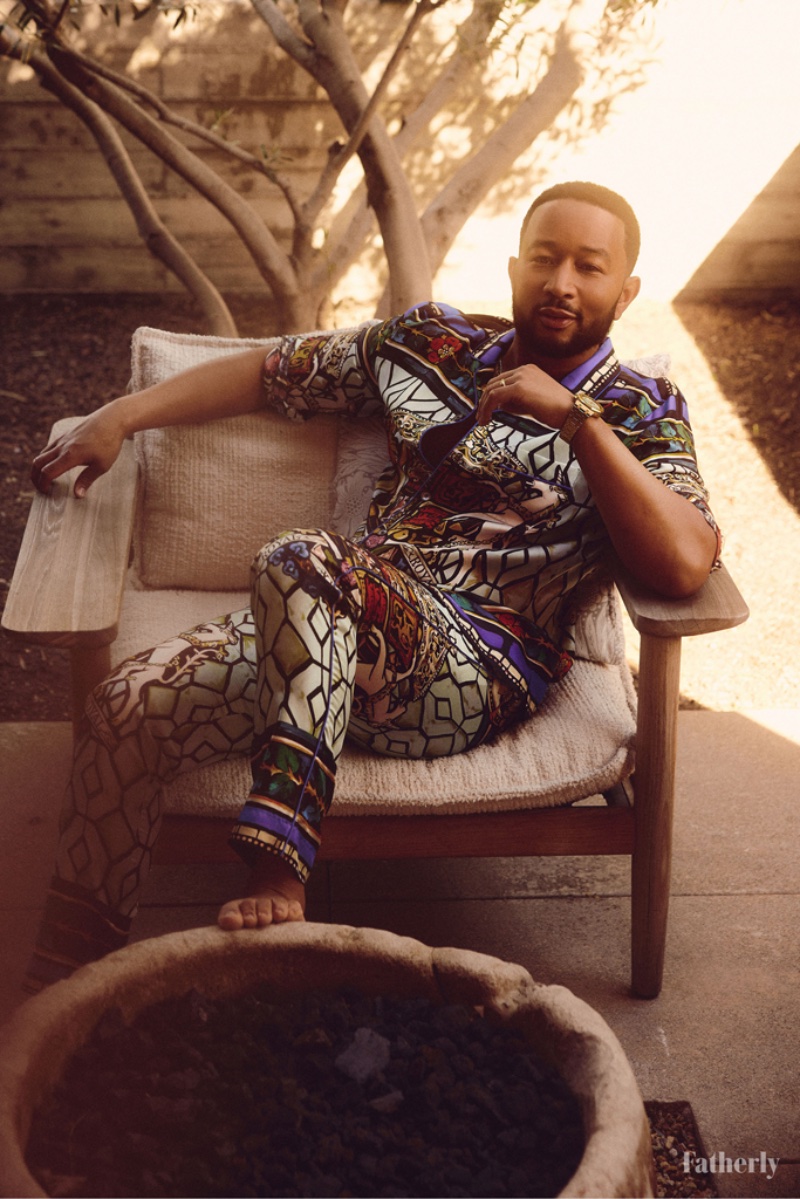 John Legend on Sharing His Life Publicly
John Legend has opened up about his views on sharing his personal life with the public, revealing that while he still maintains privacy, his artistry and passion for music are deeply intertwined with his relationships.
In his interview with Fatherly, the award-winning musician and performer shared his thoughts on the importance of honesty and authenticity in his music, mainly concerning heart matters. "I sing about relationships, I sing about love and human connection," he said. "The only way that really works is, to be honest and authentic about your own love and your own relationships."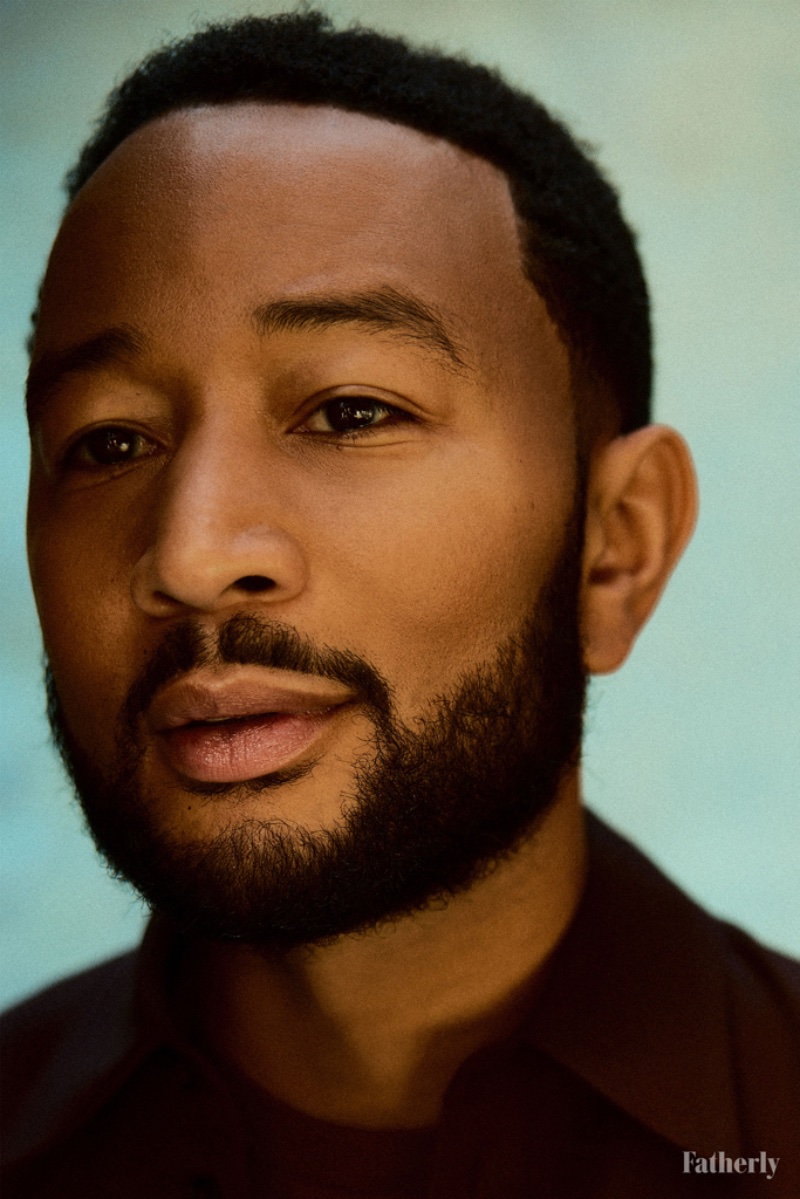 Legend, married to model and cookbook author Chrissy Teigen, explained how his wife's passion for cooking and homemaking has also become an integral part of their public persona. "Part of our passions are defined by what we do in our home," he said. "And then Chrissy, most of her businesses and her passion is around cooking and things she does at home with us and the family."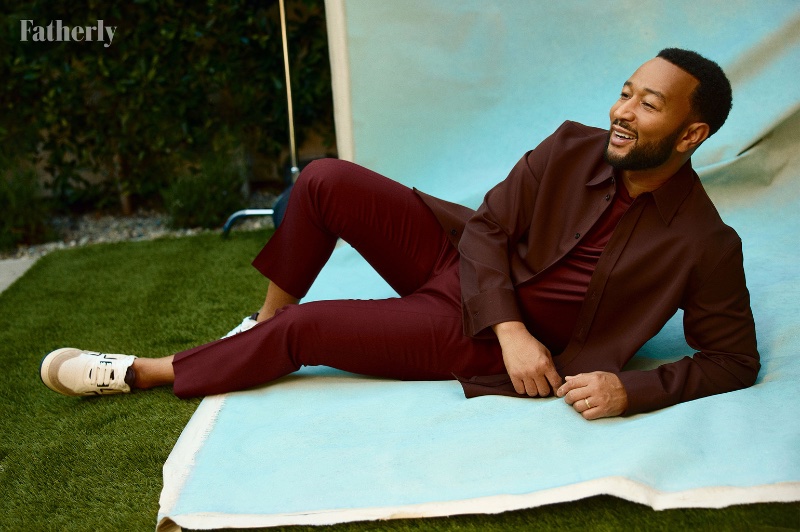 Despite their high-profile status as a celebrity couple, Legend emphasized that there are still certain aspects of their lives that he prefers to keep private. "I'm still guarded about things that I want to be guarded about," he said. "But at the same time, part of our job is to share with the world what we do and what we love."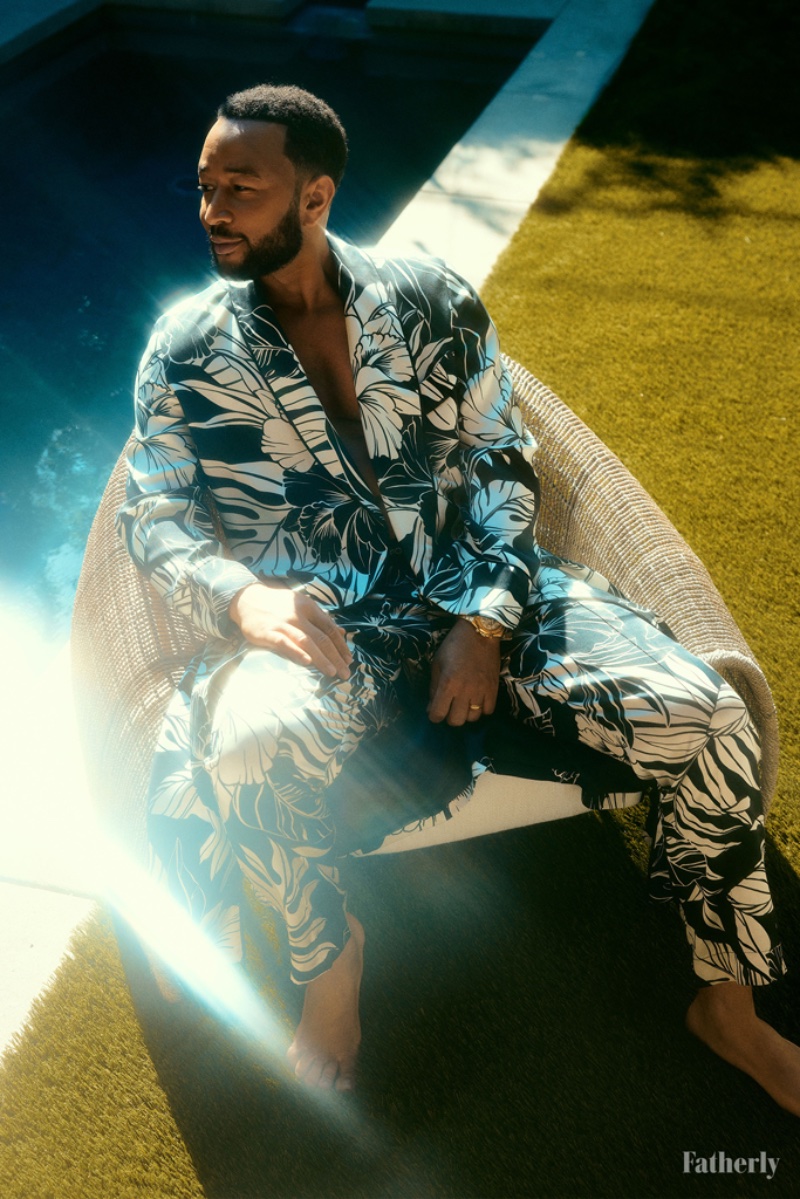 John Legend has become a powerful advocate for love, connection, and authenticity through his music and public persona. As he continues to navigate the delicate balance between privacy and public exposure, his fans can be sure that his artistry will always be rooted in the genuine experiences and relationships that have shaped his life.
John Legend Photoshoot for Fatherly