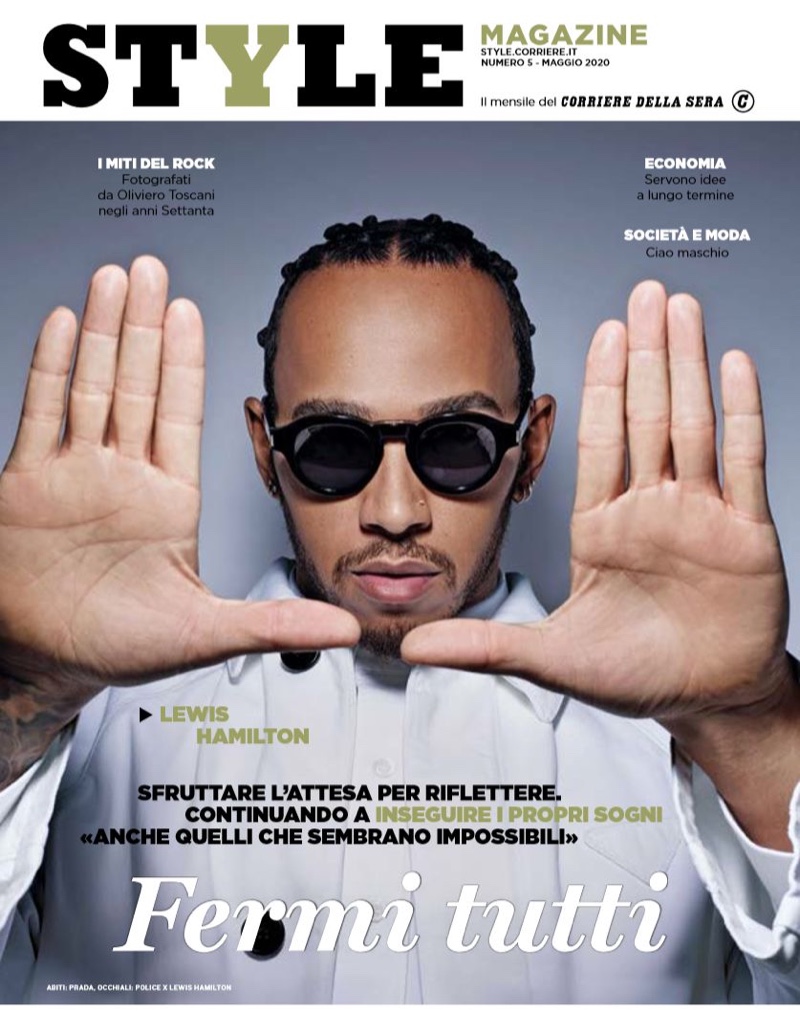 Six times Formula 1 World Champion Lewis Hamilton is in the spotlight for the latest edition of Corriere della Sera Style. Hamilton reunites with photographer Rankin for the occasion. Fabio Immediato styles Hamilton in chic spring pieces from Prada, alongside eyewear from the star's Police collaboration. Catching up with Corriere della Sera Style, Hamilton chats with Giacomo Fasola.
Related: Lewis Hamilton Sports Modern Eyewear for Police Spring '20 Collaboration
Hamilton discusses the importance of chasing your dreams. "You always have to chase your dreams: even if they seem impossible," says Hamilton. "When I was a boy, the idea of ​​becoming a Formula 1 driver was madness. I was very lucky because my father pushed me not to give up."
The 35-year-old racing driver elaborates, "To be successful in this sport, you have to run with your passion and have a mentality that pushes you to victory. It is normal for young people to want to challenge the older ones and leave their mark: but going faster than those with more experience is never easy." Read more at Style.Corriere.it.
Lewis Hamilton Corriere della Sera Style Photo Shoot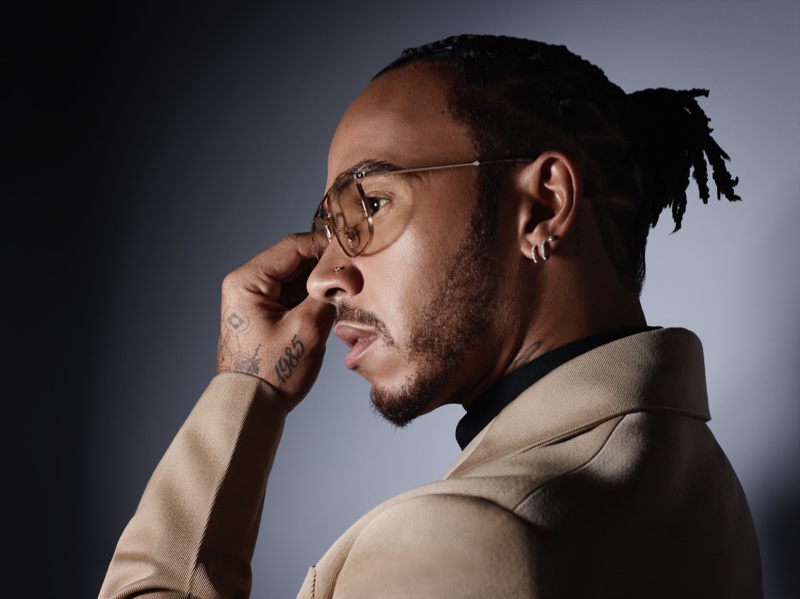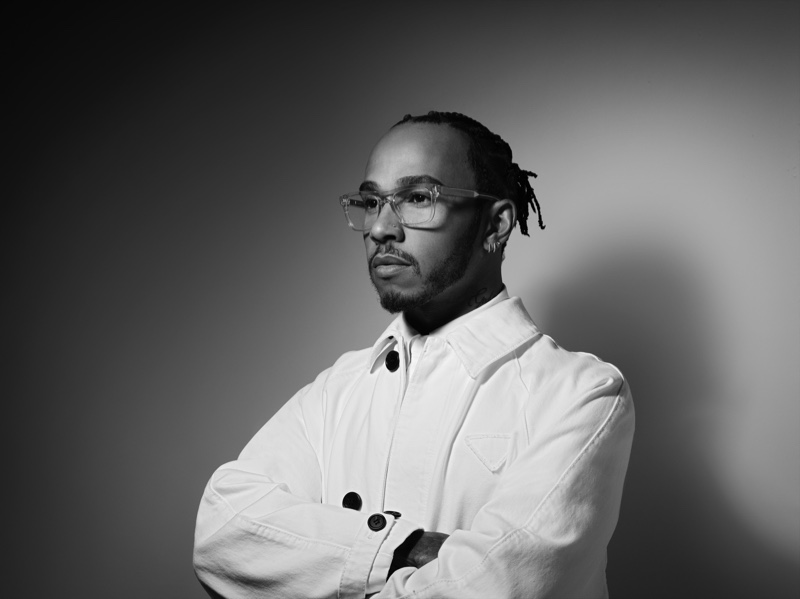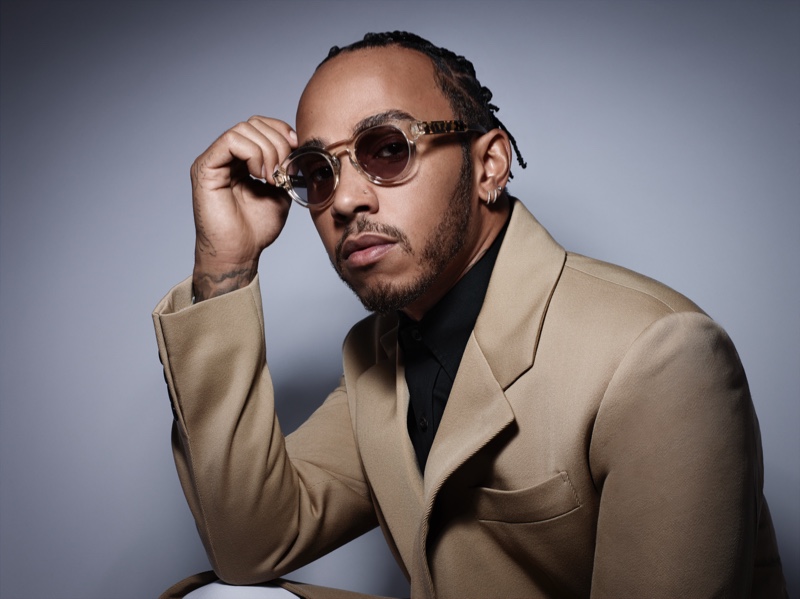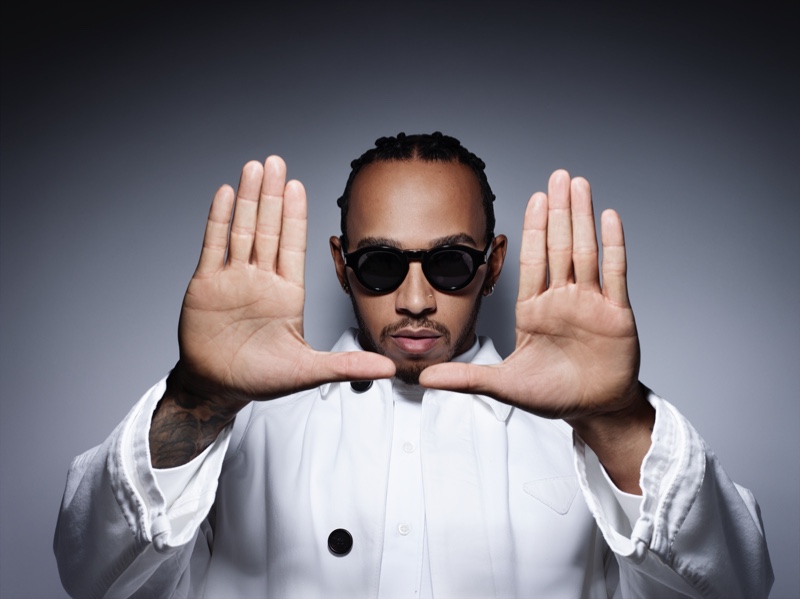 Grooming: Yuko Fredriksson
Barber: Ainsworth Ramsey
Braider: Kerry Ann