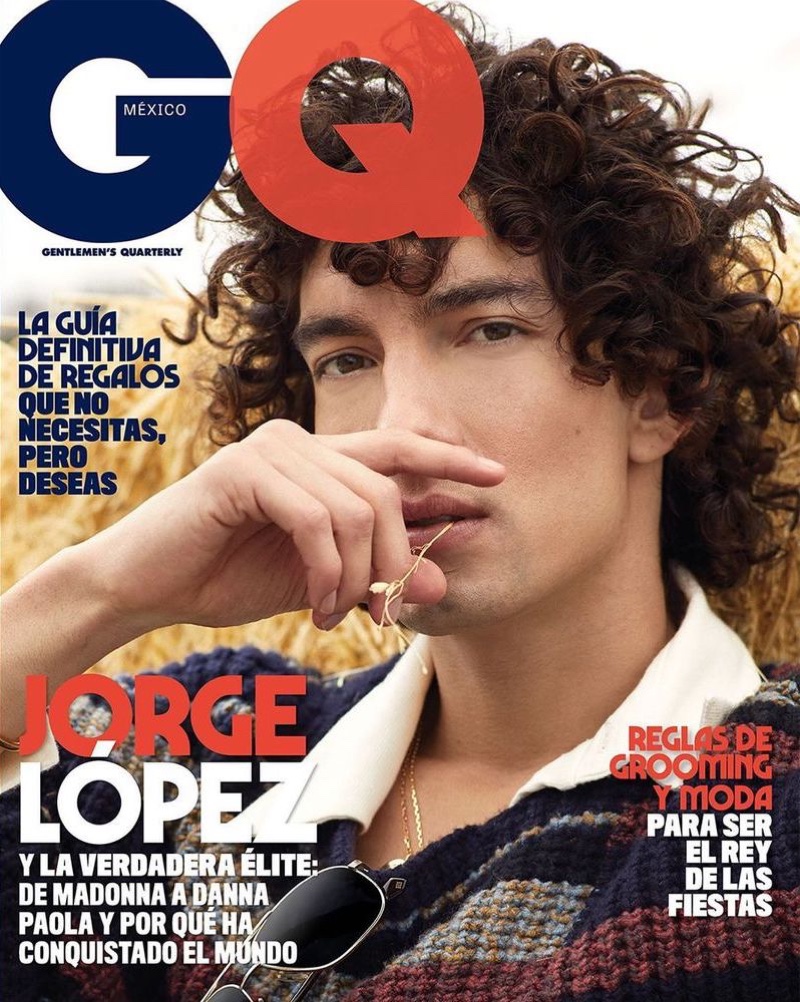 Elite actor Jorge López ventures outdoors for the striking cover of GQ México's December 2019/January 2020 issue. Sergi Pons (Lighthouse Photo Agency) captures the Chilean star with styling by Sara Fernandez de Castro. Connecting with the magazine, López discusses stepping into the shoes of his Elite character, Valerio.
Related: Miguel Bernardeau Sports Springfield for Esquire España, Talks 'Elite'
In a translated quote, he explains, Traveling in solitude is what I should give Valerio and that is what I had to communicate, that effective lack. However, in that process, I have also learned.
López continues, I have realized that in the face of this loneliness, the refuge is you and that you have to be okay with yourself. Sometimes, I have lost myself or felt empty looking for affections, when the key is to be calm and to know how to just be me.
Jorge López GQ México Photo Shoot