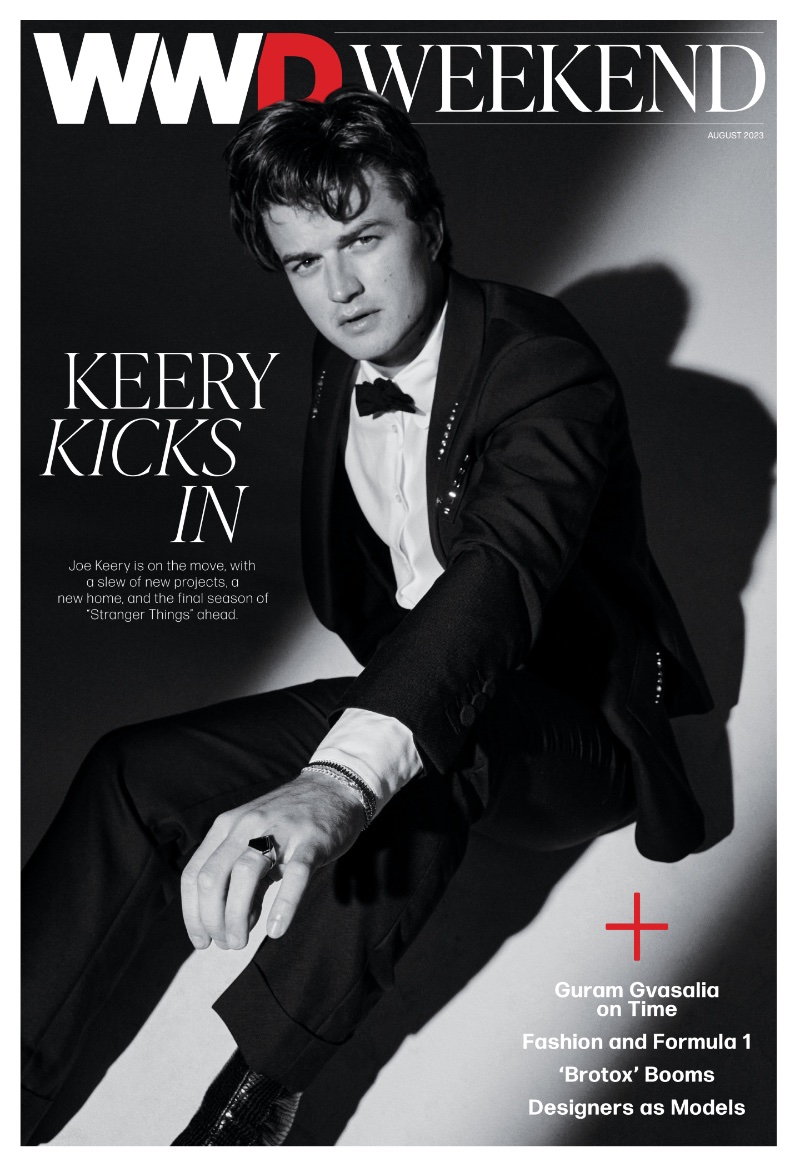 Joe Keery emerges as a sartorial vision in his feature for WWD Weekend. Engaging in a conversation with Leigh Nordstrom, he discusses his various projects, from the iconic Stranger Things to the critically acclaimed Fargo.
For this formal rendezvous, Keery is impeccably styled by Alex Badia, while photographer Kevin Sinclair crafts portraits that masterfully manipulate light and shadow. Beyond the lens, Keery opens up about his recent move to New York, the emotional complexity of his roles, and his evolving philosophy on career and life choices.
Joe Keery for WWD Weekend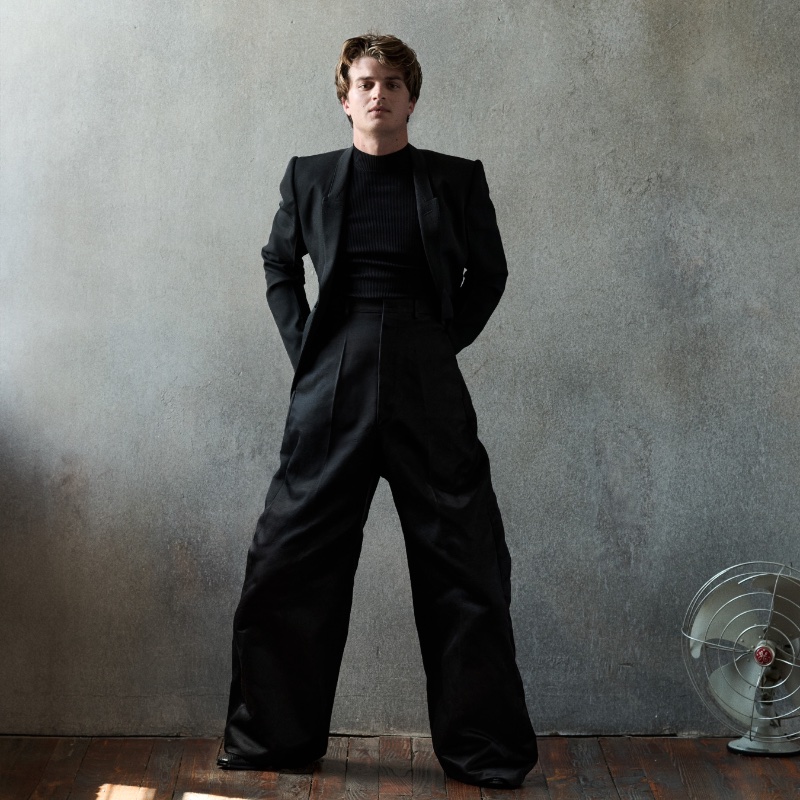 As Keery settles into his new apartment, he shares, "I'm looking for a couch right now for my apartment." The search for a couch is more than a mere household chore; it signifies his focus on making a home in a new space. This domestic endeavor is a subtle yet telling glimpse into the actor's life away from the camera.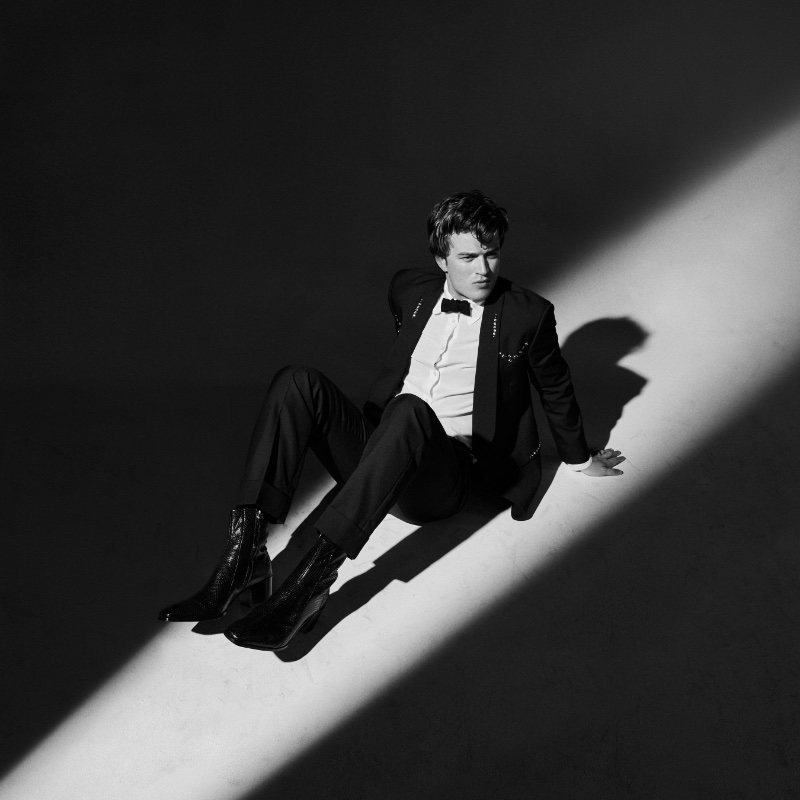 Discussing his recent move from Los Angeles to New York, Keery reveals, "I was looking for a change in my life. I had been working [nonstop] for around a year… And New York has always been a place that I wanted to live. I really missed a walking town."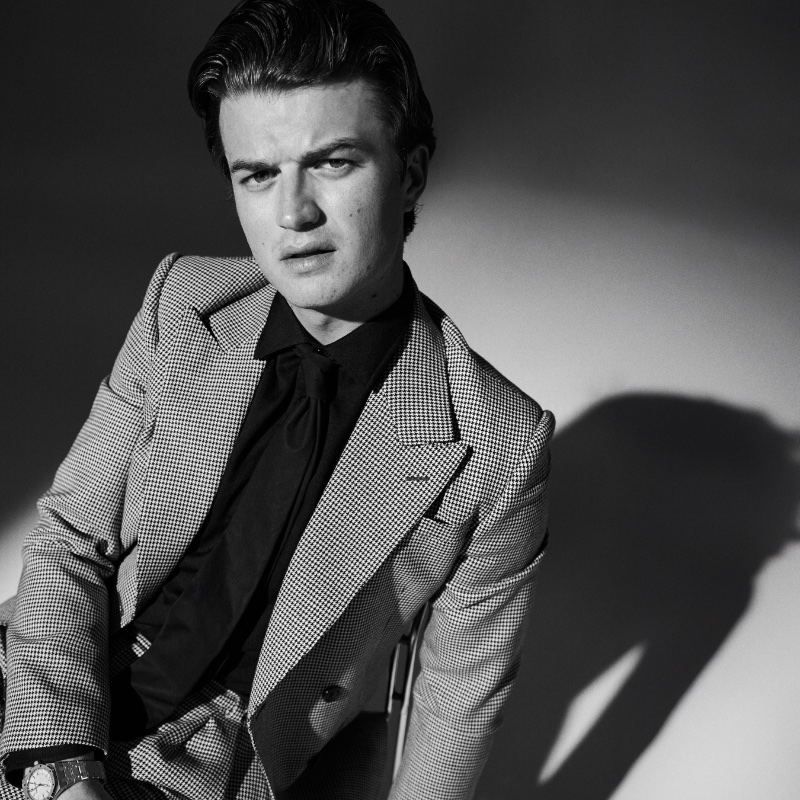 For Keery, the move isn't just geographical; it's a pivot towards a lifestyle that values the simple pleasure of walking, a shift that seems to resonate with his inner needs. On the professional front, Keery talks about his role as Gator Tillman in Fargo, stating, "It was clear that he's a pretty deeply conflicted character. Right away. And at the core there are major daddy issues."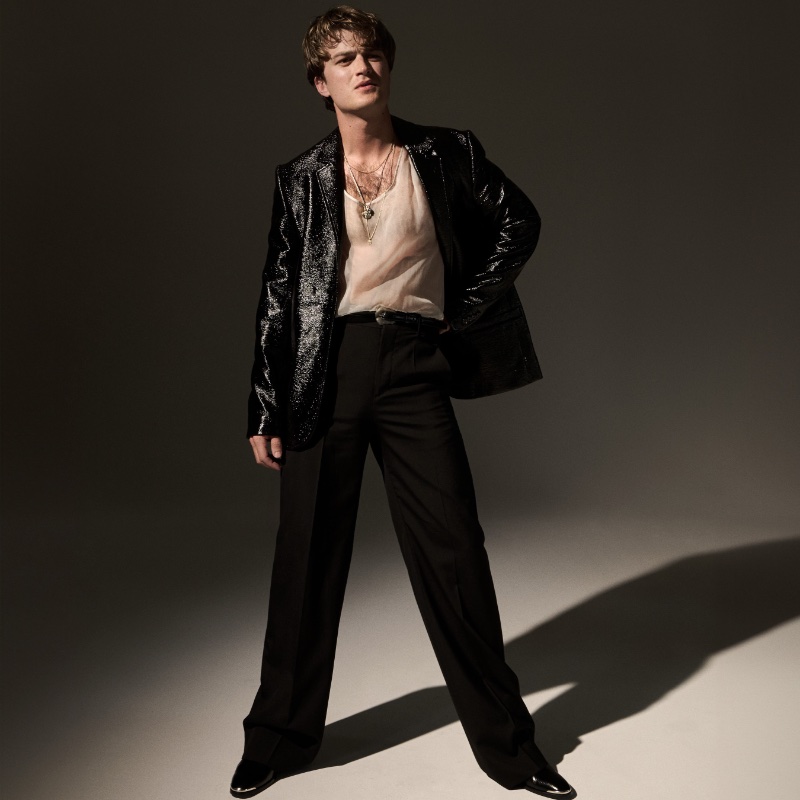 This complexity isn't just scripted; it's a layered emotional landscape that Keery navigates to bring authenticity to his character. To deepen the father-son dynamic in the show, he and Jon Hamm, his on-screen father, "leaned on hockey, going to several Calgary Flames games together" during their Canadian shoot. This real-world bonding adds another layer of realism to their on-screen relationship.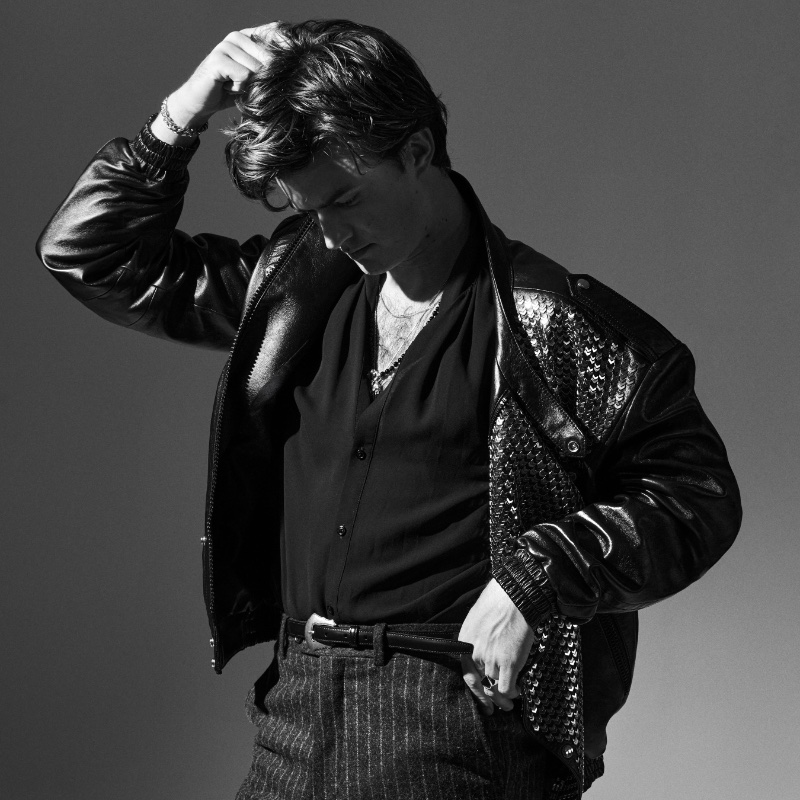 Keery's recent experiences have led him to a moment of introspection: "It has changed the way that I feel like I will approach choosing things or pursuing things in the future. I'm just really focusing in on the things that are exciting and challenging."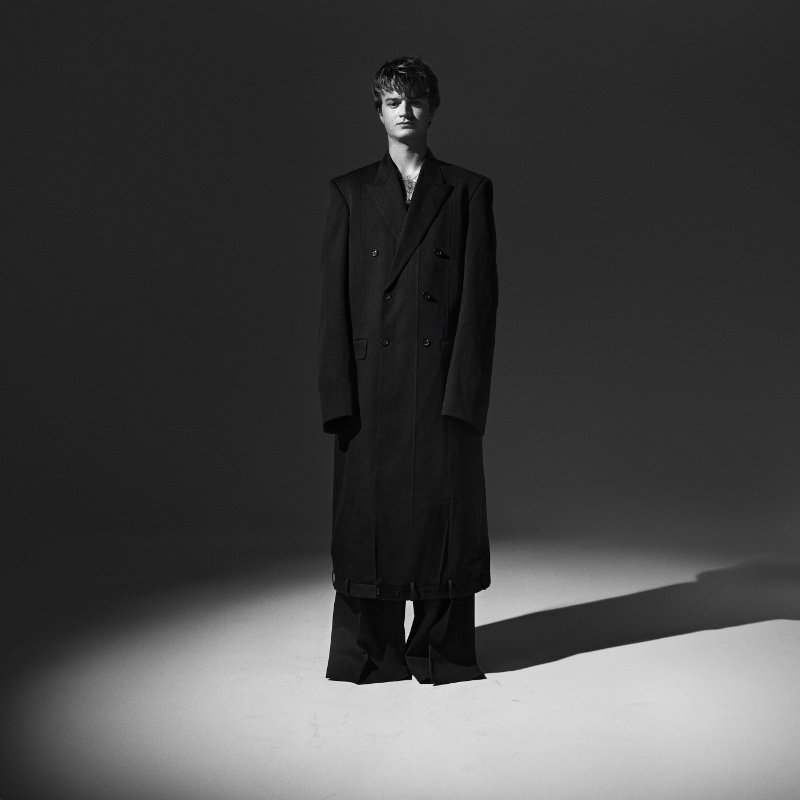 This focus on excitement and challenge is not just a career strategy but a life philosophy that promises to guide his future choices in his personal and professional life.