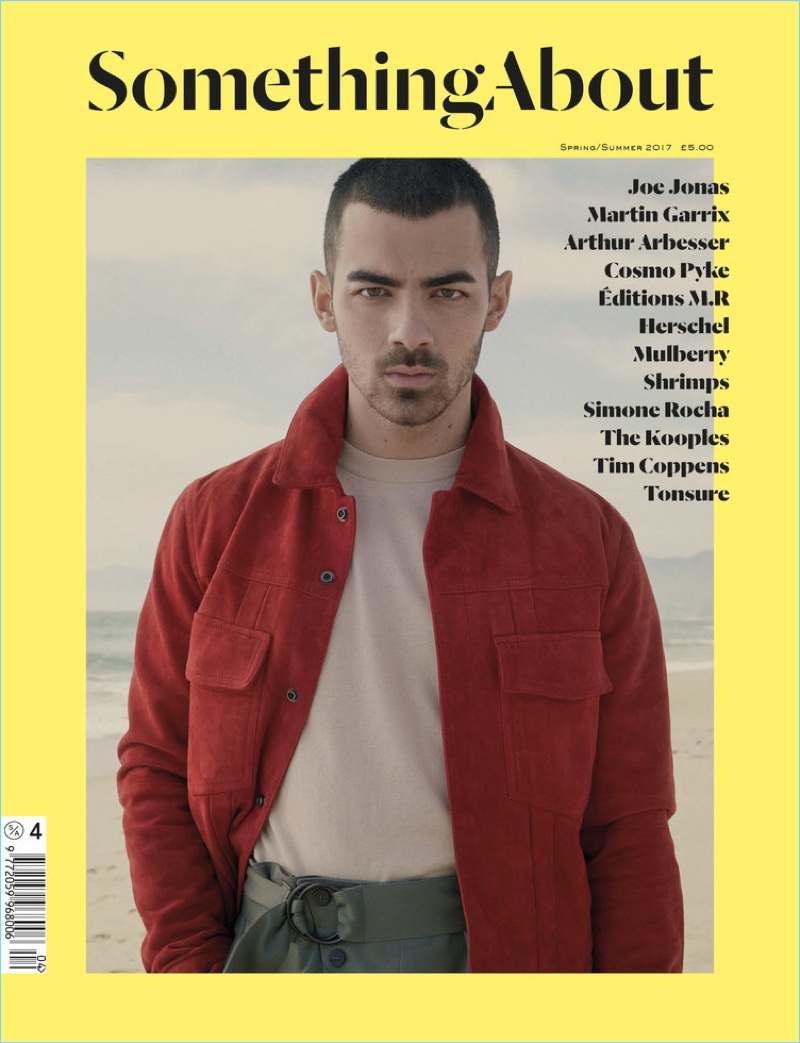 Joe Jonas is front and center as he covers the spring-summer 2017 issue of Something About magazine. The DNCE frontman connects with photographer Michaela Winstone for a beach shoot. The American singer wears a wardrobe styled by Mar Peidro. Here, Jonas wears luxury fashions from labels such as Valentino and Dior Homme.
Related: Joe Jonas Snags Another GUESS Campaign, Stars in Watch Ad
The 27-year-old singer talks to Something About magazine about DNCE's self-titled debut album. Jonas explains, "I'm just so thrilled that it's out now. There's nothing better than these really intimate and personal songs that you write and then you perform them live and hear a crowd singing them back to you."
Joe Jonas Something About Magazine Photo Shoot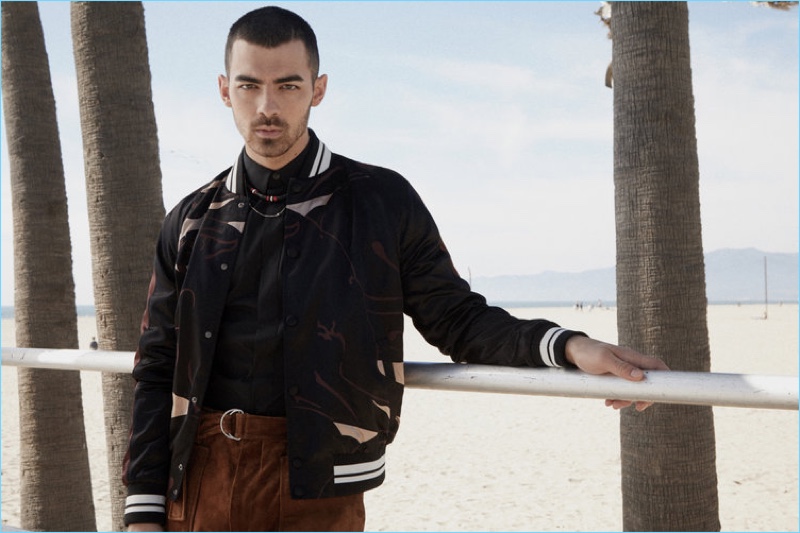 Discussing the positive feedback, Jonas adds, "It's really special. As the music industry starts to shift quite a bit where more people are releasing singles than albums, I think it's still special." Read more on SomethingAboutMagazine.com.