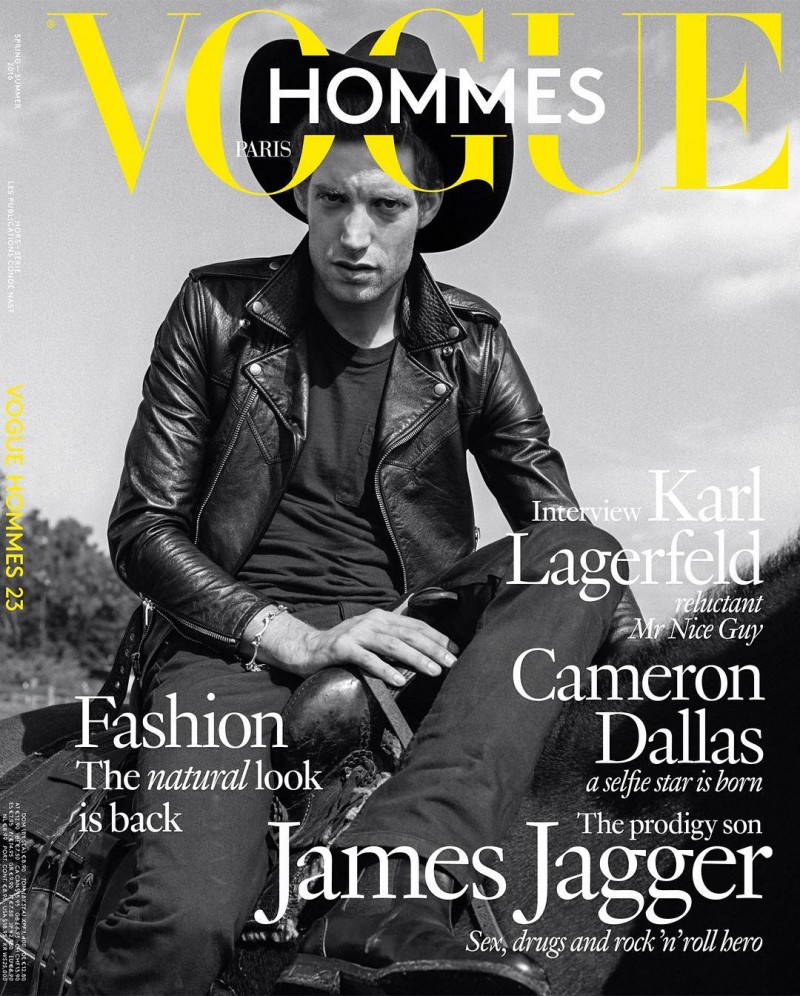 Vogue Hommes Paris finds a fresh acting talent in James Jagger. The Vinyl actor graces the cover of the magazine's spring-summer 2016 issue. Embracing a modern spin on western styles, Jagger is styled by Sara Moonves. Posing for a mix of playful and serious images, the 30 year-old actor is photographed by Bruce Weber. Gravitating towards black fashions, Jagger is front and center in a wardrobe that features brands such as Saint Laurent and Burberry.
James Jagger Vogue Hommes Paris Photo Shoot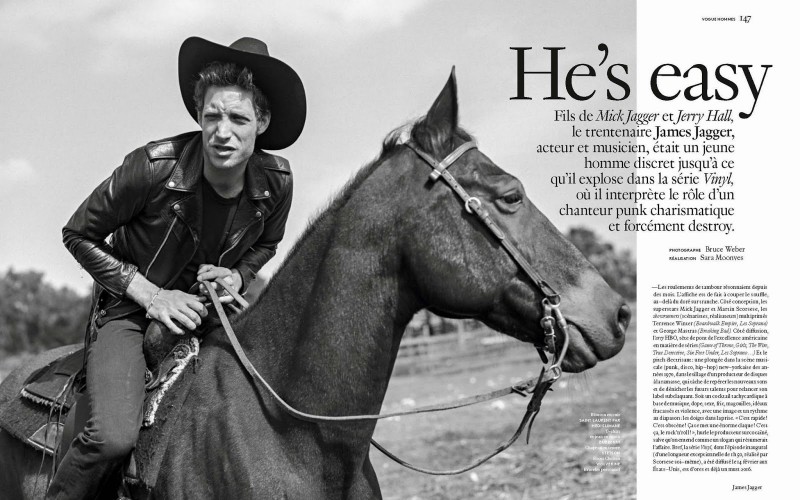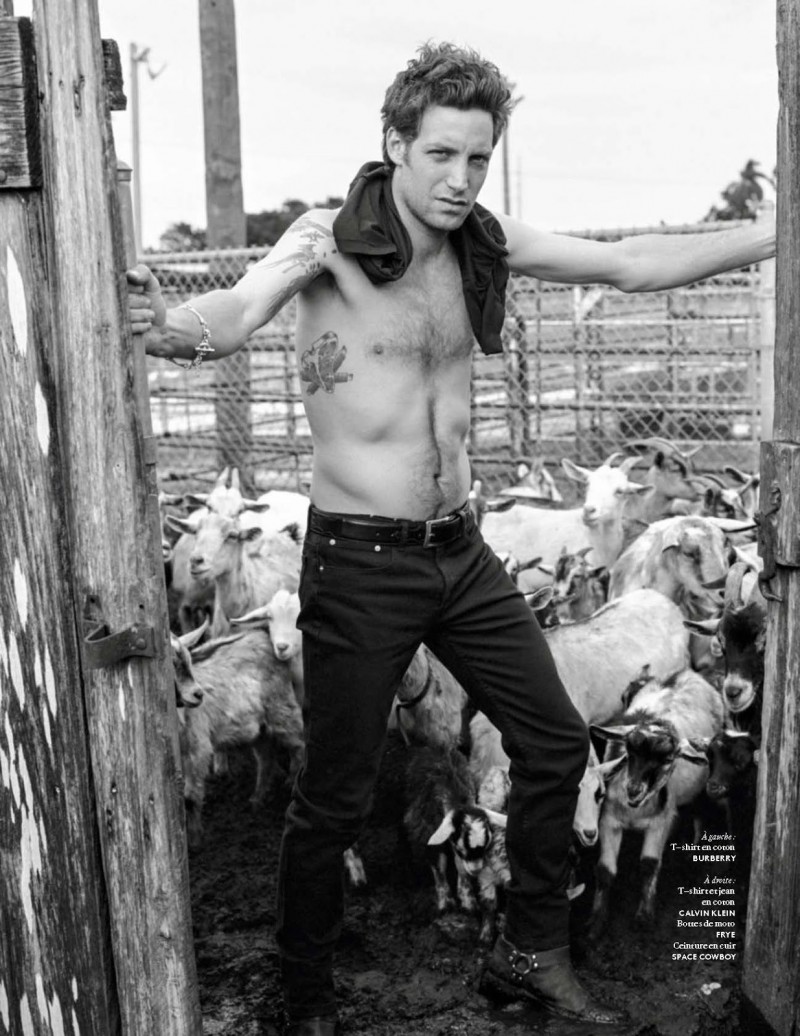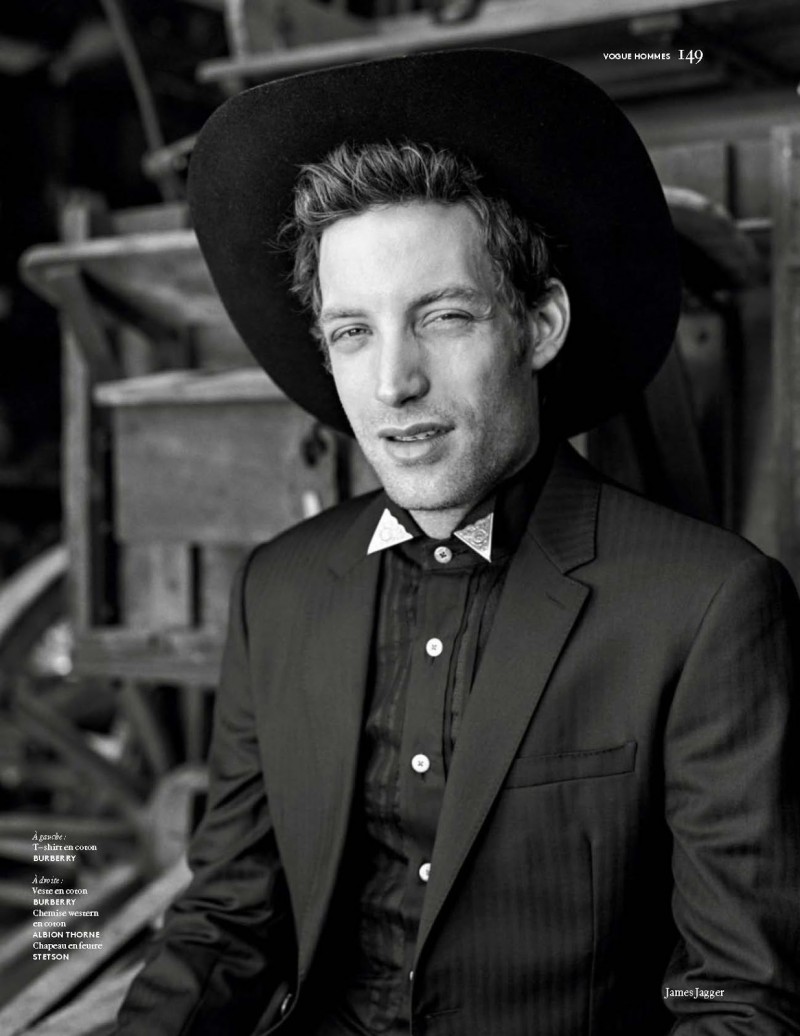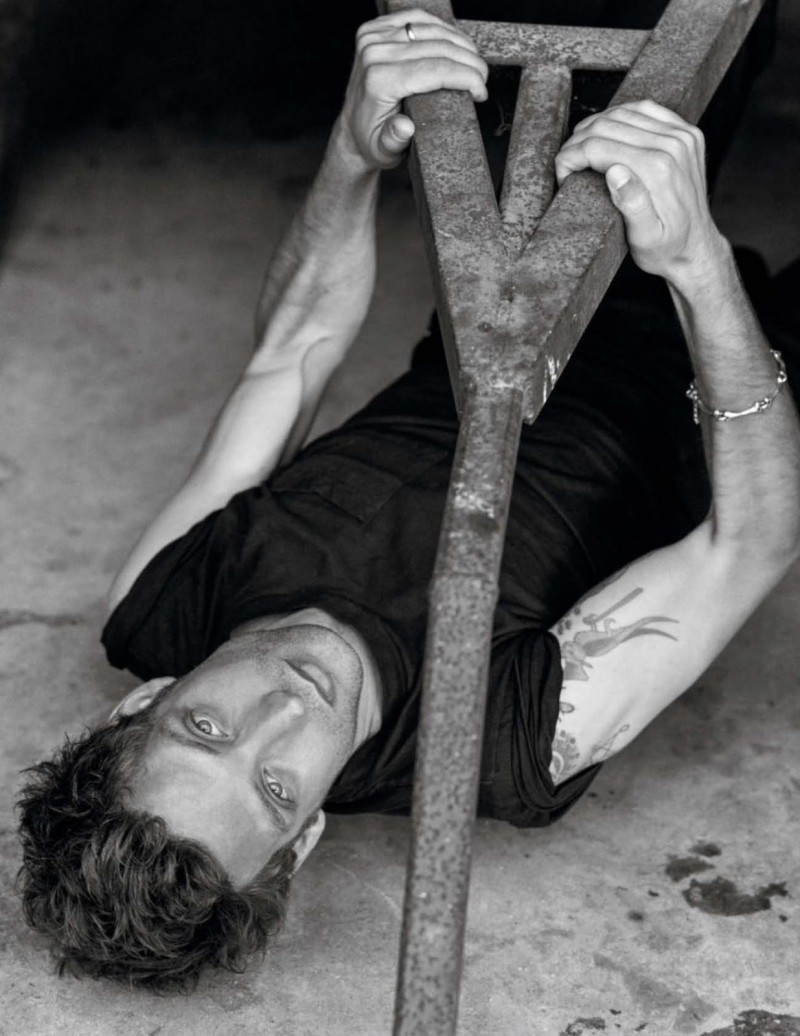 James Jagger for Flaunt Magazine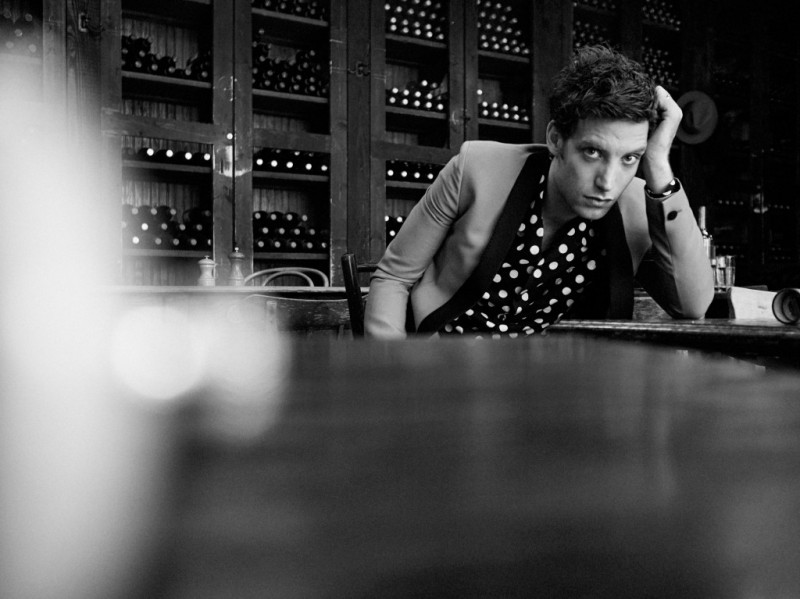 Embracing smart tailored fashions, James Jagger recently appeared in a photo shoot for Flaunt magazine. The Vinyl actor connected with photographer Dani Brubaker for the occasion. Wearing fashions from the likes of Saint Laurent and Paul Smith, Jagger was styled by Martin Waitt.