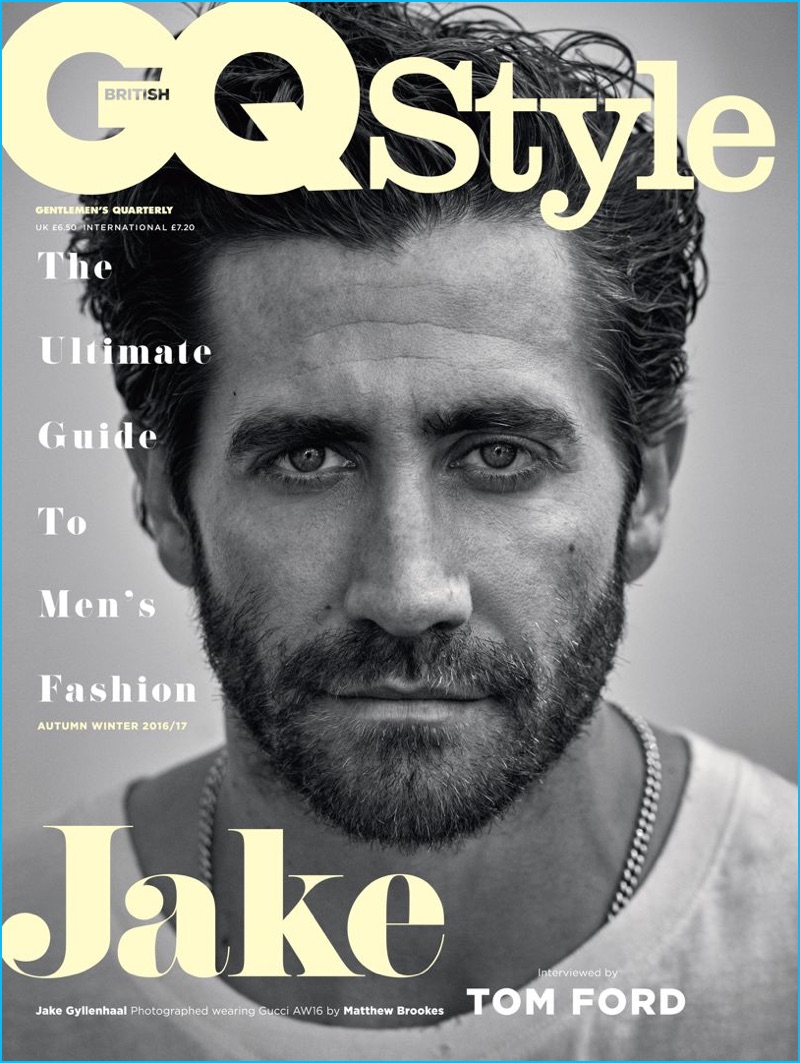 Nocturnal Animals star Jake Gyllenhaal covers the fall-winter 2016 edition of British GQ Style. Embracing a natural charm for the cover shoot, Gyllenhaal connects with fashion photographer Matthew Brookes and stylist Jay Massacret. The 35-year-old actor is interviewed by American designer and Nocturnal Animals director, Tom Ford for the feature.
Related: Jake Gyllenhaal Goes Dapper for L'Uomo Vogue Cover Shoot
Jake Gyllenhaal British GQ Style Photo Shoot
Talking about signing on for Nocturnal Animals, Gyllenhaal recalls, "When I read [Nocturnal Animals] I remember feeling the vibrations of the story. It sort of rocked me in that it really messed with my mind in a way that I loved. I'm looking to explore feelings, to have the story elicit feelings or a script elicit feelings in me that I am not used to or that I'm afraid of in myself."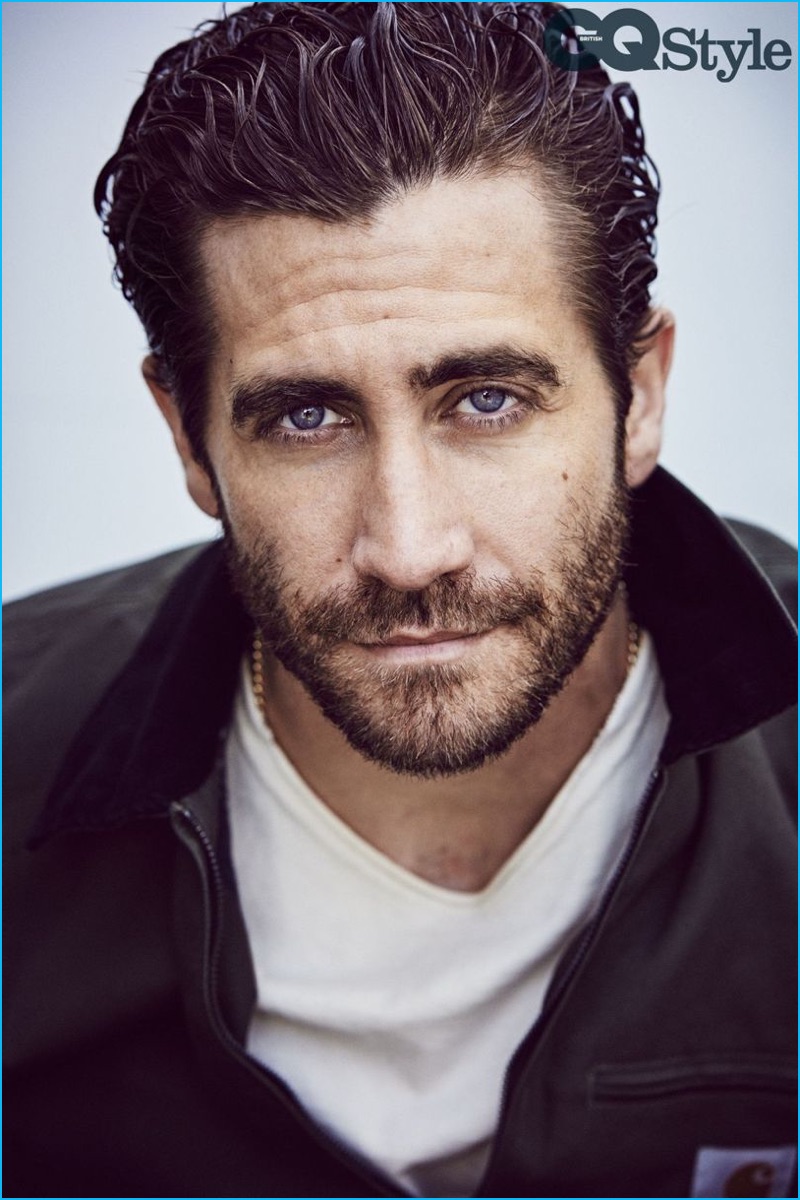 Sharing with Ford his thoughts on him as a director, Gyllenhaal continues, "I had no idea how much you would love your actors, and how much you would love the process of working with us. So often I feel like directors don't understand the weird creature that an actor is, and you just do." Read more on GQ-Magazine.co.uk.