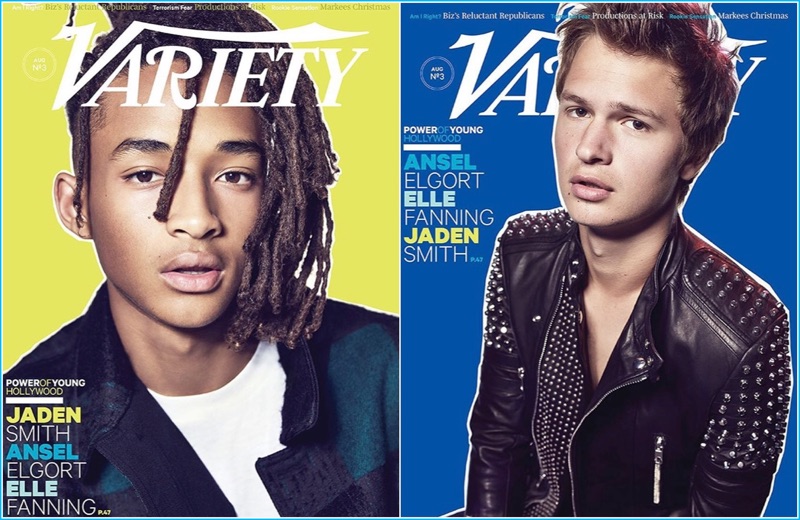 Variety celebrates young Hollywood with its latest cover stories. Photographed by Mark Williams and Sarah Hirakawa, actors Jaden Smith and Ansel Elgort snag colorful covers. Bridging the world between traditional entertainment stars and the new digital age, Viner turned Netflix docu-series subject, Cameron Dallas is featured as well.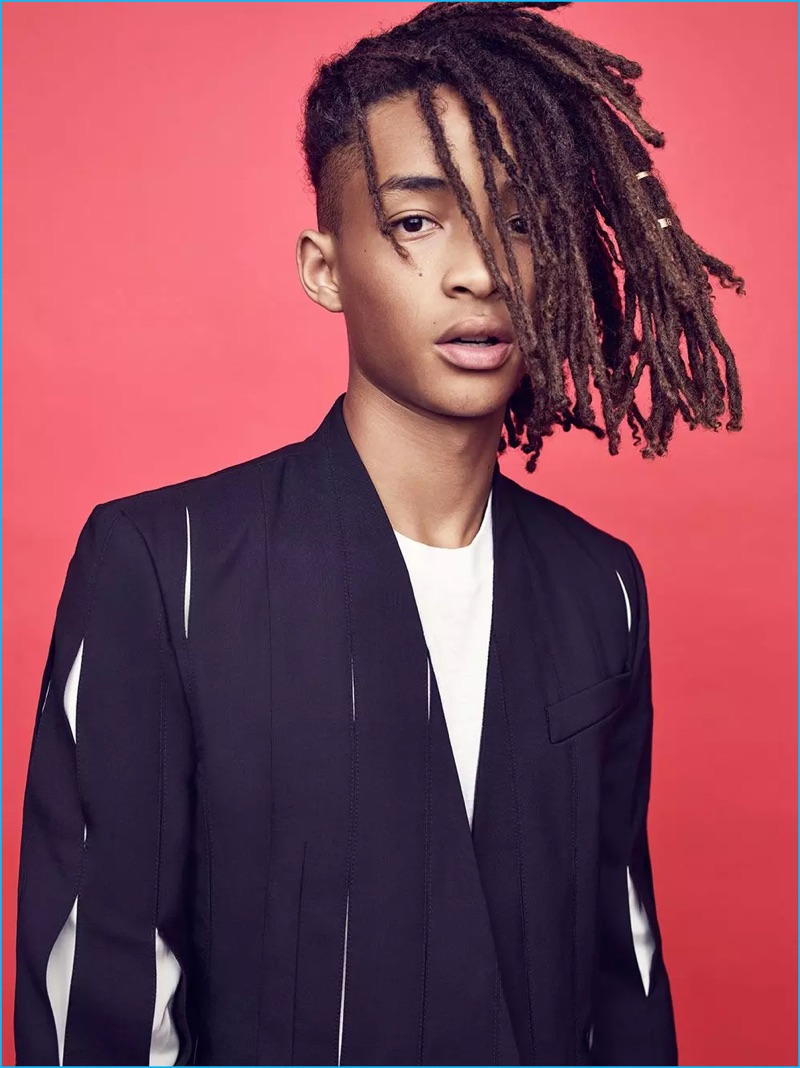 Variety's Young Hollywood: Jaden Smith
Discussing his unique personality, Smith shares, "I've always looked at life differently. I always knew no one was going to understand me–since before I could talk–and that's why I was so quiet." The 18-year-old star continues, "I was very calm, very to myself. I could tell I felt about life differently than other kids; I could tell by the way they treated me."
Related: Jaden Smith Rocks Bold Fall Fashions for Glamour Shoot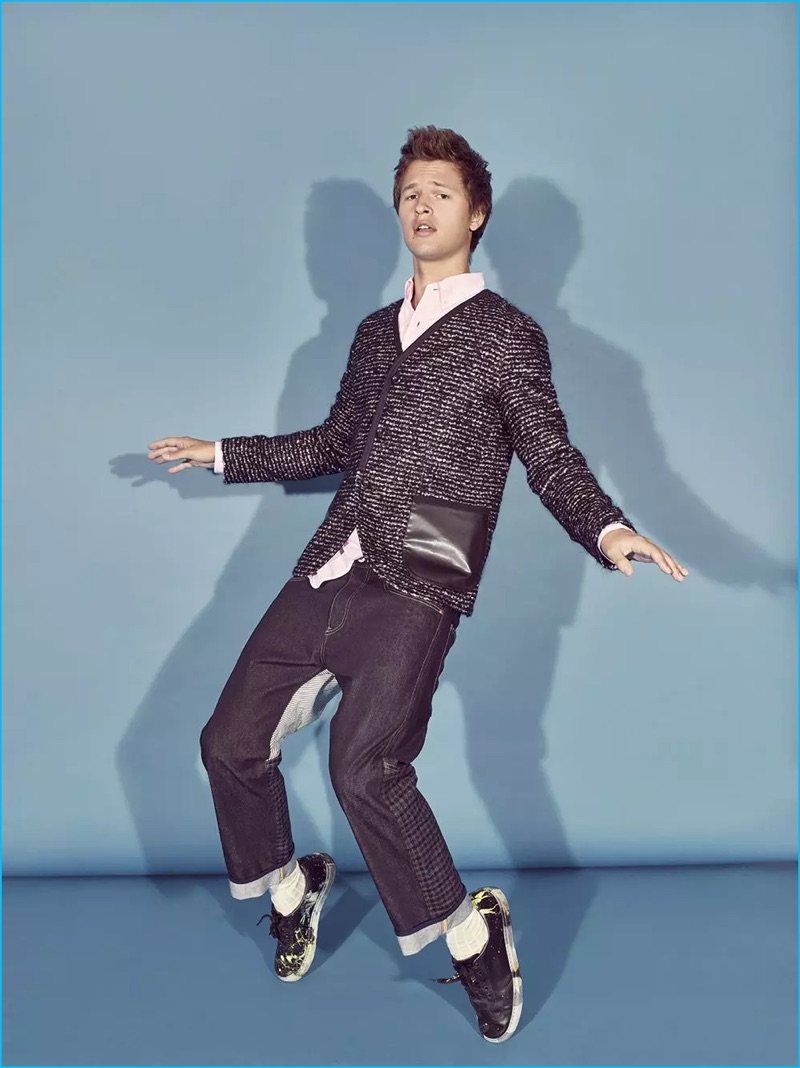 Variety's Young Hollywood: Ansel Elgort
Talking about the success of The Fault in Our Stars, Elgort explains, "Young actors never get the opportunity." The 22-year-old actor adds, "Otherwise my big commercial success would have been me being…'Oh, you're the brother in Divergent, right?' There's like no weight behind that character. I got lucky. And now a studio and a director will be able to say, 'We can finance a movie with you in it and also you'll do a good job.'"
Related: Ansel Elgort Celebrates Father's Day with Mr Porter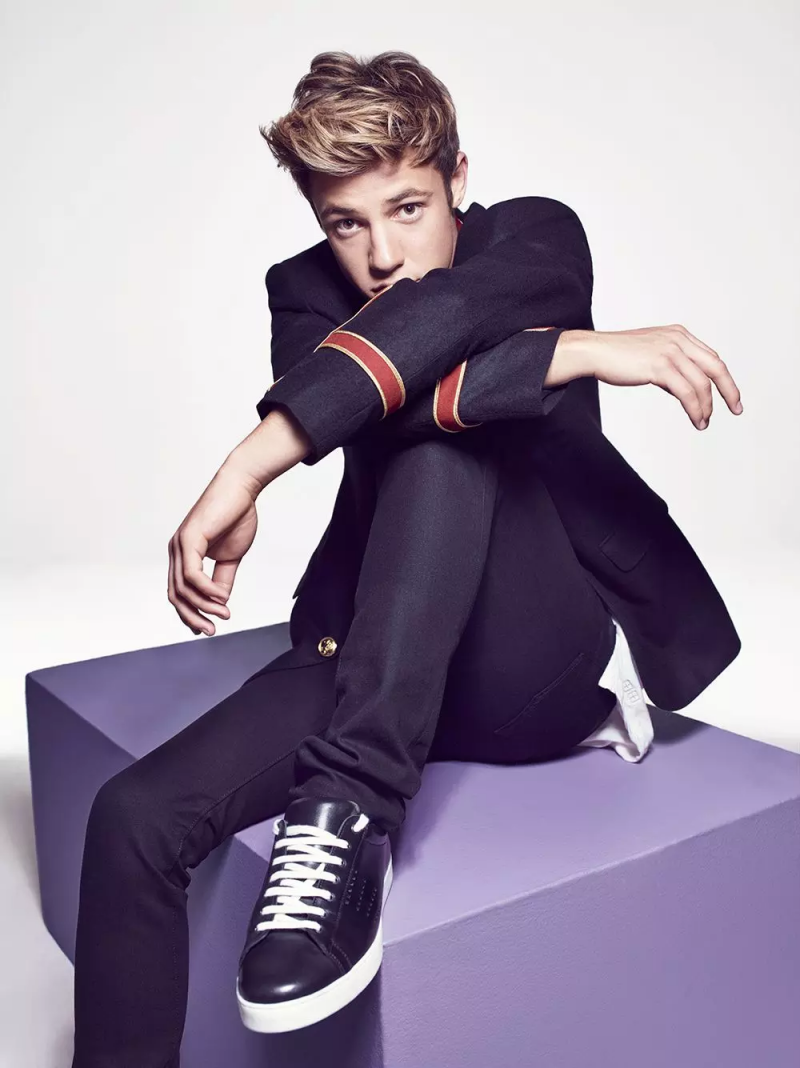 Variety's Young Hollywood: Cameron Dallas
Variety also puts the spotlight on Vine star Cameron Dallas, who will be debuting a Netflix docu-series. Recently appearing in advertising campaigns for Calvin Klein, the 21-year-old conveys, "I'm an entrepreneur. I'm always going to try to cross over. I don't want to hop right into it and leave social media behind. I love social media, too. I kind of want to do everything." Read more on Variety.com.
Related: Cameron Dallas Takes to Chateau Marmont for Vanity Fair Italia Shoot
Variety Young Hollywood Covers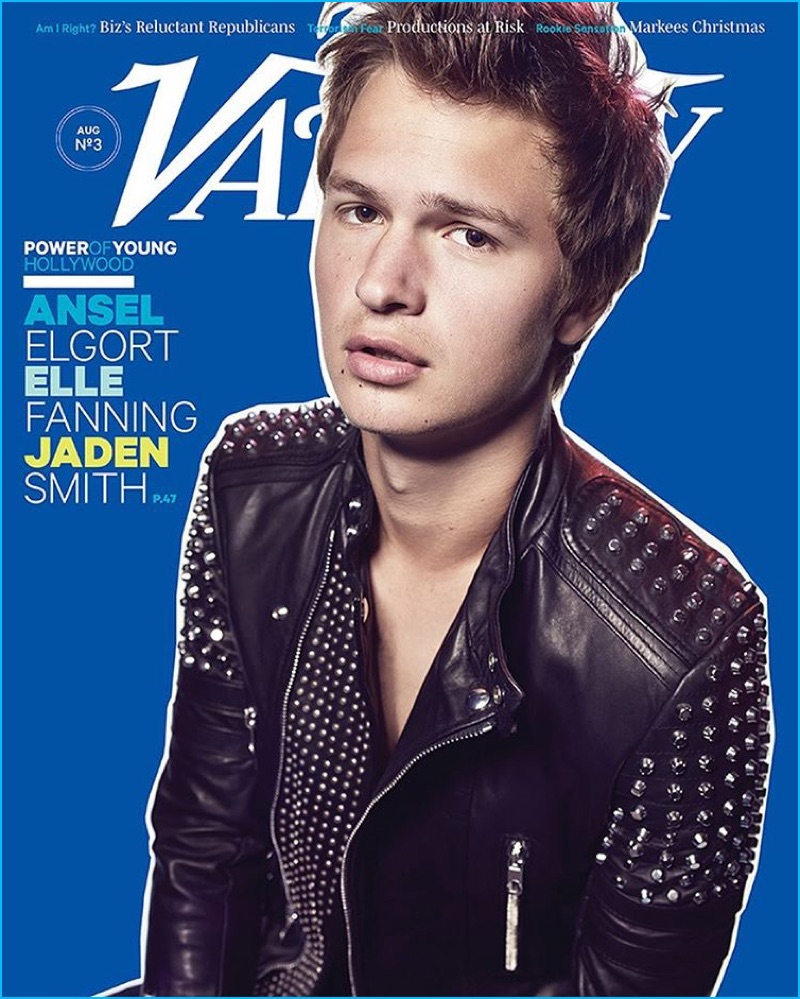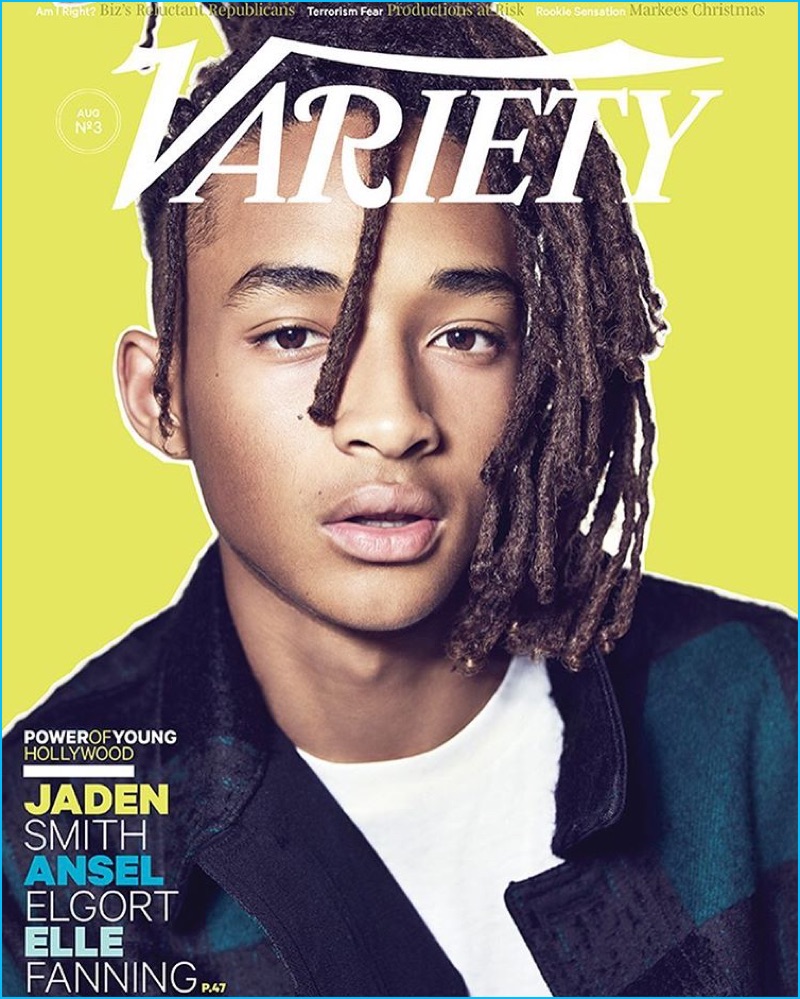 Ansel Elgort Variety Photo Shoot