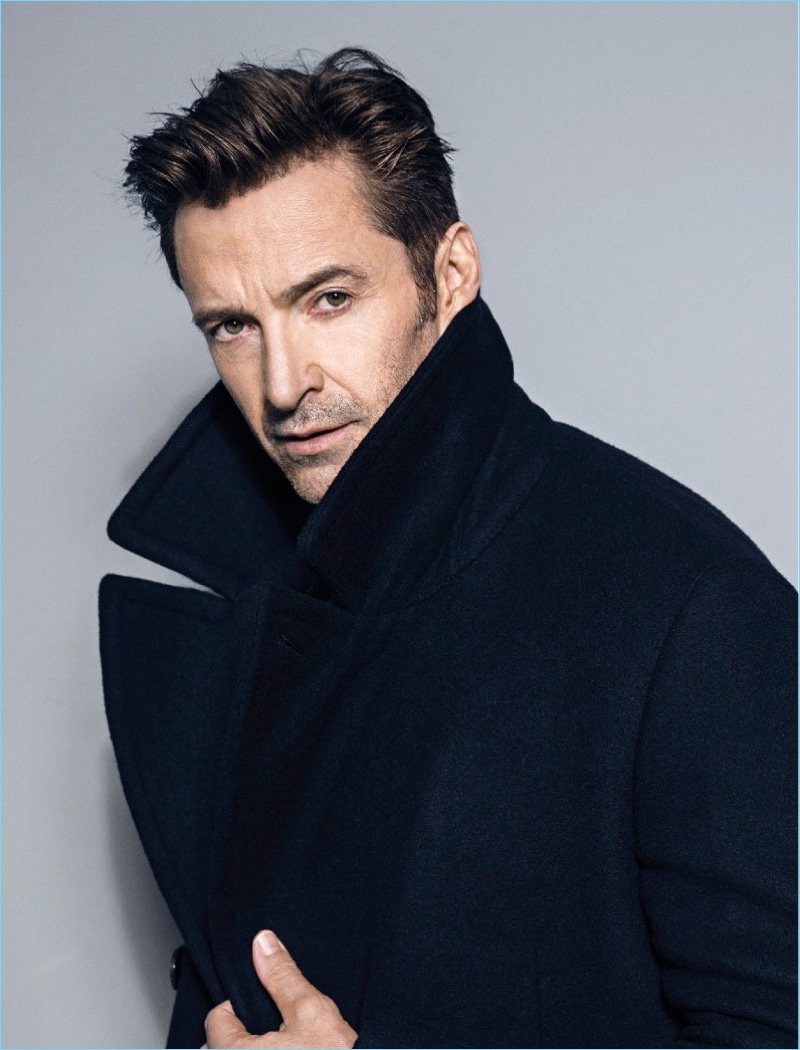 The fashion industry is more global than ever and magazines reflect this fact. It comes as no surprise that with an abundance of magazines, movie studios started a trend with commissioning official photo shoots for magazines to promote their projects.
Hugh Jackman and his new movie The Greatest Showman occupy this space. The Australian actor covers recent issues of August Man, DT Spain, and Edgar. He also appears in a feature for GQ Germany. The magazines chat with Jackman about the movie, while showcasing photography by Ben Watts.
Related: Take 5 Ads | Hugh Jackman, Gerard Butler + More Celebs Turn Model
Hugh Jackman August Man Cover Photo Shoot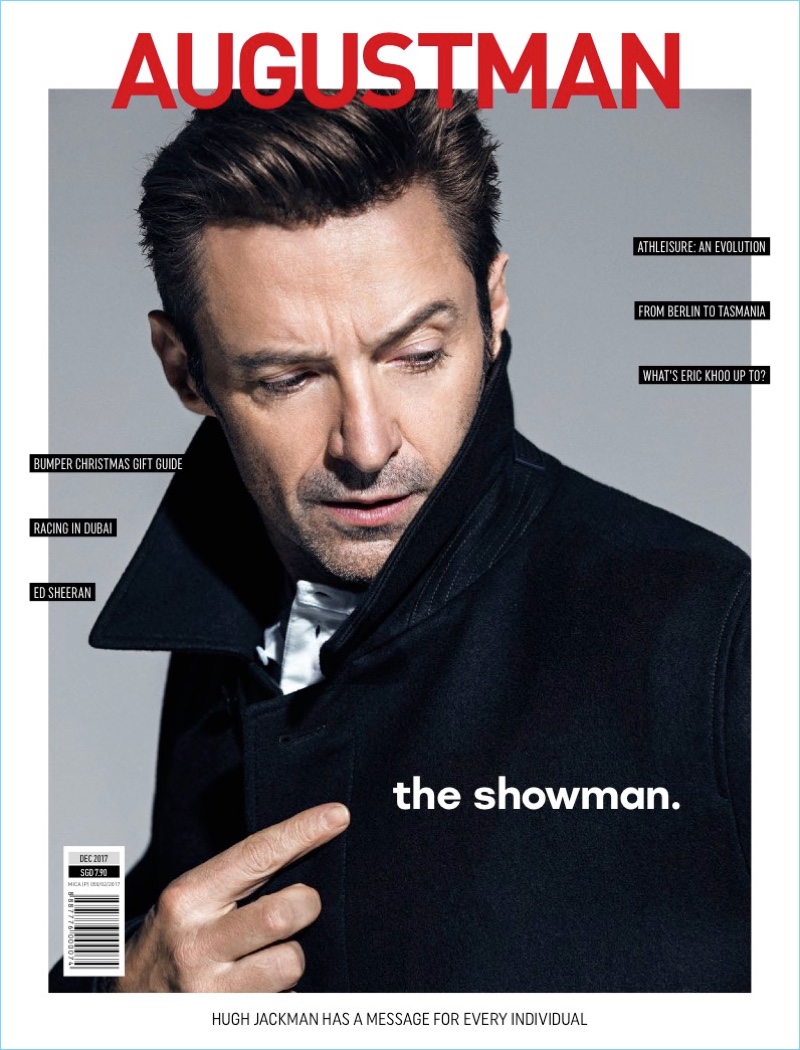 Jackman talks to August Man about The Greatest Showman being inspired by P.T. Barnum. I think this is the movie that Barnum would like to see about his life–with some added drama–because Barnum knew more than anyone that you have to create conflict and suspense for a good story, says Jackman. He knew how to tell a good story and that you can't always let the truth get in the way to do that.
The Australian actor continues, Having said that, a lot of the things you see in this movie really did happen. Barnum was an innovator, or as we call people like him these days, a disruptor. He rewrote the book of showbiz. I don't think there would be any reality television if it weren't for P.T. Barnum. In a way, he was the inventor of show business.
Hugh Jackman DT Spain Cover Shoot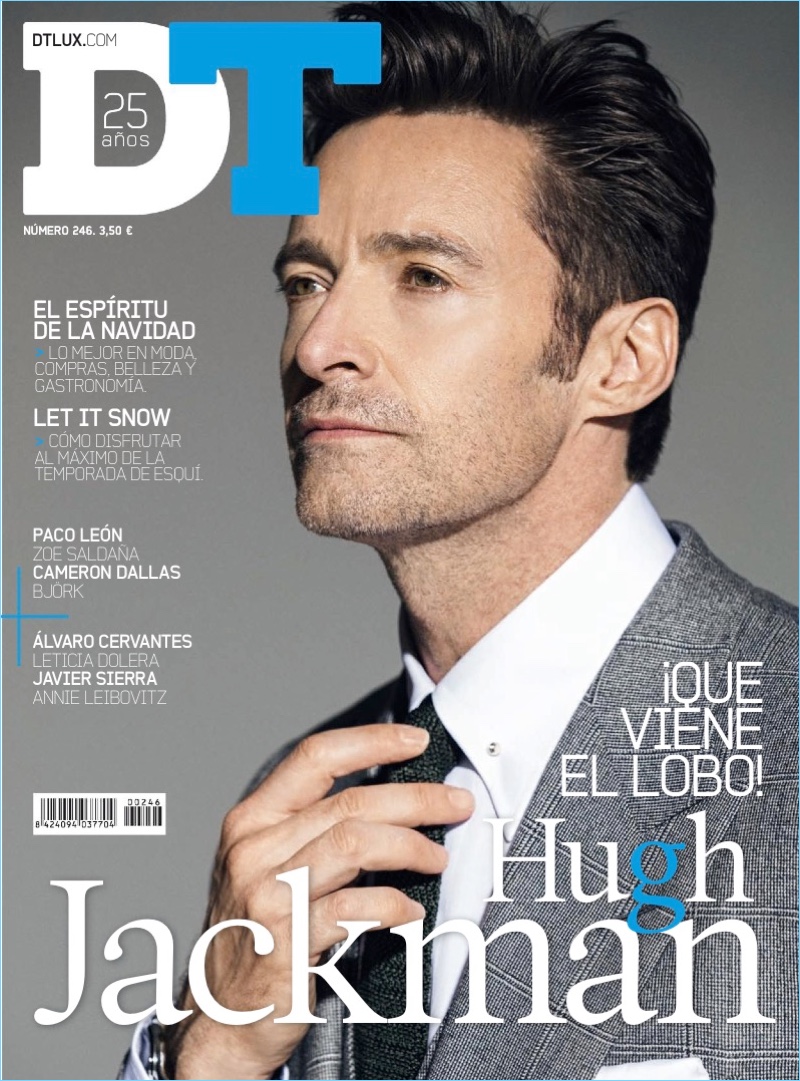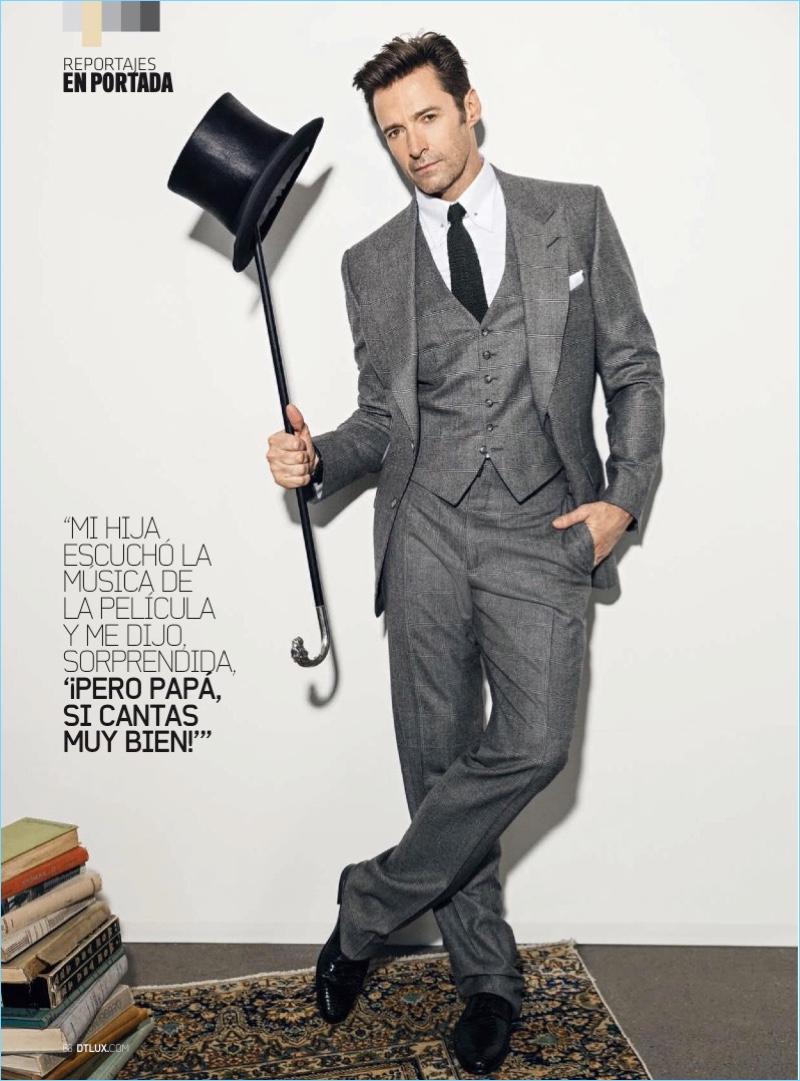 Hugh Jackman for GQ Germany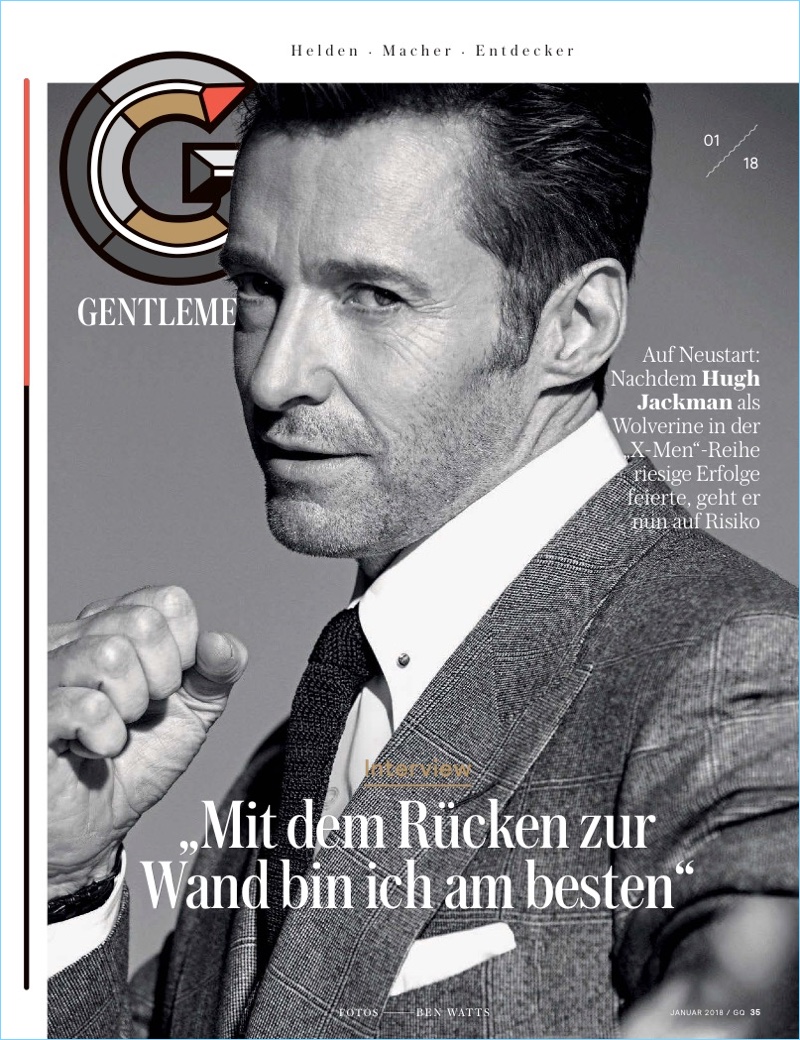 Hugh Jackman Covers Edgar Magazine