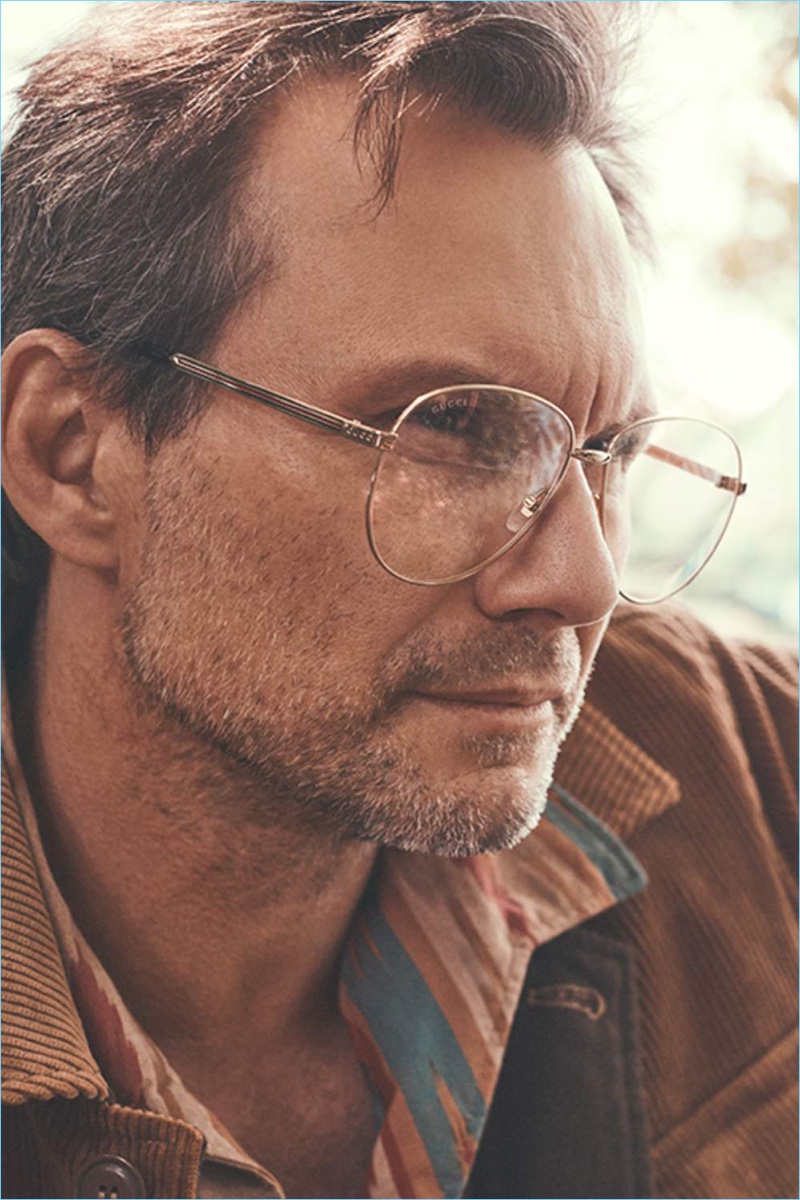 Christian Slater promotes his new movie The Wife with a new Mr Porter feature. Stefano Galuzzi photographs Slater while Dan May handles styling. Embracing nature for the outing, Slater wears a casual wardrobe that includes brands such as Oliver Spencer and Maison Margiela. Slater discusses settling down as he gets older. I think, as you get older, you get a bit more settled into who it is you want to be, says Slater.
Related: Grigor Dimitrov Stars in Mr Porter Feature, Talks Navigating Decisions
So when I get behind the closed door of my house, I have my chores. I do the dishes. I take the garbage out. I have my responsibilities. I show up for my kids. I try to be the best husband that I can be. I try to be a good, open, communicative partner. And at work, I choose to focus on people who take the work seriously, but don't take themselves seriously. Read more at MrPorter.com.
Christian Slater Mr Porter Photo Shoot