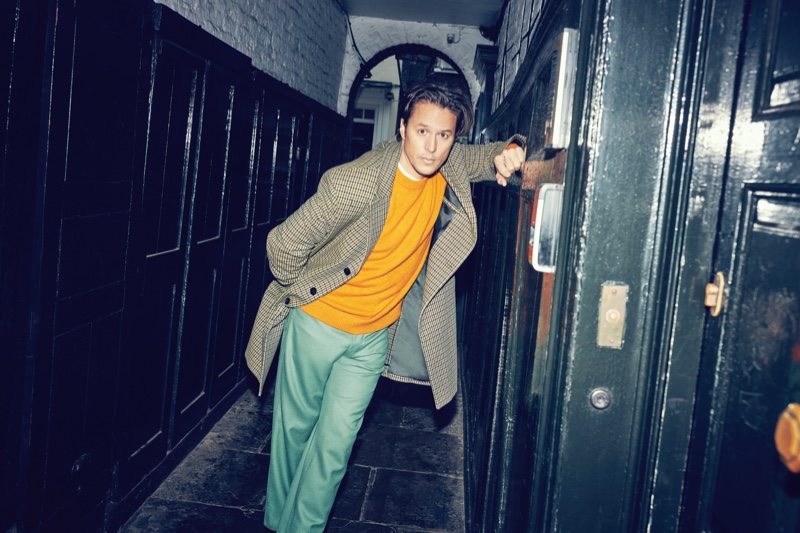 Mr Porter links up with James Bond No Time to Die director Cary Joji Fukunaga in London for a stylish feature and a round of questions. The 42-year-old Emmy Award winner appears before the lens of photographer Arnaud Pyvka for the occasion. Meanwhile, Dan May looks after styling by outfitting Fukunaga in a classic wardrobe. Both tailored and relaxed pieces come together with featured brands such as The Elder Statesman, Acne Studios, and Dries Van Noten.
Related: Karl Glusman Stars in Mr Porter Shoot, Talks Style & 'Devs'
Broaching random topics, Fukunaga shares what he would like to do if he wasn't working in television and film. "Professional adventurer," states Fukunaga. "Whatever it is that those people who seem to always be traveling and looking like they are living their best life do, even if it's totally fake. I want that fake life." When it comes to the subject of movie remakes, Fukunaga would love the opportunity to direct Beau Geste. Read more at MrPorter.com.
Cary Joji Fukunaga Mr Porter Photo Shoot