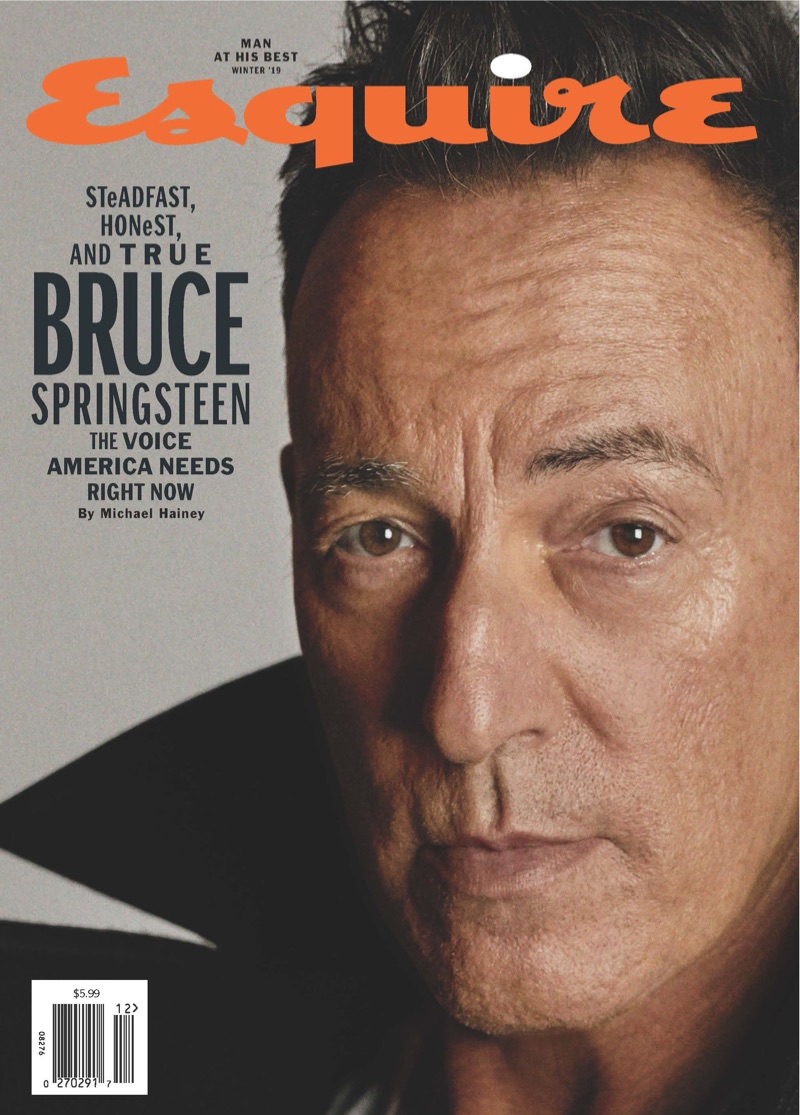 Esquire links up with Bruce Springsteen for its winter 2019 issue. Alexi Lubomirski photographs the singing legend for the feature. Talking to Esquire, Springsteen discusses his one-man show Springsteen on Broadway. DNA is a big part of what the show is about: turning yourself into a free agent, says Springsteen.
Related: Nick Rea Sports Off-Duty Style for Esquire Big Black Book
Or, as much as you can, into an adult, for lack of a better word. It's a coming-of-age story, and I want to show how this–one's coming of age–has to be earned. It's not given to anyone. It takes a certain single-minded purpose.
Springsteen continues, It takes self-awareness, a desire to go there. And a willingness to confront all the very fearsome and dangerous elements of your life–your past, your history–that you need to confront to become as much of a free agent as you can. This is what the show is about...It's me reciting my Song of Myself. Read more at Esquire.com.
Bruce Springsteen Esquire Photo Shoot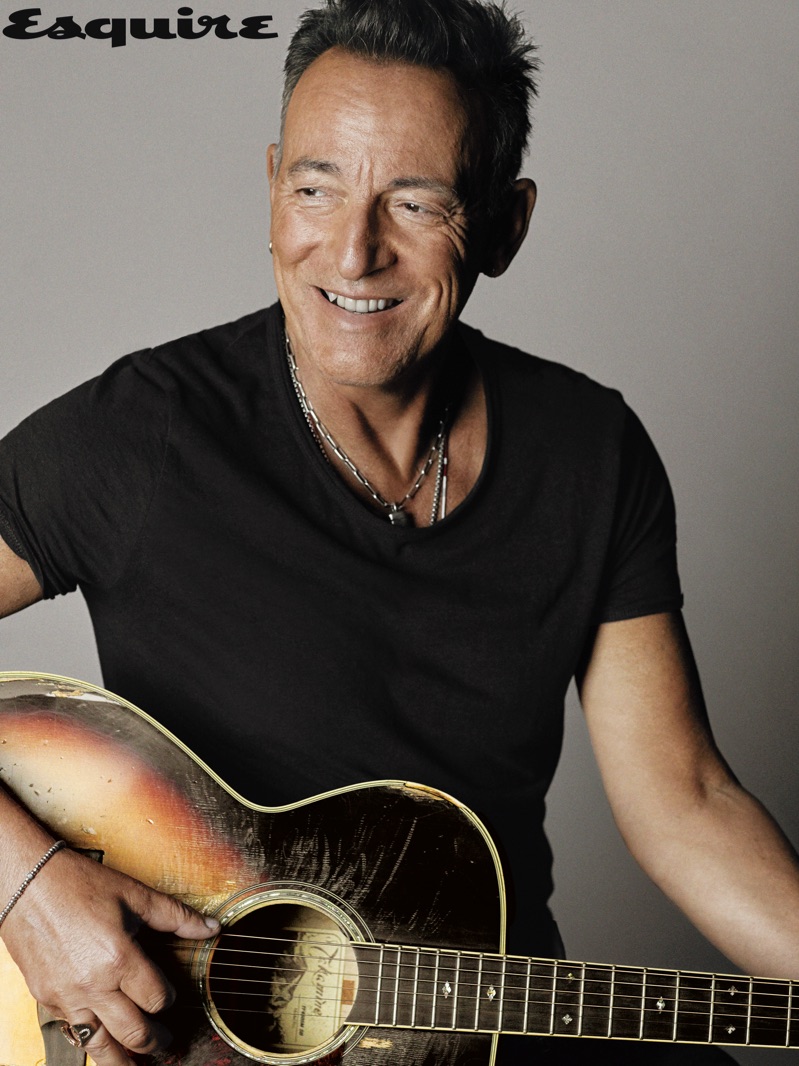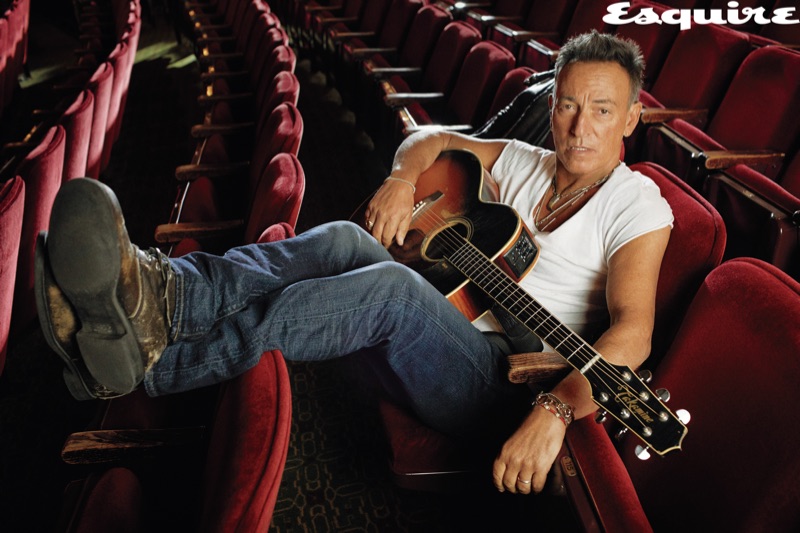 Images courtesy of Esquire