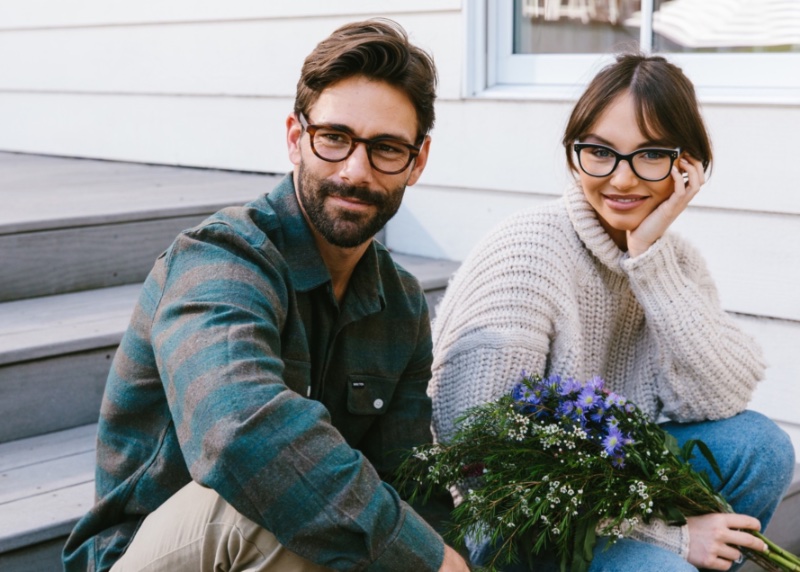 Peepers is a leading fashion eyewear brand specializing in stylish readers, blue light glasses, and polarized sunglasses. With over 30 years of experience in the industry, Peepers has become renowned for its superior quality eyeglasses and unparalleled customer service—even receiving a stamp of approval from Oprah.
Peepers Glasses
Are you struggling to read at a near distance? Most likely, presbyopia is the culprit. This eye condition affects almost everyone over the age of 40 and happens when the lenses in your eyes gradually lose their ability to focus on near objects. Peepers' reading glasses offer a simple way for you (and anyone else experiencing this natural aging process) to enjoy crystal-clear vision at any distance.
From fashionable designs to advanced lens technology, Peepers offers something for everyone who wants to look good while protecting their eyes from harmful UV rays. Whether looking for trendy frames or classic styles, Peepers has everything you need to ensure your vision stays sharp and clear all day.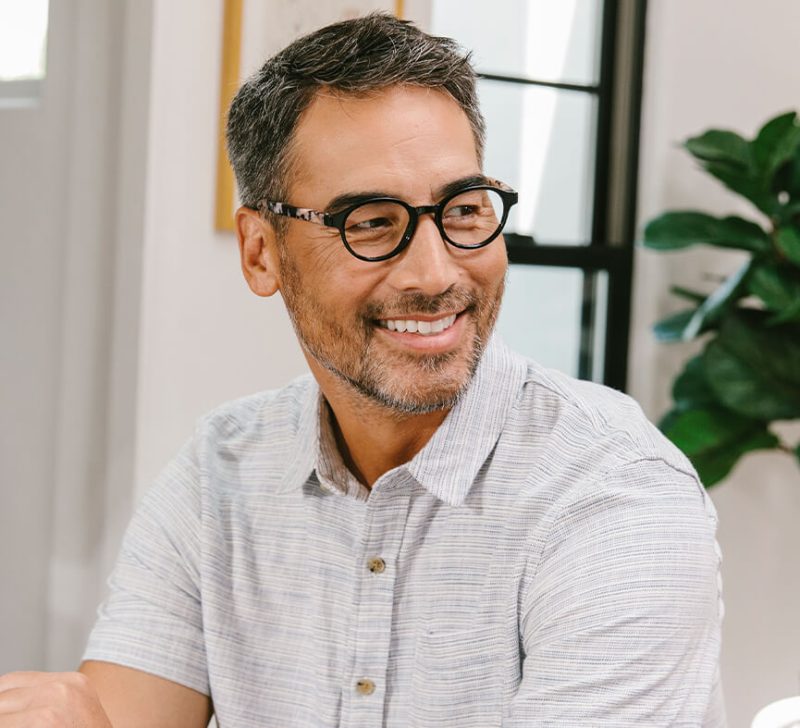 Peepers Reading Glasses
Peepers Reading Glasses combine comfort, quality, and style to provide the perfect eyewear solution. Their combination of flexible spring hinges and lightweight frames for lasting comfort make Peepers Reading Glasses an essential choice for everyday use. Their diverse offering ranges from classic Readers and Blue Light Readers to Blue Light No Correction Readers and Reading Sunglasses.
Peepers Blue Light Readers
Why do people need blue light readers? Digital screens emit blue light, which is linked to various health issues, including eye strain, headaches, and disrupted sleep. Peepers Blue Light Readers are specifically designed to filter out the hazardous rays from digital devices while allowing you clear vision.
With an anti-reflective coating and lightweight lenses, these readers are perfect for anyone who spends a lot of time looking at digital screens. Peepers is proud to offer its exclusive Blue Light Readers with its proprietary formula; these lenses are ultra-comfortable and reduce reflections on the surface of the lens, improving contrast and visual acuity.
In addition to being highly effective at filtering out blue light—up to 40%, they also come in various fashionable styles that make them perfect for any occasion.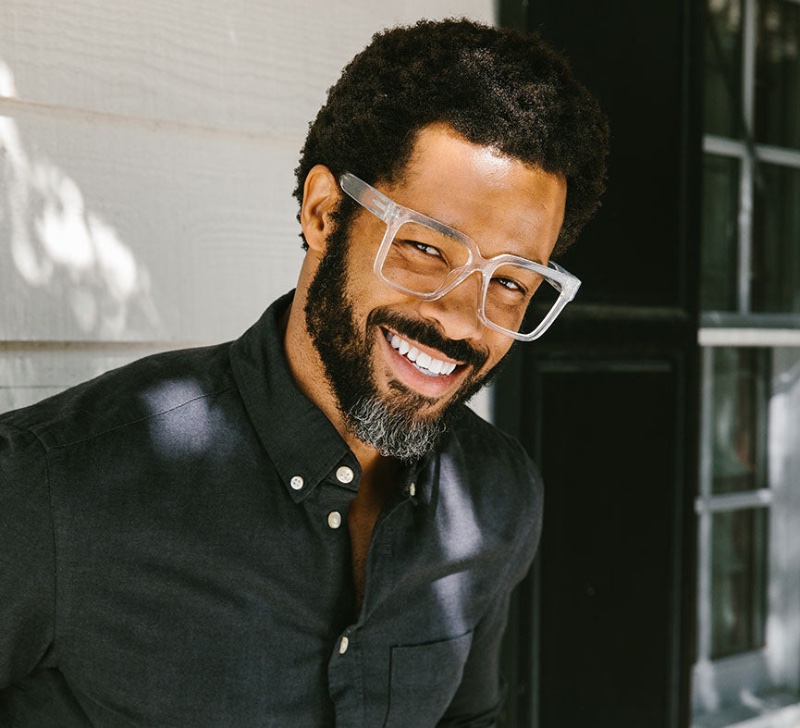 Peepers Blue Light No Correction Readers
Peepers is also proud to offer its Blue Light No Correction Readers, designed for individuals who don't need a prescription. Whether working on the computer all day or just scrolling through your phone, these lenses reduce up to 40% of digital eye strain and filter out harmful blue light waves.
Ultra-lightweight and comfortable, these glasses are perfect for those who don't need a prescription but still want to protect their eyes from the hazardous effects of blue light.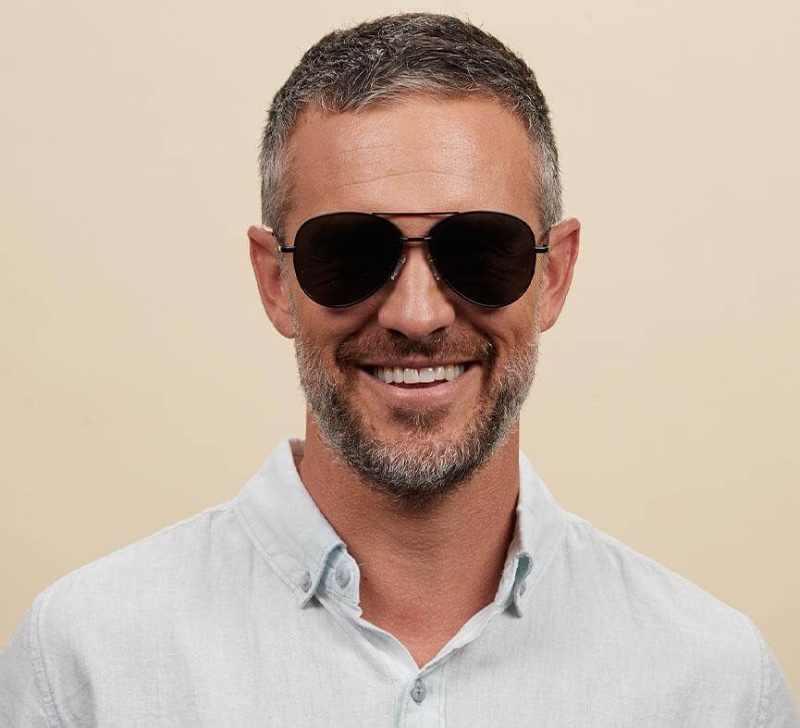 Peepers Reading Sunglasses
For those who need a little extra help with their vision, Peepers Reading Sunglasses are a perfect choice. These stylish sunglasses feature built-in magnification to make small prints and details easier to see. They also come in various fashionable styles—from bold prints to classic black frames—so you can find the perfect pair to suit your style.
With the added benefit of UV protection, these sunglasses are perfect for outdoor activities like reading by the pool or doing yard work. Even if you don't require prescription lenses, Peepers' Reading Sunglasses give the same excellent UV protection with no correction styles.
Peepers Polarized Sunglasses
For those who need a little bit more fashion and function, Peepers also offers polarized sunglasses. These lenses protect your eyes from UV radiation and reduce glare and reflection off reflective surfaces—perfect for outdoor activities like fishing or driving.
These sunglasses are made with lightweight frames and provide superior optical clarity while protecting your eyes from the sun's harmful rays.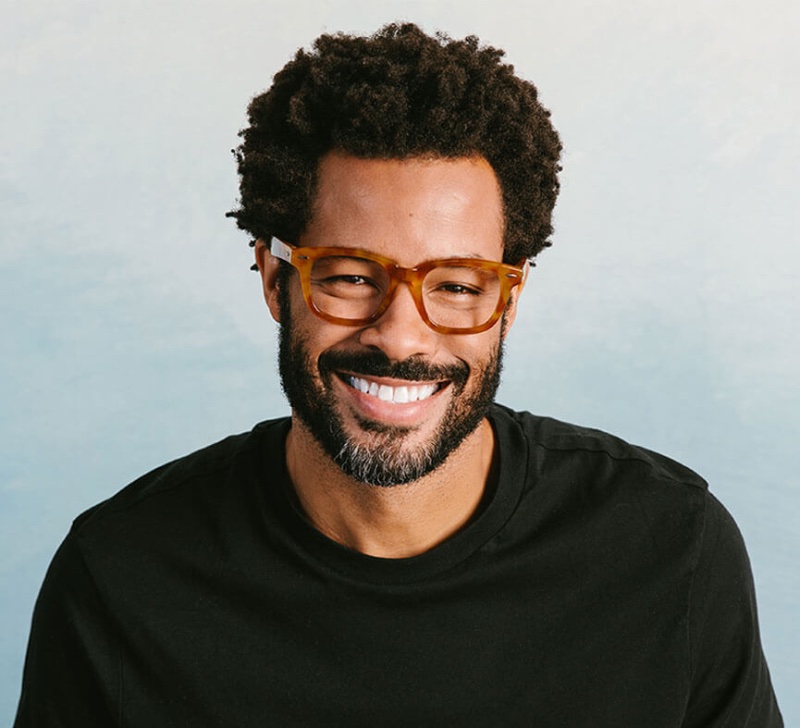 Peepers Progressives
Peepers Progressives are an excellent choice for those with more complex vision concerns. These lenses provide clear vision close, far away, and everything in between. With ultra-blended magnifications and a clear view zone, these lenses offer the comfort you need with your desired fashion style.
The progressives additionally include Peepers Blue Light Focus lenses, offering a filter that blocks up to 63% of high-energy visible blue light.
Final Words
Peepers has been a leader in fashionable readers, blue light, reading sunglasses, and polarized sunglasses for decades. With stylish frames and high-quality lenses that offer superior protection from UV radiation and blue light, Peepers has something for everyone looking to keep their vision clear and protected.