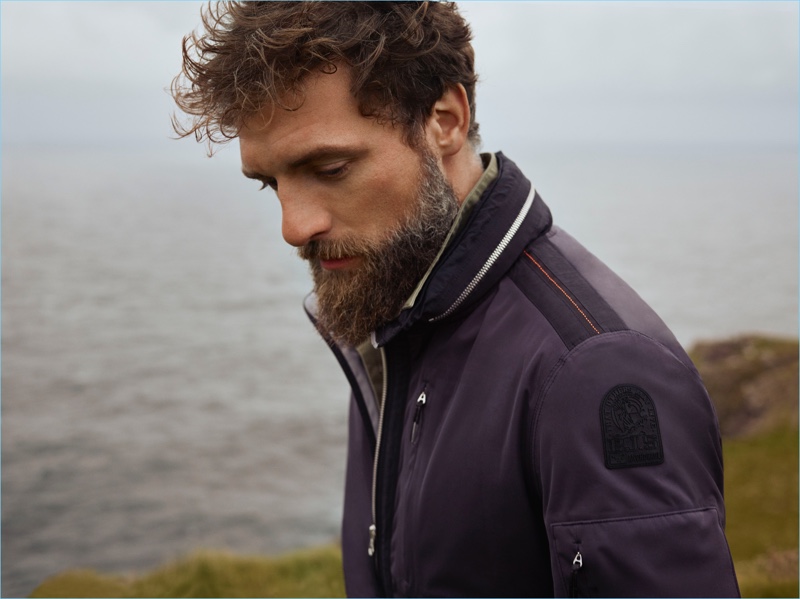 Parajumpers tackles an ambitious and stylish season with several capsule collections for spring-summer 2018. As per usual, the Massimo Rossetti-founded brand takes pride in offering all-weather outerwear. Choice pieces come together with waterproof tech polyester. Parajumpers' outerwear also includes seams and zippers, which are internally taped to secure and prevent your belongings from getting wet. You can find pockets built into the brand's jackets that work in a similar capacity.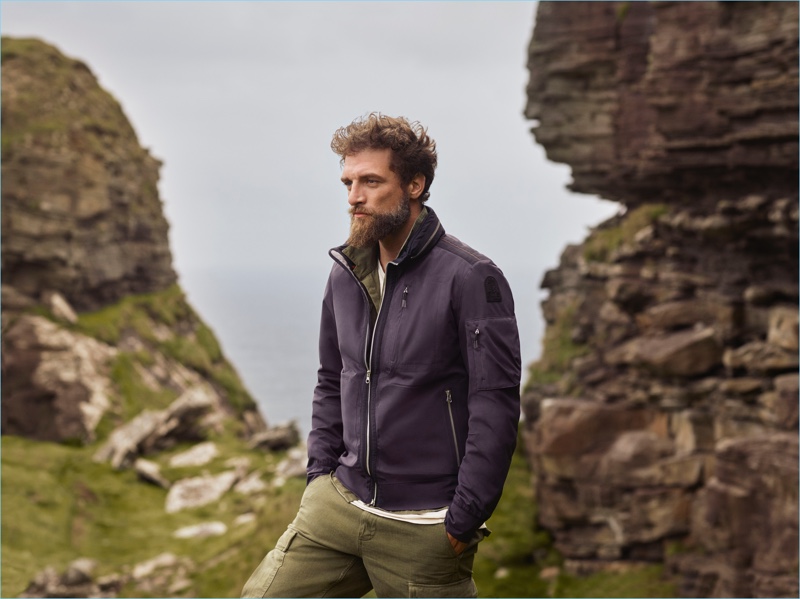 Kegen Collection
Yoshinoro Ono collaborates with Parajumpers once more this season. Three new men's styles are introduced to the Kegen line. The designs play with the idea of tech-inspired details juxtaposed with contemporary urban style. Lightweight poplin of a polyester and nylon blend come together for a selection that includes a field jacket, full-length parka, and short jacket. The beauty of Ono's pieces rests in the details. Breathability is a great positive to the outerwear thanks to laser-cut perforations on the sleeves, side panels, and under the yoke of outerwear.
Oregon Collection
On the other hand, Parajumpers' Oregon collection draws our attention to a bomber jacket and blazer. The key pieces feature Rhombus quilting that highlights a sculptural approach to fashion. Perfect as transitional pieces from one season to the next, the Oregon capsule is made from a light poplin of refined cotton yarns. Its padding offers a soft approach to added warmth.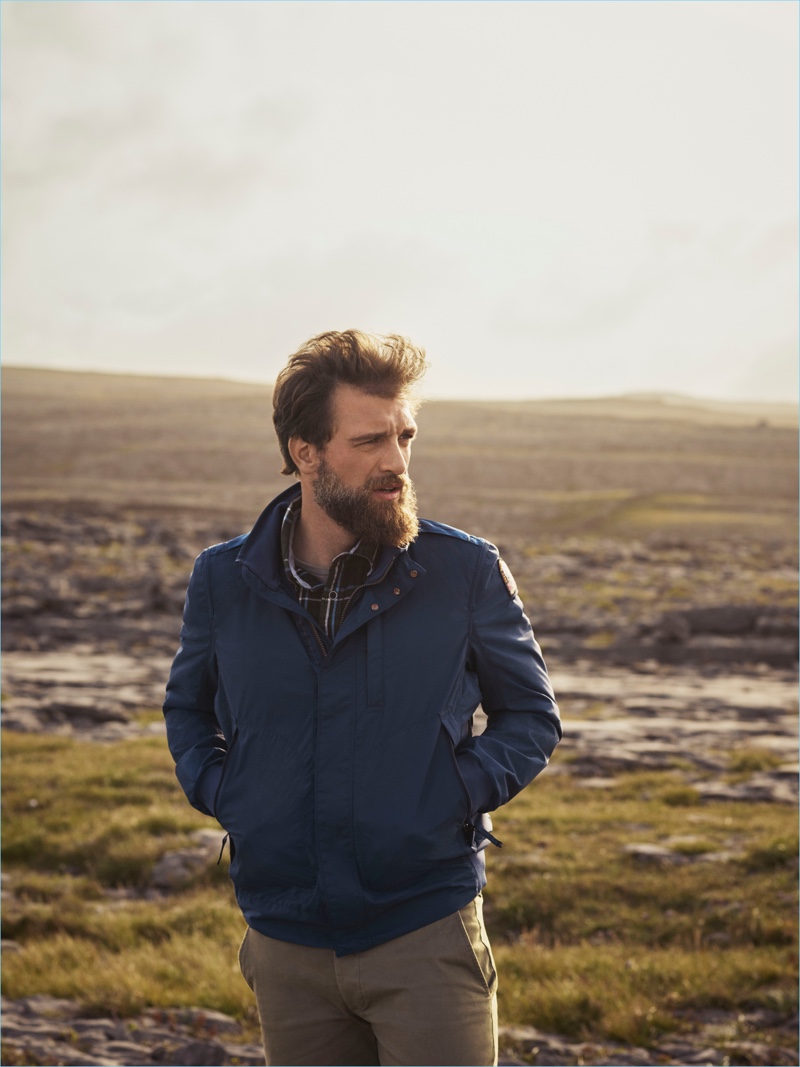 Leisure Collection
Leisure encompasses an effortless mode with three casual jackets. A short fitted bomber jacket is right at home alongside a long parka and hooded field jacket. The trio embraces a vintage vibe with special garment washes and a technical nylon mini ripstop for waterproofing.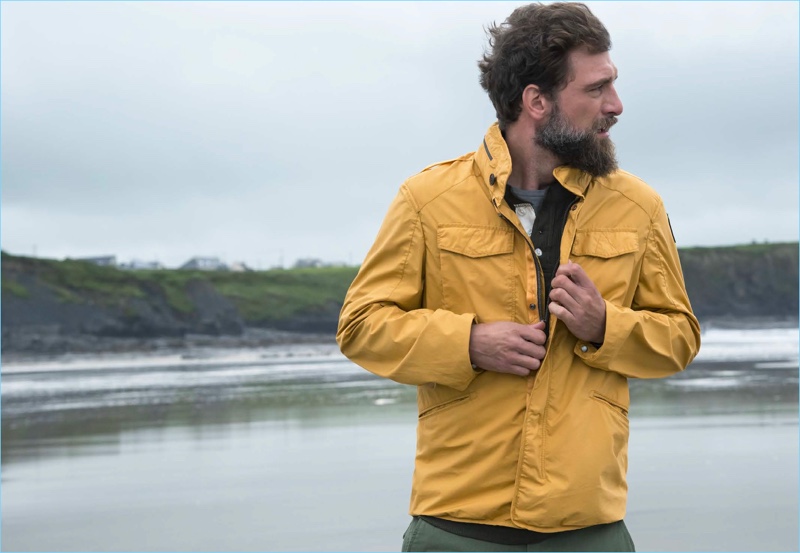 Masterpiece Collection
One of the standouts for the season, Parajumpers takes pride in its Masterpiece collection. The label's signature two-layered laminated soft micro reps fabric creates the framework for the capsule. Matched with a cotton-polyester jersey liner, you can pick up a bomber jacket, short jacket, or two stylish field jackets.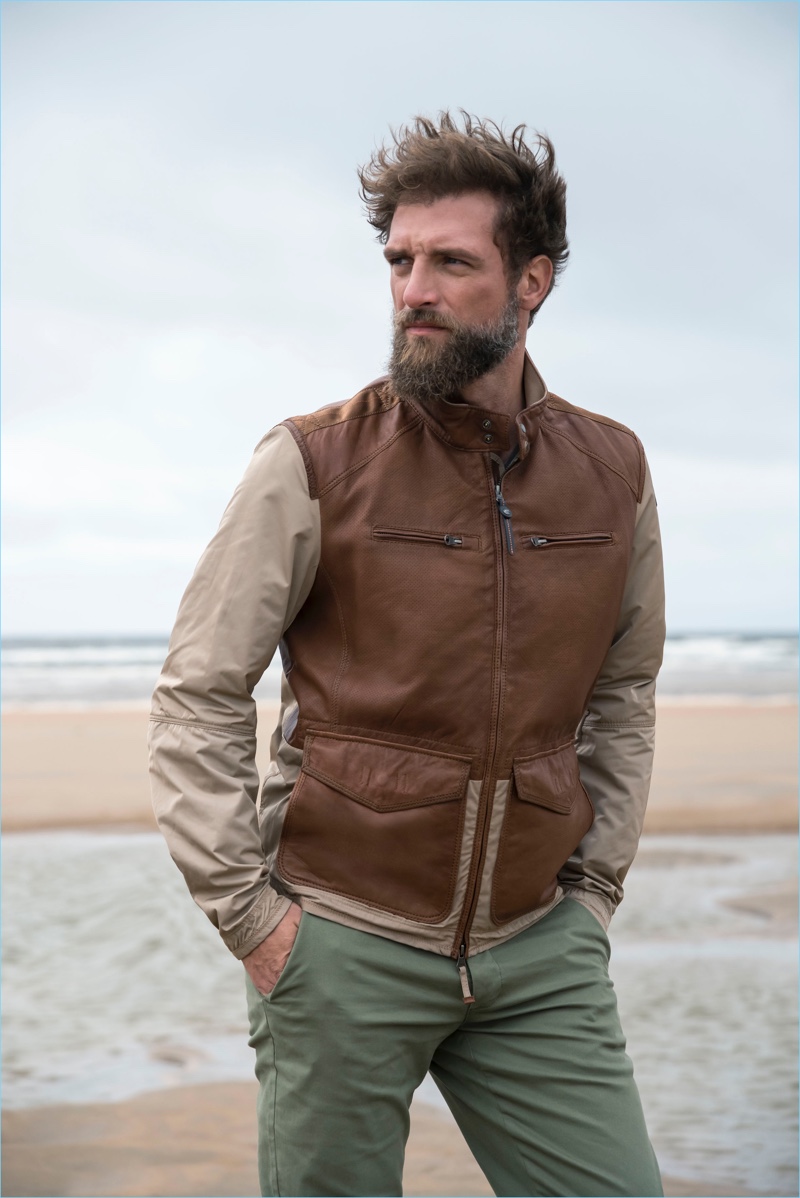 Special Edition Collection
If you're looking to add a little luxury to your outerwear, Parajumpers has you covered with its Special Edition capsule collection. Three jackets are elevated with a mix of waterproof poly twill and waxed lambskin. Contrasting colors and tapes lend the jackets a visual punch, while pockets in various sizes commit to Parajumpers' timeless sense of utilitarianism.